This is our weekly free vector graphics collection.Every week we bring together free vectors to use in your design projects.A vector graphic is shortly a digital graphic which uses mathematical points to create an artwork and it has many advantages like more flexibility and editing options.You can easily resize a vector graphic without the loss of quality.Whether you use a vector graphic for web design or a graphic design such as logo design,print design and illustrations etc. it never loses its quality.So that's why vectors are widely used design components in design industry.
Today we have gathered free mother's day vector graphics.
Each year there's a special day when we celebrate our Mothers. This year it's Sunday, May 10 2015.
Although all are free to use for your personal projects please check license agreements for commercial use.
Mother's Day Flower Vector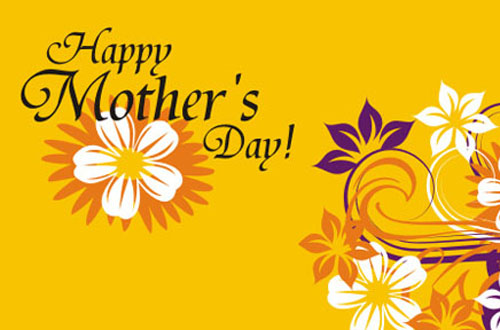 Vector Source
Happy Mother's Day Vector Graphic
Vector Source
Happy Mother's Day Vector Illustration
Vector Source
Happy Mother's Day Greeting Card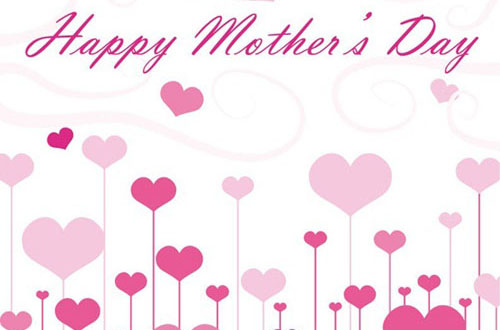 Vector Source
Mother's Day Greeting Card
Vector Source
Mother and Child Floral Graphics
Vector Source
Happy Mother's Day With Hearts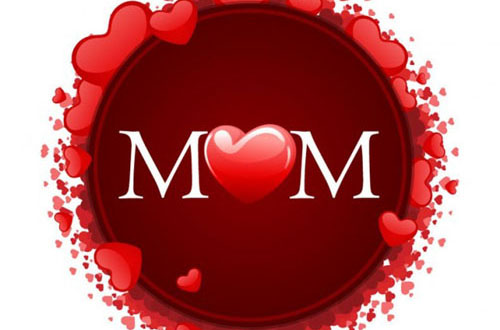 Vector Source
Mother And Child Silhouette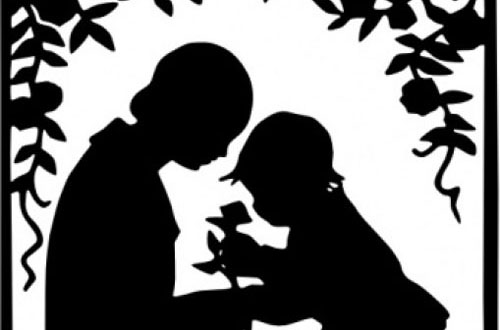 Vector Source
Mother And Child
Vector Source
Mother's Day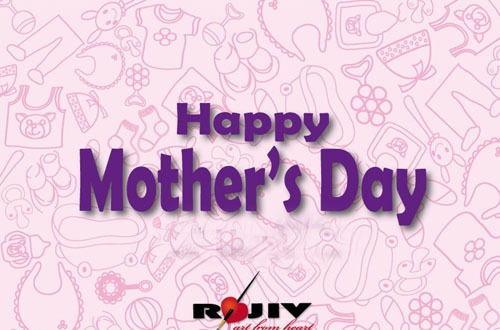 Vector Source
Sticky Note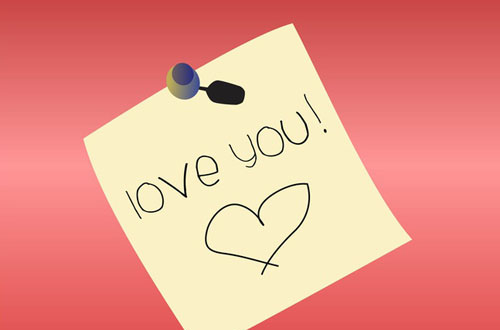 Vector Source
Happy Mother's Day Vector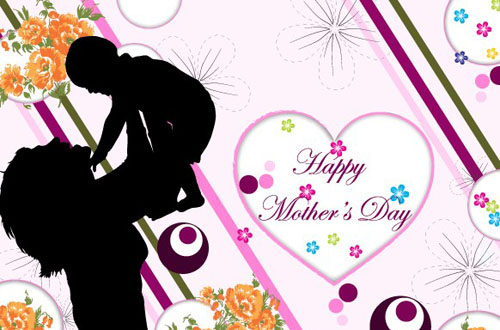 Vector Source
Happy Mother's Day Frame
Vector Source
Happy Mother's Day Card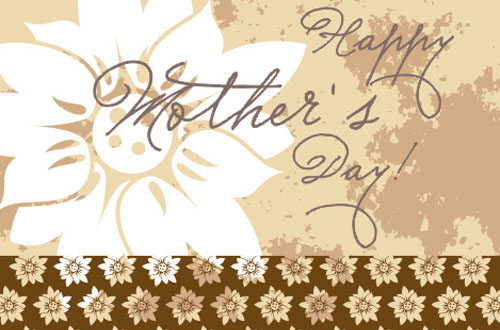 Vector Source
Heart Bokeh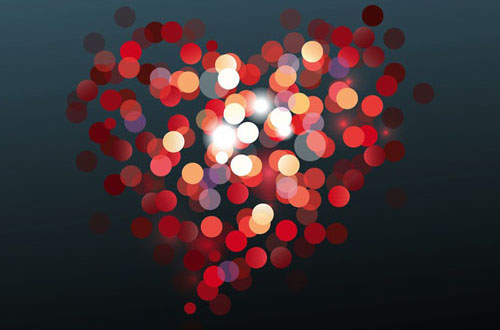 Vector Source
Stylized Heart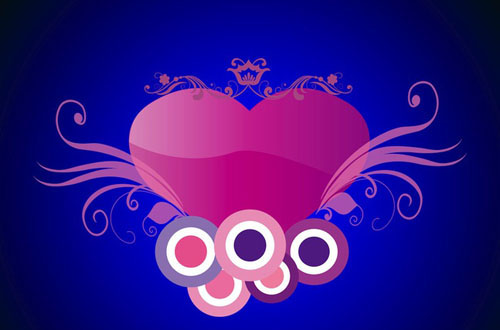 Vector Source
Lights And Flowers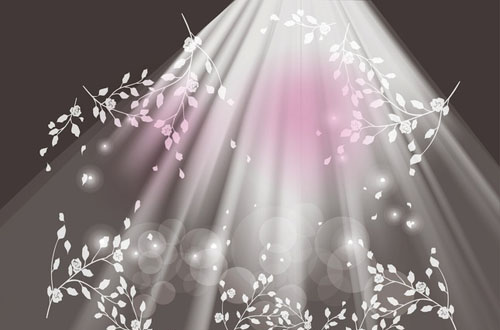 Vector Source