This is a collection of CSS ribbon designs whether for a design project or just to imporove your CSS skills.The below examples and tutorials are from Codepen, JSfiddle or CSSDeck.
You can start with the examples and modify the values or just start right away.
Well,personally i like the first one too much.
Ribbon Menu

CSS Social Ribbons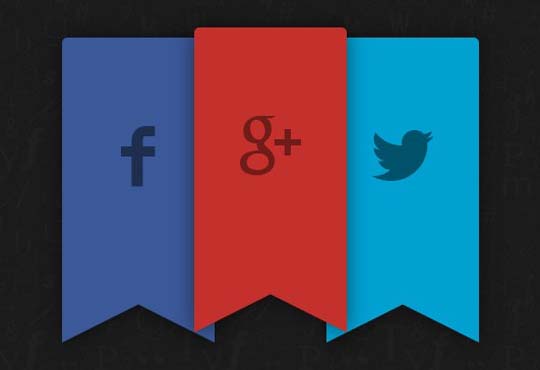 Hover Effect CSS3 Ribbon Menu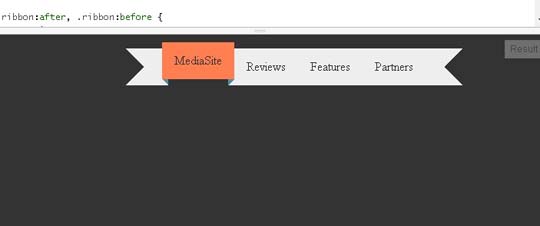 CSS Animated Ribbon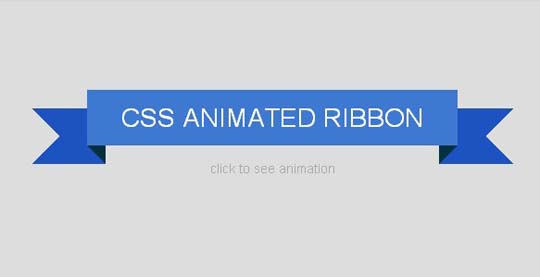 Single Element CSS Ribbon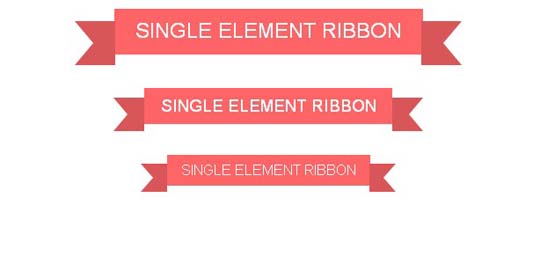 Logo in different color sets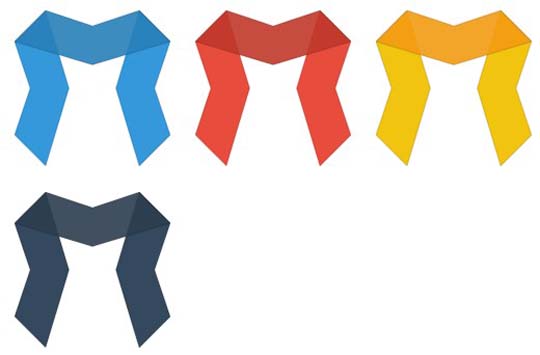 Responsive Css Ribbon

Orange Ribbon Logo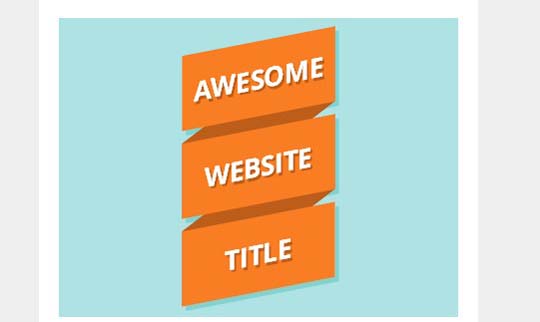 CSS3 Ribbon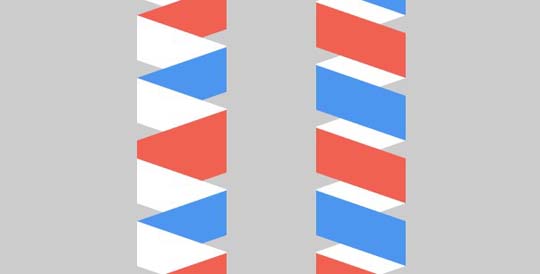 CSS Only Ribbon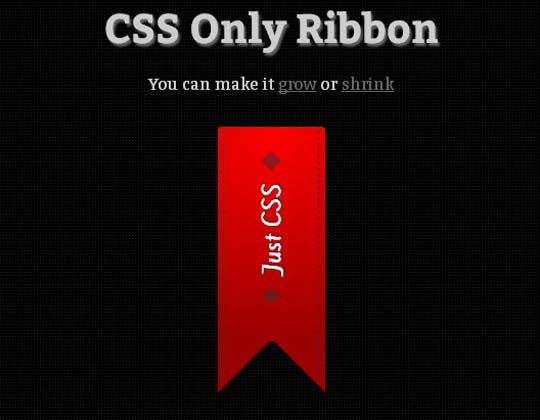 CSS Ribbon Banner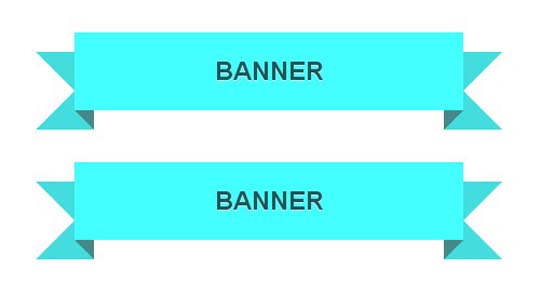 Pure CSS3 Smooth Ribbon With Borders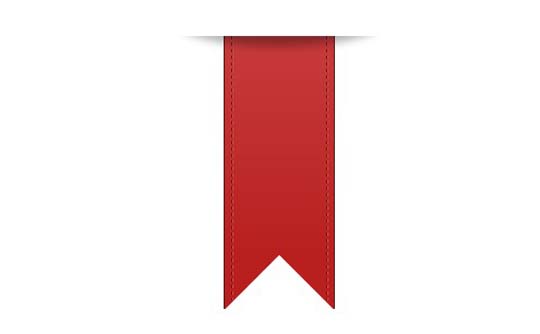 Pure CSS Corner Ribbon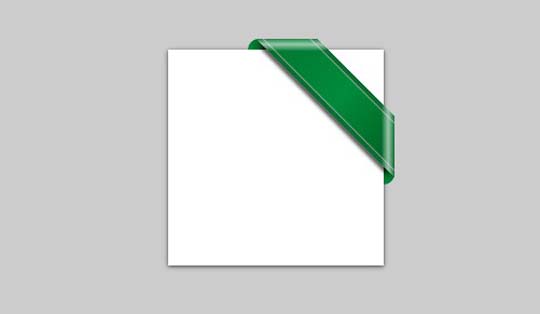 Single element CSS banner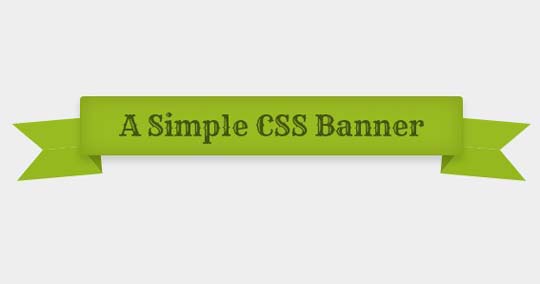 White Ribbon in Css3