It is a well-known fact that a well-designed logo makes or breaks the image of a company. Most people know that all the leading organizations and brands of the world have their own individual logo that sets them apart from the rest of the pack. When people go out to purchase a product, they recognize the same more by the design of the organizations logo rather than by their products.
Your logo should be able to build a positive, strong and long lasting impression on existing and prospective customers. The very moment a person views your logo, even a part of it, he should think of your company.
So here is a really beautiful and well thought logo design with letter "A".Get inspired!!..
Anderson Westernwear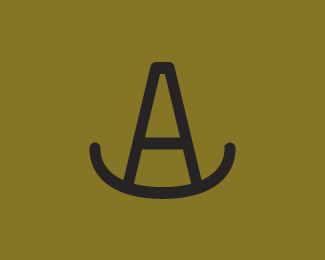 Logo Source
Amputee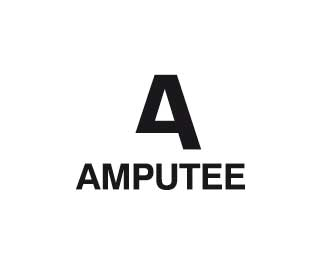 Logo Source
Atlantis Cruises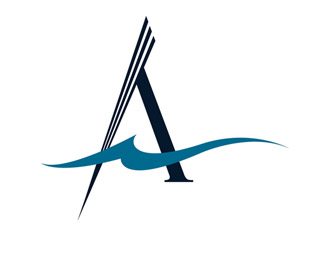 Logo Source
Alfredo Baez Photography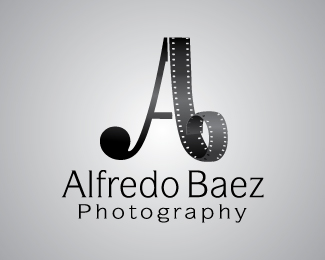 Logo Source
Awesome Notes
Logo Source
Advent Security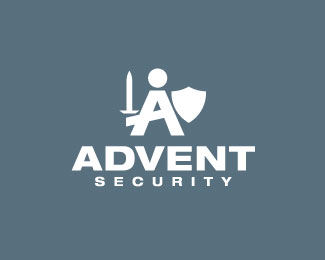 Logo Source
Alana Dy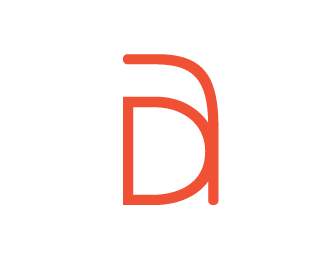 Logo Source
Amberlee Hair Design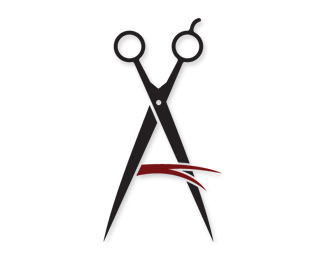 Logo Source
AuditGuard
Logo Source
Amplified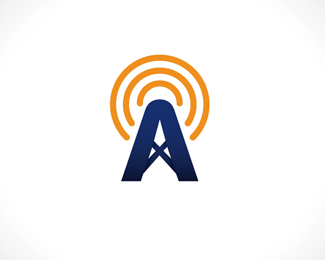 Logo Source
A+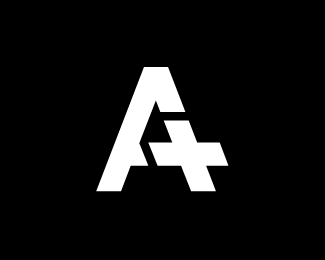 Logo Source
Antarctica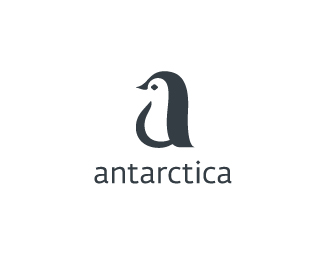 Logo Source
Avenue Salon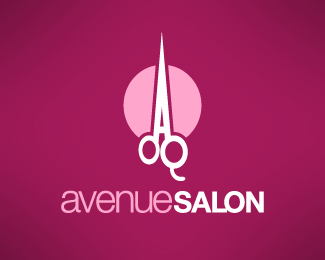 Logo Source
Aegean Networks
Logo Source
AmNav Maritime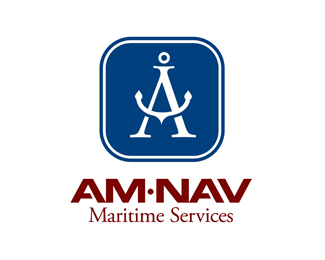 Logo Source
Eleven Audio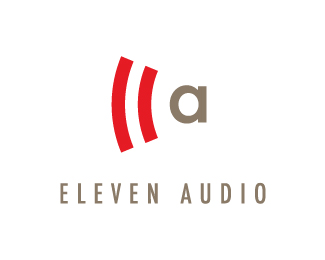 Logo Source
ana pieve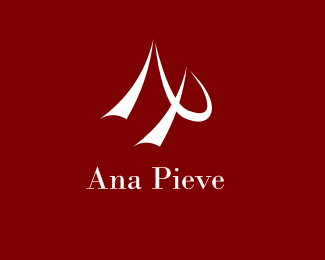 Logo Source
Armor Couture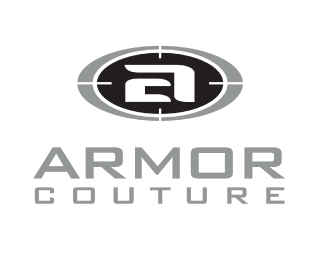 Logo Source
Ali Al Mulla Electromechanical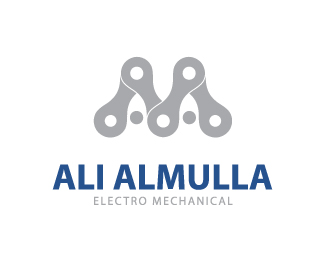 Logo Source
Anchorage Marina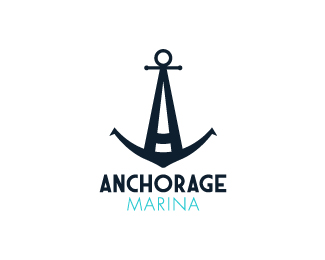 Logo Source
Animato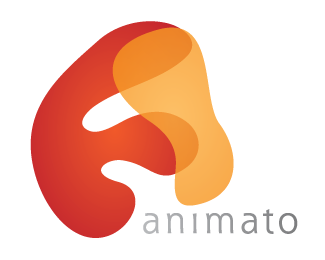 Logo Source
Antiparticle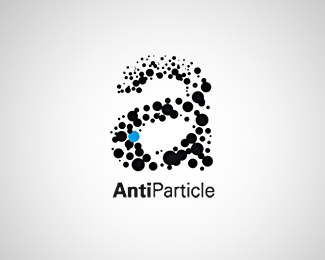 Logo Source
Ashley, Singer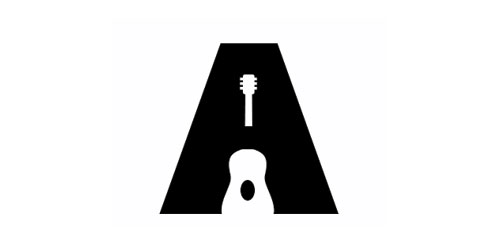 Logo Source
Atack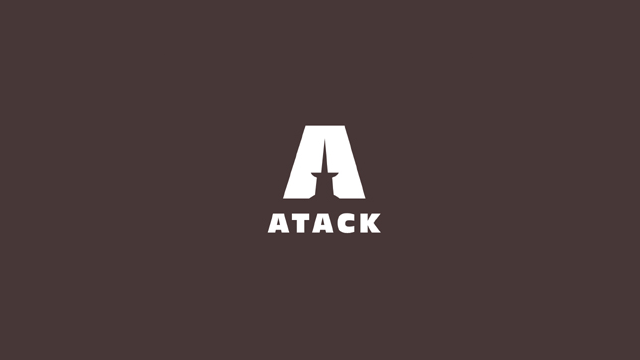 Logo Source
Aqua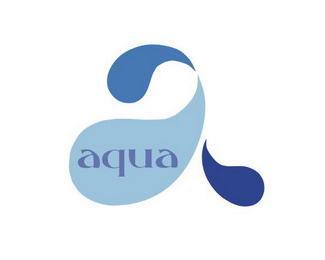 Logo Source
Access Natural Healing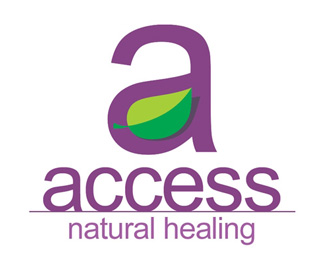 Logo Source
Shark Attack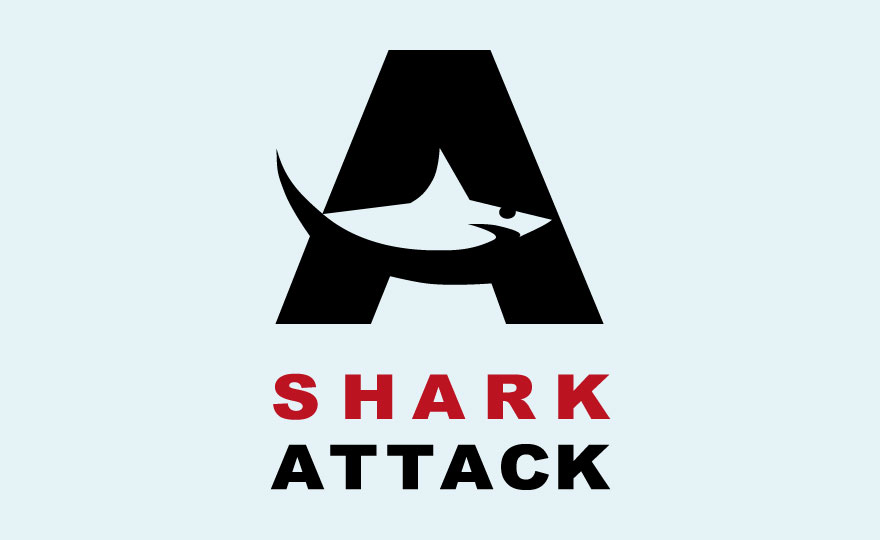 Logo Source