One of the best way to to advertise a brand identity is through a presentation folder.So what is a presetation folder?
A Presentation folder is a kind of folder that holds loose papers or documents together for organization and protection. Presentation folders usually consist of a sheet of heavy paper stock or other thin, but stiff, material which is folded in half with pockets in order to keep paper documents. Presentation folders function much like that of a file folder for organizational purposes. They can be either printed or plain and can be used, amongst other things, as a tool for business presentations to customers to aid in the sales process.
Today many companies like CompanyFolders.com offer presentation folders whether free or premium so this time we have gathered presentation folder design for your inspiration.A few of them are free (PSD,AI)so you can try them if you want.
File Folder / Document Folder Mock-Up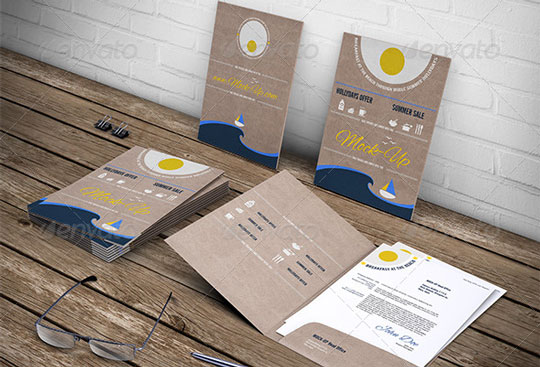 MR Systems die-cut Pocket Folder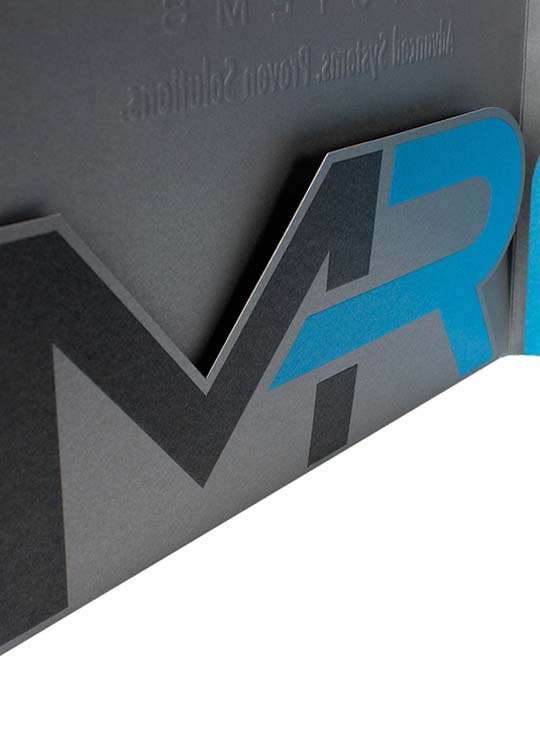 Shipping Container Presentation Folder (free PSD)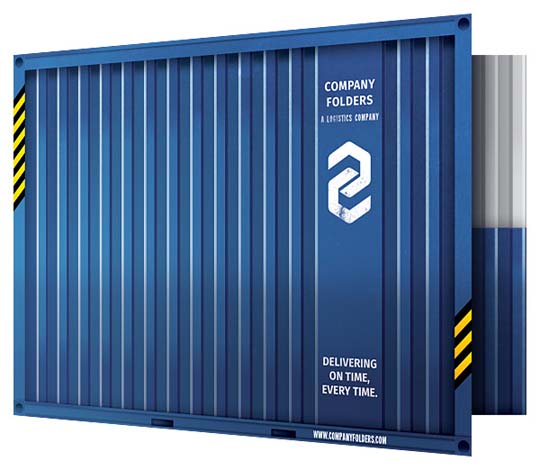 Luxury Corporate Promo Folder
College Presentation Folder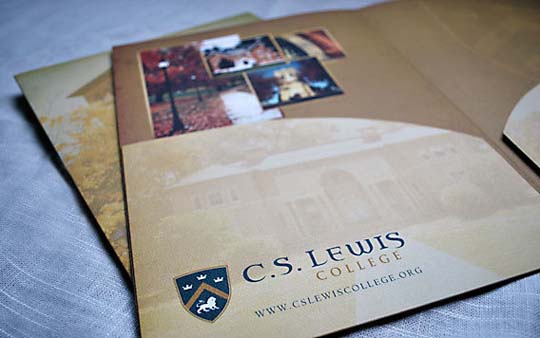 City of Midland Toolbox Presentation Folder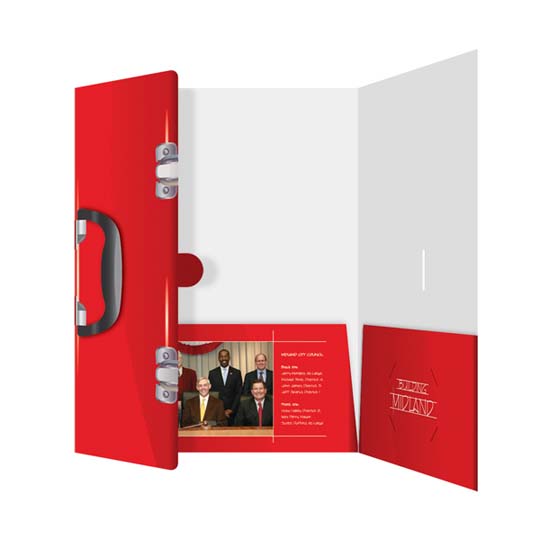 Plum Direct Marketing Presentation Folder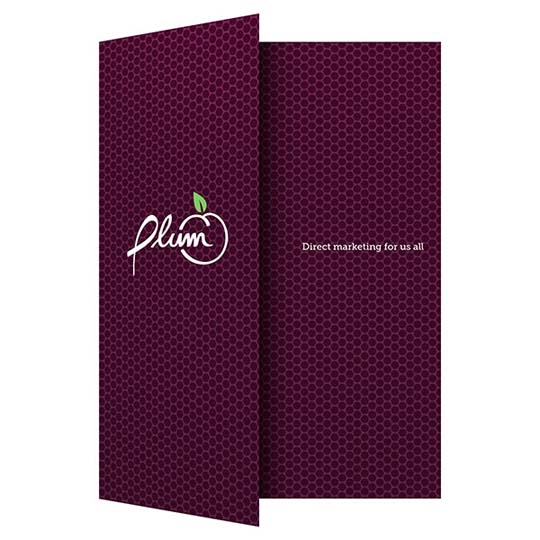 Ornate Wedding Planner Pocket Folder Template (free AI)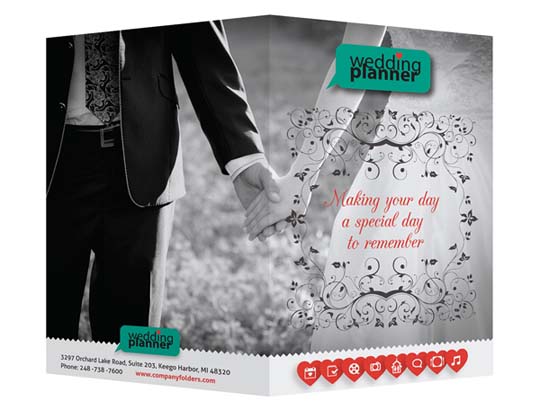 Ivy Hotel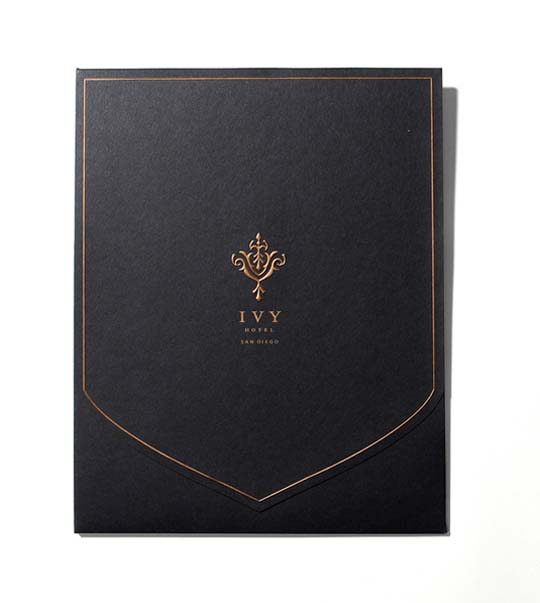 Lewis & Arnold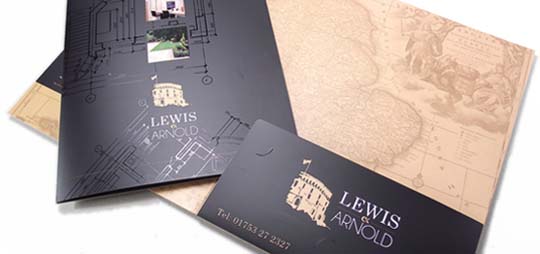 Serpentine Cut Corporate Folder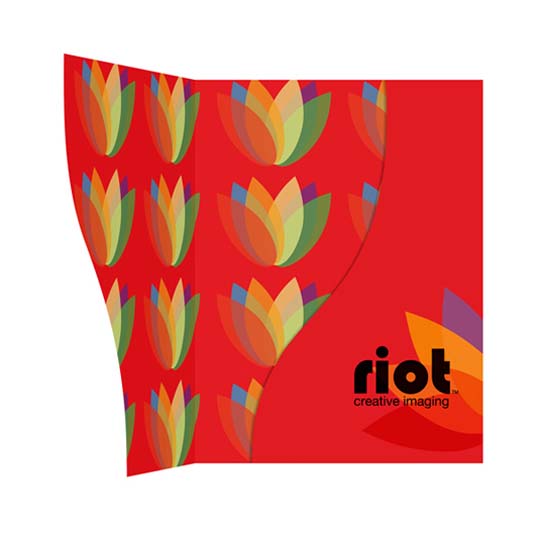 Cidma Group Corporate Folder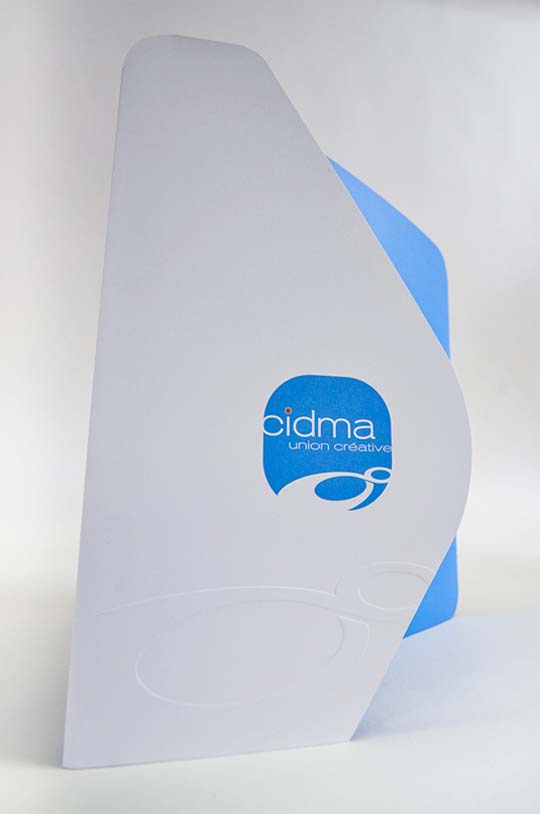 Hartland Builders Presentation Folder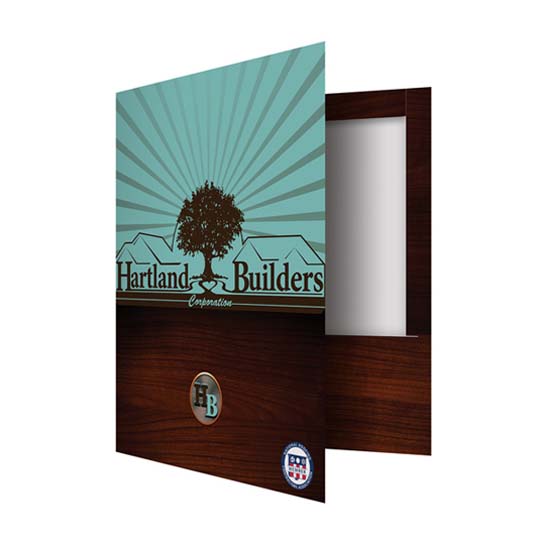 Professional Trade Presenter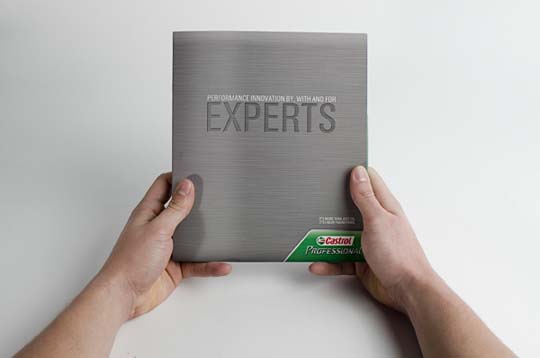 Presentation Folder – Pyramat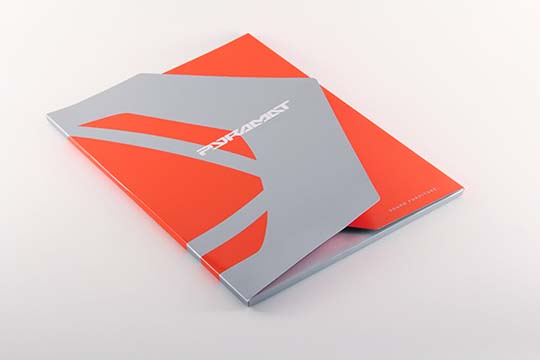 Then Corporate Brand Identity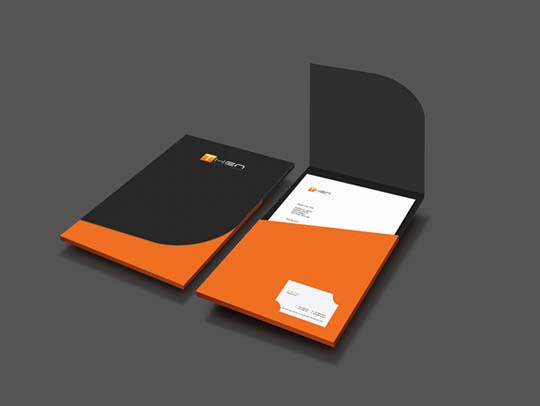 Sheridan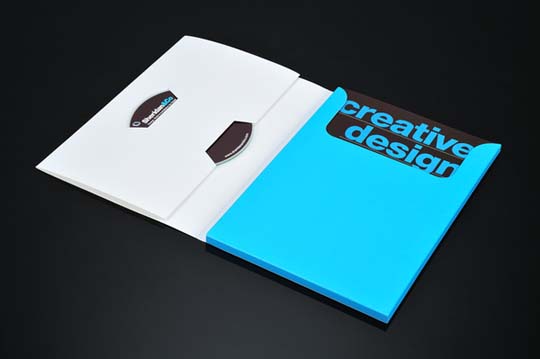 Kamenitza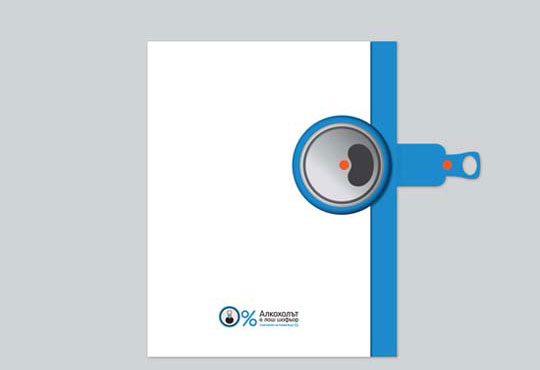 Retro Home Real Estate Folder Template (free psd)