Google's mobile ranking algorithm will be released at April 21 and is going to include mobile-friendly usability factors. It's a change in the search and mobile search era because the impact of this algorithm will be higher than Google Panda, Google Penguin and Google Hummingbird.
Be sure your website is mobile-friendly; it is now more important than ever.
Why go "Mobile Friendly?"
60% of all traffic for Google is mobile. If you don't have mobile friendly website, you risk falling in Google rankings.
50% of people use their smartphones and tablets to choose what to buy and where to buy products and services.
78% of consumers who search for a local business on their smartphone end up making a purchase.
Not enough? Think about the advertising revenue generated by mobile devices for your business.
Prepare Your Website for the "Mobile Friendly" Algorithm
Google officially recommends responsive design for your website, more information is here. Be sure that your pages are available from the same URL to all devices.
Test your website for mobile-friendliness using Google's free tool. You want the green with "Awesome! This page is mobile-friendly" message.
If you don't have the green bar from Google, you have to change your website soon. If you have a landing page, we recommend you to use the WordPress plugin called Qards, this page builder is perfect for mobile-friendly pages.
Track positions for mobile rankings. Now you can choose from multiple tools that you can use and track your positions and competitors mobile rankings.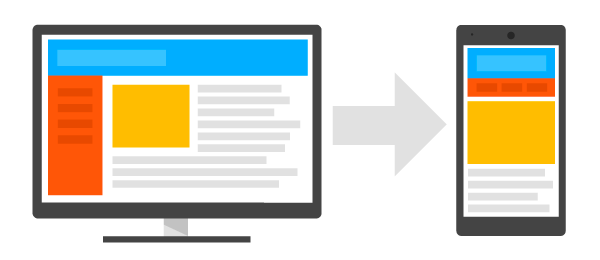 Avoid "Mobile Friendly" Mistakes
Don't block JavaScript, CSS and image files: the Googlebot needs easy access to your website files.
404 Mobile Error: Don't redirect the desktop version of the page to 404 error if it not available for mobile.
Media content: Keep media to be played on every device, which includes video and audio files that are not unplayable on smartphones, for example if they require Flash.
Mobile page speed: Page load is an important user experience factor and you have to optimize the loading process. You can use the Google's Page Speed test tool.
Avoid duplicate content: Don't duplicate content on desktop and mobile versions. (That's why Google recommends a responsive design solution.) Don't use different URLs and redirects between the desktop and mobile versions.
Don't implement the mobile site on a different domain, subdomain, or subdirectory from the desktop site.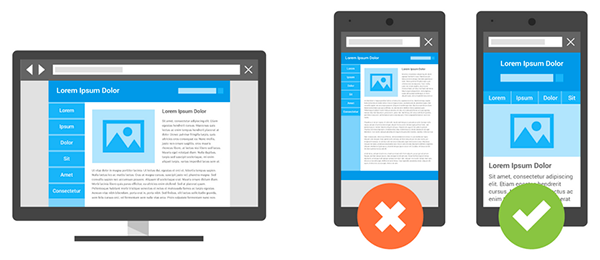 Responsive Design Solution for your Landing Page
You can build a responsive website using WordPress and Qards. WordPress is the ideal backend CMS and Qards is the perfect tool for a responsive website.
You can test pages built on Qards directly on the Google Mobile-Friendly Test Tool here:
Pablo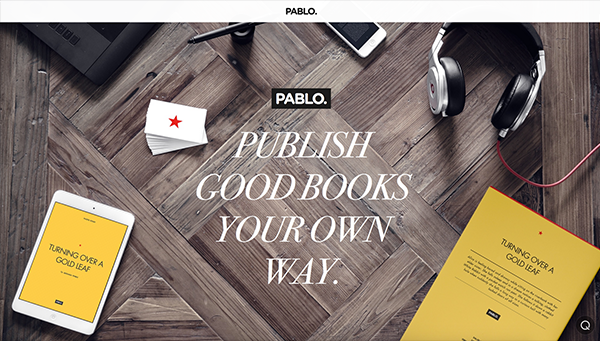 Marco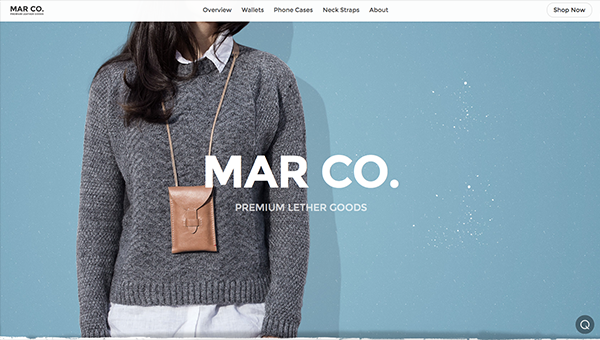 Oatmeal Cookies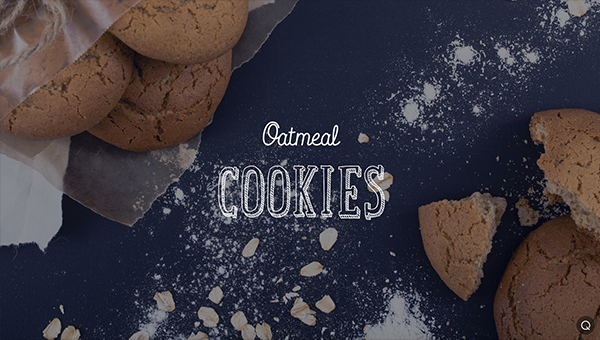 Responsive Design Inspiration
If you are looking for responsive design inspiration you can take a look at some of our previous articles that showcase absolutely brilliant website that use responsive designs:
Responsive Web Design: 50 Examples and Best Practices
20 Examples of Minimalistic Responsive Web Designs
16 Examples of Great Responsive Web Design
Pros and Cons of Responsive Web Design vs. Mobile Website vs. Native App
Responsive Typography in Web Design: Understanding and Using
Effective Web Typography: Rules, Techniques and Responsive Design
The Next Big Thing: Responsive Icons
The Ultimate UX Design of: Responsive Web Design Navigation
Responsive Design Testing Tool
Conclusion
This is the first time than Google announced an algorithm update in advance, so you have time to change your website and test it to be mobile-friendly. Remember, April 21 is the day Google will start to rolling out the update. Keep your eyes on yours and concurrent ranking positions.