When it comes to establishing brand identity, nothing is more important than a company's logo. As soon as we see the Coca Cola or the Apple logo, for instance, we know exactly what the brand is and how it makes us feel.
This is especially true if two companies sell very similar products, as it means that one of the biggest ways they can separate themselves is in how they market themselves. In situations like this, branding is everything – and creating a brand identity that's interesting, unusual and unexpected is a great way of standing out and drawing attention to yourself.
A logo is much more than a simple symbol that represents a company or an organization.It is the real face or let's say signature of a brand and must represent the business very positively and of course must attract your clients.
So today we are showcasing cloud logo design for your inspiration.Enjoy!!
Cloud9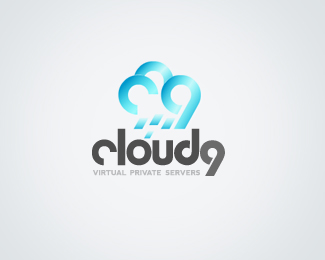 Logo Source
Cloud Corner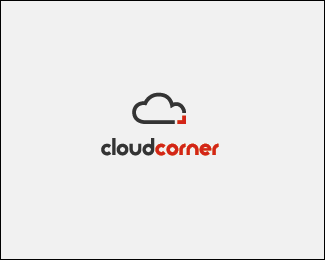 Logo Source
Cloudro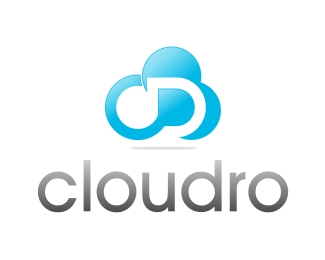 Logo Source
CloudSpin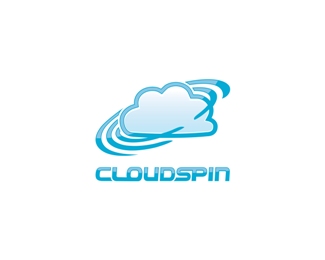 Logo Source
Cloudluv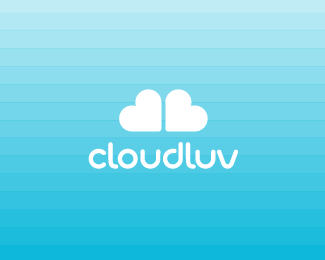 Logo Source

Cloud Diving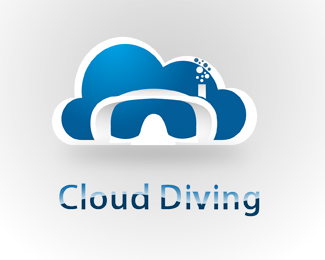 Logo Source
Cloud Life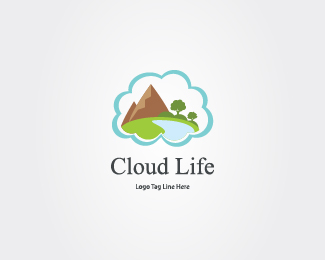 Logo Source
Cloude
Logo Source
Serve Cloud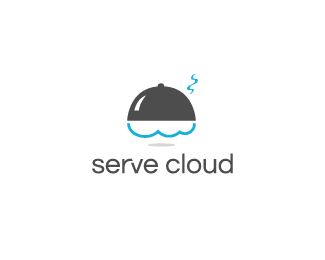 Logo Source
Cloud Mind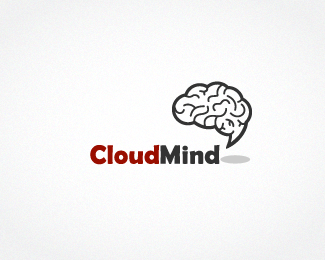 Logo Source
Favorite Cloud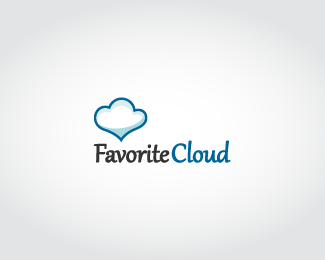 Logo Source
Media Cloud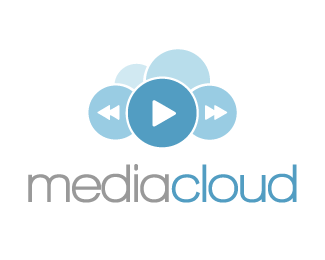 Logo Source
Cloudcam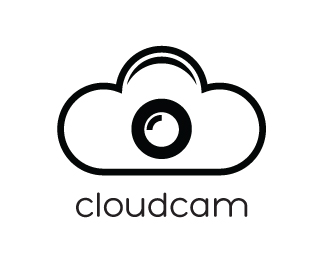 Logo Source
Tree Cloud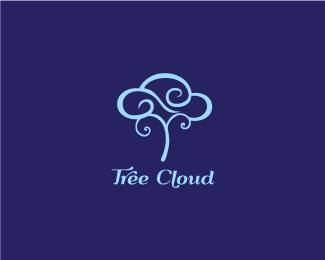 Logo Source
Cloudclip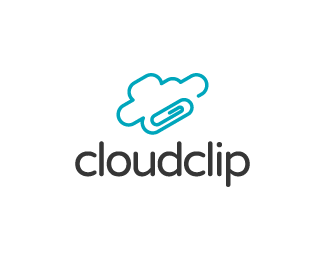 Logo Source
Cloudway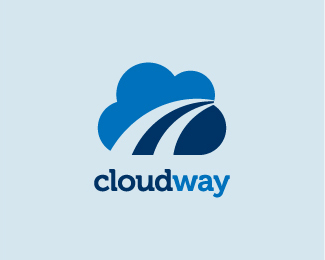 Logo Source
BitCloud

Logo Source
GrapeCloud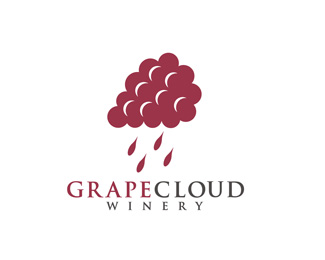 Logo Source
Vanilla Cloud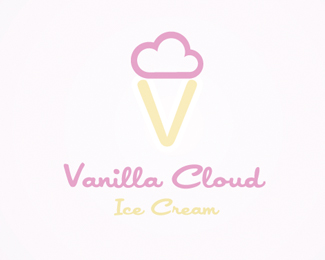 Logo Source
Cloud Rocket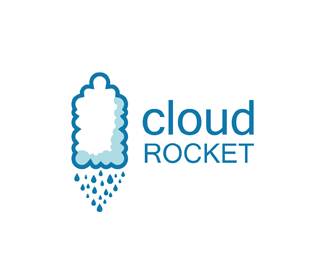 Logo Source
CloudTV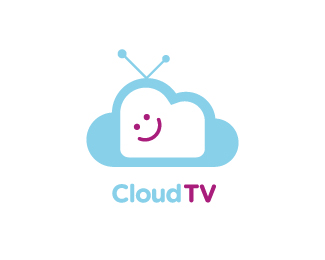 Logo Source
Happy Cloud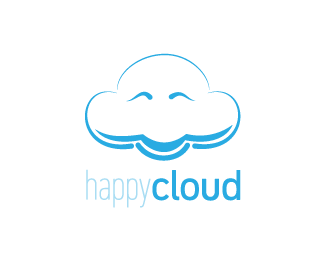 Logo Source
CloudJam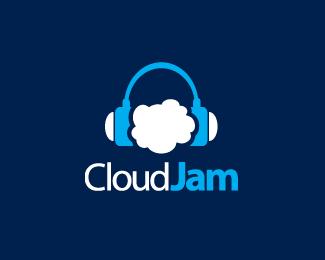 Logo Source
CloudSheep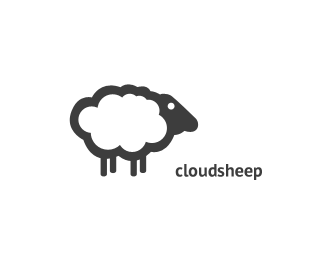 Logo Source
CloudFriends
Logo Source
Cloud 5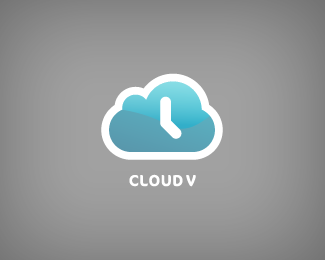 Logo Source
Cloud Motion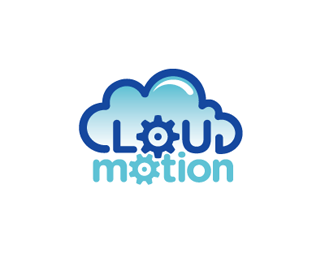 Logo Source
Bubble Cloud Picture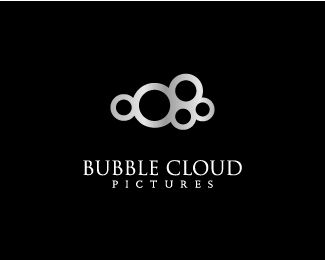 Logo Source
Whale Cloud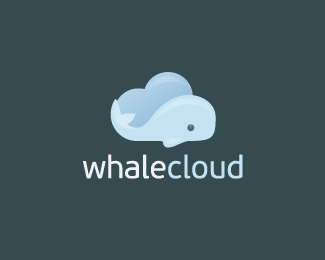 Logo Source
Cloud Car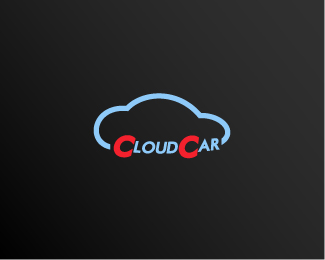 Logo Source
Sky Garden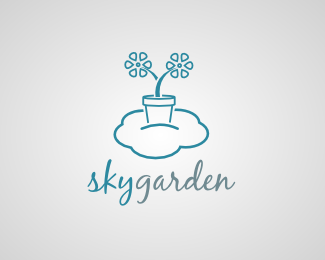 Logo Source
Clowd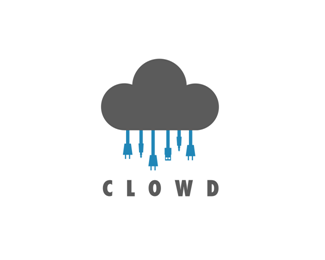 Logo Source
Echoloud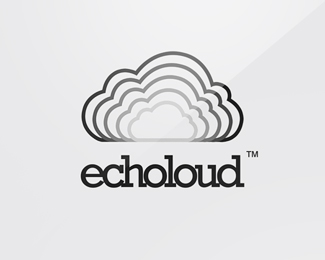 Logo Source
Cloud Converter
Air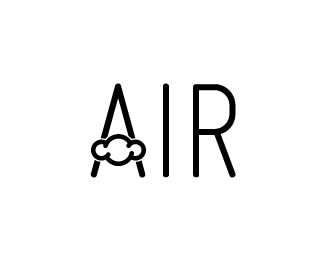 Logo Source