Today we bring together Chrome extension for parental control.It's a must for our kids to control their behavior on the net and if you are using Chrome as a browser on your pc then this is really simple.Just take a look at the below Chrome extension and choose the most suitable one for your kids.
Parental Control App
Parental Control App ("PC app") is a Free extension that enables safe browsing on the web. PC app makes sure your children practice safe browsing.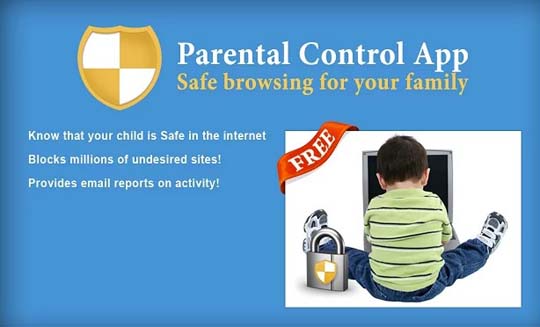 tinyFilter – Reliable Content Filtering
Protect yourself from inappropriate or offensive content. tinyFilter is a strong web content filtering extension for Chrome.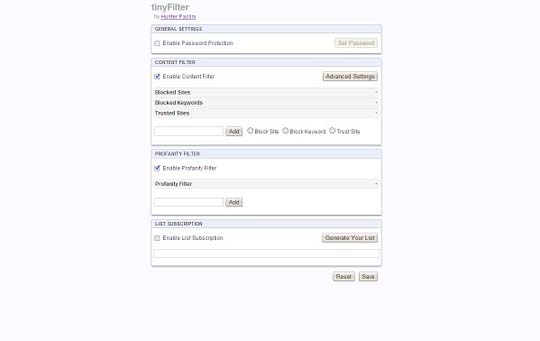 Nanny
Nanny for Google Chrome (previously Chrome Nanny) allows you to be more productive and less distracted by blocking sites.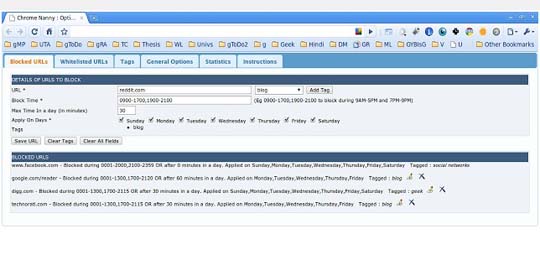 WebFilter Pro
WebFilter Pro is cloud based web filtering application protecting your family browsing by monitoring millions web sites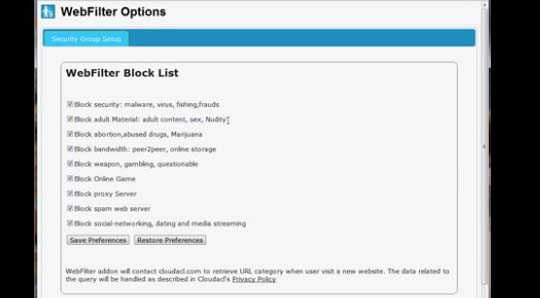 Website Blocker
Website Blocker is useful when you want to concentrate on work.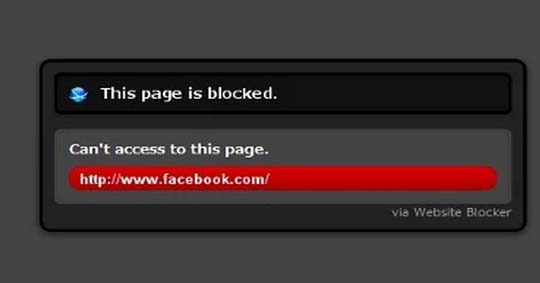 Blocksi Web Filter
Web Filter and Parental Control application. Protects your employees, students and family from inappropriate content.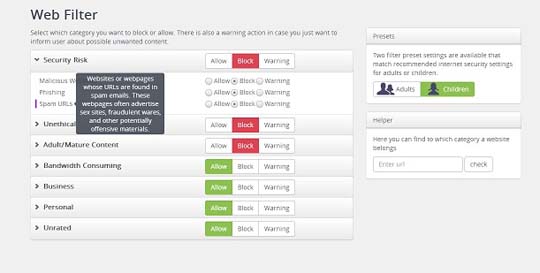 StopItKids parental control
Protect your child by restricting them from accessing inappropriate websites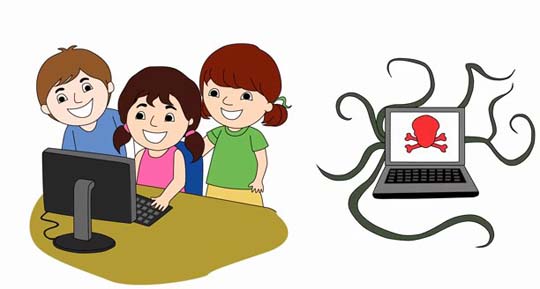 YouDeemIt – parental advice system
YouDeemIt is a social tool created to give our kids a sense of responsibility while browsing the web.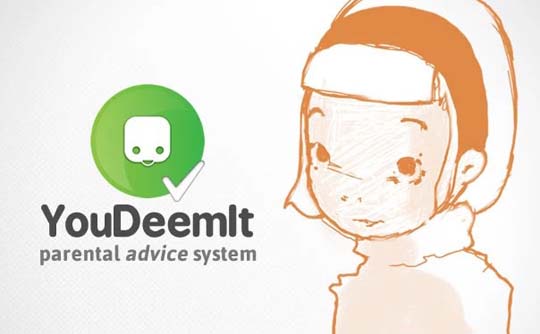 Blockfilter
This extension protects your browser against sensitive content.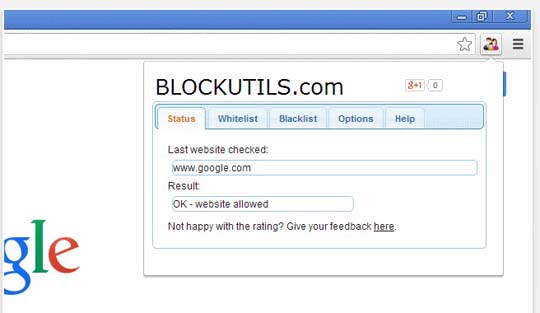 mSpy
mSpy is a monitoring application that tracks all the activities of the target user in the background of a monitored phone or desktop in stealthy mode.