The main thing we need to know is that we have to follow professional guidelines as laid down by SEO experts.You can easily find many free or paid resources about SEO tips and guides but today we have just brought to you really detailed tips,questions and answers given in SEO eBooks.
If you want to leanr true and updated strategies about search engine optimization (SEO) then just take a look at the below SEO eBooks to help you for your existing or upcoming website projects.
The Beginner's Guide to Search Engine Optimization (SEO)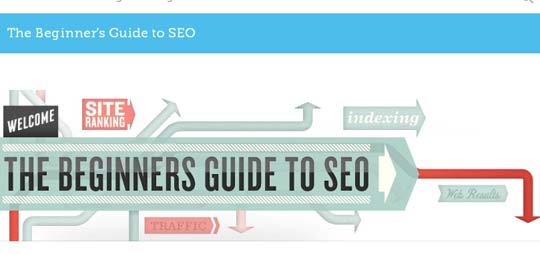 New to SEO? Need to polish up your knowledge? The Beginner's Guide to SEO has been read over a million times and provides comprehensive information you need to get on the road to professional quality Search Engine Optimization, or SEO.
SEO 101: The Ultimate Guide to SEO for Small Businesses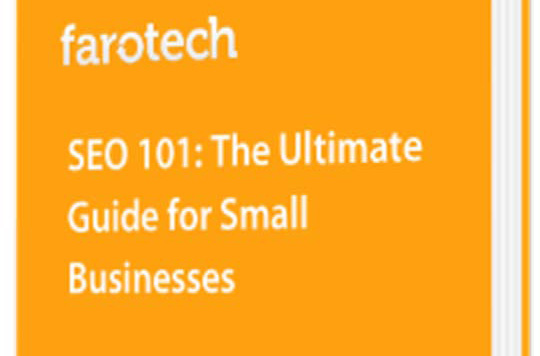 Use this step-by-step guide to make it happen! In this eBook, you will learn some of major steps to finding success online with the SEO Campaign for your small business.
Learning SEO From The Experts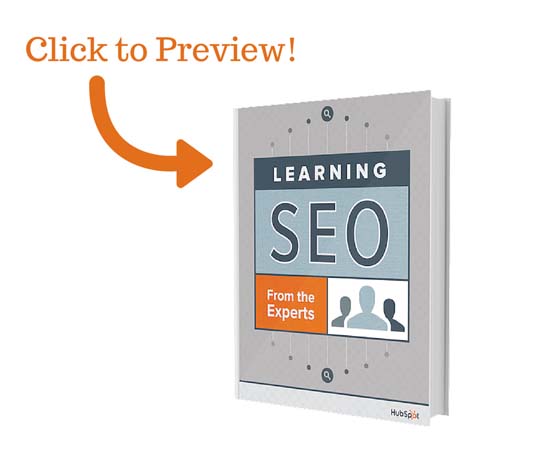 Whether you've already invested in an SEO strategy or are just getting started, this guide will help you gain a stronger understanding of all aspects of the SEO process. The ideas, best practices, and examples all come from top SEO experts.
Keyword Research: A Real-World Guide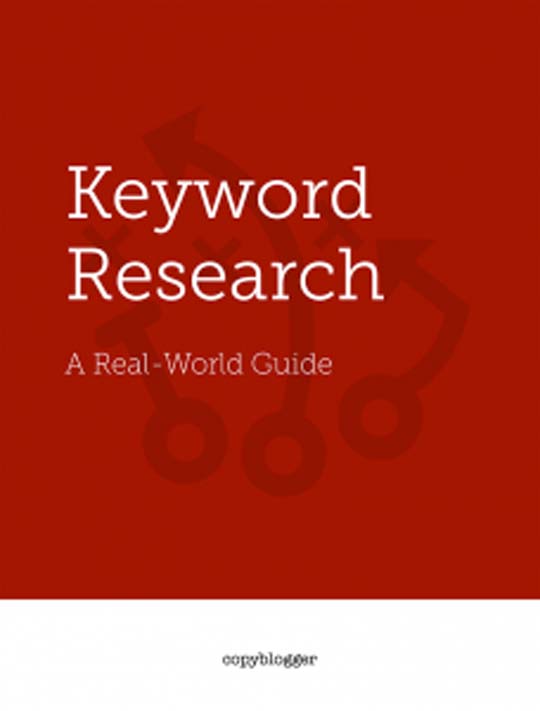 Compelling content is favored by search engines, but if you don't use the words people are actually interested in and actively searching for, you're missing a lot of traffic. That information (and much more) is worth its weight in gold, if you know what to do with it. And that's what this ebook is all about.
The SEO Survival Guide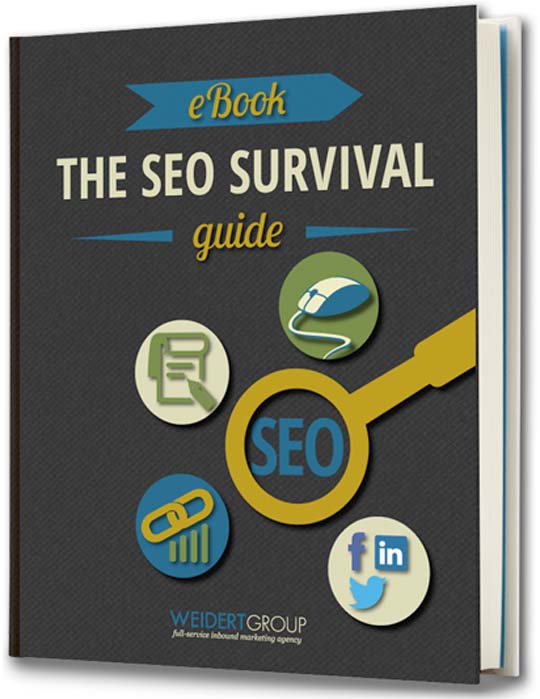 Download this FREE SEO Survival Guide to get the skills in these important areas of SEO management
SEO Now 2015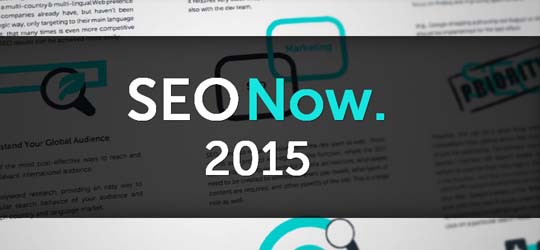 Linkdex and Momentology are proud to announce a new 175-page ebook that answers these questions, and many more, through conversations with 25 thought-leaders – from global brands, to search marketing professionals, to digital marketing experts.
Seo:Past, Present, Future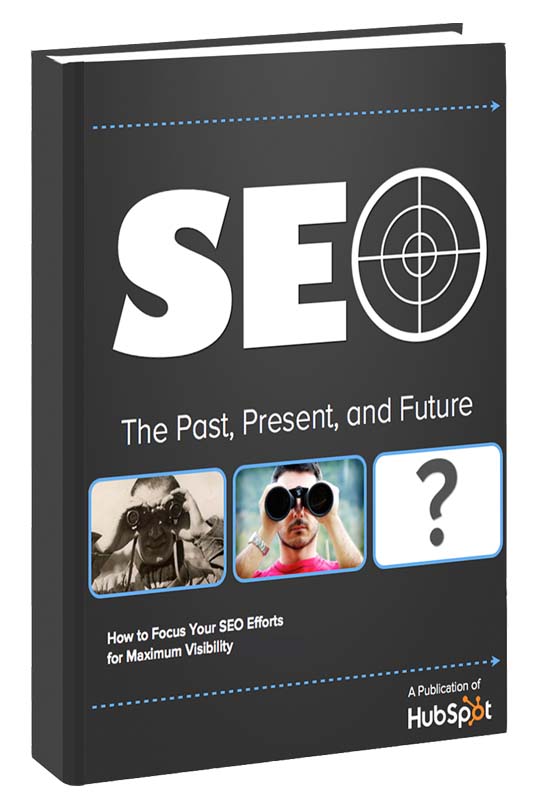 Are you using outdated search engine optimization (SEO) tactics? If so, you've probably noticed a decline in website traffic.With this download, you'll get:
A keyword development worksheet so you can easily plan your traffic-gen strategy.
The latest scoop on how search engines determine a site's ranking.
Instructions on how to approach SEO going forward.
17 SEO Myths You Should Leave Behind In 2014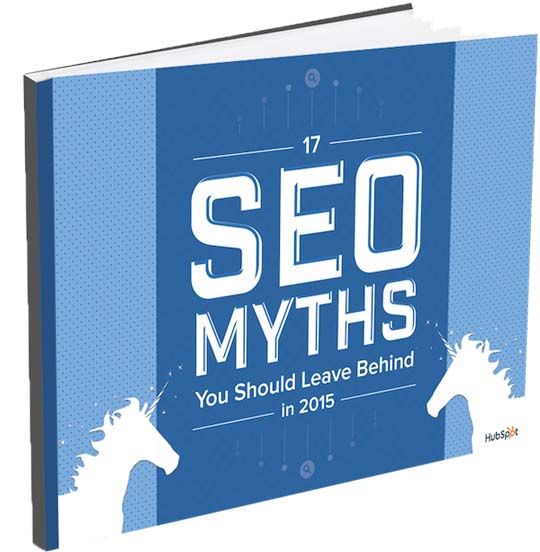 17 of the biggest myths that still seem to find their way into modern strategies. Specifically, theyll answer questions including:
Does having a secure, "https" website matter for SEO?
What's the deal with Google Authorship?
Does Google still care about local search?
SEO – A Beginner's Guide (2015) – Free PDF eBook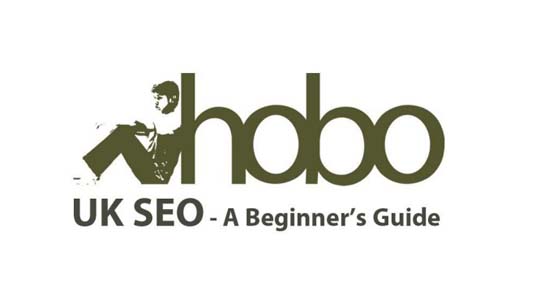 A Beginner's Guide (2015) is a free pdf ebook (2mb) that contains my notes about driving increased organic traffic to a site within Google's guidelines.
The Definitive Guide to SEO eBook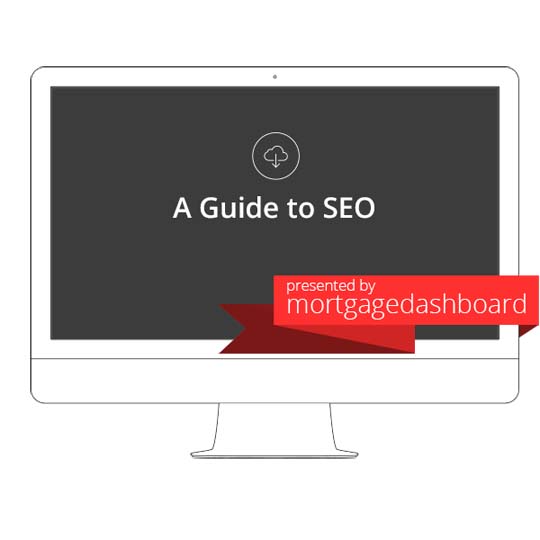 A Loan Officer's Guide to SEO is the first definitive guide to Search Engine Optimization (or SEO) in the mortgage industry and is a valuable resource for any mortgage professional.