Using the results from a domain search can help you to select a good name for your online business. A domain name is part of a website's URL (Uniform Resource Locator). Essentially it is the "name" portion of a website address.
Doing a domain search, to see what domain names are available prior to naming your business makes good sense. If it is possible for your domain name to give some indication as to what your site is about or to contain your business name or brand identity, it will much more memorable to return visitors to your website.
Today we have gathered free domain search tools to find suitable and perfect domain name for your website project.
Domize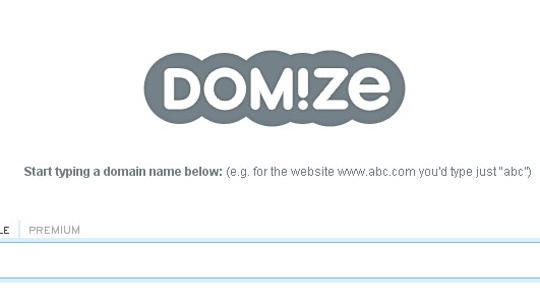 Domize is a domain name search engine that begins looking up the availability of a domain name as soon as you start typing it. Domize provides a secure and private environment to search for your next domain name.
Wordoid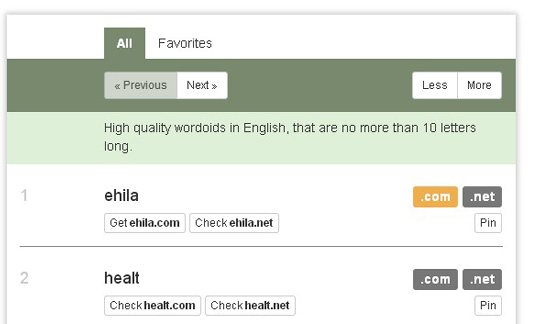 A place to pick a short and catchy name for your product, company or domain. Great source of quirky ideas of available domain names that roll off the tongue.
Dotomator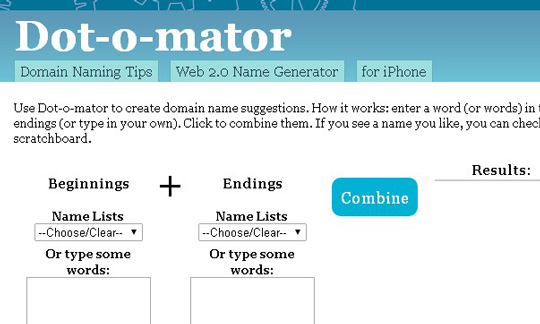 Use Dot-o-mator to create domain name suggestions. How it works: enter a word (or words) in the left box, then choose some endings (or type in your own). Click to combine them. If you see a name you like, you can check its availability or save it to your scratchboard.
Domainsbot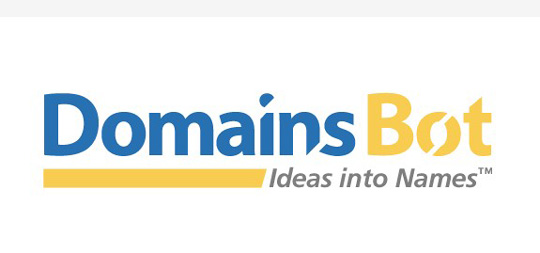 Squurl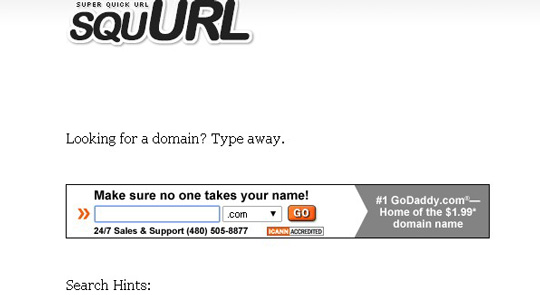 Squurl is a fast domain name search engine. quickly find out instnatly if your favorite dot com name is available.
Name Tumbler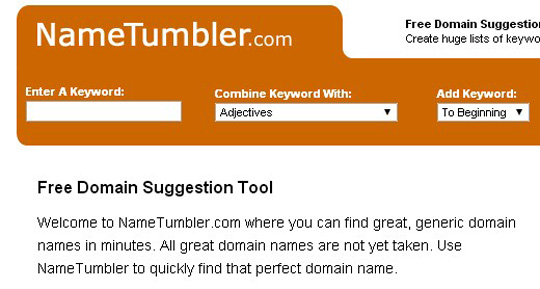 This is a free Domain Suggestion Tool. Create huge lists of keyword-rich, generic domain names and check their availability.
Panabee
You can find great domain names, app names, or business names. Search domain names, and get suggestions. Panabee is your free brainstorming partner.
Namestall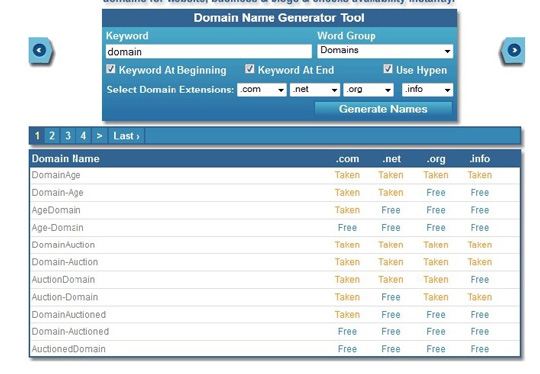 This is one of the best Best Domain Name Generator, Suggestions & Ideas Tool. Find All Available Short, Catchy & Brandable Domain Names With This Advanced Domain Generator Tool.
Lean Domain Search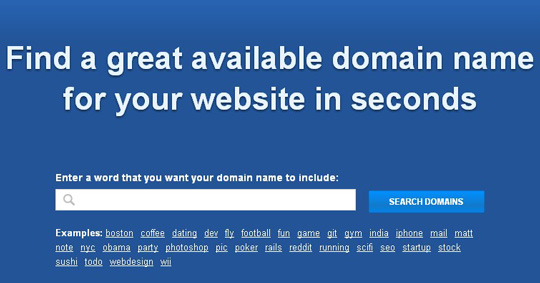 Lean Domain Search helps you find a great available domain name in seconds.
Busta Name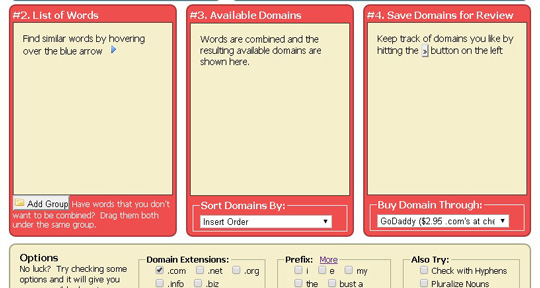 This free tool lets you write words and will try every combination and tells which domain names are available.
Impossibility

With this tool you can find domain names using ultra-fast domain name generator.
Nameboy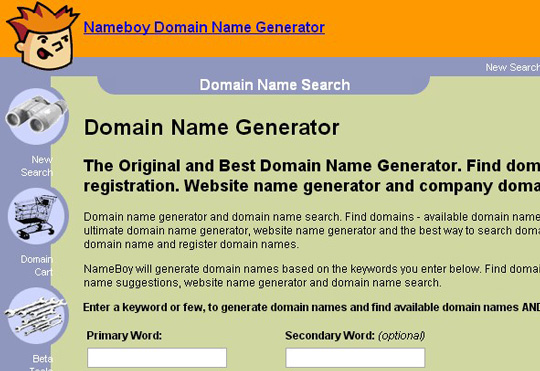 NameBoy will generate domain names based on the keywords you enter below.You can find domain names with the best domain name generator for domain name suggestions.
Domaintyper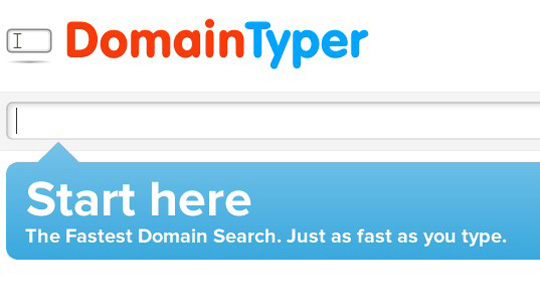 This free Domain Name Search tool helps you find available domain names. Search instantly as you type. Supports every extensions. Register your domain today.
Namemesh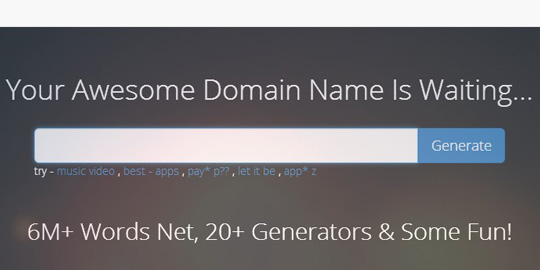 A smart domain name search tool and name tool to help you find the perfect domain for your business brand.