Without a doubt Photoshop offers many useful and time saving tools for designers to make the design process simpler with a few clicks.And brush tool is one of them.Having a huge brush library is essential for designers so we help you collecting brushes from various websites.
This collection is a part of our weekly series of free brushes for Photoshop users.Every week we bring together free Photoshop brushes in a chosen topic.
And today we have gathered free tattoo brushes to add in your brush library.
Tattoo Brushes Pt Deux
Download Source
Tattoo Desing Brush Set
Download Source
Tribal Tattoo Brushes MegaPack
Download Source
Tribal Tattoo Brushes
Download Source
25 Tattoo Brushes Photoshop
Download Source
Tribal Brush Megapack
Download Source
Girl Tattoo Brushes Vol.1
Download Source
Tattoo Brushes
Download Source
Dragon Tattoo Brush Set
Download Source
Tattoo Design Brush Set 2.0
Download Source
Tattto Brushes
Download Source
Tribal Brush Set 5
Download Source
Tattoo Brushes
Download Source
Henna Mehndi Brushes Set 3
Download Source
Celtic Knot Brushes
Download Source
Tattoo Brushes pt Deux 002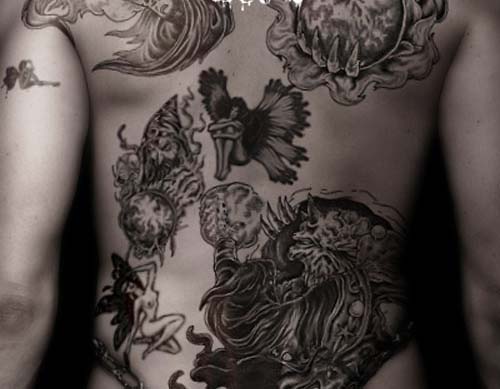 Download Source
Tattoo Brush
Download Source
Dragons and Creatures Brushes
Download Source
EquineMagic PS Brush Set
Download Source
Butterfly Brushes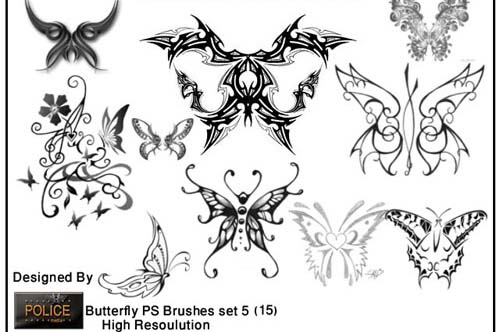 Download Source
Body Art Flowers Brush Set
Download Source
Heart Brushes Set 1
Download Source
Tribal Brushes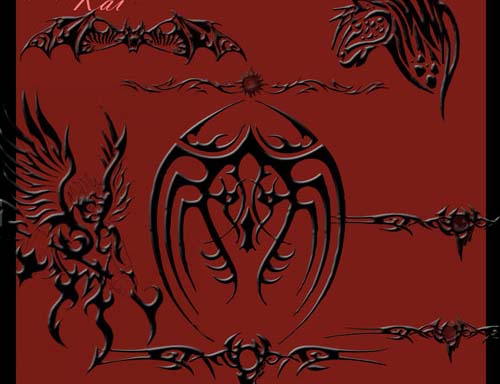 Download Source
Tattoo Brushes
Download Source
12 Tribal Tattoo Brushes
Download Source
Photoshop Tattoo Brushes Pack
Download Source