Textures are one of the most needed design components for designers.Whether you are web designer or a graphic designer having a huge texture library is essential to simplify design process.
By replacing or adding a unique texture to your web design as a background or even use a small part of the texture you can totally change the look of your designs and make them more realistic.
So instead of creating texturized designs you can easily apply high quality textures to your designs.
Today we have collected 30 free brick textures to use freely in your designs.Here is the collection of 30 free brick textures.

Brick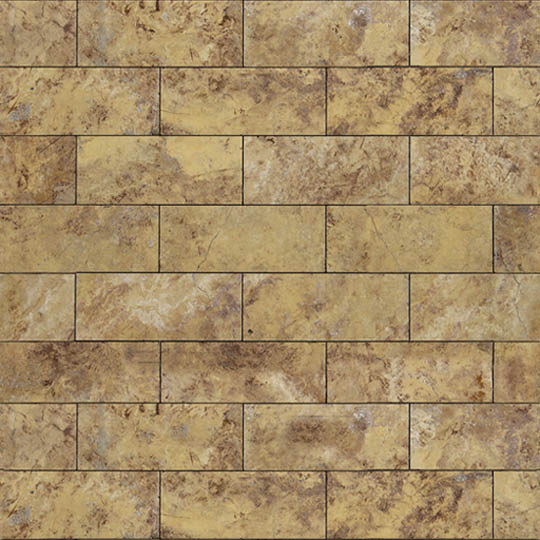 Texture Source
Seamless Brick Wall Texture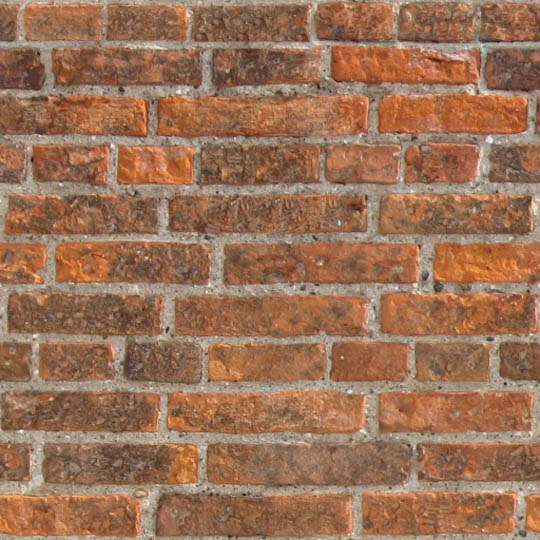 Texture Source
Seamless Brick Texture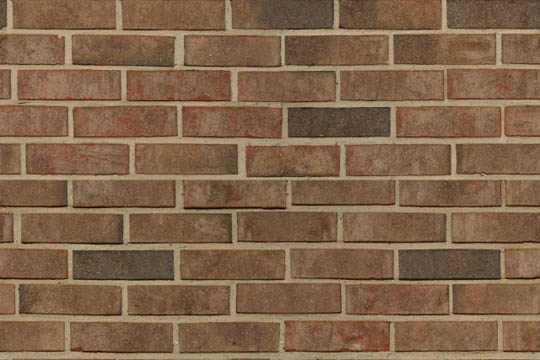 Texture Source
Brick – Seamless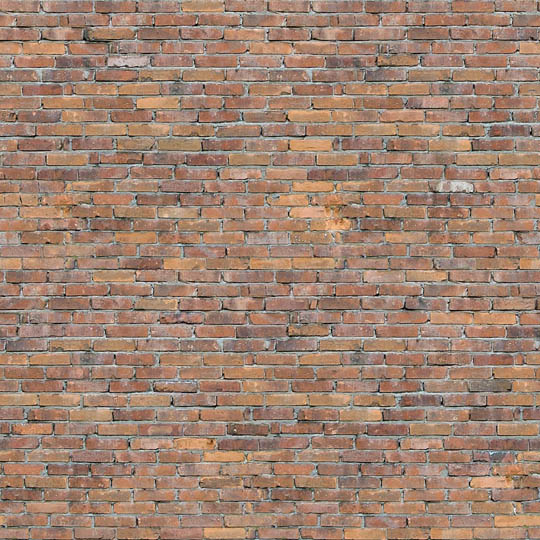 Texture Source
Brick 3 – Seamless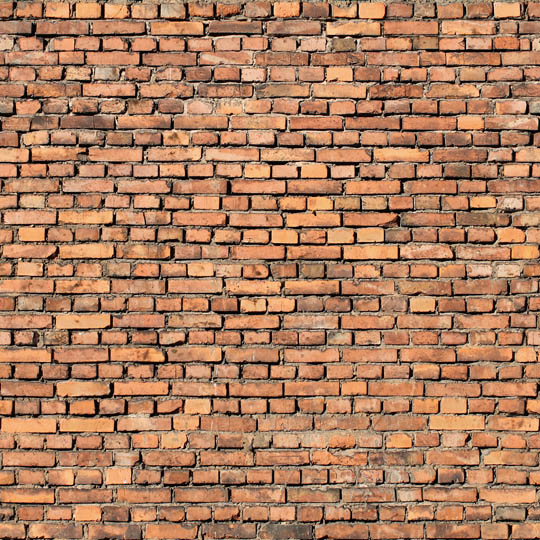 Texture Source
Digital Brick wall Stock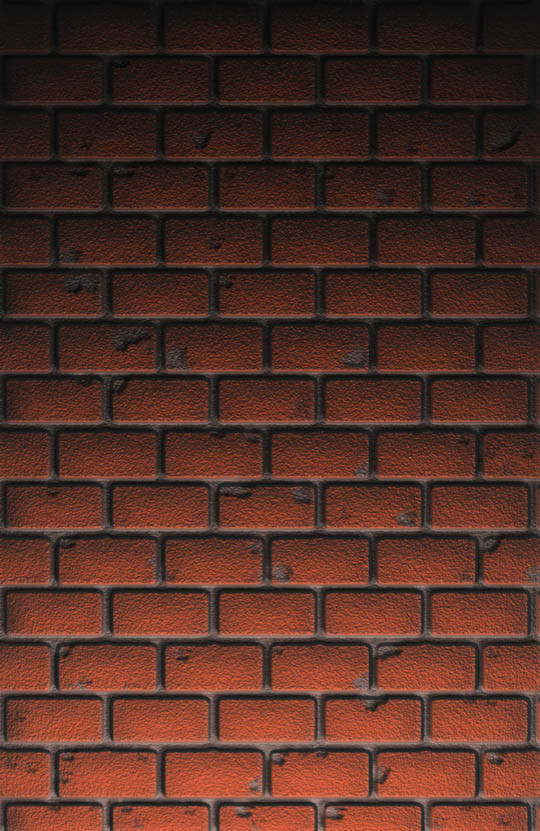 Texture Source
Brick Texture – 9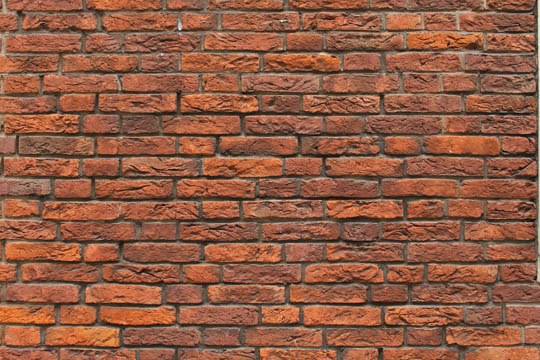 Texture Source
Brick Textures_01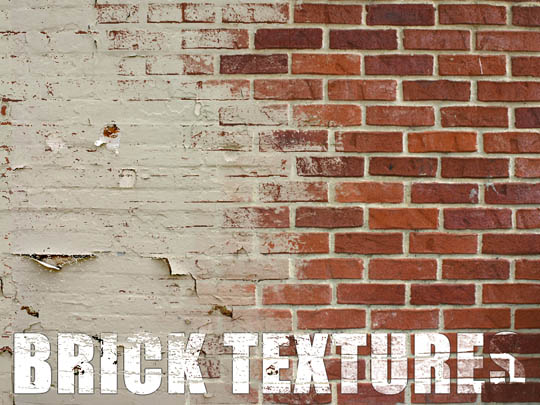 Texture Source
Brick Texture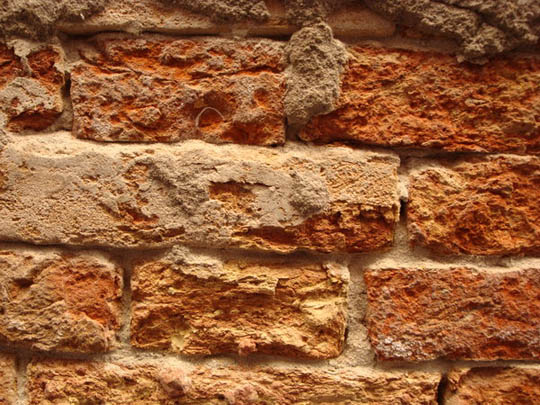 Texture Source
Weathered Brick Stone Wall 01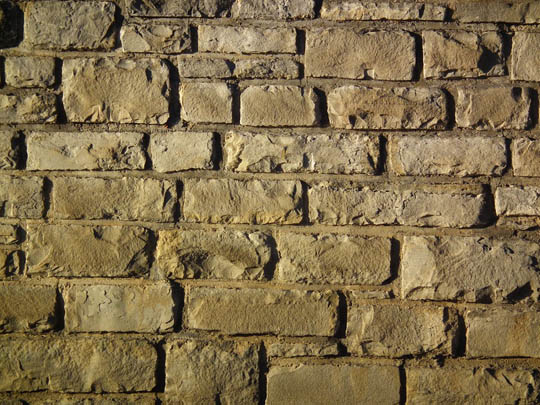 Texture Source
Seamless Brick, Light Brown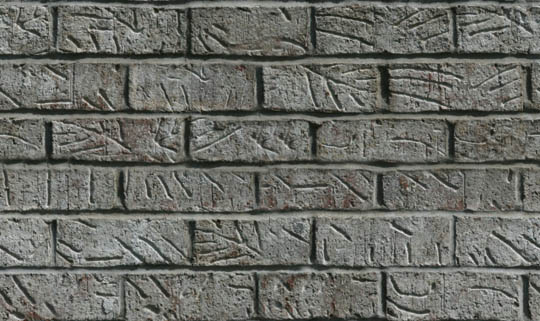 Texture Source
Seamless Brick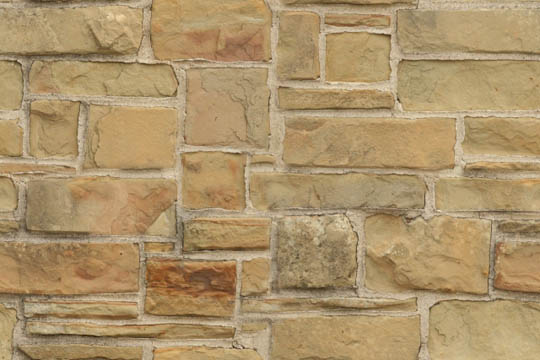 Texture Source
Seamless Brick, Light Grey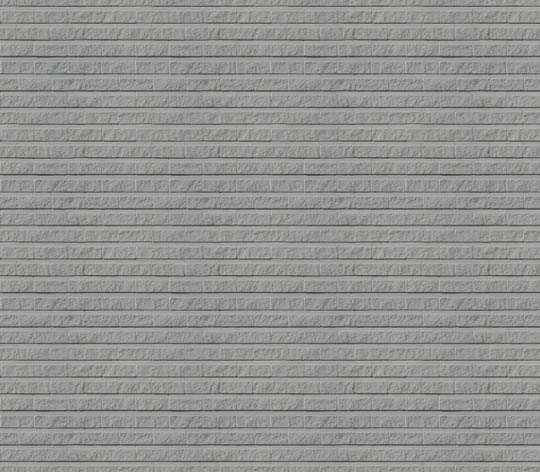 Texture Source
Brick, Green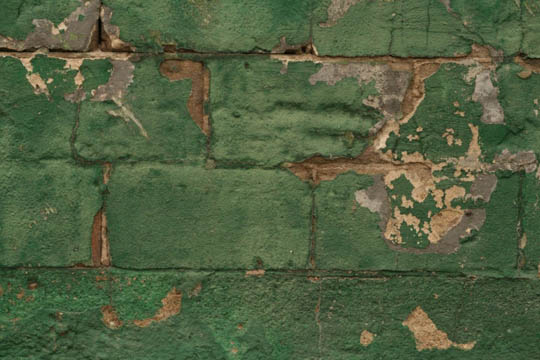 Texture Source
Brick, Red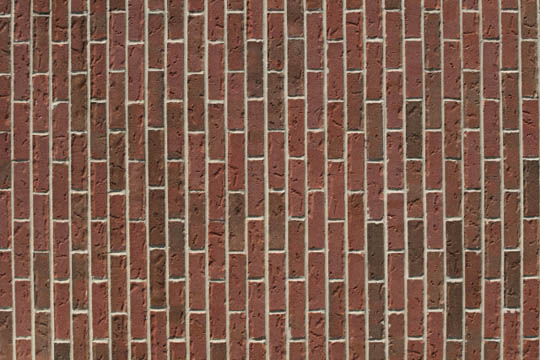 Texture Source
Brick, Light Brown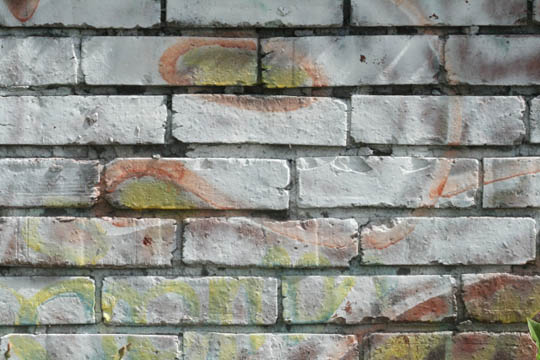 Texture Source
Brick 10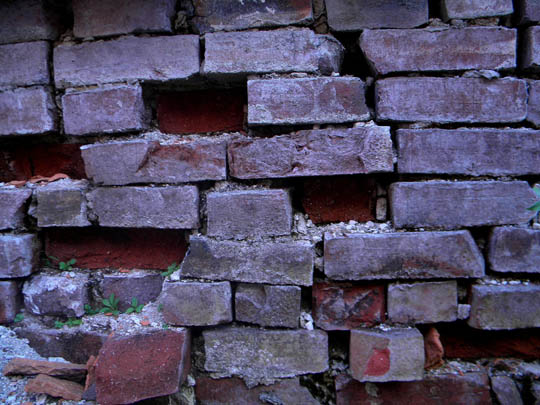 Texture Source
Brick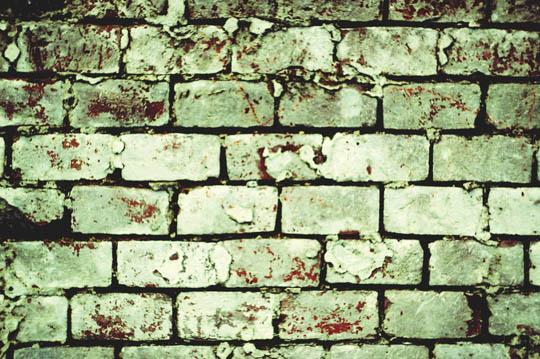 Texture Source
KAO – Rose Colored Brick Wall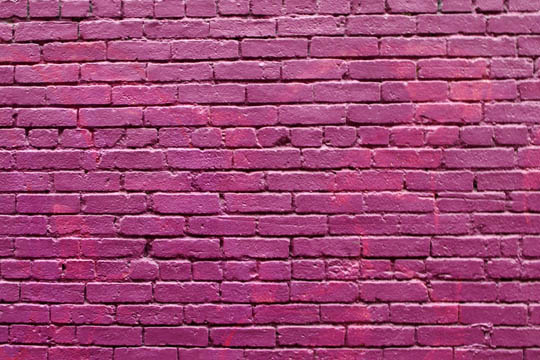 Texture Source
Brick Texture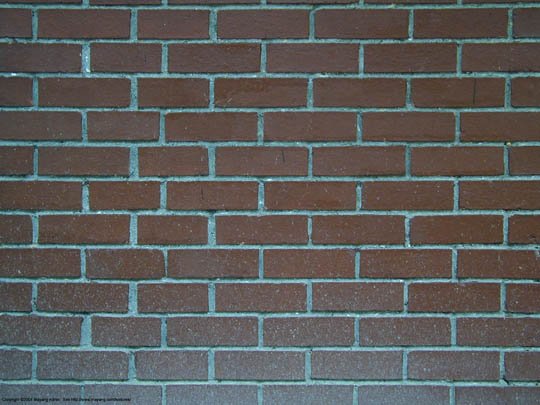 Texture Source
Brick Holes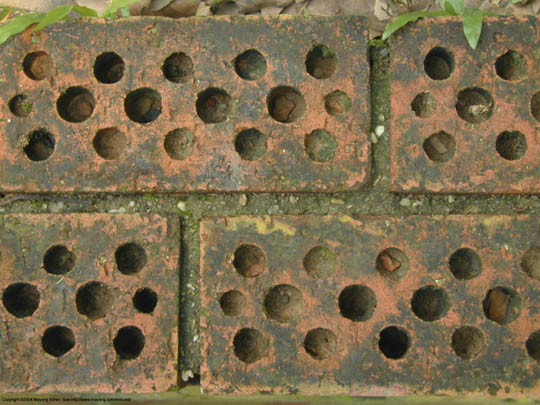 Texture Source
Wet Lichen Brick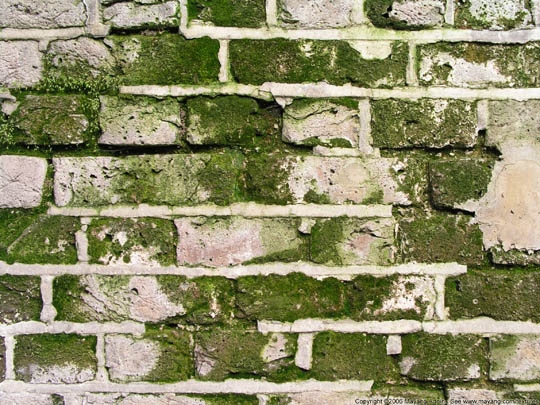 Texture Source
Exposed Bricks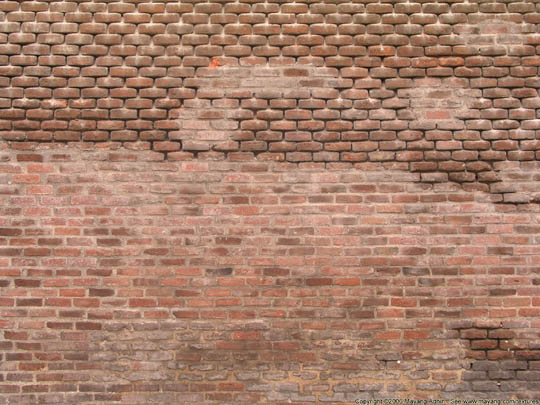 Texture Source
Brick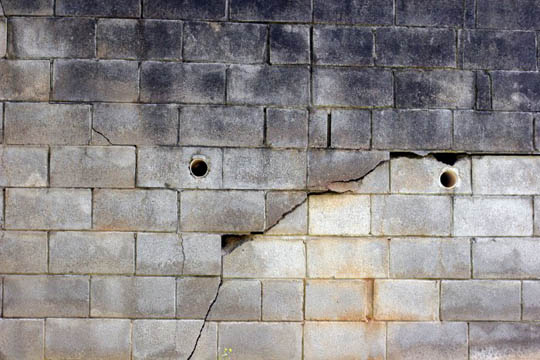 Texture Source
Brick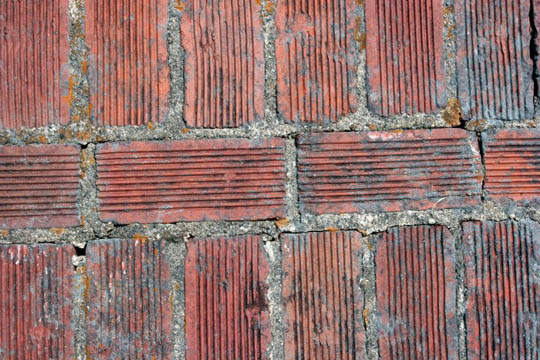 Texture Source
Texture from Lost and Taken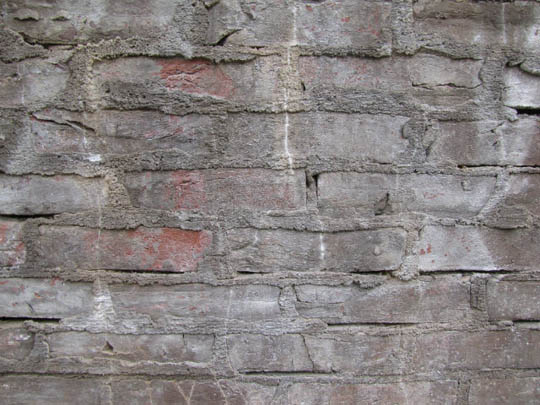 Texture Source
Brick Wall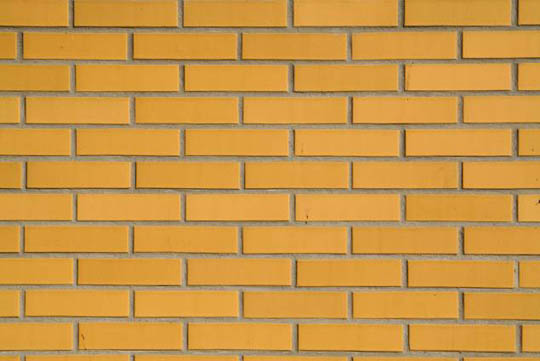 Texture Source
Another Brick Wall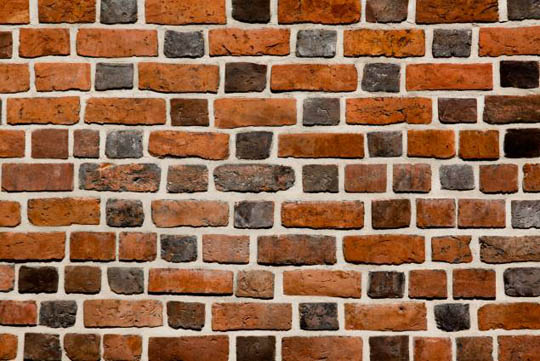 Texture Source
Metallic Paint Brick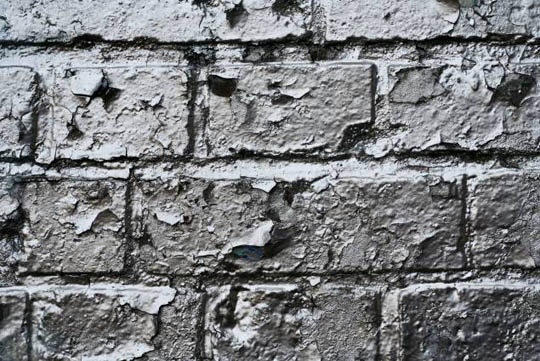 Texture Source