Textures are great time saving design components and more importantly they help help designers to make the designs more realistic.Applying the right texture to any piece of artwork can totally change the overall look of it.So, textures play vital role in both web and graphic design.
As usual we continue to bring together free resources for designers and developers and in today's post we have gathered free textures to add into your texture library.This week's collection is rock textures.Rock textures are widely used in designs so the below rock textures may be useful for your design projects.
Here is the collection of 30+ free rock textures.

Rock Face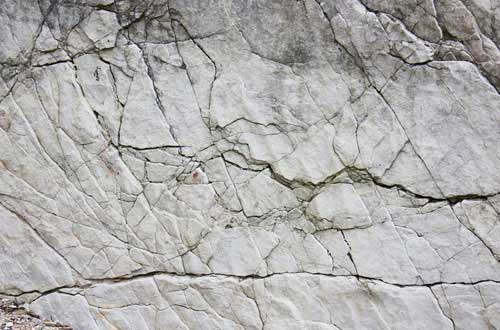 Texture Source
Seamless Rock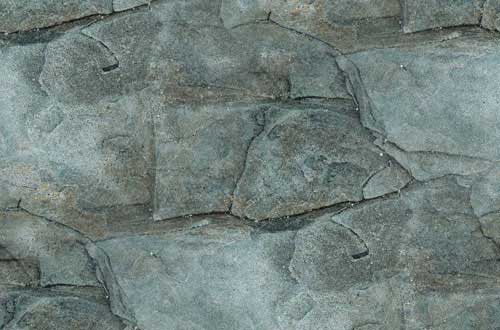 Texture Source
Granite Rock Texture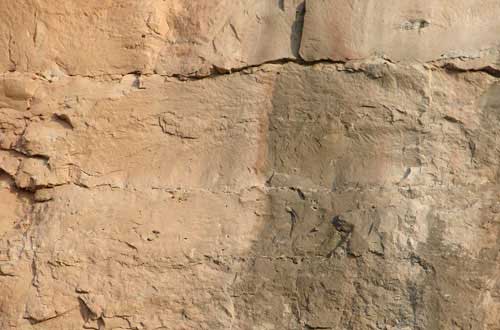 Texture Source
Rock Texture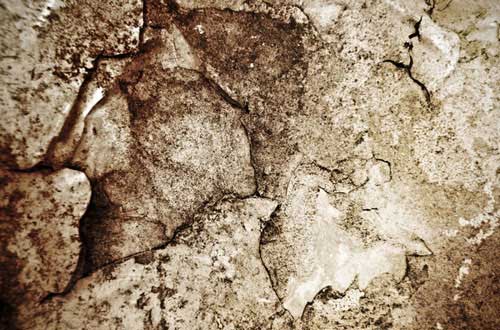 Texture Source
Cracked Granite Rock Texture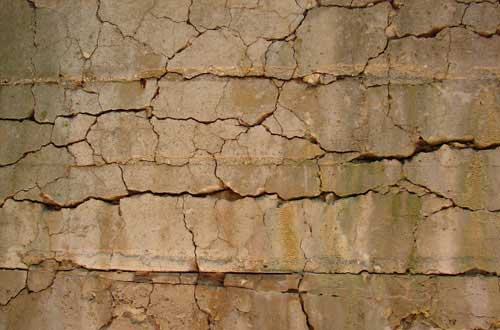 Texture Source
On Crack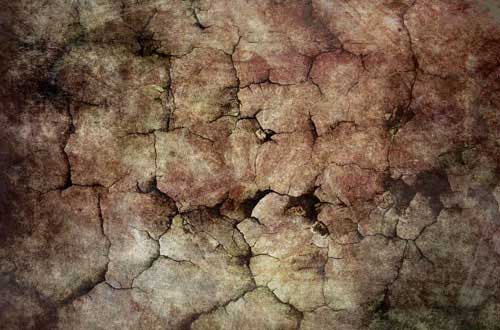 Texture Source
Cliff Rock Texture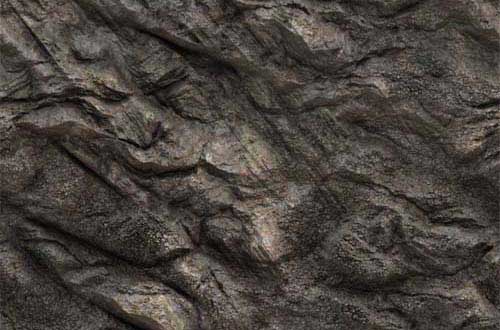 Texture Source
Tilable Rock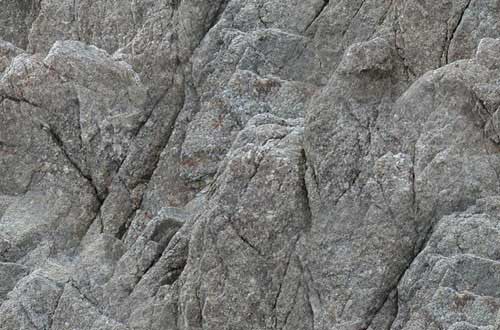 Texture Source
Abstract Stone Texture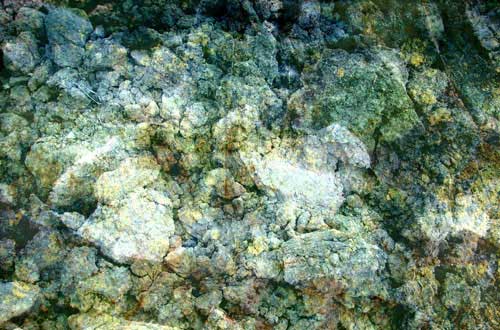 Texture Source
Granite Rock Texture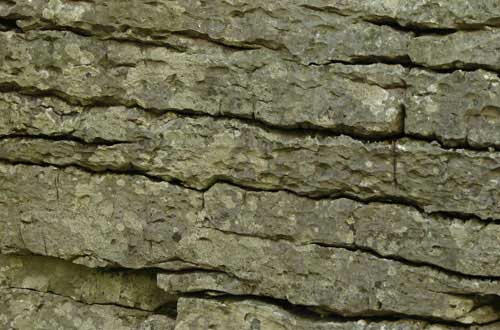 Texture Source
Gold Texture Stock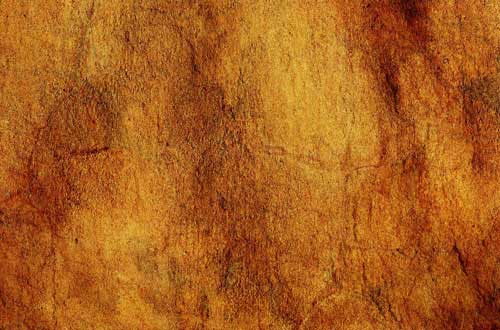 Texture Source
Petrified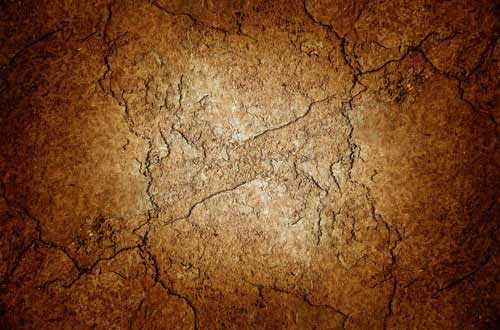 Texture Source
Rock Surface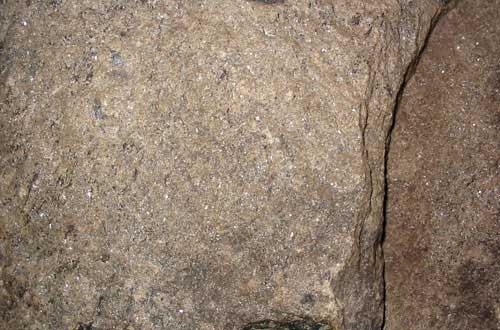 Texture Source
Metallic Rock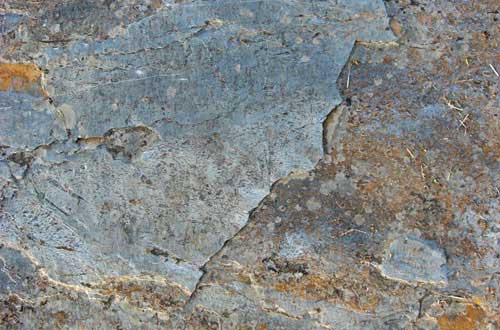 Texture Source
Cracked Rock Texture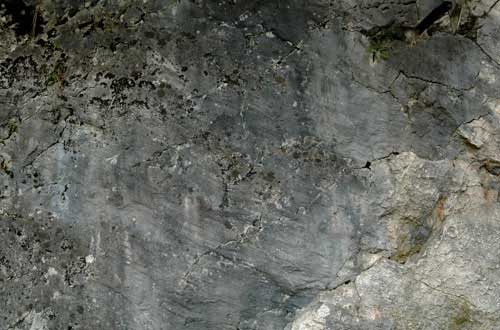 Texture Source
Rock Texture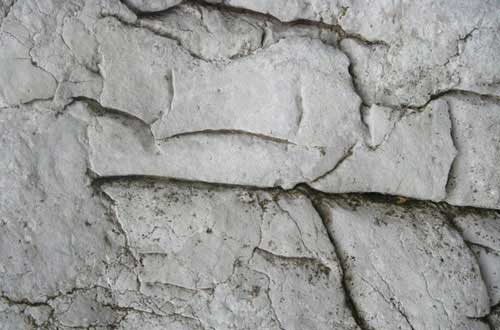 Texture Source
Rock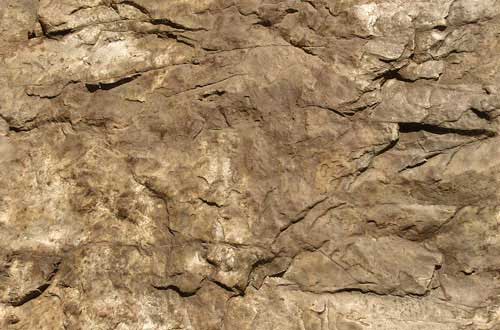 Texture Source
Rock Wall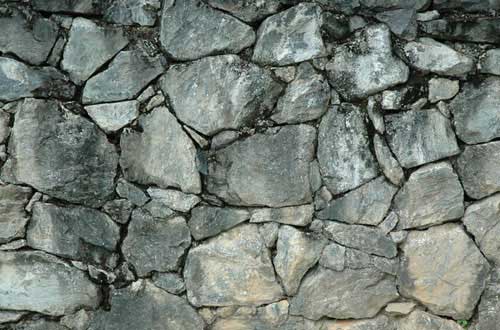 Texture Source
Rock Texture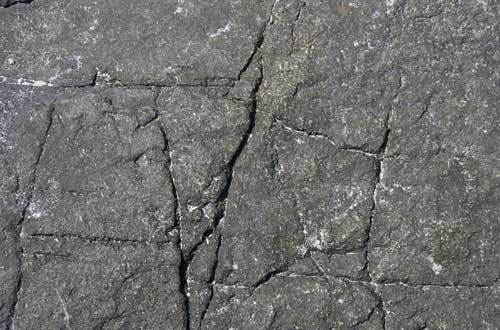 Texture Source
Brown Rock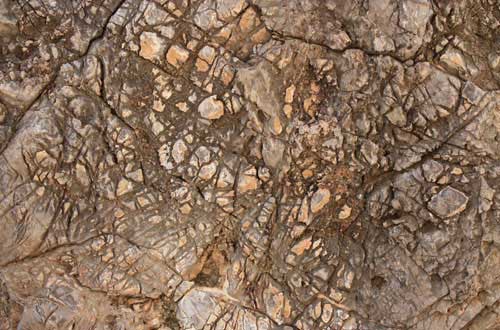 Texture Source
Roughed Up Rock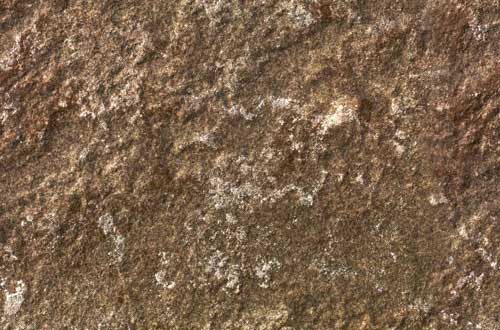 Texture Source
Rock Texture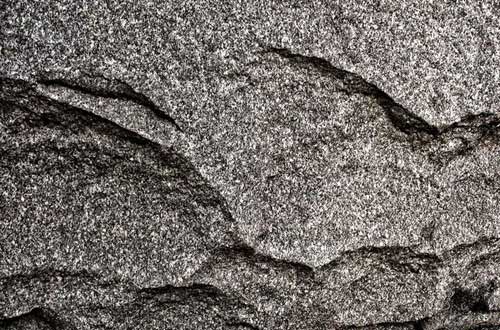 Texture Source
Rock Face Texture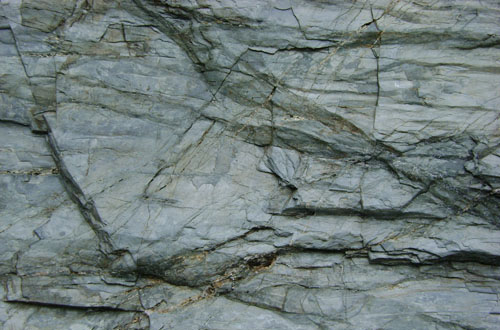 Texture Source
Hot Rock Texture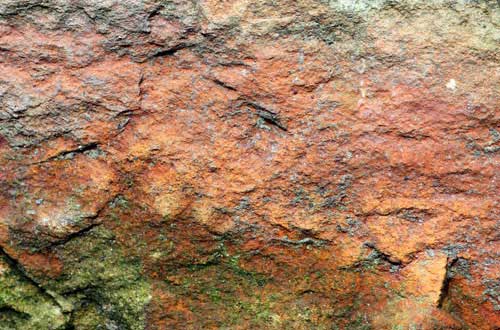 Texture Source
Scuffed Up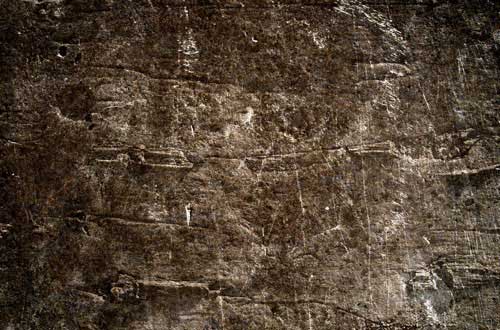 Texture Source
Wave Rock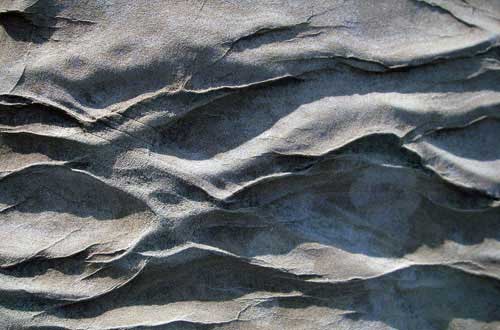 Texture Source
Rock Texture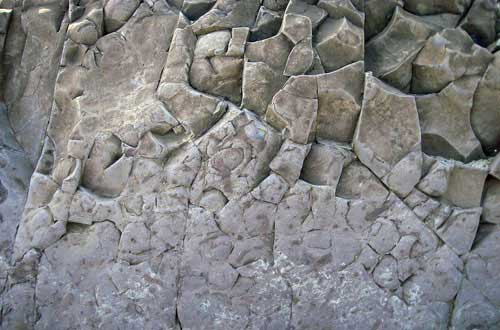 Texture Source
Mock Stone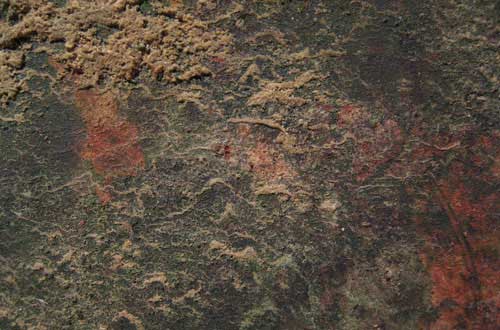 Texture Source
Rock Texture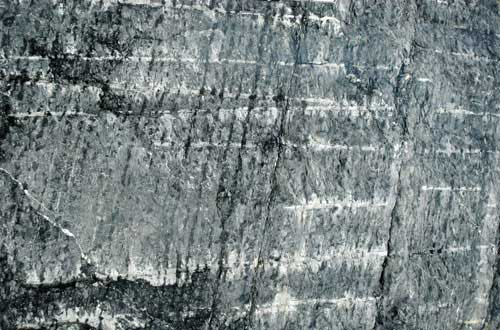 Texture Source
Texture Thingie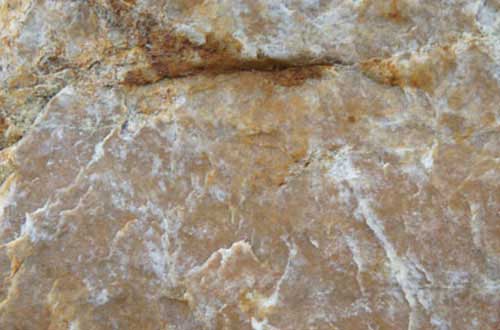 Texture Source