The iPhone 6 (and its 6 Plus sibling) will launch in eight countries on September 19, with pre-orders beginning September 12: the US, the UK, Australia, Canada, France, Germany, Hong Kong, Japan, Puerto Rico, and Singapore.
iPhone 6 isn't simply bigger — it's better in every way. Larger, yet dramatically thinner. More powerful, but remarkably power efficient. With a smooth metal surface that seamlessly meets the new Retina HD display. It's one continuous form where hardware and software function in perfect unison, creating a new generation of iPhone that's better by any measure.
So here is the collection of iPhone 6 mockups for designers.If you want to showcase your app designs via iPhone 6 mockup just download the one you like and using smart objects oaste your app designs.
iPhone 6 mockup – Sketch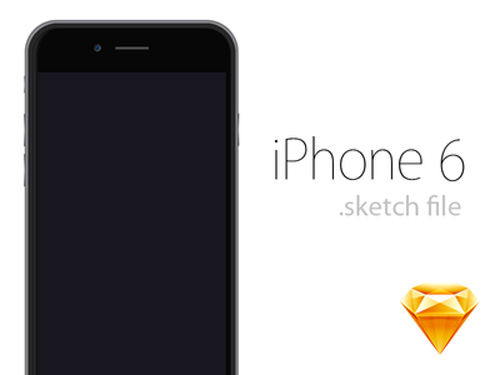 A (very) simple illustration of the iPhone 6 in Sketch. Just the black one for now.
Download
iPhone 6 mockup + wireframe – AI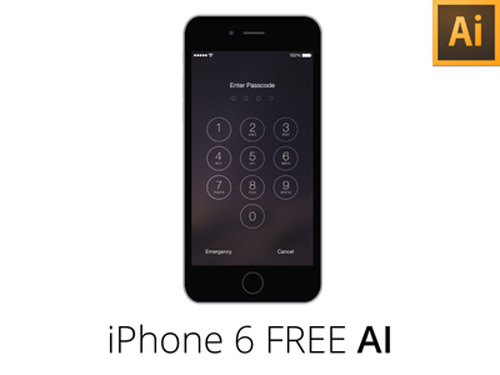 This is a flat iPhone 6 vector + an iPhone sketch. Attached you can find the .AI file.
Download
iPhone 6 mockups – Angled view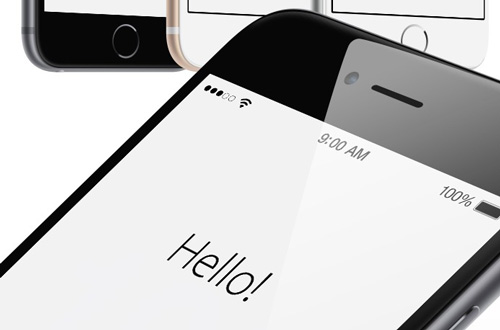 A set of iPhone 6 mockups from angled view. Free PSD.
Download
Flat iPhone 6 & 6 Plus mockups
PSD vector mockup of the brand new iPhone 6 and 6 Plus.You may use this freebie as you want.
Tip: For better results when downscaling (without flattening), convert to Smart Object.
Download
iPhone 6 and iPhone 6 Plus mockups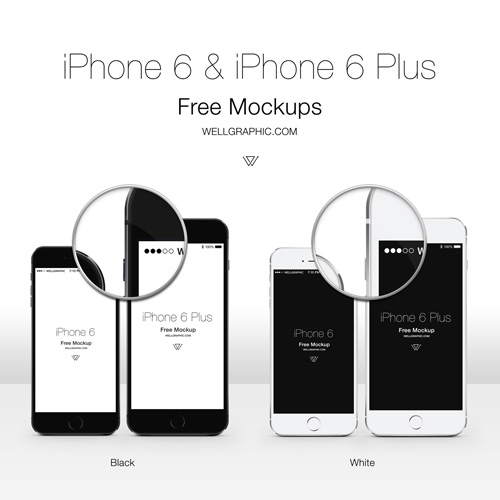 The brand new Apple iPhone 6 and iPhone 6 Plus layered mockup PSD files.
Download
Black iPhone 6 mockup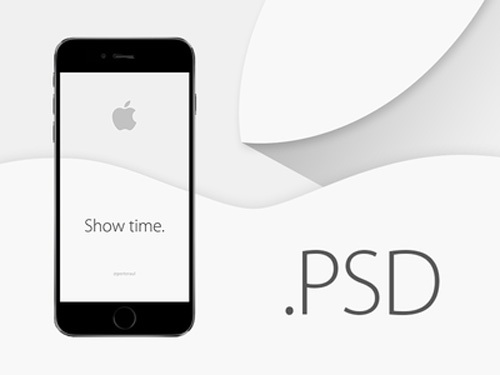 The brand new iPhone 6 and the slick background that Apple designed for its September event.
Download
iPhone 6 mockups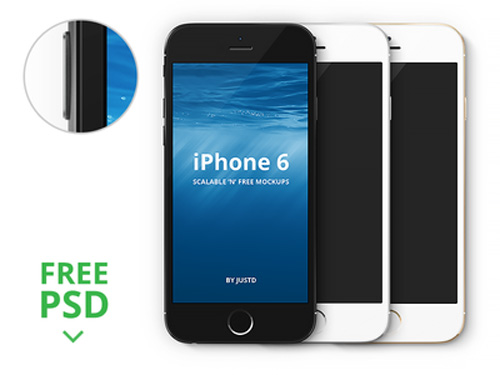 They are free, scalable, ready to use right now with your own screens.
Download
White iPhone 6 mockup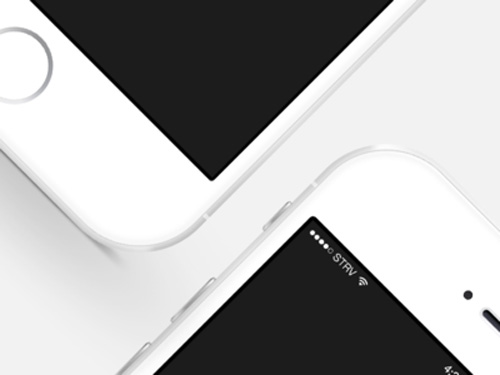 A white iPhone 6 mockup created with Photoshop vector shapes.
Download