Here on Pixelbell we love to collect free resources for designers and developers and this Friday we bring together free vector flowers for designers.You know vectors are scalable graphics which never loses the quality.Therefore vector graphics are the most popular design components among designers.
In today's post we have gathered free vector flowers to use in your related design projects.Flowers are widely used design elements especially in graphic designs (logos,print designs,wallpapers etc.)
Here is a huge free yet high quality free vector flowers to ad into your freebie library.The below vector graphics are all free to use in personal projects howver please check license agreements for commercial use.

Hibiscus Flowers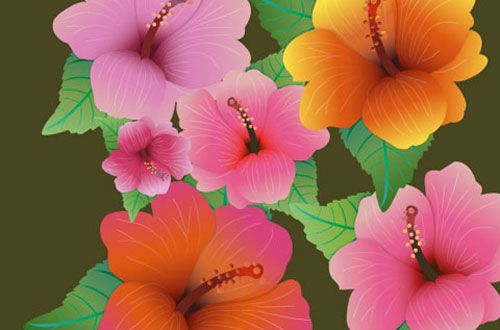 Vector Source
Love is In the Air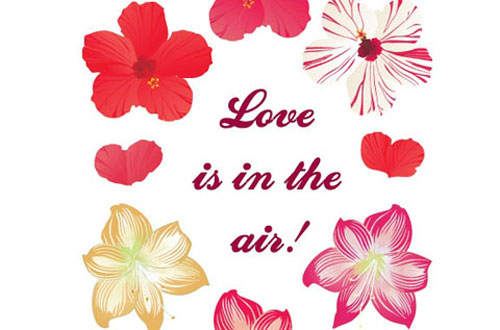 Vector Source
Flowery Hearts Vector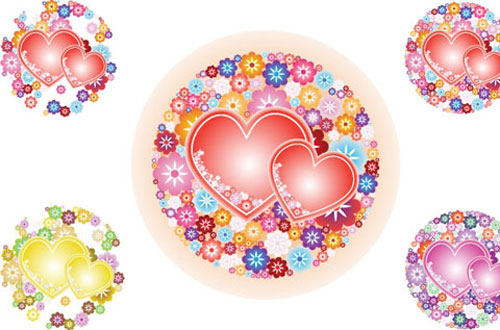 Vector Source
Plumeria Vector Flowers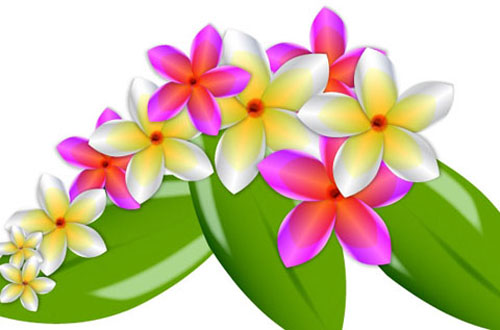 Vector Source
Flower Vector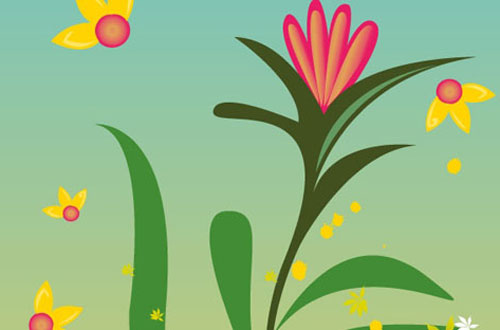 Vector Source
Vector Illustration With Plumeria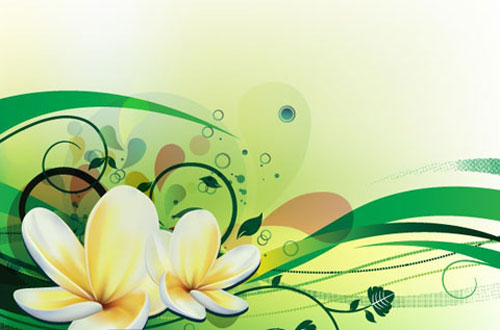 Vector Source
Festive Form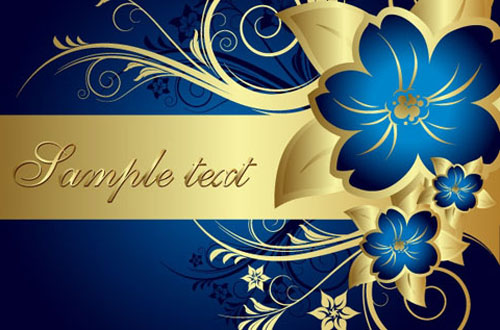 Vector Source
Abstract Floral Background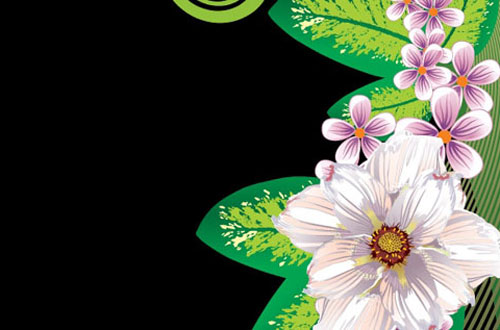 Vector Source
Lotus Vector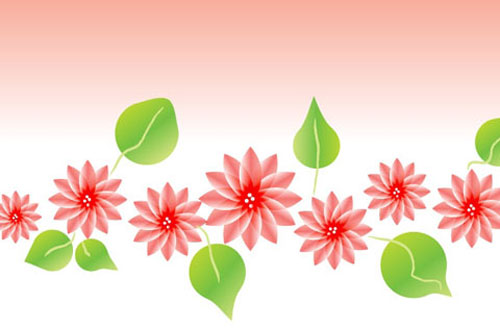 Vector Source
Holiday Flower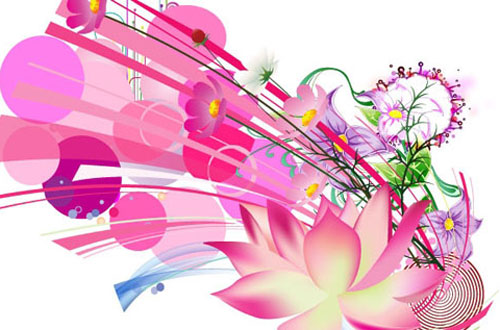 Vector Source
Fashion Flowers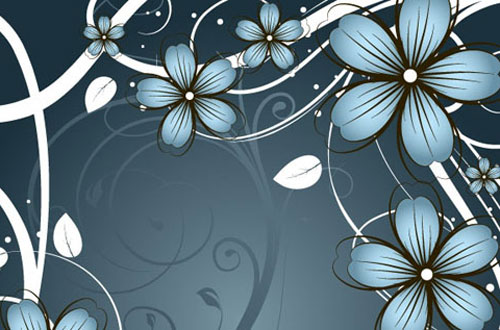 Vector Source
Dreams of the Lily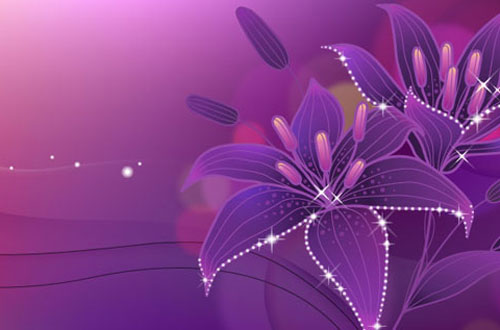 Vector Source
Abstract Flower Vector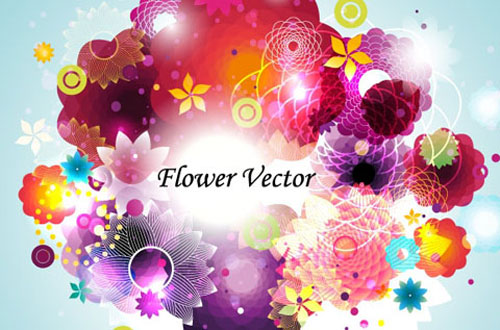 Vector Source
Flower Vector Illustration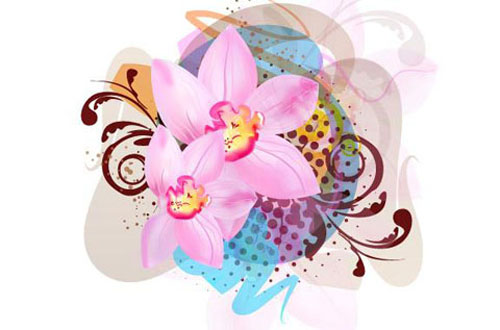 Vector Source
Flower In Blue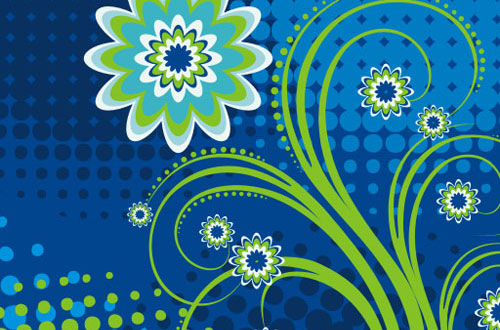 Vector Source
Summer Flower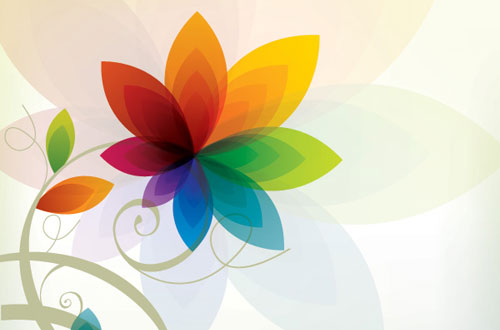 Vector Source
Decoration Vector Graphic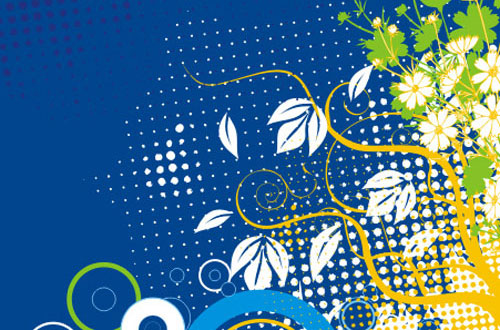 Vector Source
Melody Pro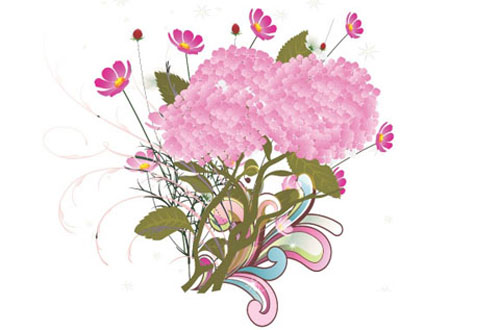 Vector Source
Pinky Plant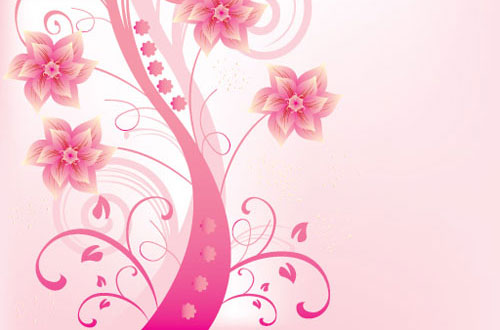 Vector Source
Melody Arriving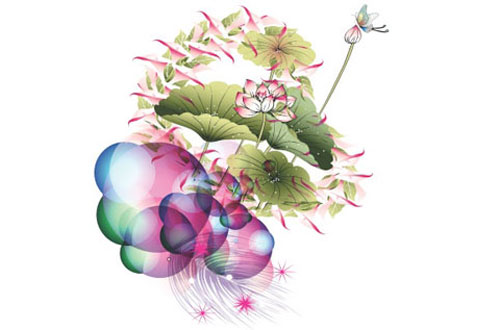 Vector Source
Night Blooming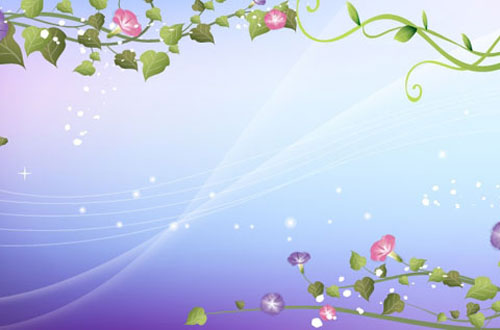 Vector Source
Flower Vector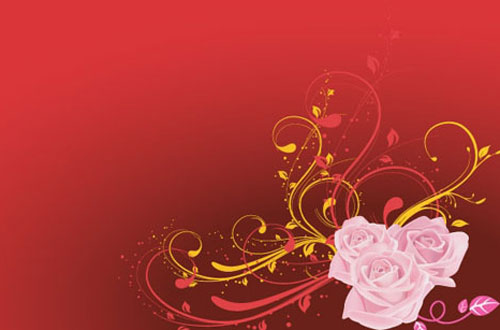 Vector Source
Delicate Spring Botanical Vectors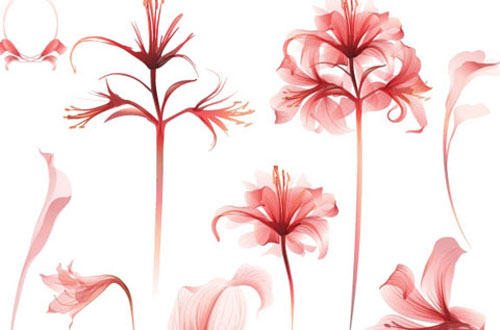 Vector Source
Vector Heart Flowers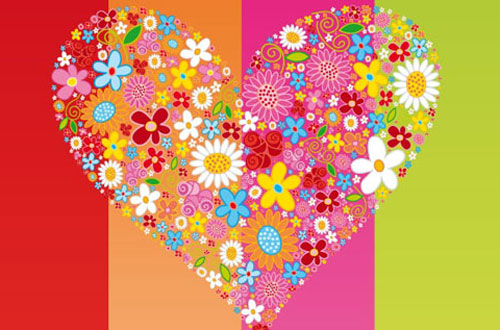 Vector Source
Green Swirl Floral Vector Illustration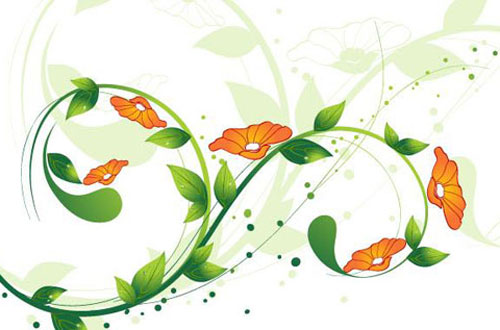 Vector Source
Beautiful Flower Vectors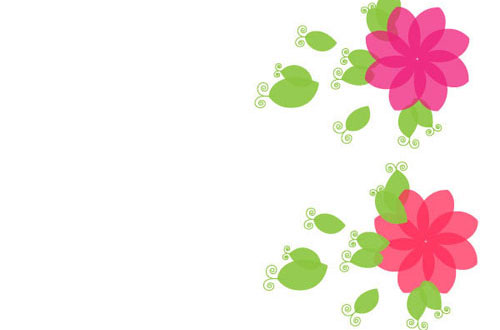 Vector Source
Colorful Flowers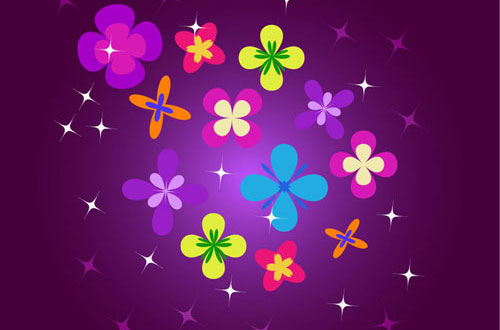 Vector Source
Flower Vector Bouquet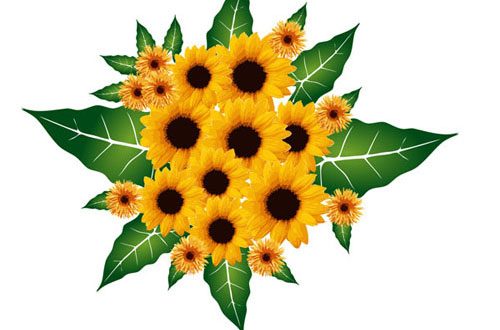 Vector Source
Glowing Flowers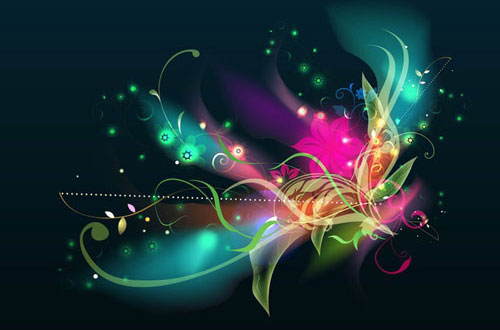 Vector Source
Flower Vector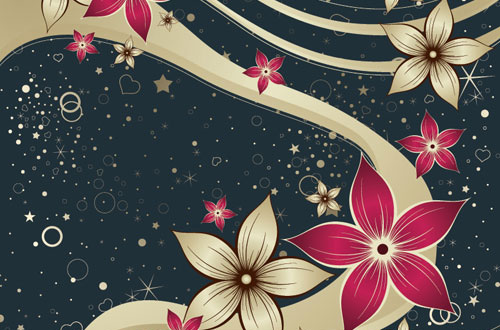 Vector Source