A promotional flyer is a great way to get the word out about an event, a new promotion or a startup business that needs to hit the ground running with a collection of new customers.
Flyer templates are easy ways to not start from scratch but to use a suitable template to create an appealing flyer. Attract the attention of more people when the flyer is handed out by using an eye-catching modern design, distinctive logo and short, direct information.
It is a good idea to look at a number of flyer templates to review the different approaches that the designers have taken to creating something with class, panache or flair. A template can also be used as a jumping off point without needing to reinvent the wheel. Use industry-standard flyer sizes that come with a good flyer template and alter the design to suit your own personal or business needs.
PSD LoverNight Flyer Template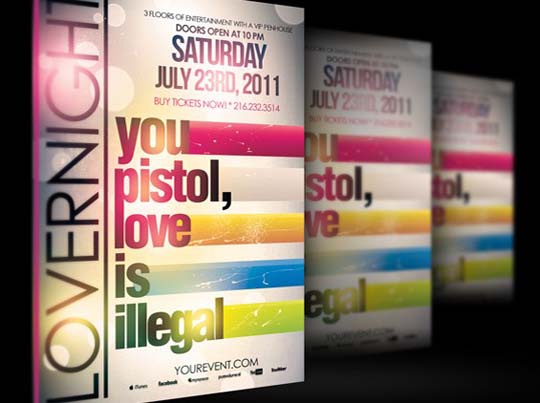 On The Road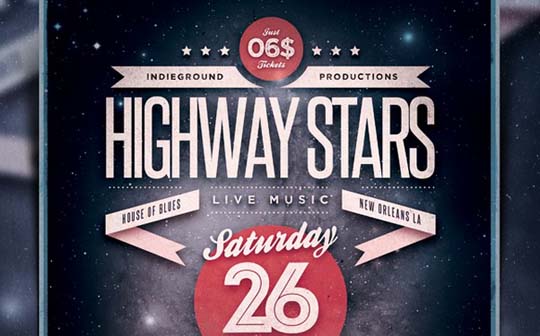 Valentines Day Flyer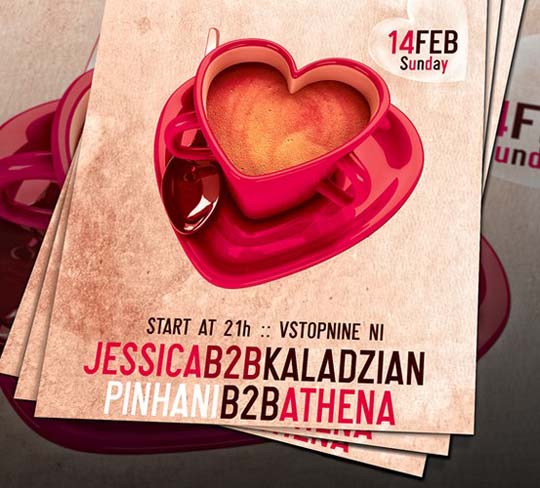 Alternative Flyer/Poster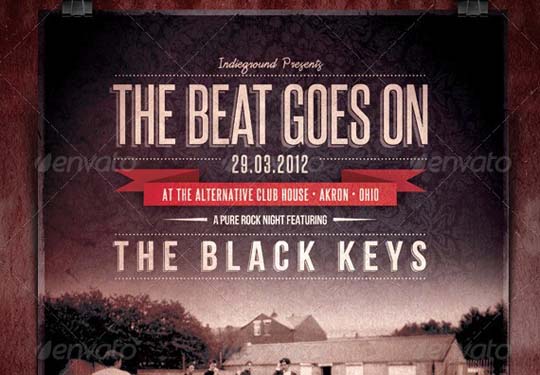 Magical Night Flyer Template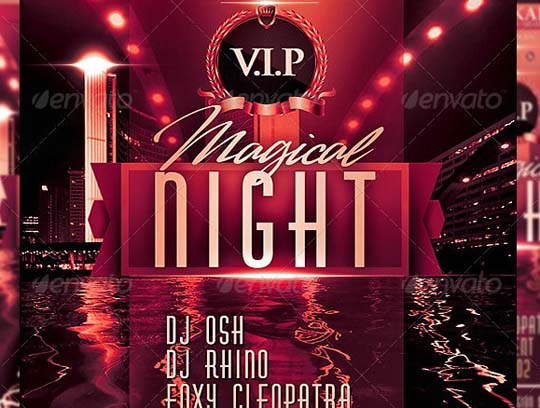 Color Sound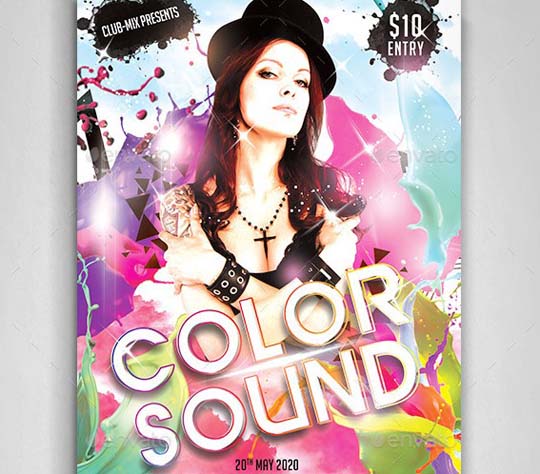 Indie Week Poster/Flyer Template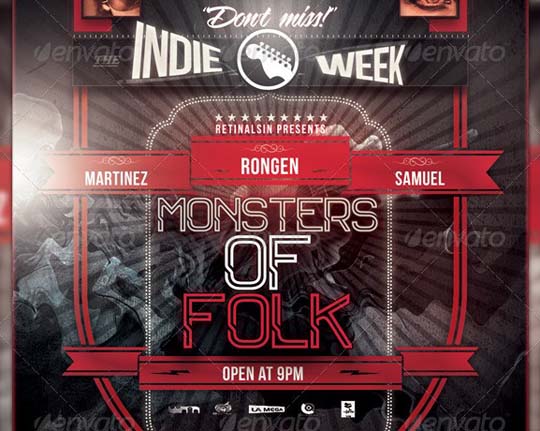 Amazing Dance Flyer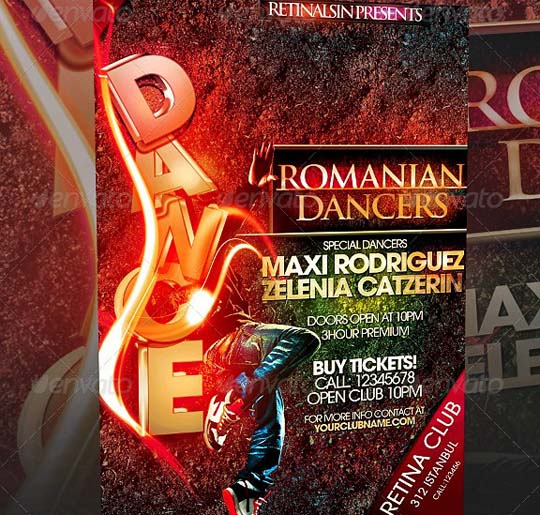 Free Styled Restaurant Flyer Template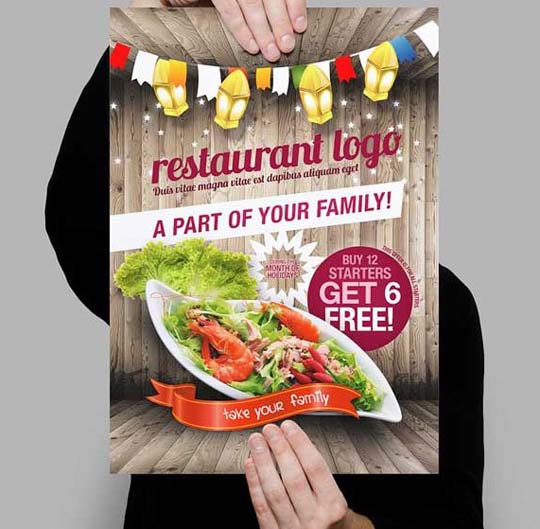 Chalk Board Menu PSD Flyer Template