You have a looming deadline for a client project. The minutes re ticking toward the face-to-face client meeting. Are you ready?
Just grabbing a design and handing it to a client is not the way to nail your client project presentation. There are other things you should do as well to prepare for that meeting so that your project proposal or your design is more likely to come across as you intend. Preparation is key. You need to be on top of your game ahead of client meetings so that you will feel comfortable, confident and increase the chances that your project (or proposal) will make a great impression.
Here's how you do it.
Start with the Basics
Before you even start to think about your actual presentation, make sure you have a good idea of who you are talking to? Who will be in the room when you give your client presentation? What is the goal of the meeting? Knowing your audience is the key to preparing an appropriate strategy.
Make sure you tailor your presentation to that audience as well. The tone of your speech will likely change based on whether you are talking to a company president or design team member.
Here are three ways to make sure you know your audience:
Confirm presentation details a few days in advance and make sure you know who you are talking to and how many people will be there.
Google the company and people to see what they "look like" online. This will help you feel more comfortable with them, give you some visual identification cues and help you connect with your audience in the right way.
Recruit help if you need it. If you are presenting in front of a large group, this is the time to think about whether you will need assistance.
Design them a Presentation
You are a designer and your presentation should reflect the quality of your work. It needs to be designed.
Think about:
Lighting and visuals. Is everything easy to see or read?
Are the slides custom or branded?
One slide = one thought. Make the presentation simple and easy to follow.
Check and double check elements to ensure that all the visuals and text are spotless. Avoid typos or images that are unfinished or hard to see.
Have a Plan B in case technology does not cooperate and elements don't work as planned.
And if you need help with presentation design, consider Slides, a Designmodo tool that has a professional look and feel and can be customized to help you create great presentations. LINK TO SLIDES HERE
Be Ready to Explain the Design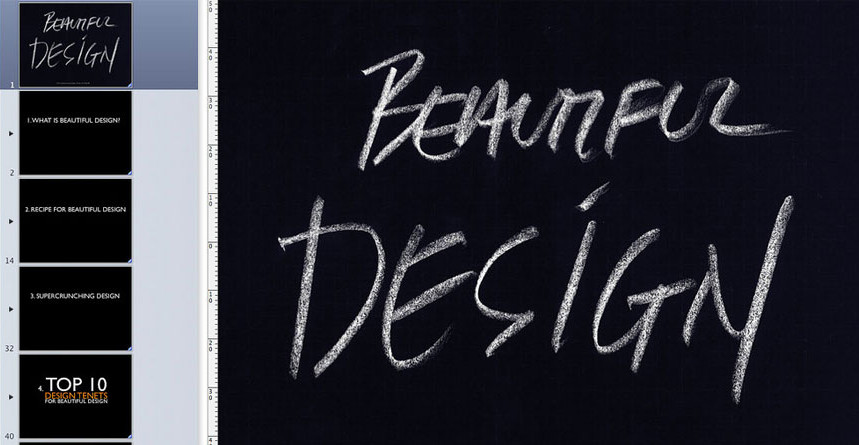 Part of your client preparation should include thinking about potential questions that might come up. You need to be ready with answers. (Remember, sometimes the right answer is "I'll have to check on that." Don't get caught overpromising on the spot.)
As you think about your presentation you'll want to focus on two things:
Explain the basic design and why it works
Highlight unique features of the design
Once you have these elements down, you're ready to talk to the client.
The top goal with any of these meetings is to sell your services or design to the client. So you have to think about yourself as a seller with a product. Treat your design like that product so you can really sell it to the client. Be ready to explain any or all aspects of the design and answer questions – even if you never actually have to do it.
Practice Your Pitch
As a salesperson for your design, the pitch is vital. How a client will respond to the project will, in part, hinge on how you present it. So you need to practice and polish your pitch.
Remember to "show, not tell" when it comes to the design. Even if all you have are mockups or sketches, you need to help clients visualize what you can do for them. (If you are doing a presentation of your services, make sure to include some of the best examples from your portfolio.)
Keep the pitch short and simple. You don't need to over-explain what you have done or what you can do. (This is actually where a lot of people run into trouble.) Only say what you need to say and wrap it up.
Incorporate some excitement into your presentation. While this type of thing is often a stressor, try not to read from a script or talk in a monotone voice for the entire presentation. Your tone of voice and body language should match the visual "tone" of your presentation. If it's casual, speak casually. If it is fast-paced and exciting, incorporate that emotion into the presentation to keep the audience engaged.
Think about timing. Rehearse your presentation in advance so you know how long you will speak. Run through your talk and slides at the same time to ensure that all the pieces mesh.
Structure The Presentation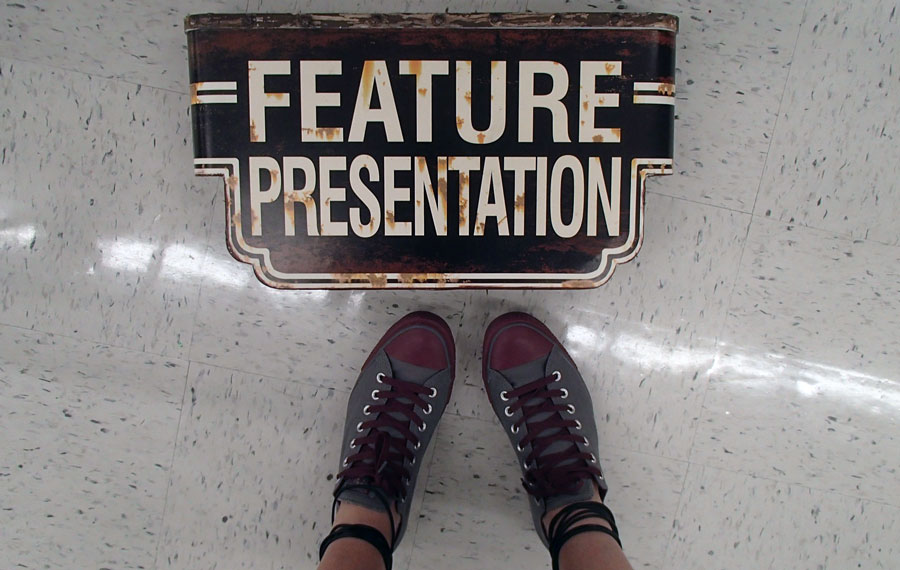 It helps to have a general outline and presentation structure that you use every time. This will make the whole process that much more comfortable.
Open with a thank you and brief description of the project.
Tell the client what stage of the project you are in and what's next.
Remind them to offer feedback or suggestions.
Walk through the actual design with visuals.
Ask for questions or discussion.
Leave a takeaway such as things the client needs to do before the next meeting and things you will be working on.
Conclusion
Getting ready for a client presentation can be super-stressful. This short list of elements can help you better prepare to tackle this task.
And if you aren't sure where to start, make sure to check out Slides. It is specifically designed to help create presentations that you can use on your website or for an in-person talk.