This is our daily web design inspiration article.We regularly look for brand new,well designed and developed websites for your inspiration from various web design galleries and bring them together in one place.
Some of the below websites have been awarded as website of the day or website of the month etc.
So here is another website collection which we think you will love.Thanks to web designers and developers for these beautiful websites.
Forma Studio
A multidisciplinary design studio website.

Doctor Croteau
Doctor Croteau is a plastic surgeon practicing in Sherbrooke, Quebec.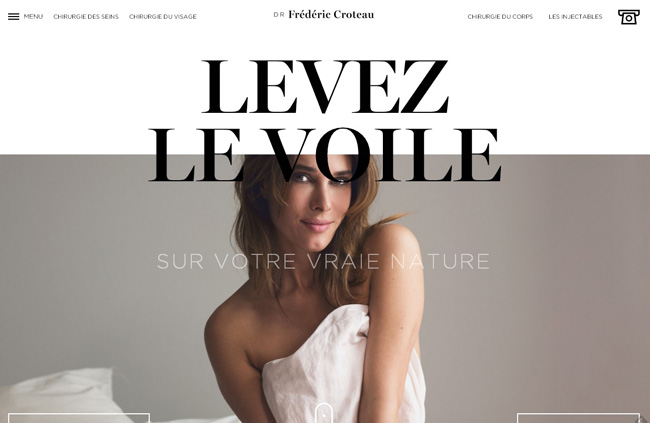 Brdr. Krüger
"Brdr." is short for Brothers. In 1886 the two Krüger brothers, Theodor and Ferdinand, founded a woodturning company in Copenhagen.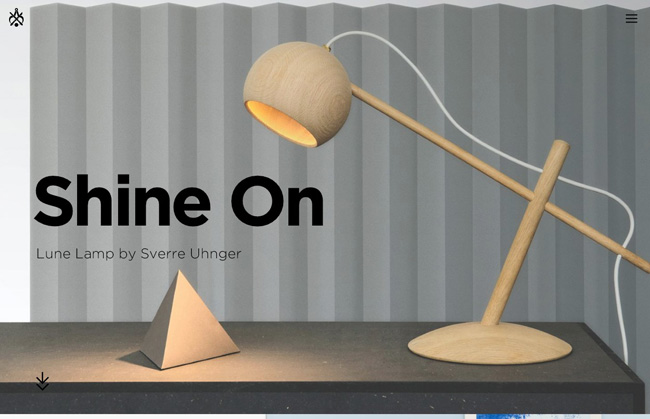 Vulking
Eye-for-detail and dedicated to craftsmanship, Vulking are taking urban footwear to new heights.