Colors are one of the most important part of both web and graphic design projects.Choosing the right color combinations can take your design a step further but on the other hand wrong color decisions can crash everything.So you must always care about the color combinations.
While designing your projects you can try colors for your wish but it's always good to try different color combinations using some tools.Today we are showcasing color combination tools to use while designing your projects.
Here is the collection of absolutely free color combination tools for web and graphic designers.
Color Grab
Source
ColorZilla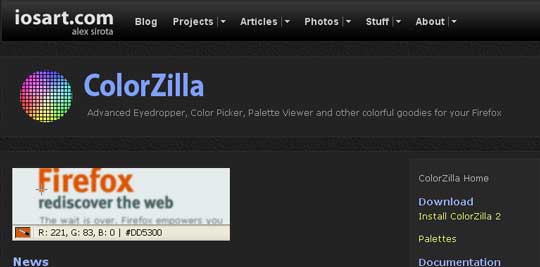 Source
Color Rotate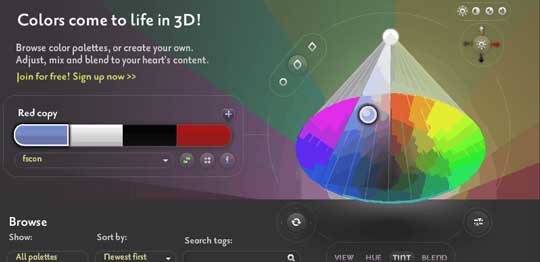 Source

4.Stripe Generator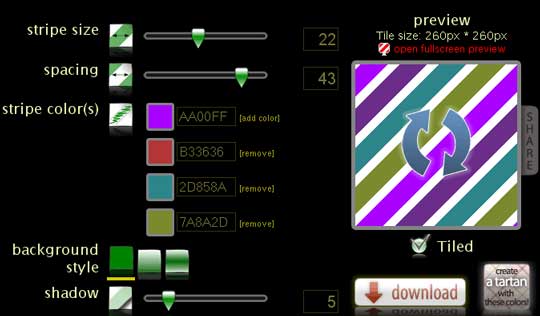 Source
Colors On The Web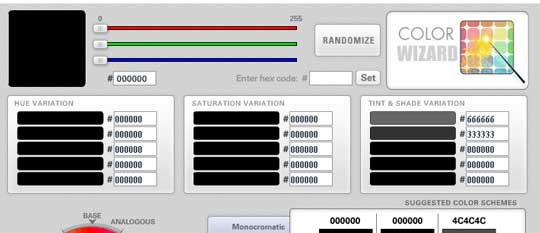 Source
ColorMod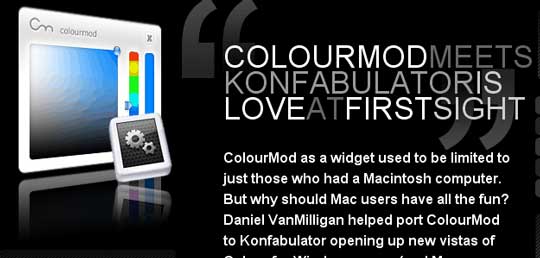 Source
Color Hunter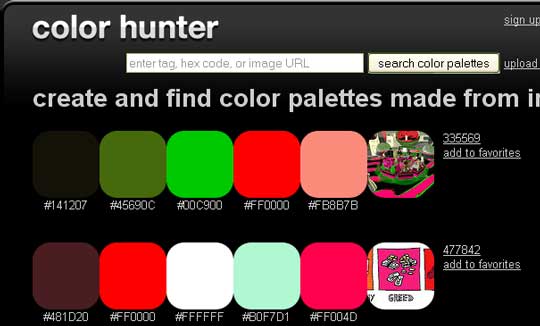 Source
Color Scheme Designer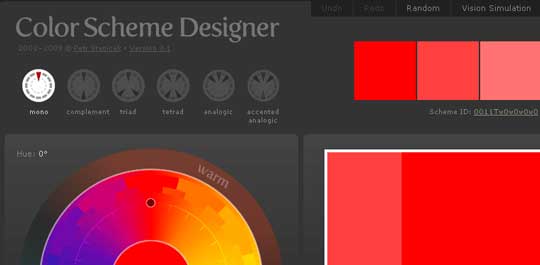 Source
Kuler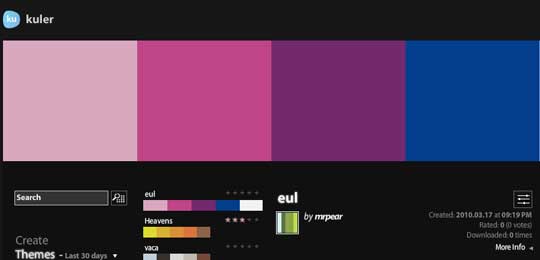 Source
Color Blender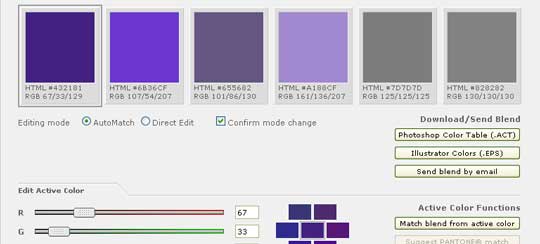 Source
Name That Color

Source
Color Conversion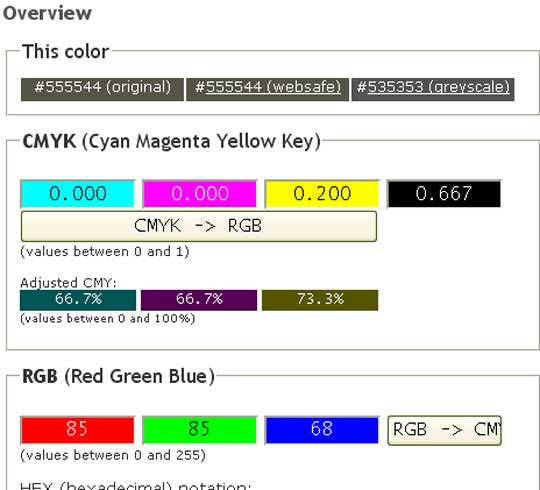 Source
Color Contrast Check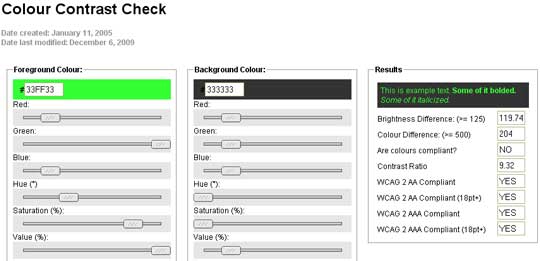 Source
Color Mixers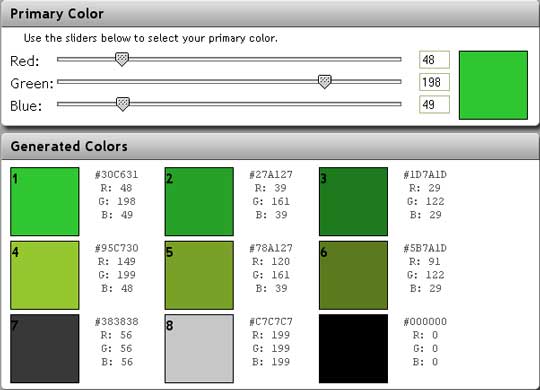 Source
Color Scheme Chooser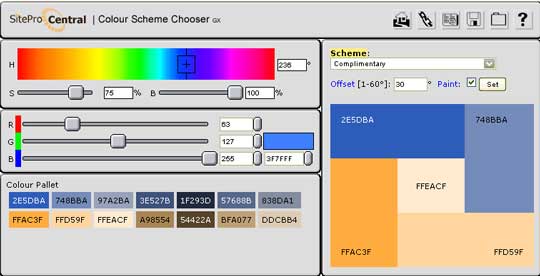 Source
TechniColor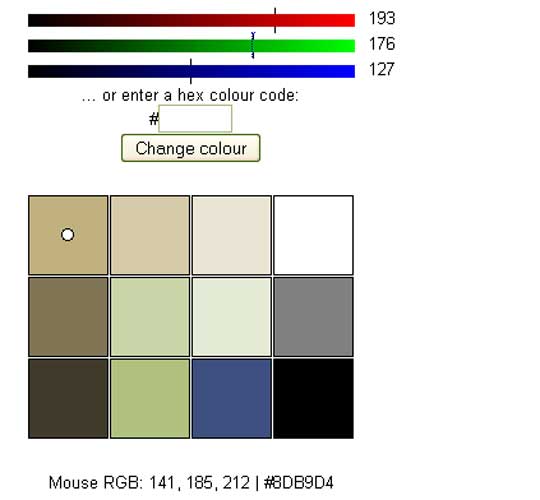 Source
Color Wheel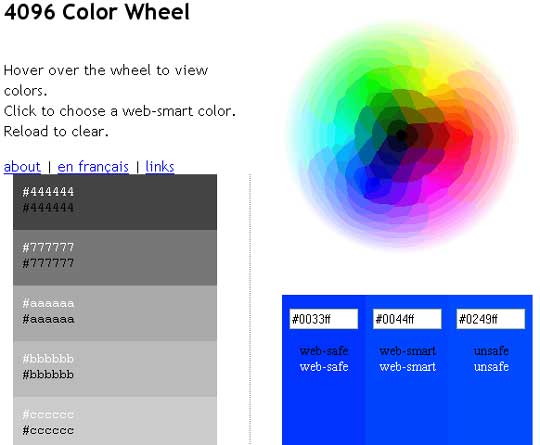 Source
ColorDB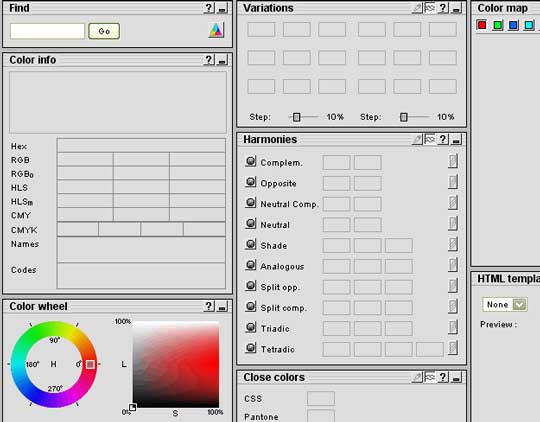 Source
Color Toy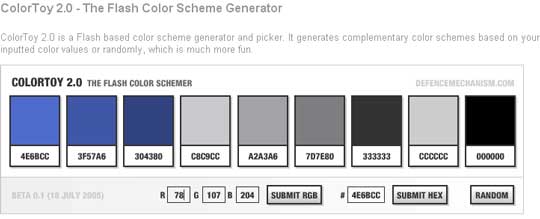 Source
Colors Palette Generator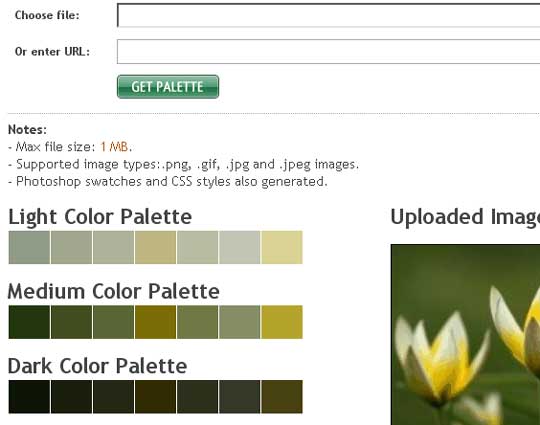 Source
Instant Color Schemes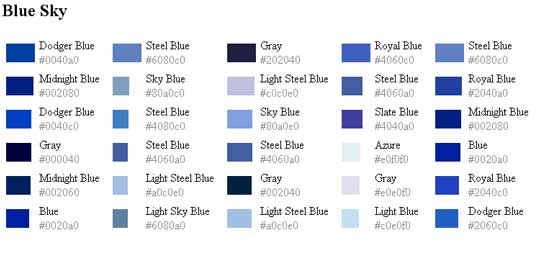 Source
Slayer Office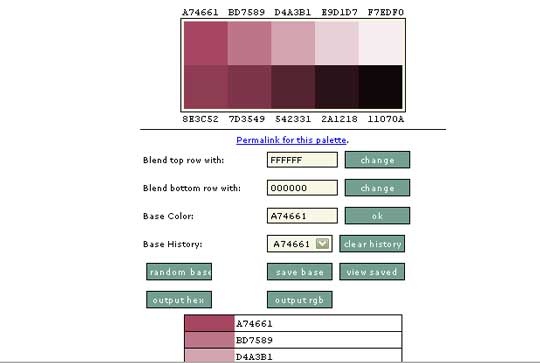 Source
HyperGurl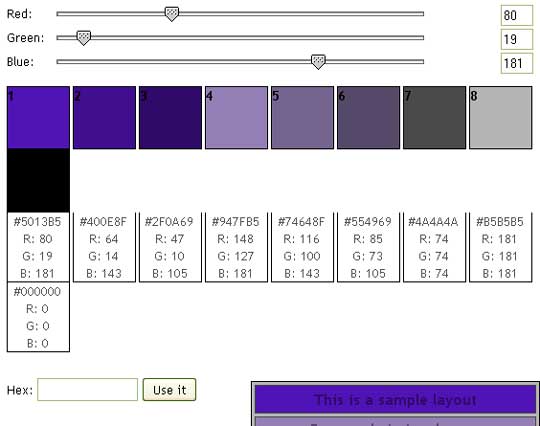 Source
Color Tools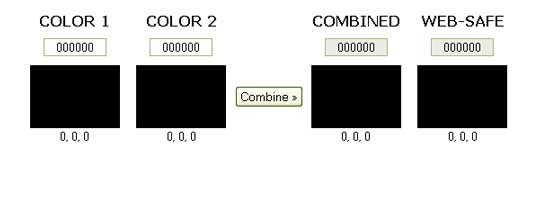 Source
Pictaculous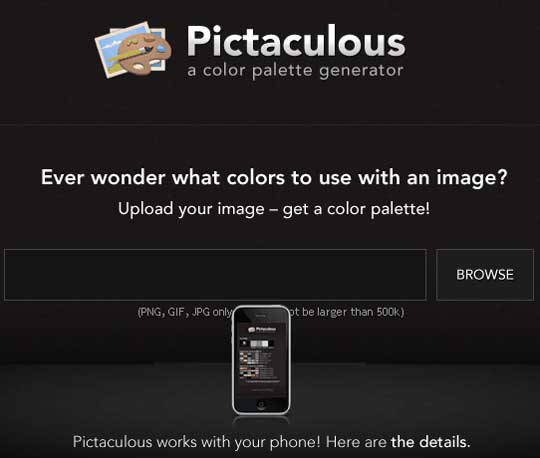 Source
Color Munki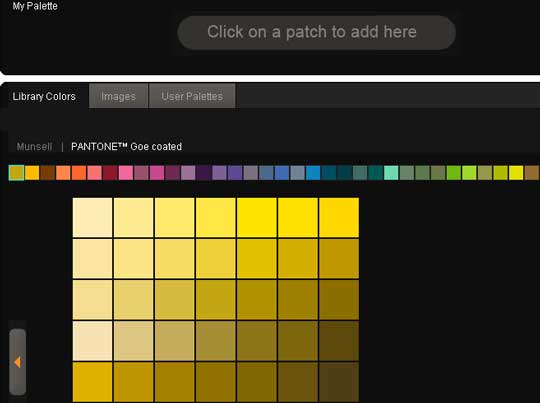 Source
Etre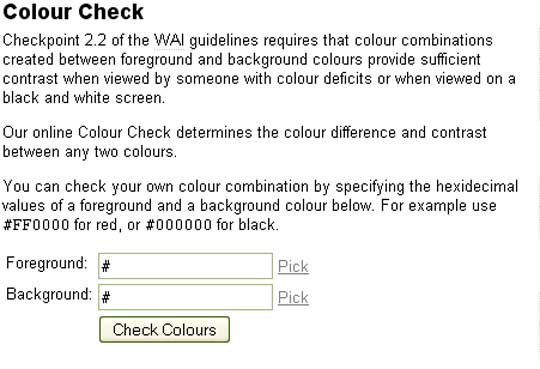 Source
Color Calculator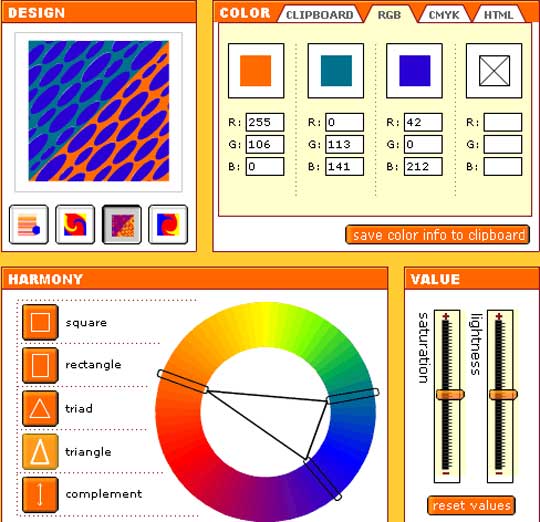 Source
Kolur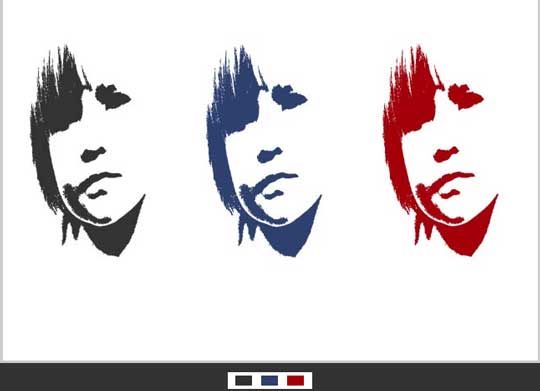 Source
Copaso

Source
Color Wheel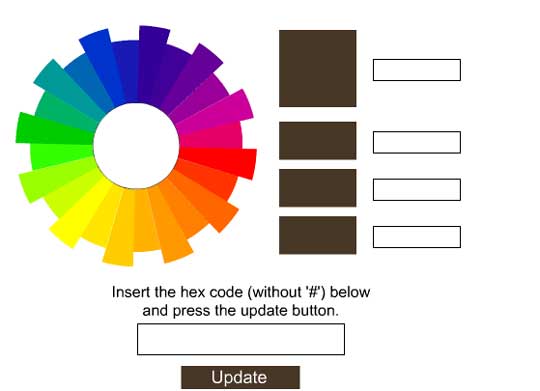 Source
Check My Colors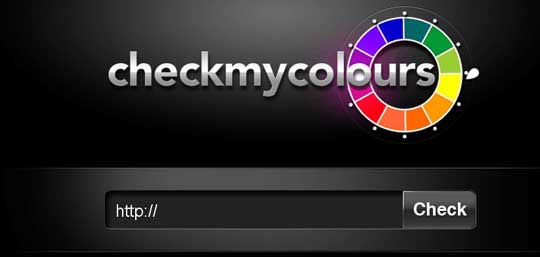 Source
Infohound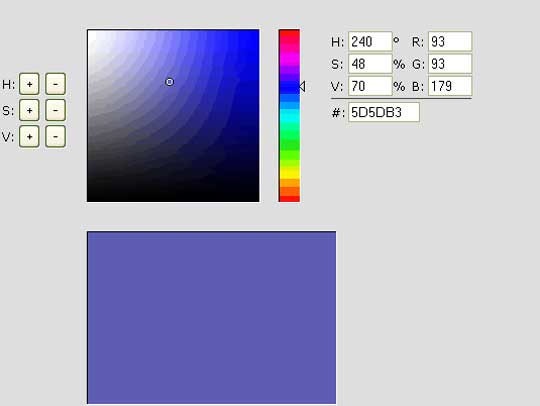 Source
Contrast-A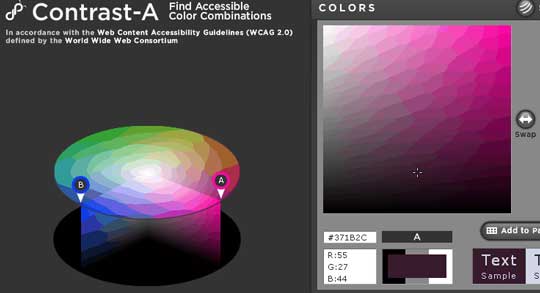 Source
Color Explorer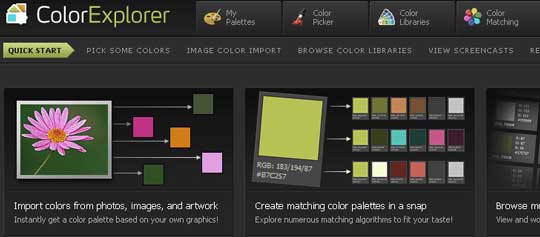 Source
Worqx(Peter Piper's Palette Picker)
Source
Color Lovers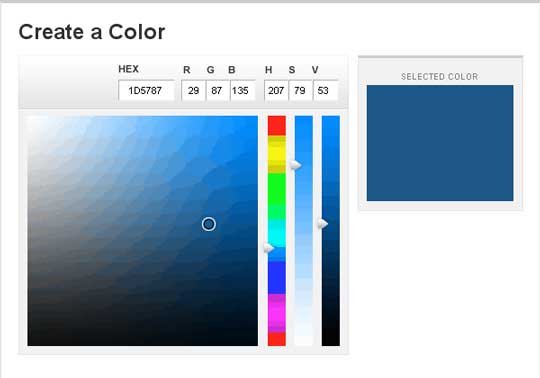 Source
Colr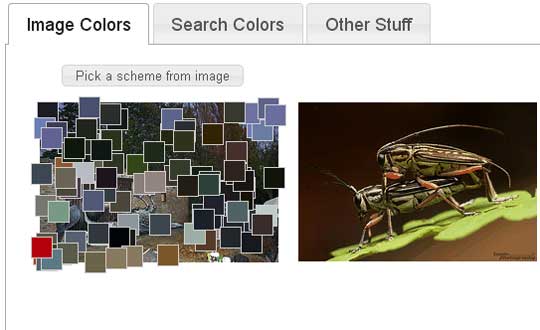 Source
DeGraeve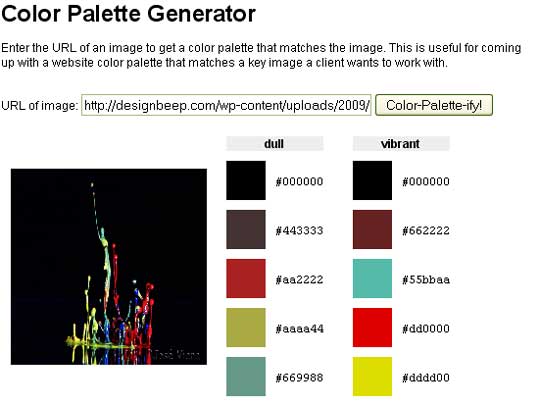 Source
Color Schemer Online V.2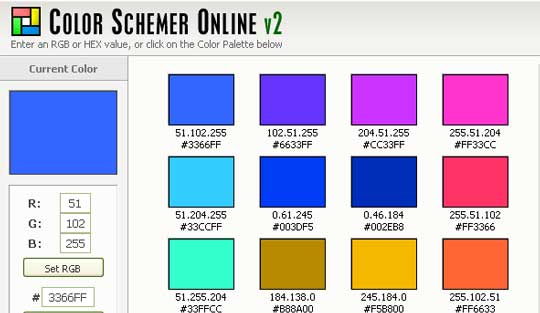 Source
Color Combos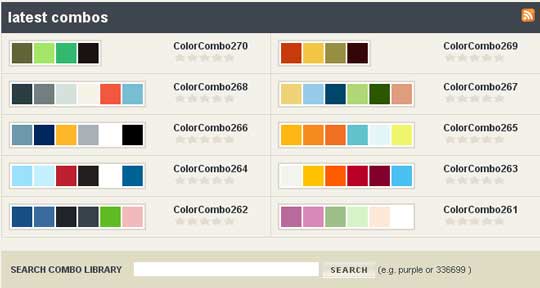 Source
Visibone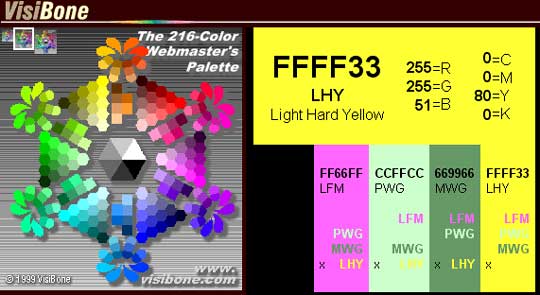 Source
MeyerWeb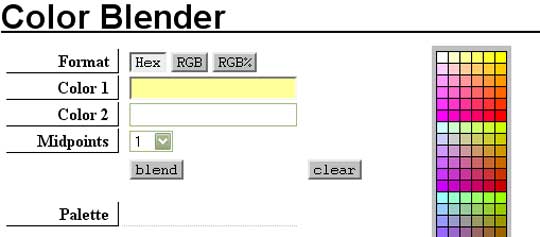 Source
Color Spire

Source
Gradient Image Maker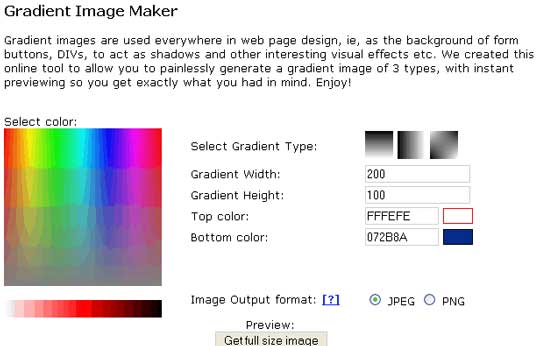 Source