There are many ways to promote your business and let's say promotion is the first step to succeed in your business.Today it's easy to make the promotion via internet because you can do this on may platforms like social media,websites,directories and on Google maps.But in real life this is a little bit more difficult and can be more expensive than online promotion.But of course there is an affordable way and it is business cards.Business cards can be used not only to promote your business but also market your products or organizations.Business cards must be informative and must include company name,phone number,address – email address or even your Facebook and Twitter details.
Although having a business card package is affordable you can also design or use a ready-mad business card template for your needs.There are dozens of websites offering free business card templates in PSD form but i know you don't have time to look for them so today we have gathered free PSD business card templates for you.The below business card templates are all free.You can use the same design or make a few modifications for your wish.
Here is the collection of 50+ free business card templates in PSD.

Unique Corporate Business Card Template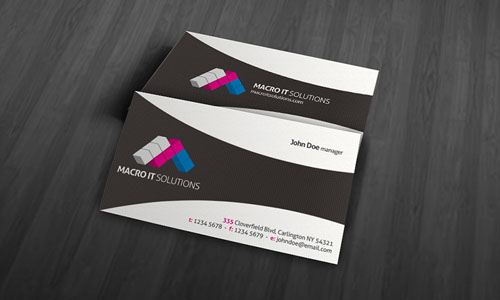 Template Source
Paper Texture Business Card Template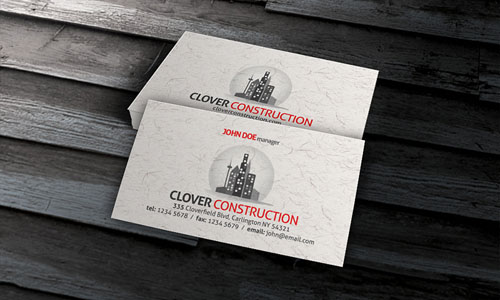 Template Source
Coffee and Cefeteria Business Card Template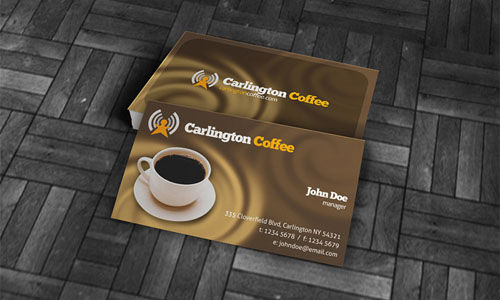 Template Source
Flow Business Cards in 3 Colors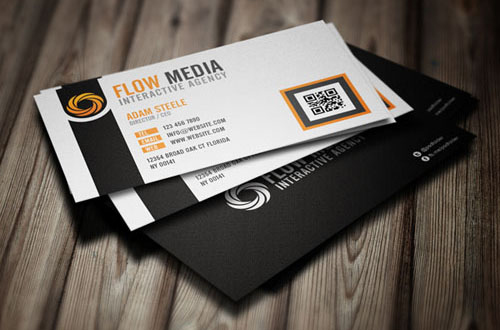 Template Source
Simple Scene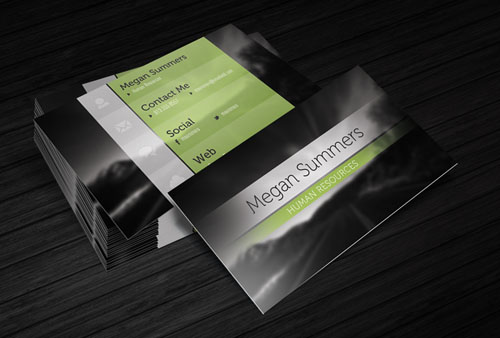 Template Source
Basic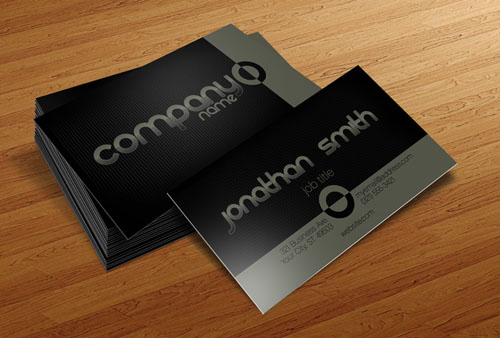 Template Source
Playing Card Business Card Free Template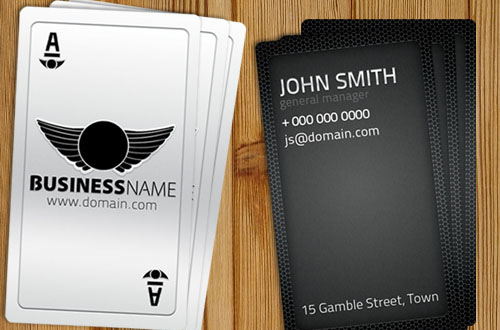 Template Source
iPro Consulting Business Card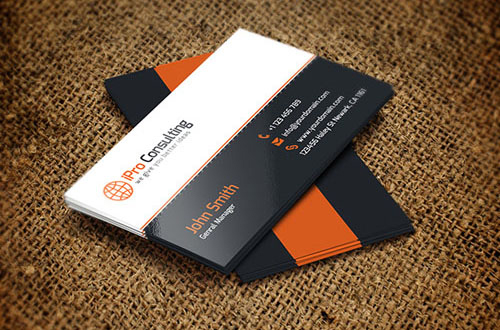 Template Source
Business Card Template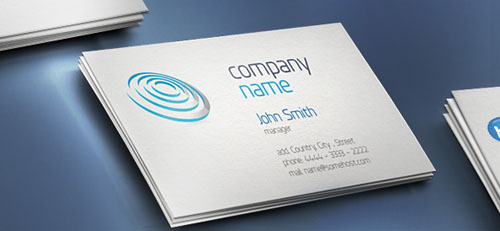 Template Source
Abstract Greyscale Business Card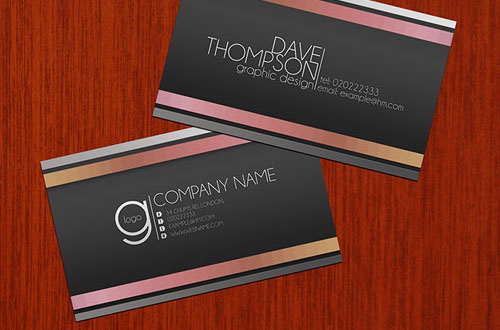 Template Source
Developer Business Card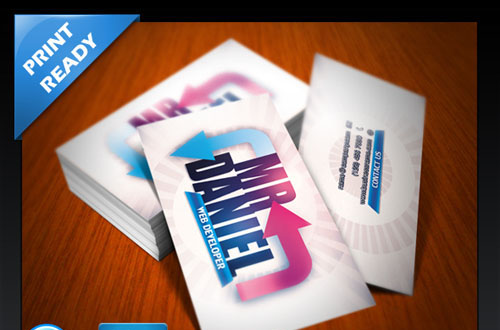 Template Source
Professional Business Card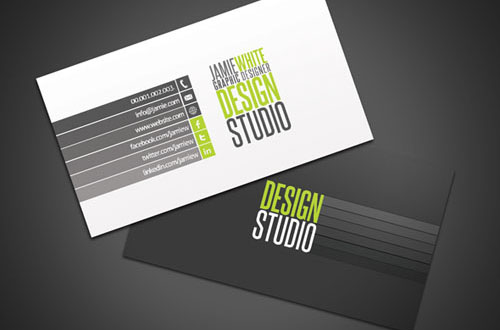 Template Source
Business Card Template & Mockup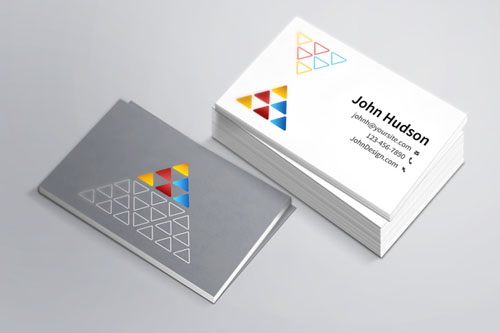 Template Source
Business Card Template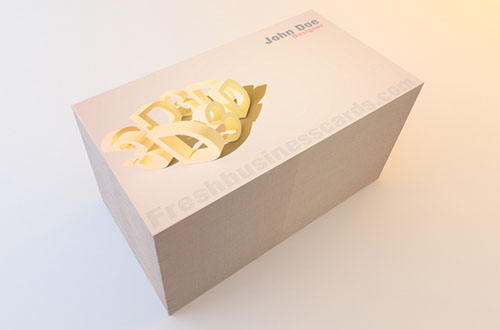 Template Source
Business Card Template – reZEAL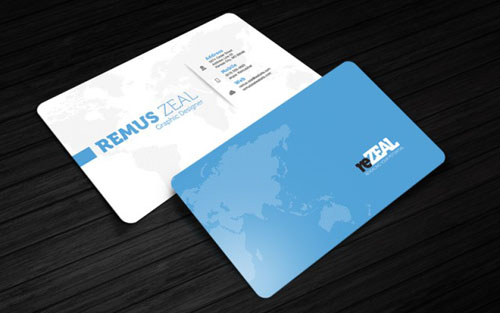 Template Source
Business Card Template – ProCard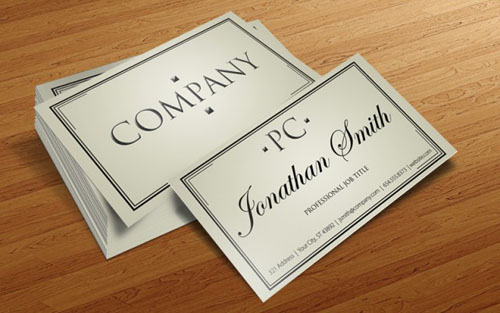 Template Source
Color Stripped Business Cards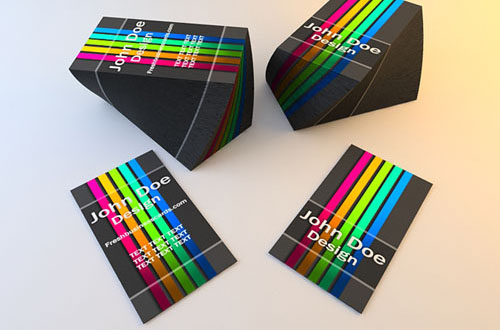 Template Source
Scan my QR Code Business Cards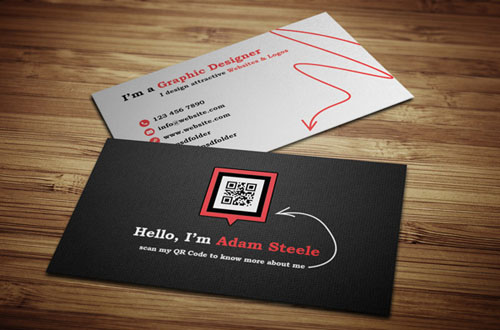 Template Source
Elegant Business Cards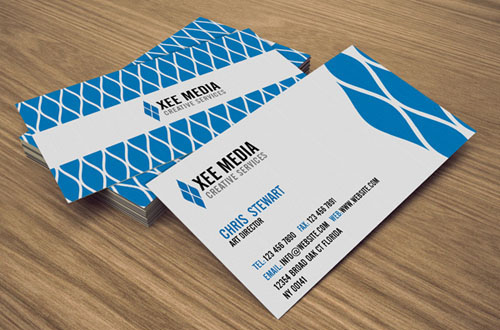 Template Source
Media Business Cards in 2 Colors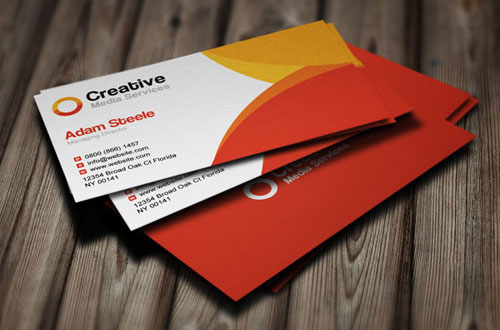 Template Source
Print Shop Color Business Card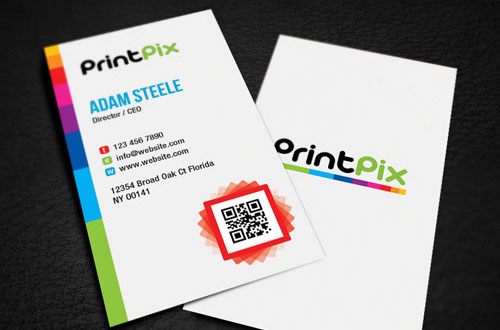 Template Source
Rounded Corner Business Card Design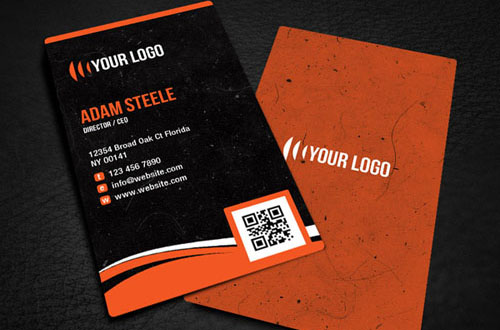 Template Source
Clean Business Card Design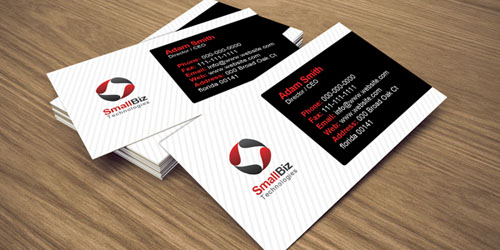 Template Source
Psd Business Card Mock-Up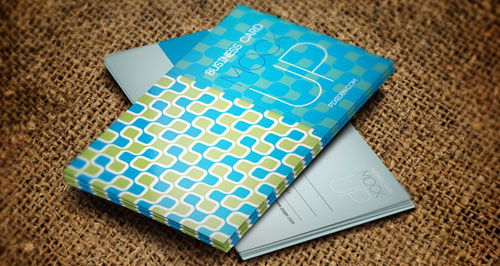 Template Source
Creative Ring Business Cards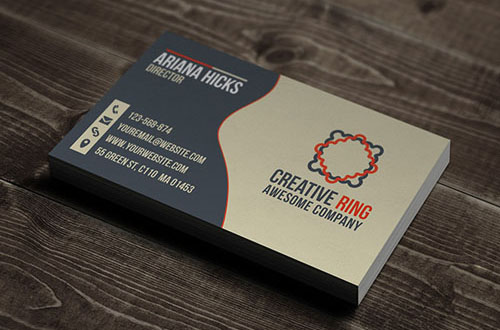 Template Source
Retro Business Card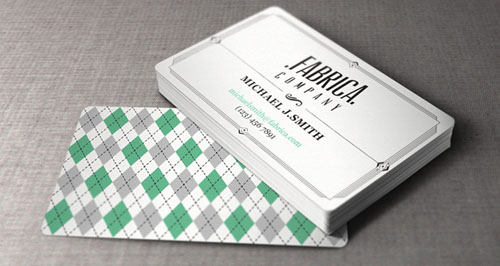 Template Source
Industrial Business Card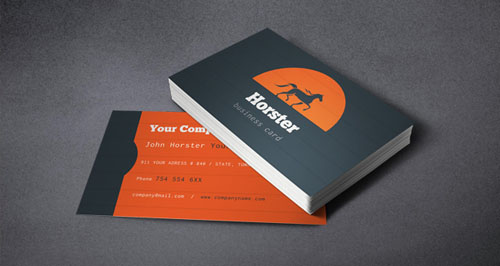 Template Source
Corporate Business Card Template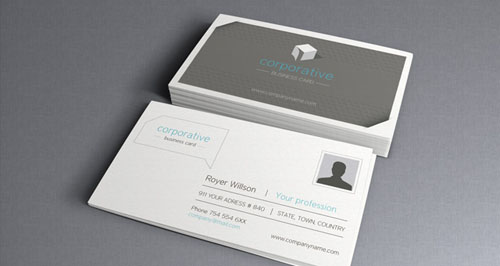 Template Source
Creative Business Card Template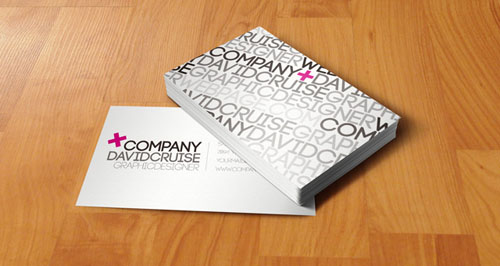 Template Source
Business Card Mock-Up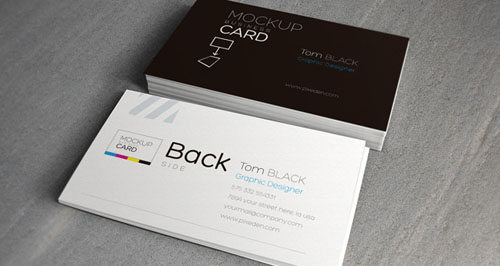 Template Source
Creative Business Card Template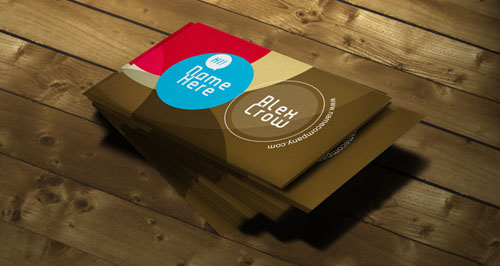 Template Source
Corporate Business Card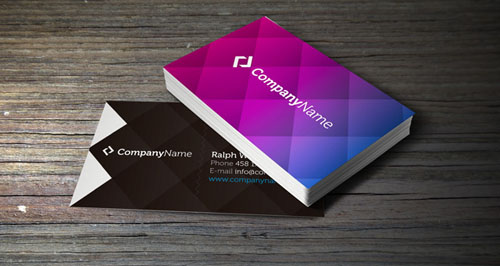 Template Source
Creative Business Card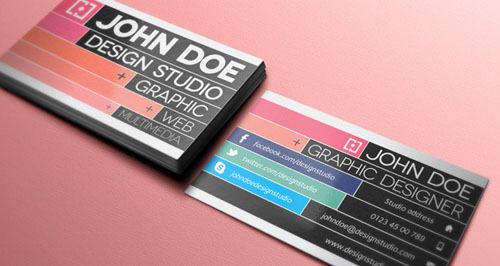 Template Source
Corporate Business Card Template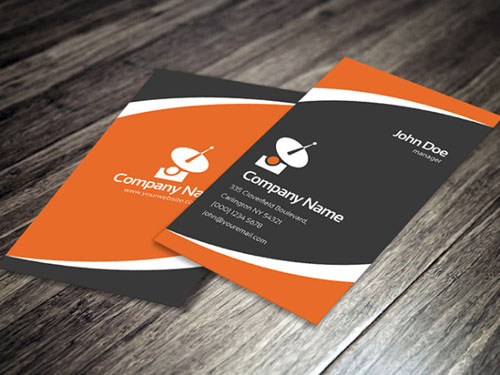 Template Source
10 Business Card Templates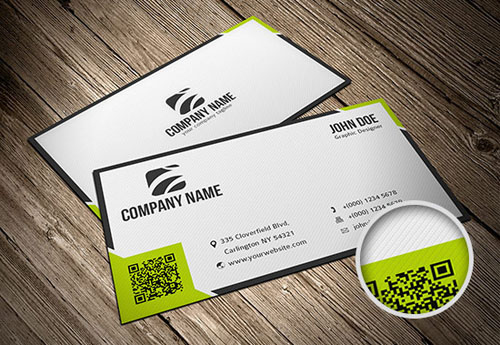 Template Source
Kakia Tattoo Studio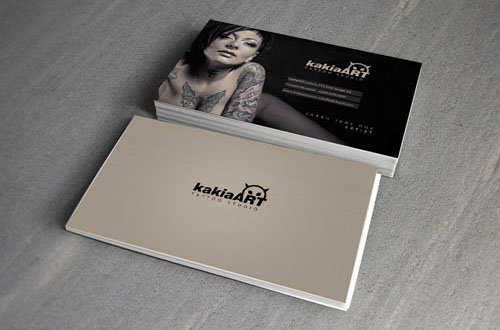 Template Source
Yellow Business Card Template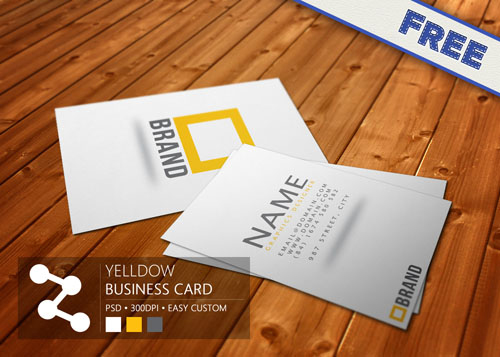 Template Source
Aqua Chocolat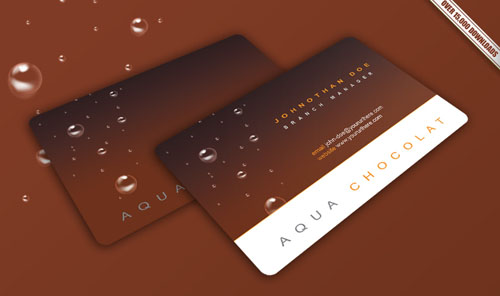 Template Source
Rainbow Business Card Template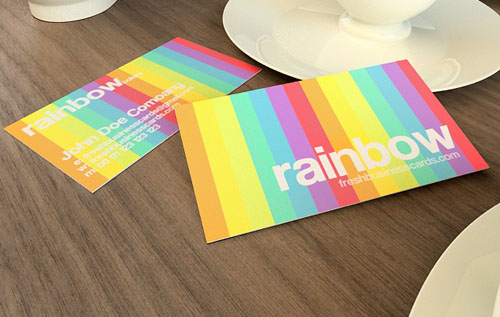 Template Source
Creative Business Card PSD Template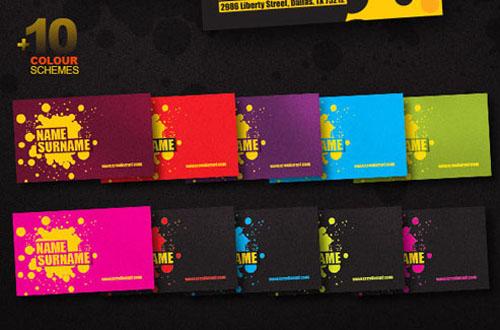 Template Source
Clean Business Card Template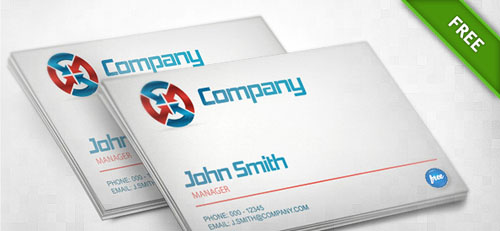 Template Source
Colorful Business Card Template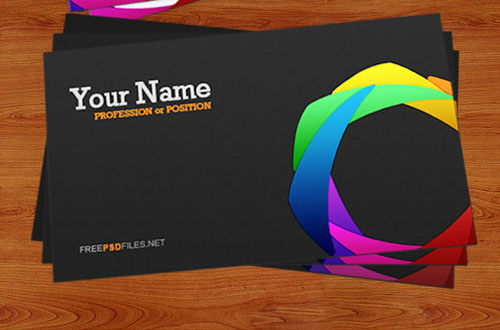 Template Source
PSD Business Card Template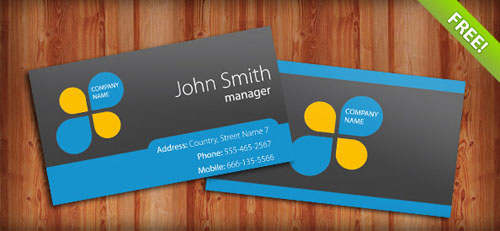 Template Source
Retro Style Business Card Template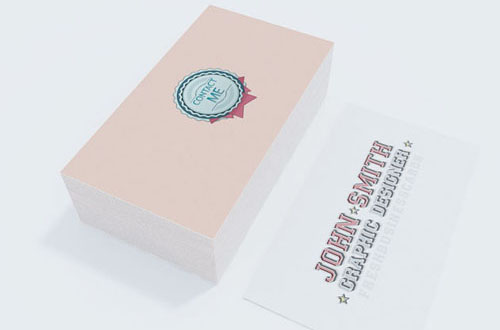 Template Source
Business Card Template for Design Studio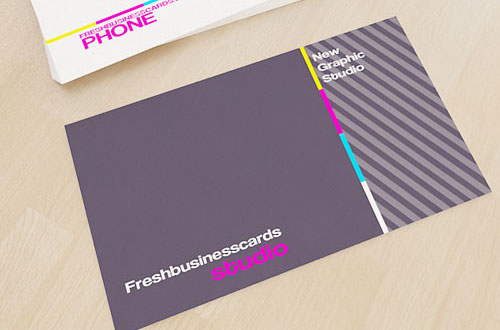 Template Source
Photo Business Card Template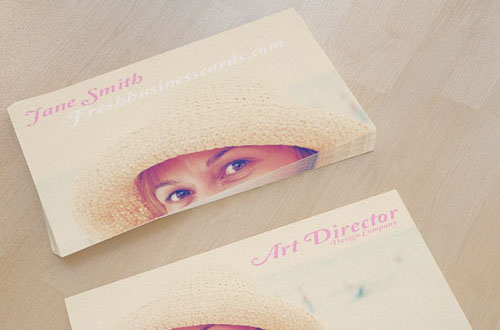 Template Source
Typography Business Card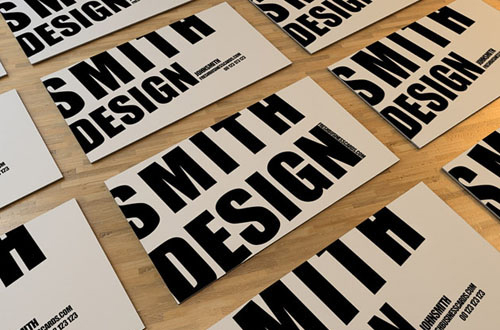 Template Source
Vintage business card PSD
(front & back)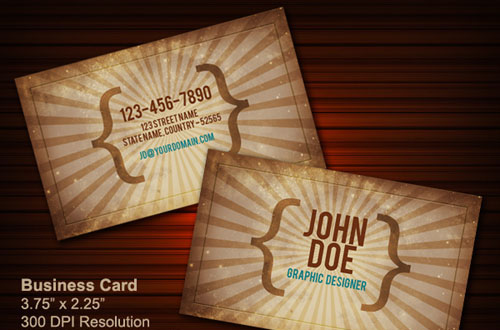 Template Source
Business Card PSD Templates
(front & back)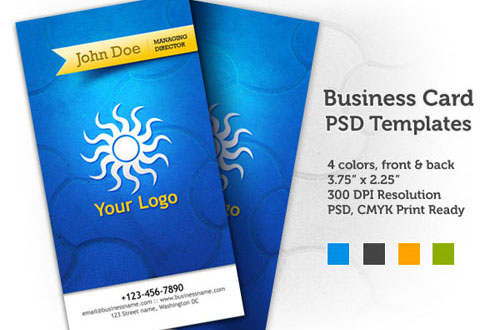 Template Source
Nail Salon Business Card Templates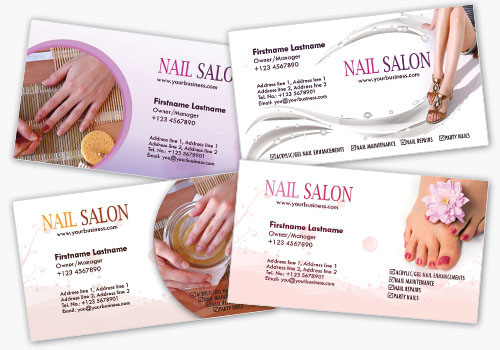 Template Source