This is our weekly free vector graphics collection.Today we have gathered free business and finance related vectors to use in your design projects.
You can use the below vectors for your web design projects or graphic design projects like logos,infographics,posters etc.
The below vectors are all free however please check license agreements for commercial use.
Crisis Business Concept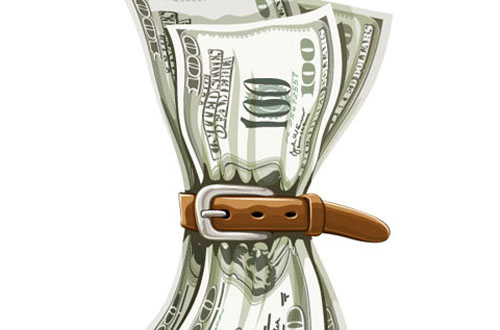 Vector Source
Money With Gold Lock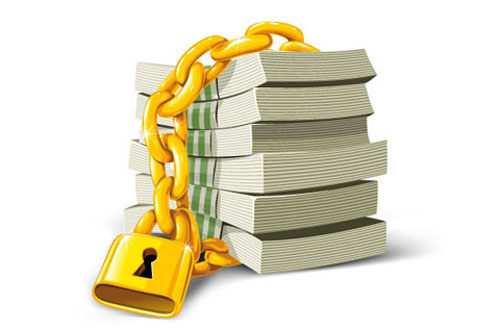 Vector Source
Diagrams Vector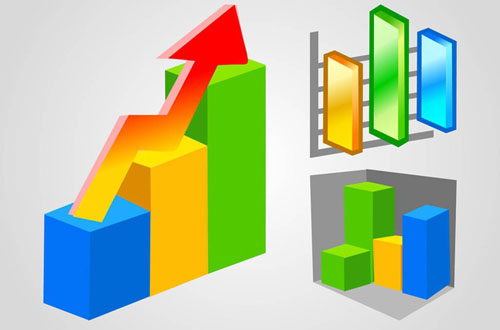 Vector Source
Light Bulb and Gold Coin Vectors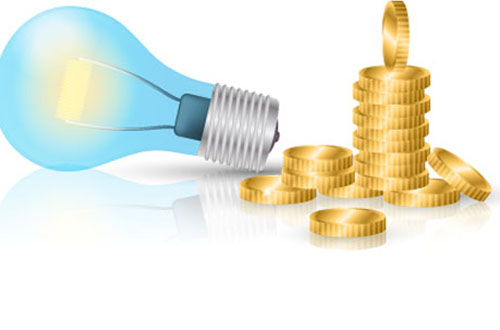 Vector Source
Deal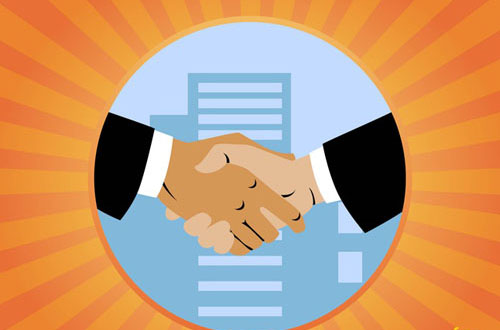 Vector Source
Money Deal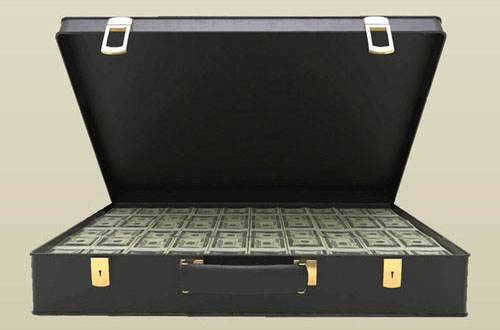 Vector Source
Businessmen Graphics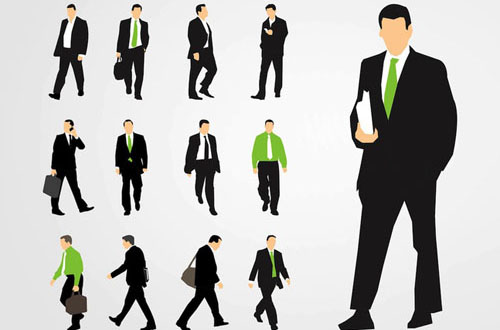 Vector Source
Business Ladies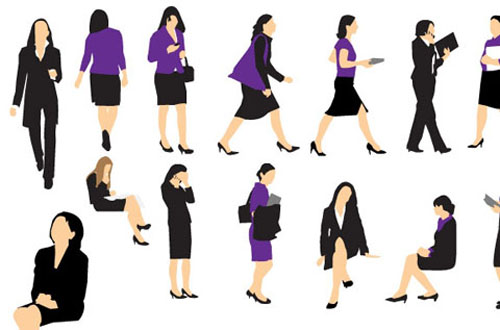 Vector Source
Business Presentation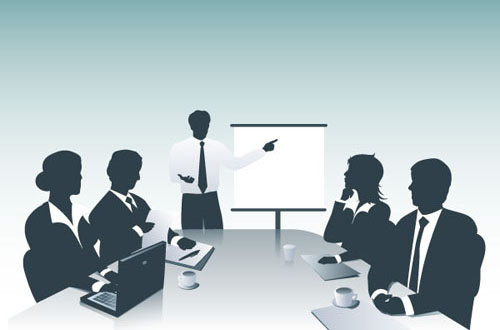 Vector Source
Identity Card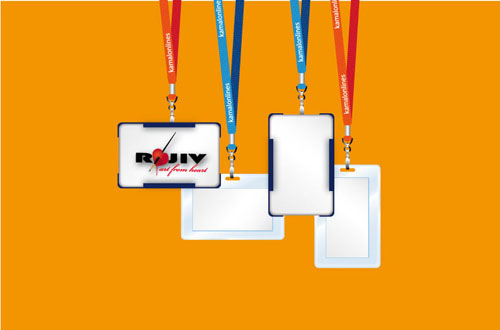 Vector Source
Stack Of Money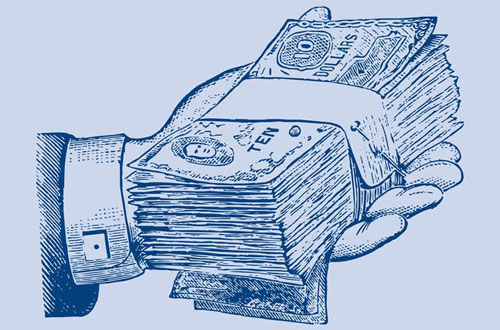 Vector Source
Stats Vectors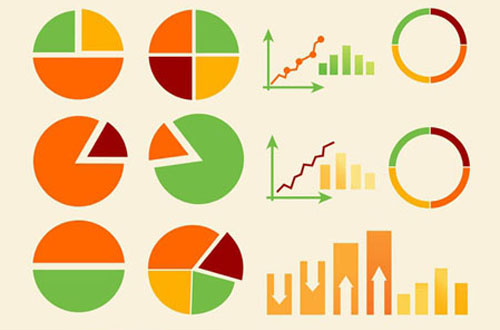 Vector Source
Corporate Men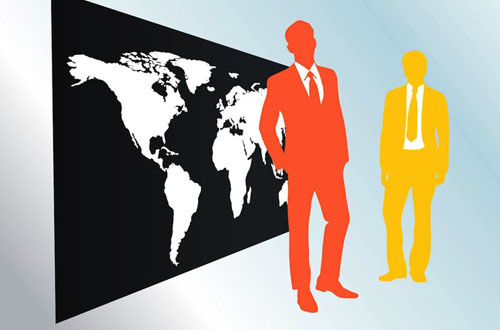 Vector Source
Business People Graphics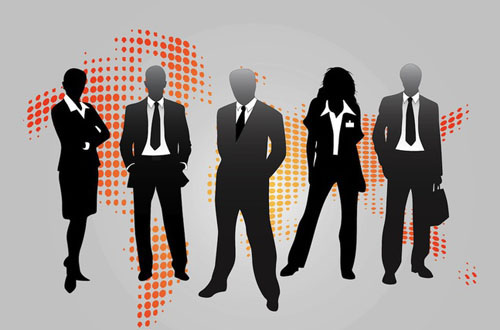 Vector Source
Slave Of Money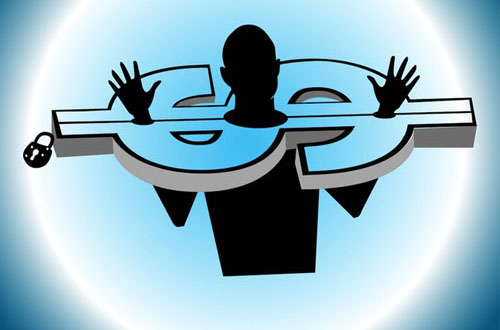 Vector Source
Graphs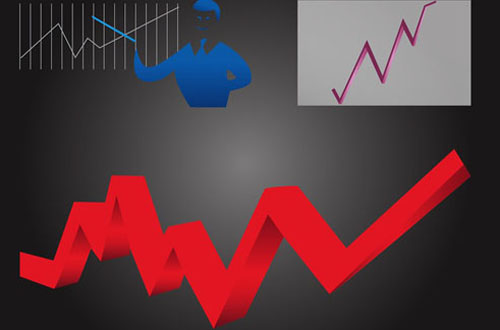 Vector Source
Good News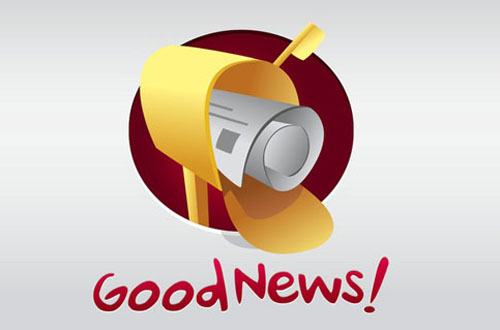 Vector Source
Vintage Businessman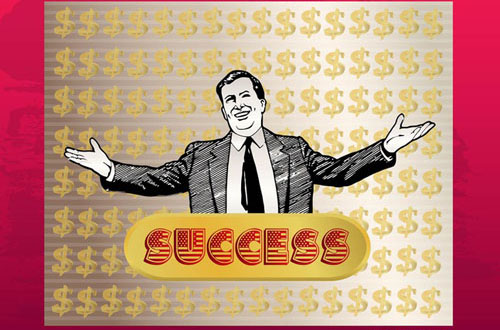 Vector Source
Barcode Vectors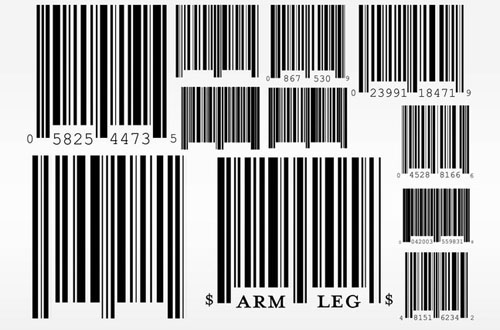 Vector Source
Vintage Calculator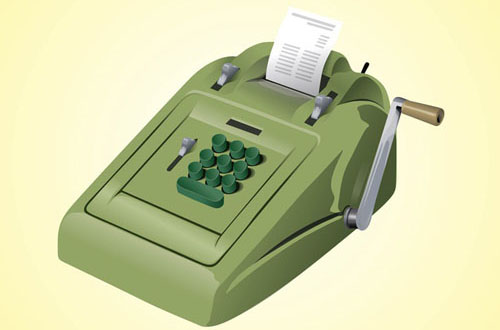 Vector Source
Global Business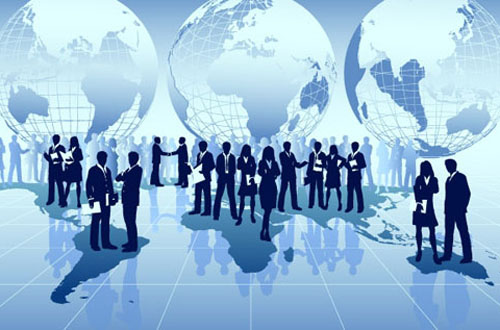 Vector Source
Businessman Working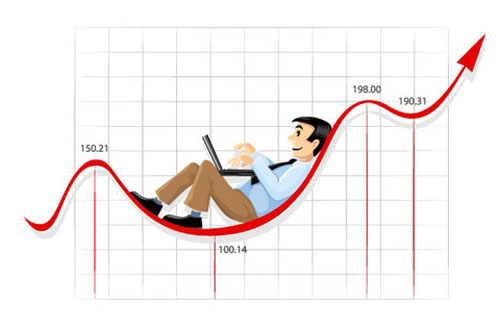 Vector Source
Business People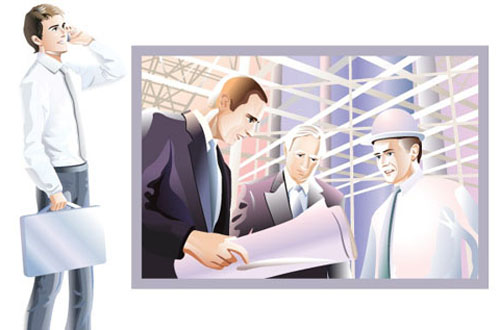 Vector Source
Business Man Vector Characters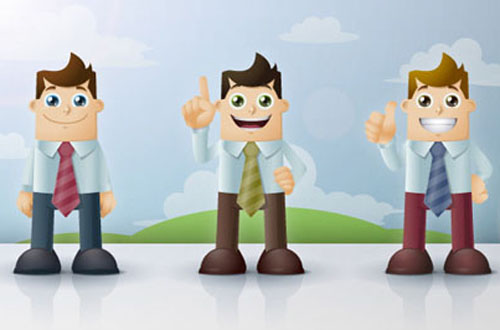 Vector Source