Fonts are as unique as people. A themed collection of individually-crafted letters, numbers and symbols that imbue a sense of character, style, time and place. Each font carefully selected, after much deliberation, to convey a tone & impression in just the right way, whilst fitting into the surrounding image, advertisement or presentation perfectly.
Today,i think we did a great job and collected definitely free and popular fonts to use in your web design and graphic design projects.You can use them as headlines, posters, titles etc.
Here is the collection of 100 most popular yet free fonts to add into your font library.

Dense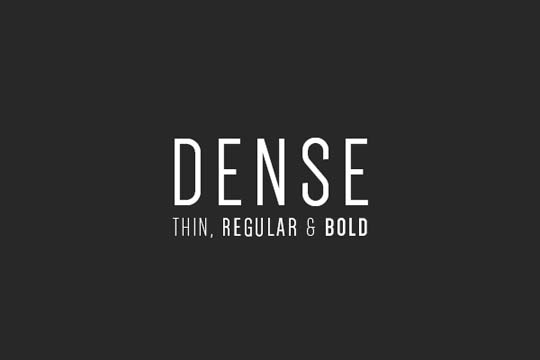 Source
Fenix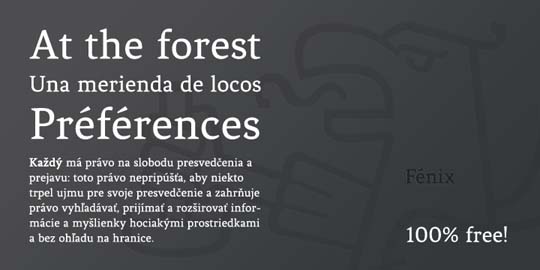 Source
Bebas Neue
Source
Baron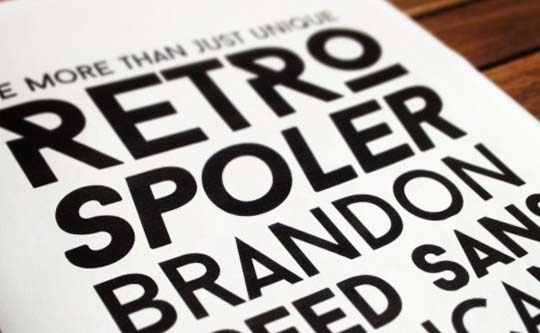 Source
High Tide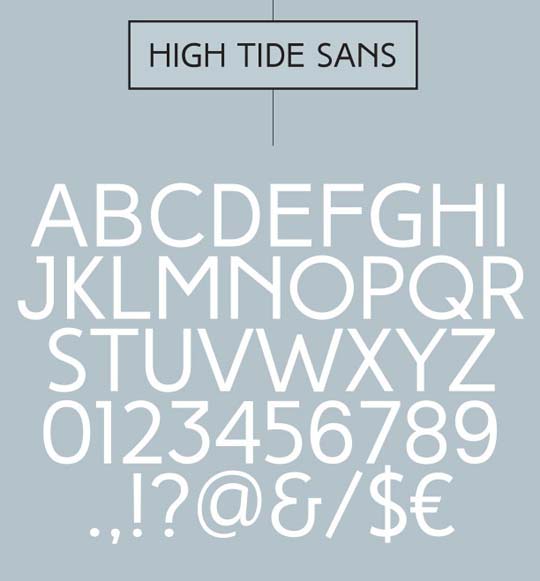 Source
Canter
Source
Braxton (only 1 style)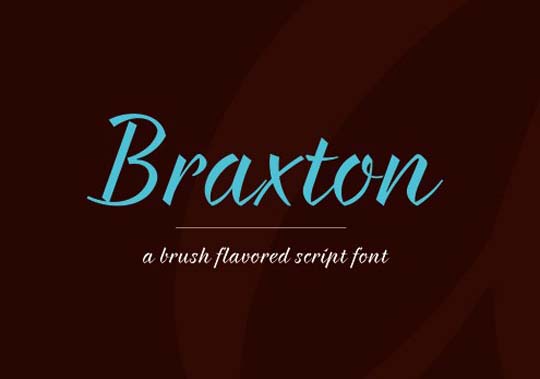 Source
Marta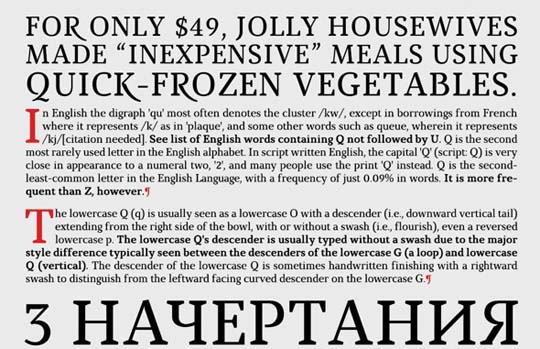 Source
Track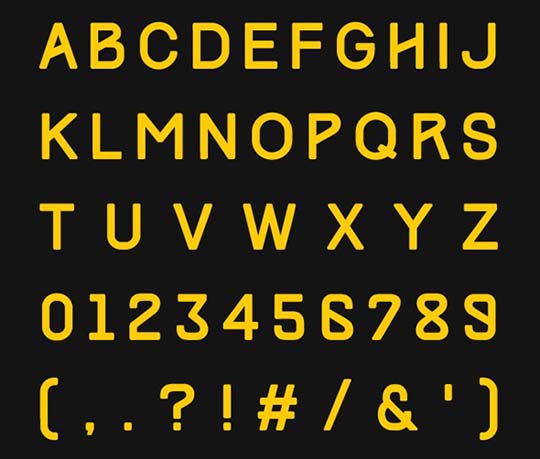 Source
Nexa Slab (only regular – bold)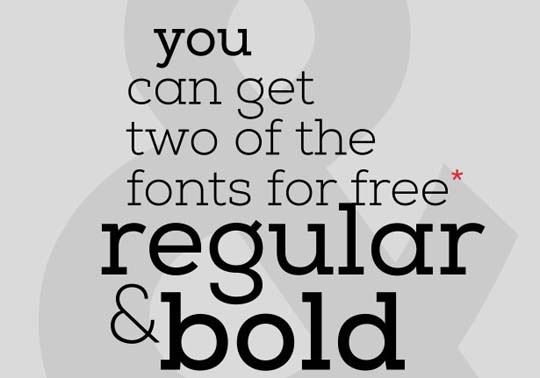 Source
Idealist Sans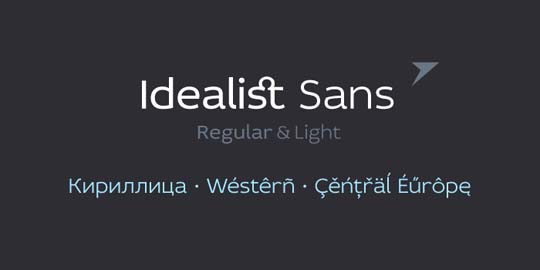 Source
Aleo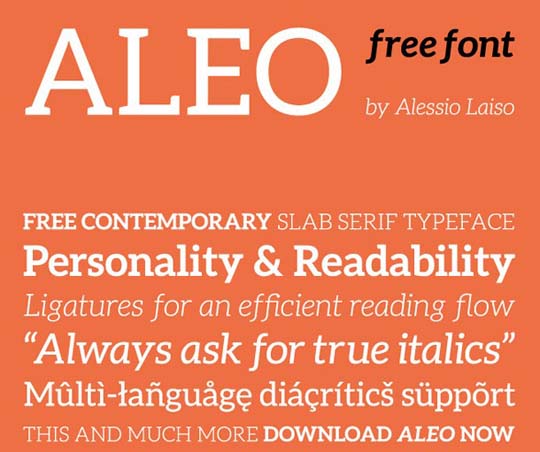 Source
Lovelo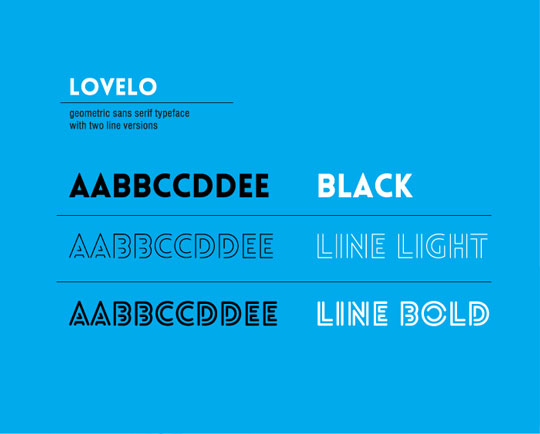 Source
Kelson Sans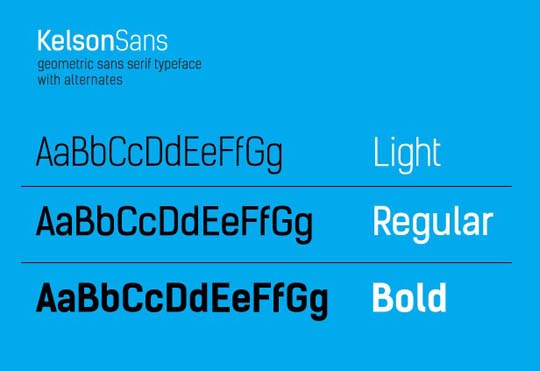 Source
Myra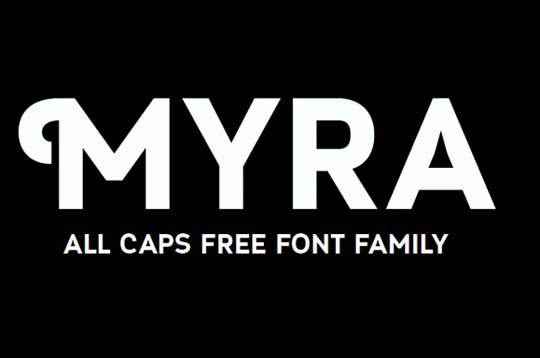 Source
KanKin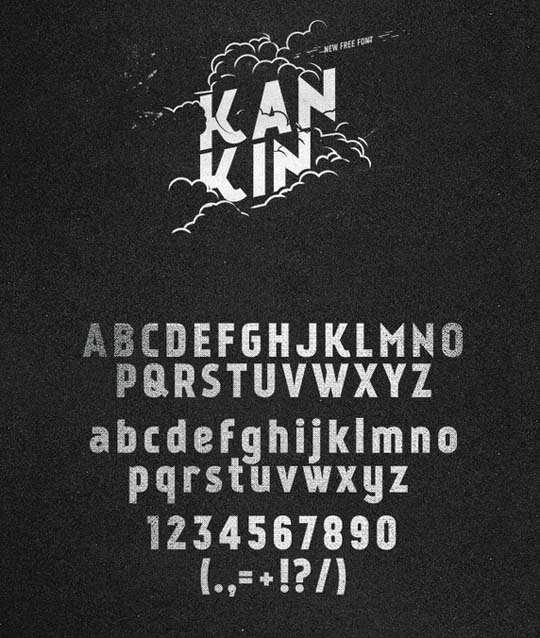 Source
Signika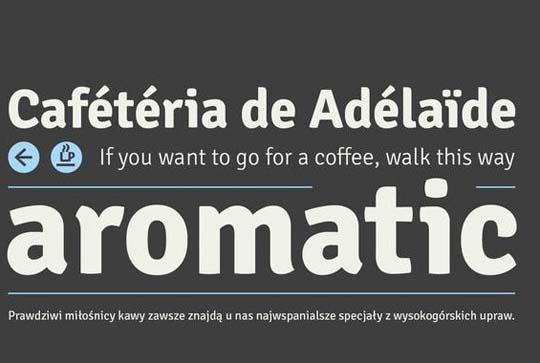 Source
Casper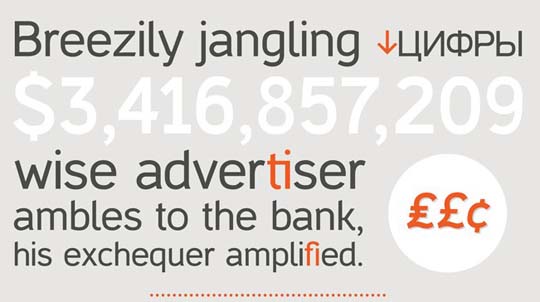 Source
Sreda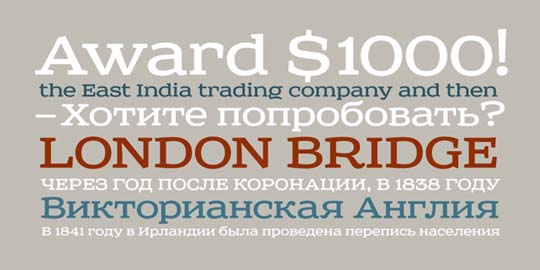 Source
Nexa
Source
Silverfake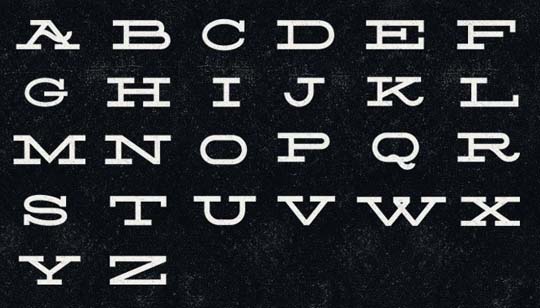 Source
Metropolis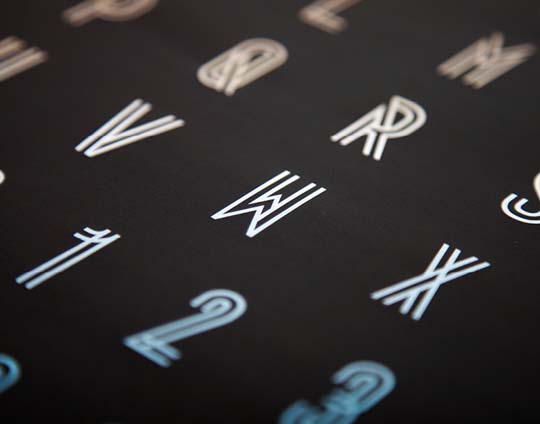 Source
Rex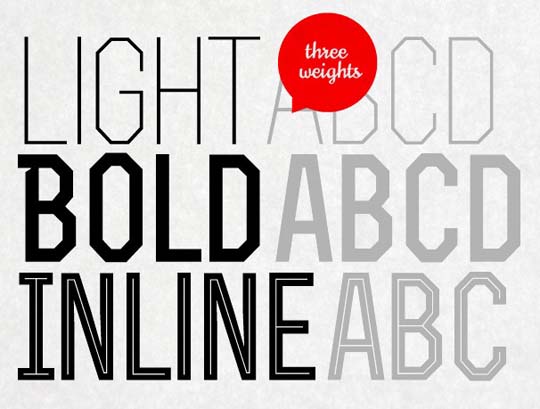 Source
Hagin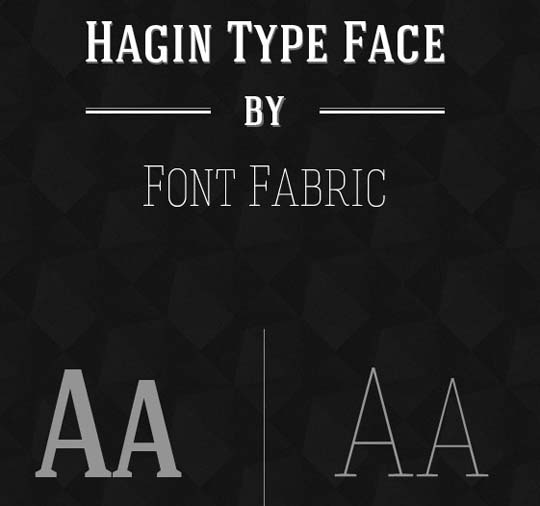 Source
Archive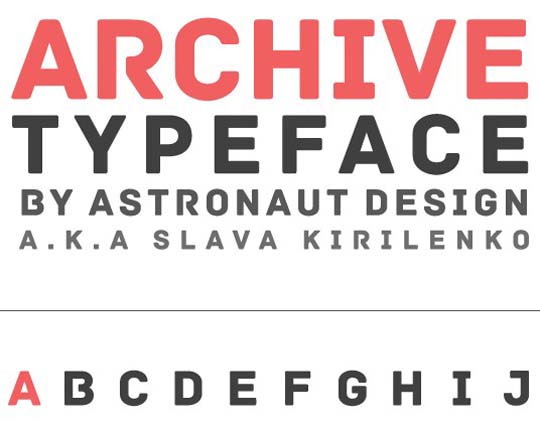 Source
Static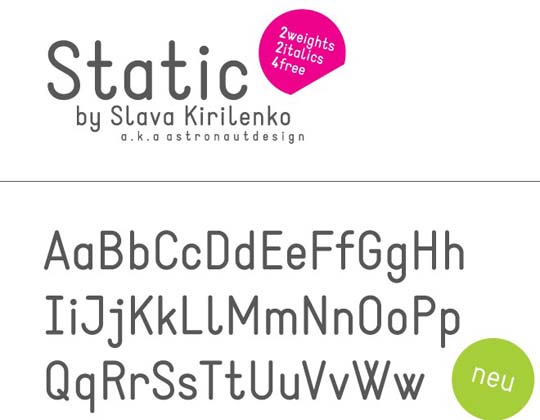 Source
RBNo2 (only light and light alternative)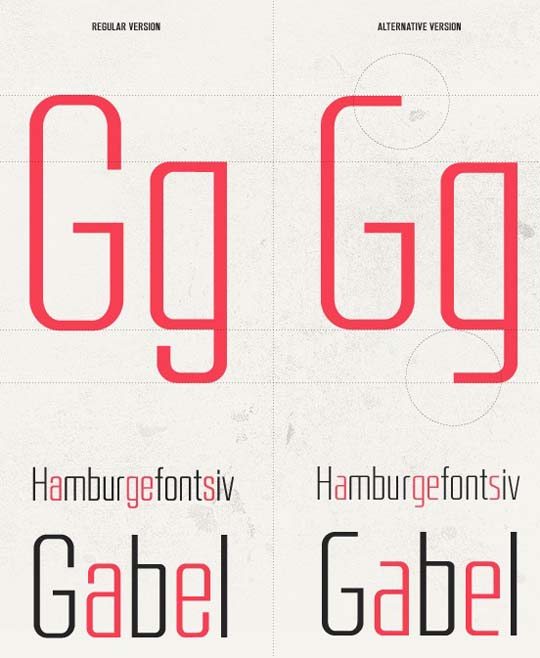 Source
Gota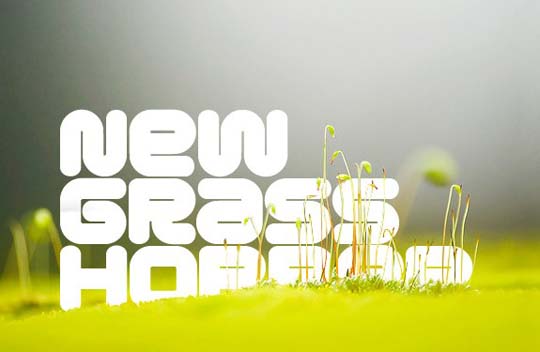 Source
Hero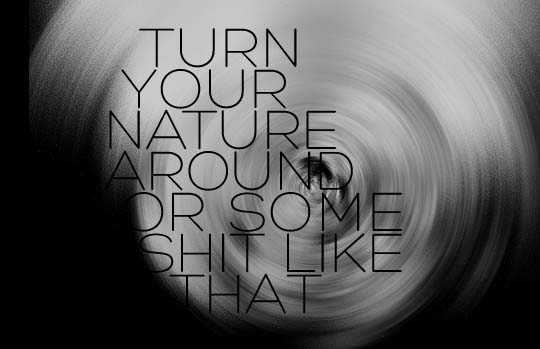 Source
Age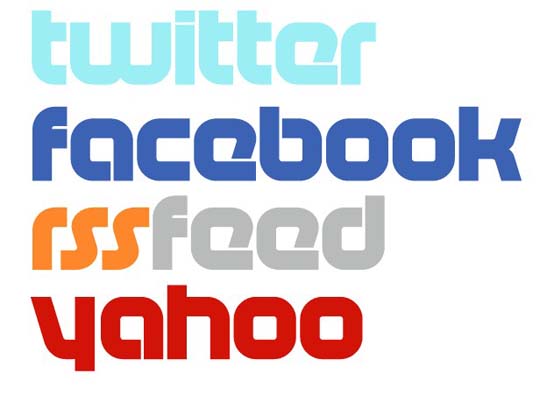 Source
Dekar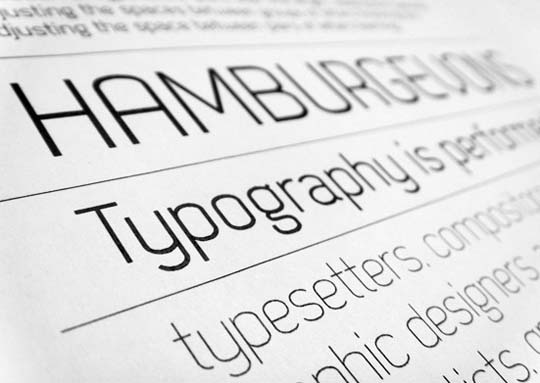 Source
Code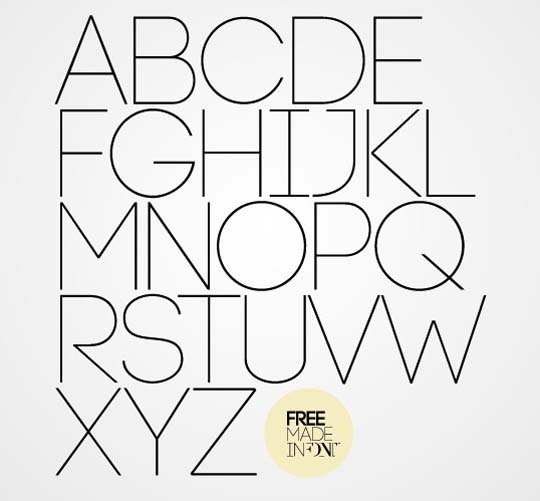 Source
Matilde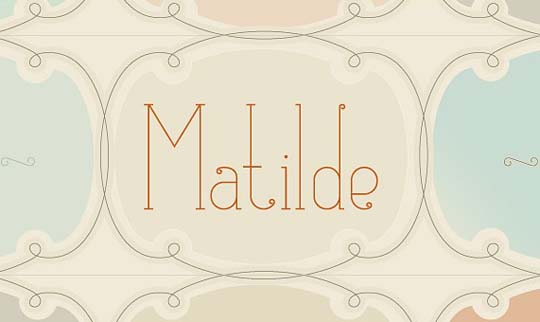 Source
Manteka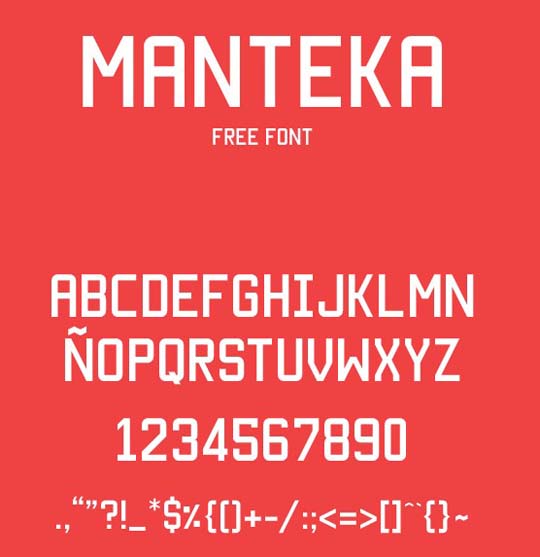 Source
Magna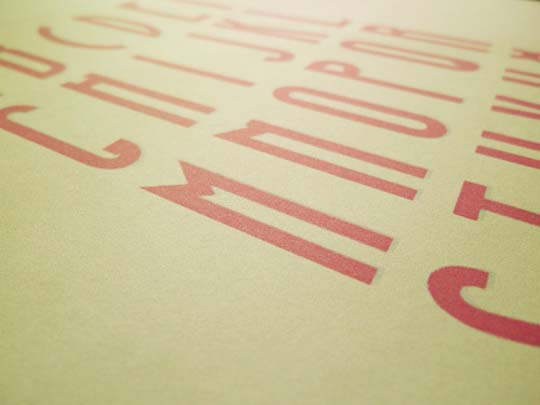 Source
Higher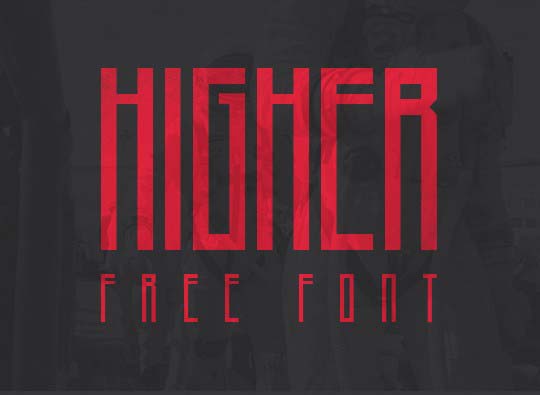 Source
Johanna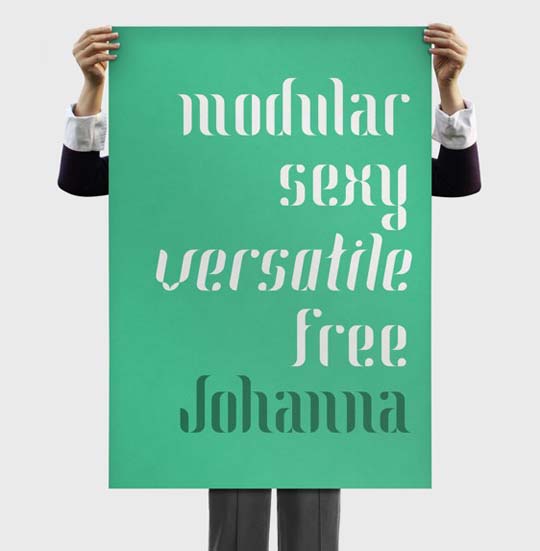 Source
Gabo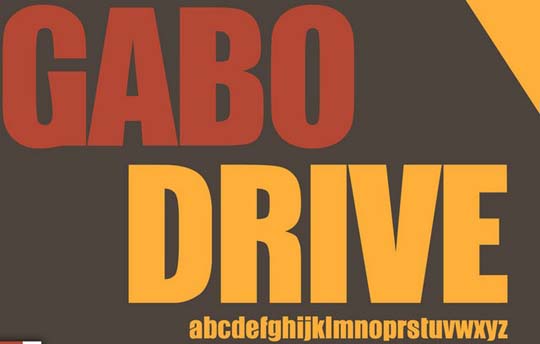 Source
Fabrica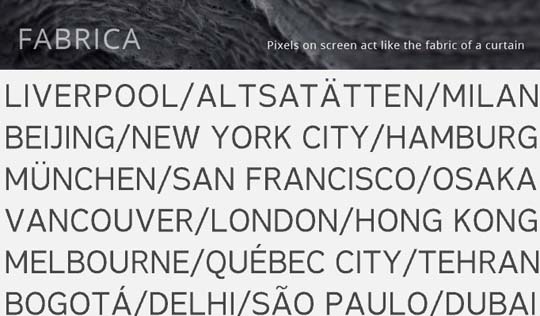 Source
Narrator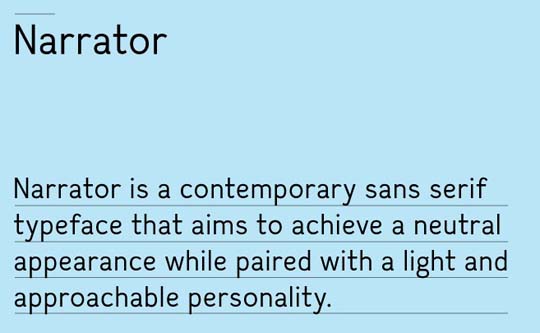 Source
Soap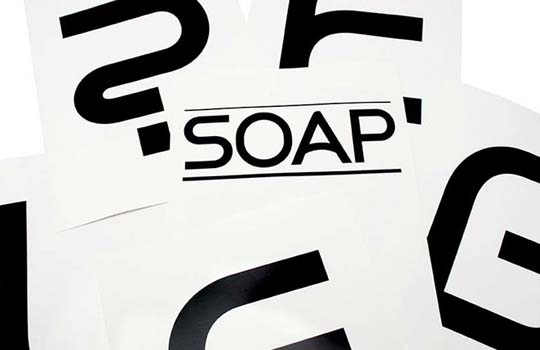 Source
Collator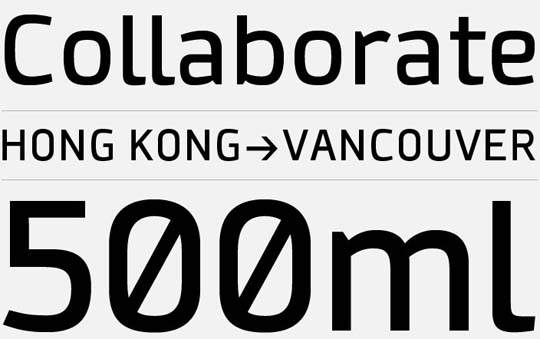 Source
Benthem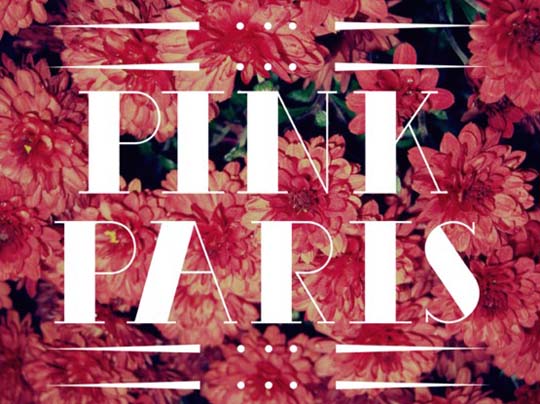 Source
Accent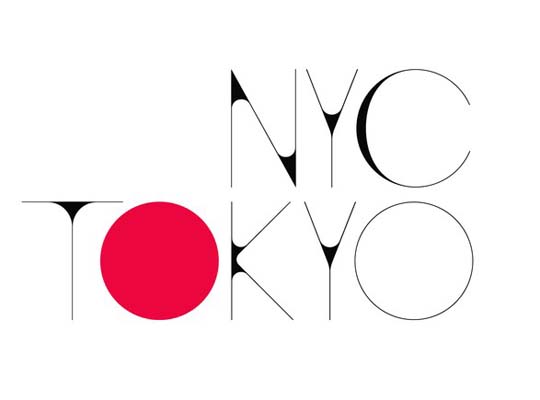 Source
Deco Neue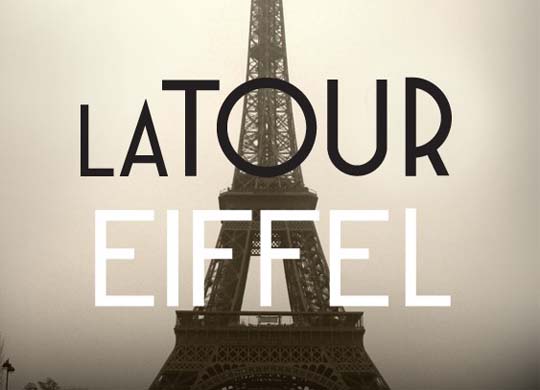 Source
Stroke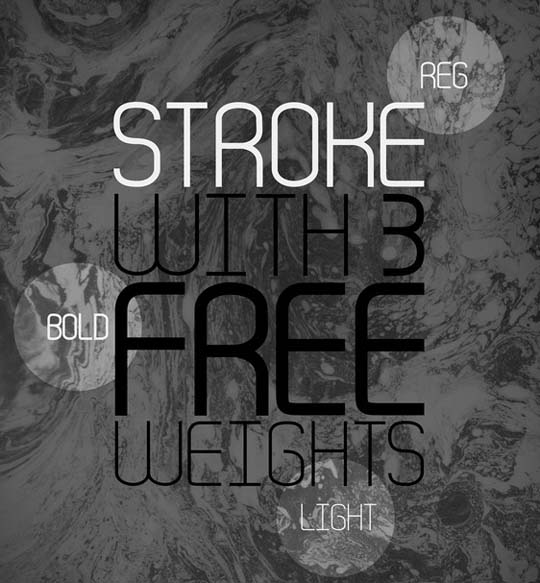 Source
Zwodrei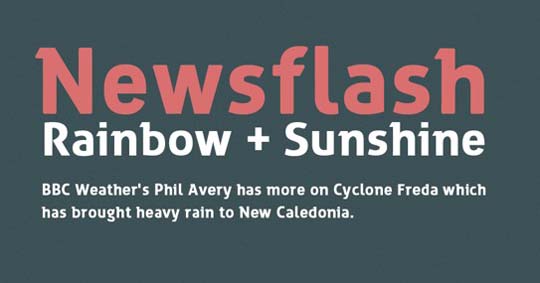 Source
Ribbon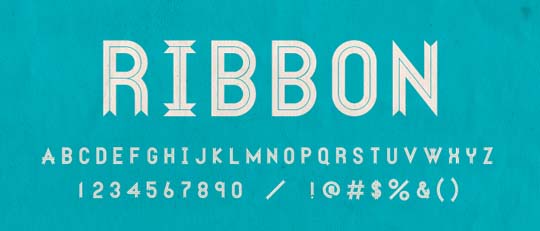 Source
Maven Pro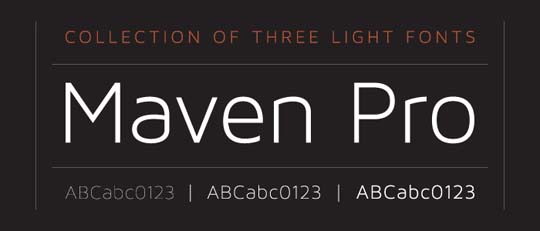 Source
Edmondsans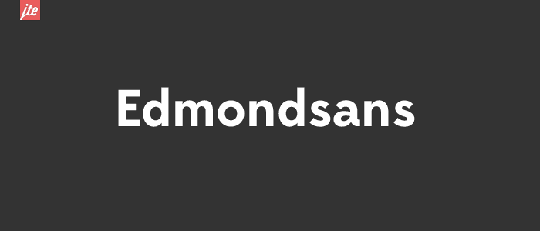 Source
Geared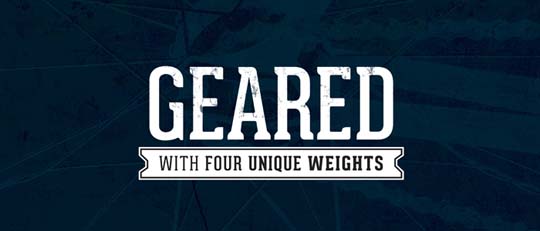 Source
Abraham Lincoln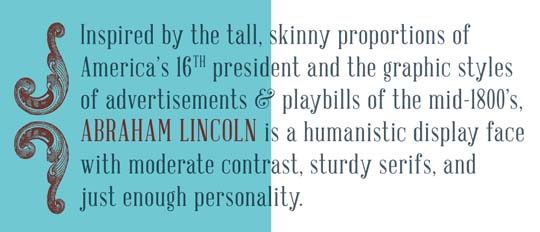 Source
Bemio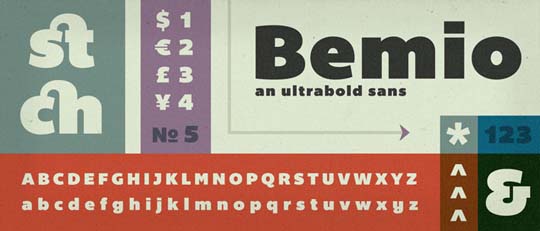 Source
Blanch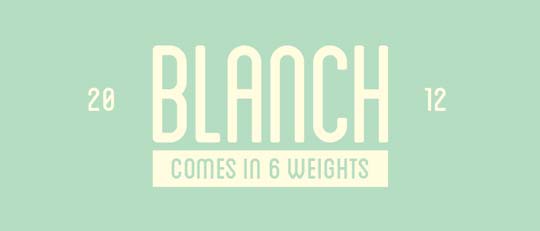 Source
Bender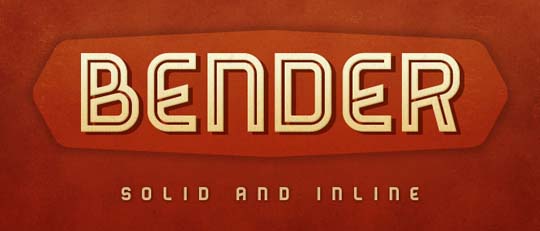 Source
Arvil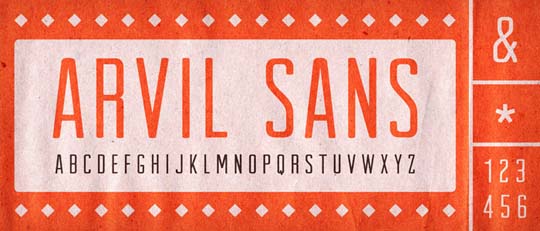 Source
Haymaker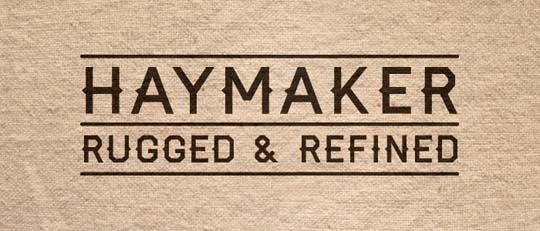 Source
Alexis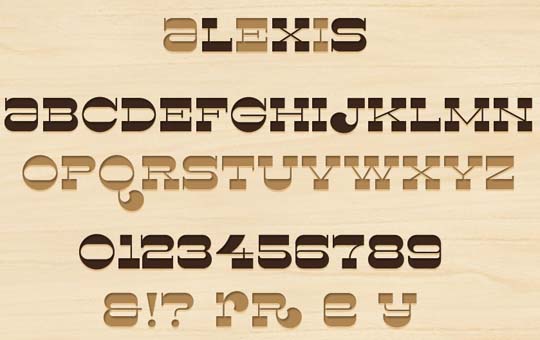 Source
Franchise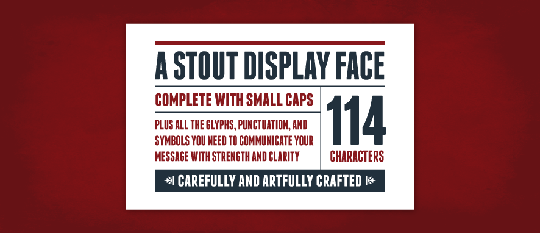 Source
Homestead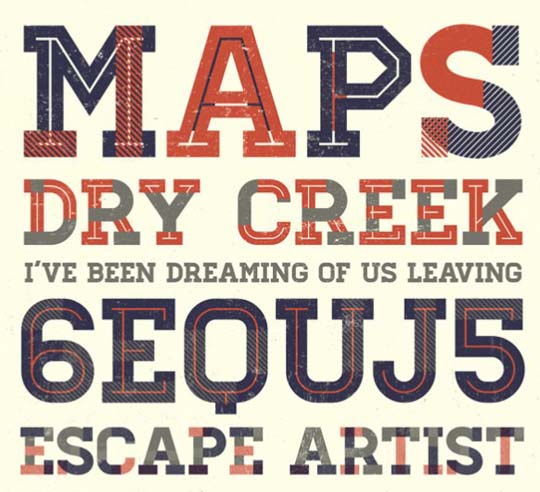 Source
Outage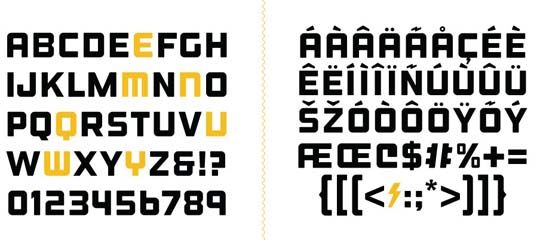 Source
Vevey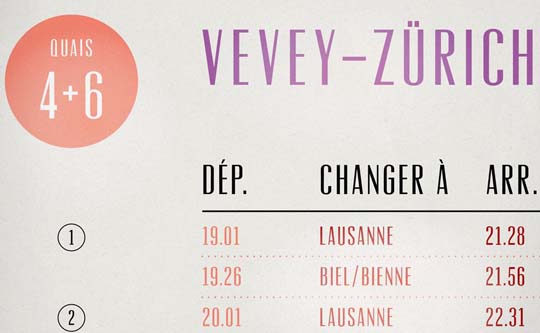 Source
Quaver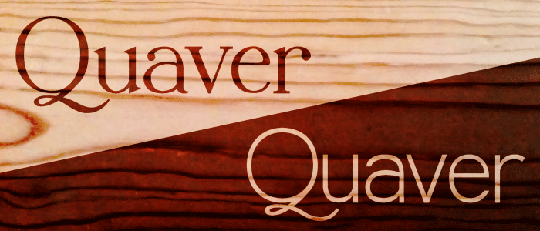 Source
Governor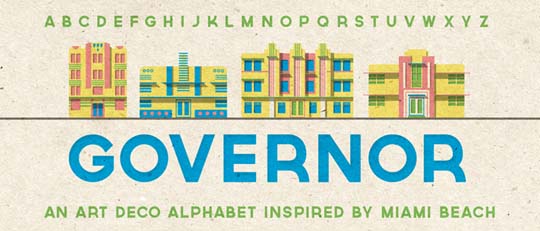 Source
Havana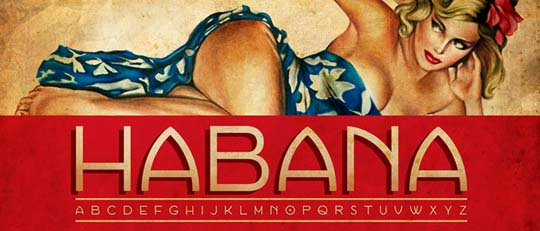 Source
Muncie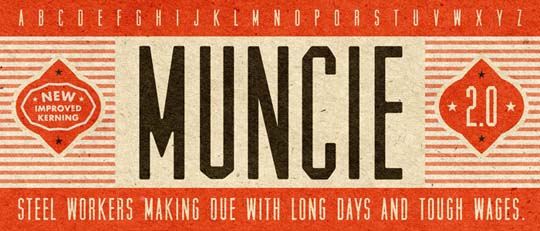 Source
Deming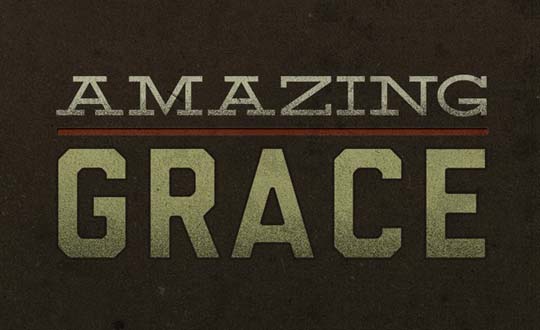 Source
Simplifica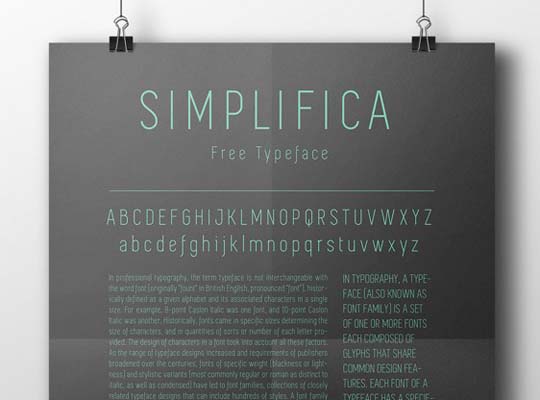 Source
Streetwear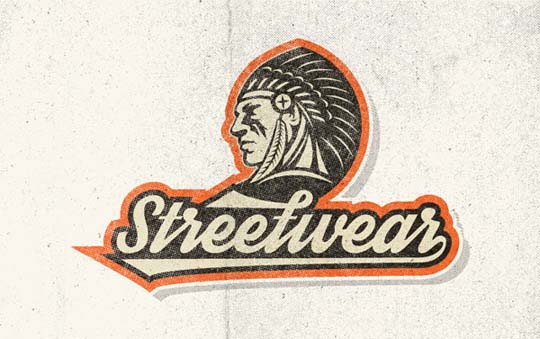 Source
Ostrich Sans
Source
Margot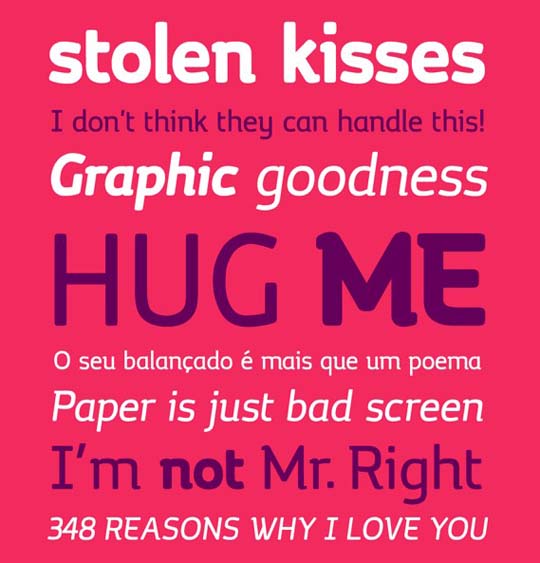 Source
Chase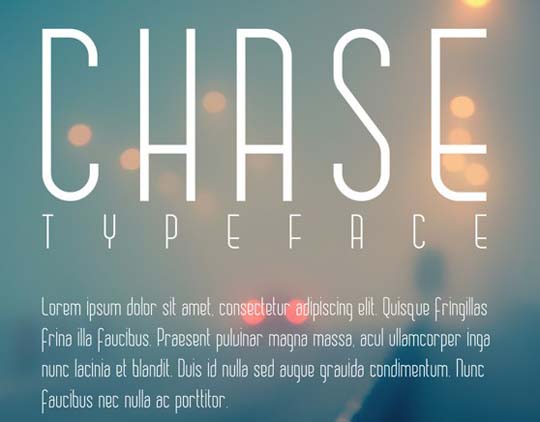 Source
Kaiju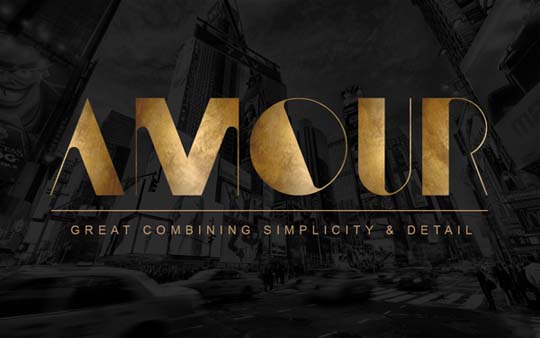 Source
Odin Rounded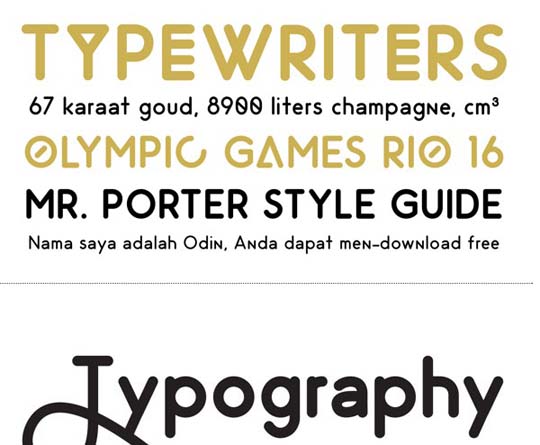 Source
Hallo Sans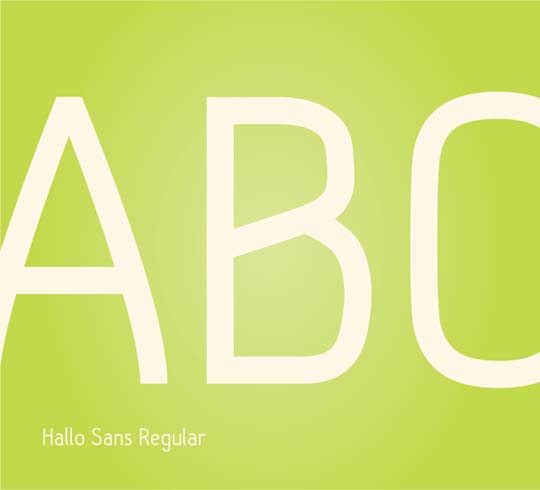 Source
Homizio Nova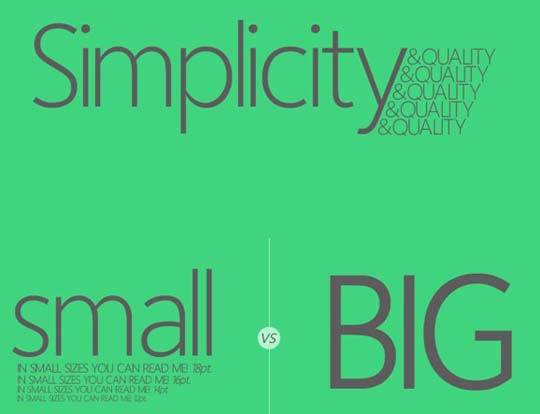 Source
Flex Display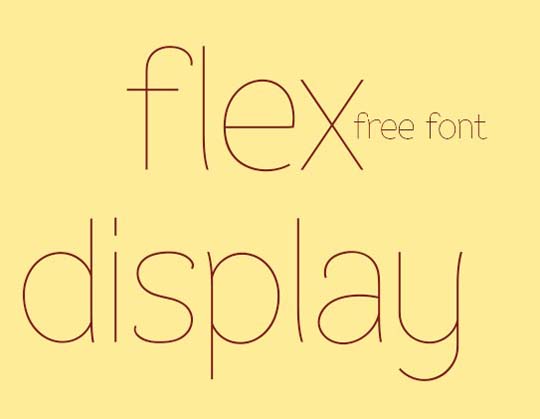 Source
Salutino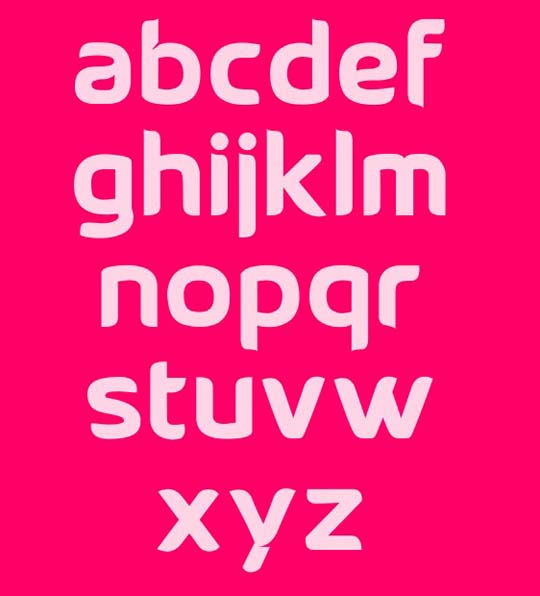 Source
AC Line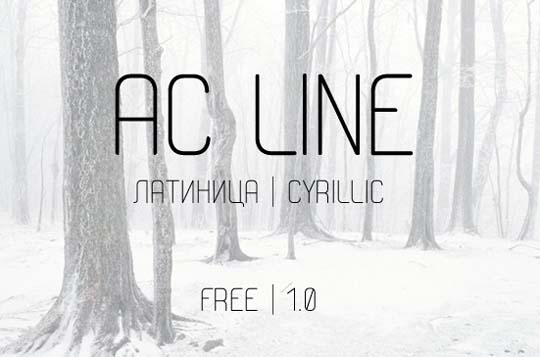 Source
AC Big Serif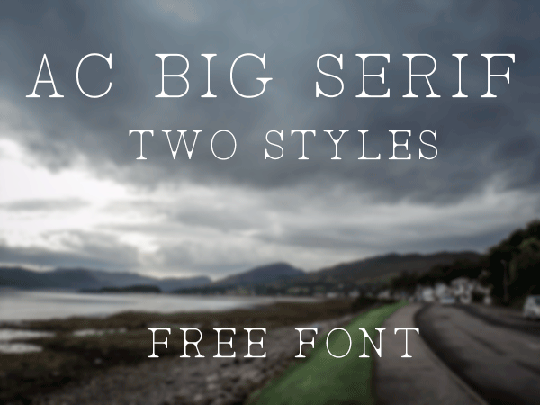 Source
Ac Mountain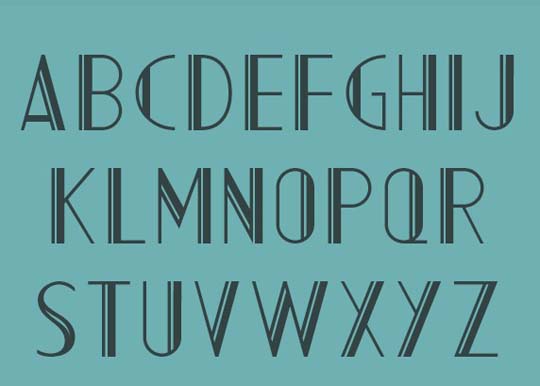 Source
Martell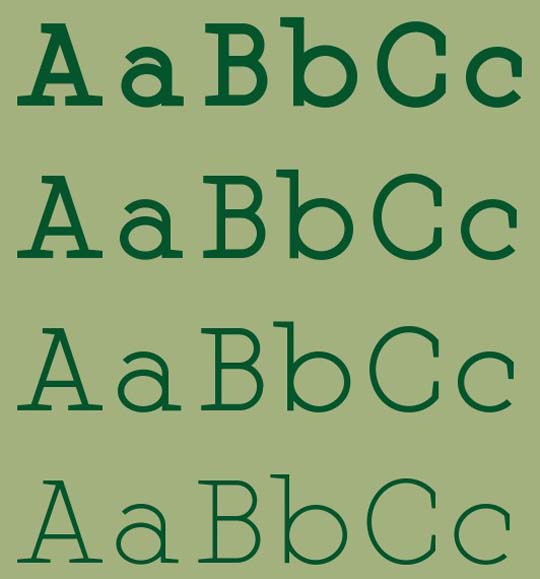 Source
Glamor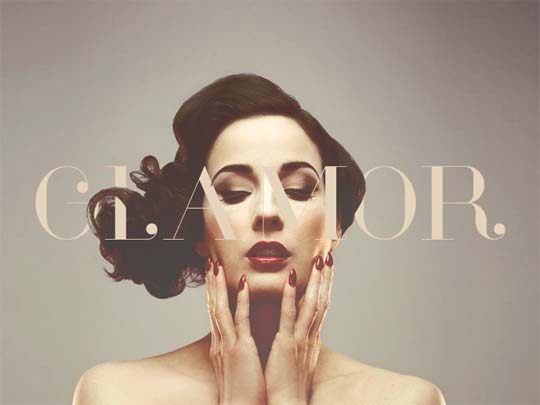 Source
Valkyrie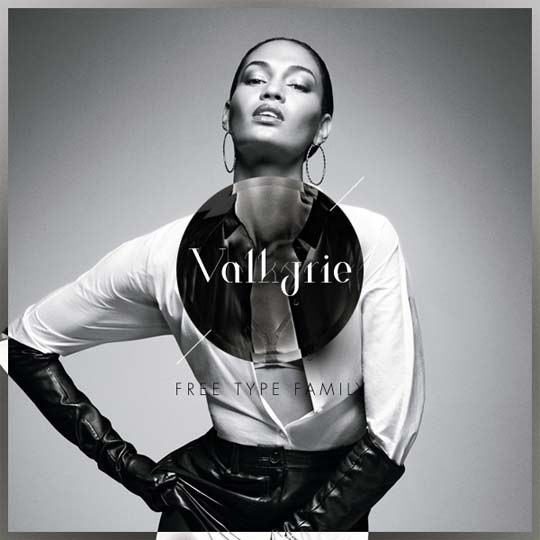 Source
Coco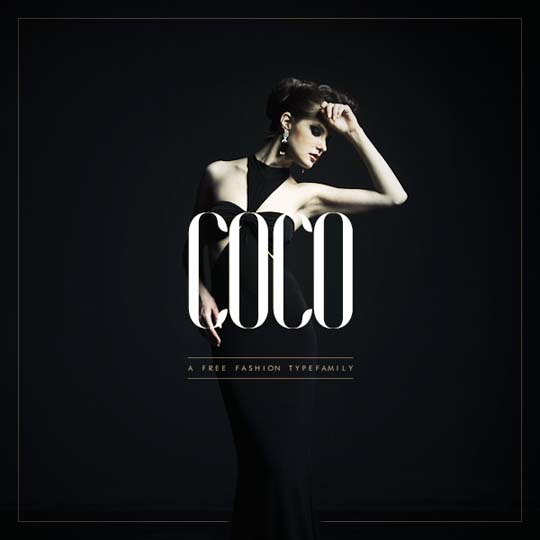 Source
47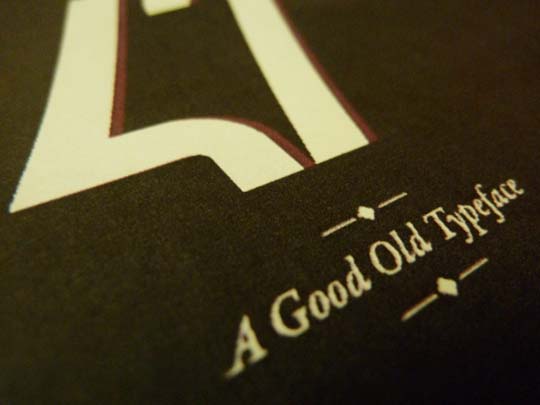 Source
Norwester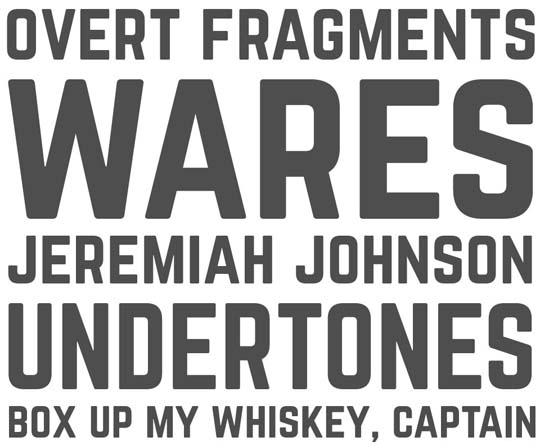 Source
Anson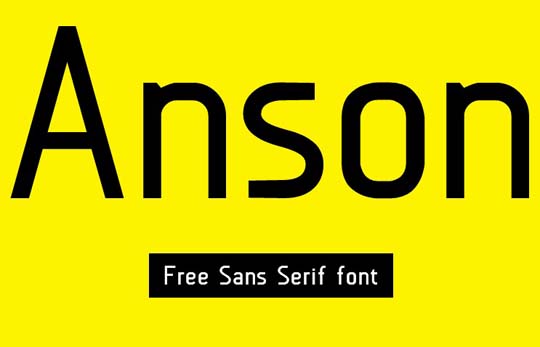 Source
Santor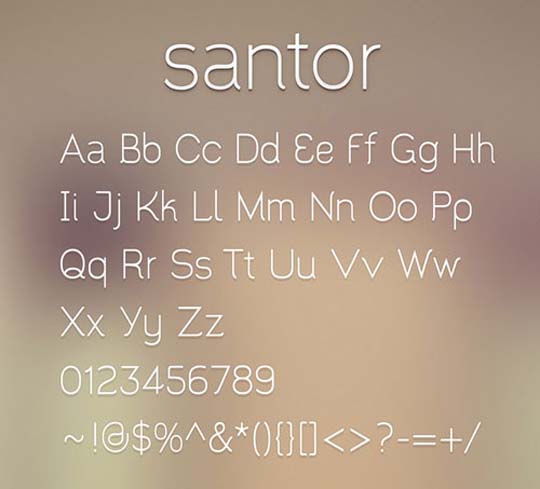 Source
ATC Rosemary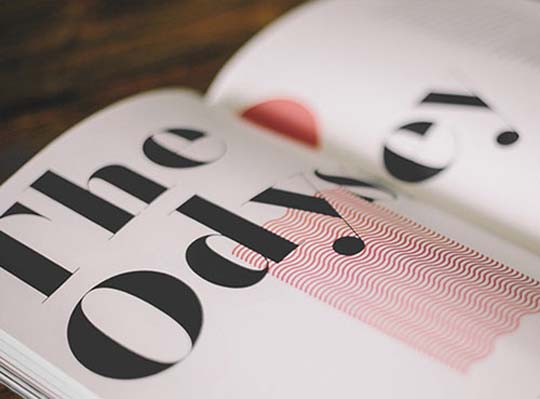 Source
Kilogram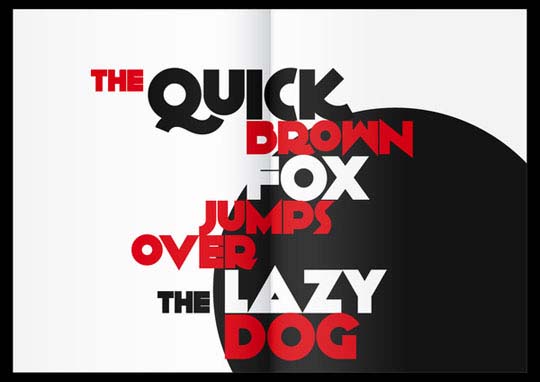 Source
Sertig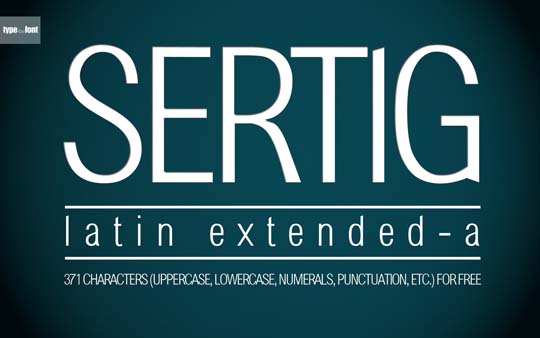 Source
Vinegar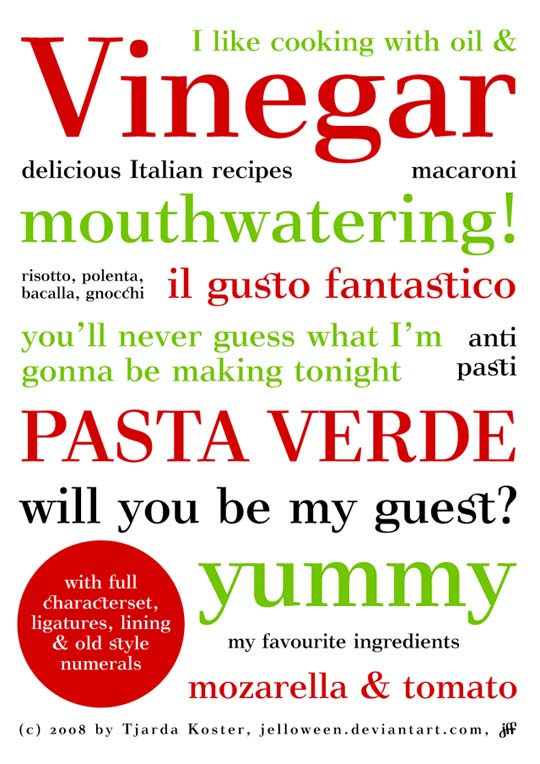 Source
Prime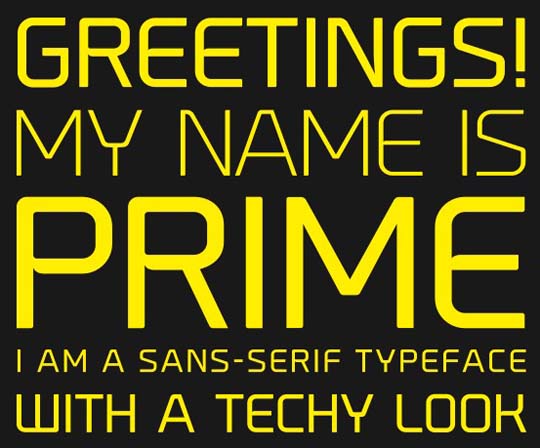 Source
V.GER Grotesque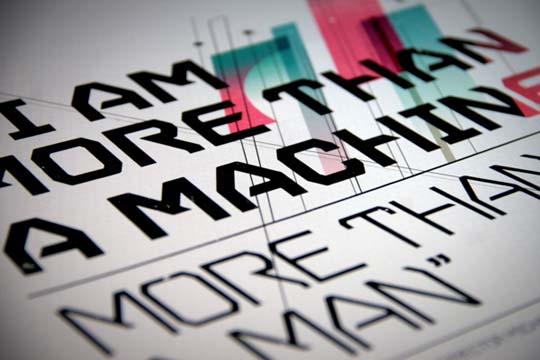 Source