Textures are essential design components for designers because they add realistic touches to your web designs or graphic designs and make them more appealing.Also all designers love textures because textures are time savers.With a few clicks of work you can totally change the overall look of your designs.
Here on Pixelbell we always love to share free resources for designers and developers and in today's post we have gathered free paper textures to use freely within your design projects.
Here is the collection of free paper textures.

Old Paper Texture Pack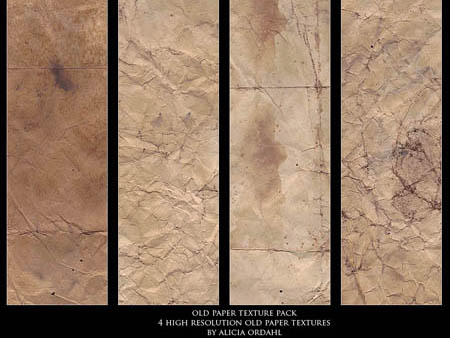 Texture Source
Textures: Paper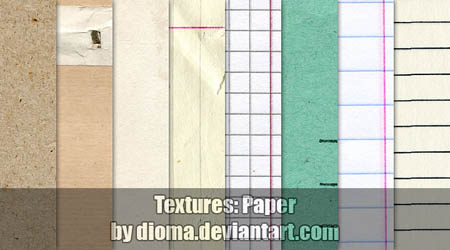 Texture Source
10 Old Paper Texture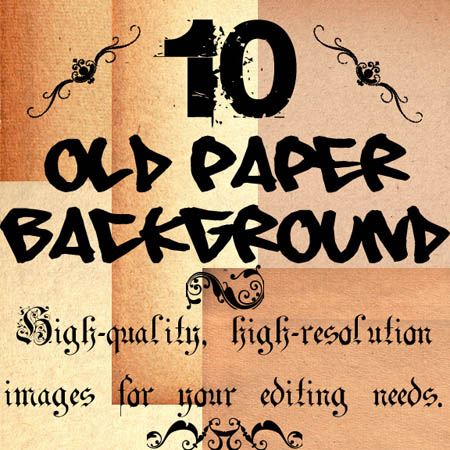 Texture Source
Natural Paper Texture Pack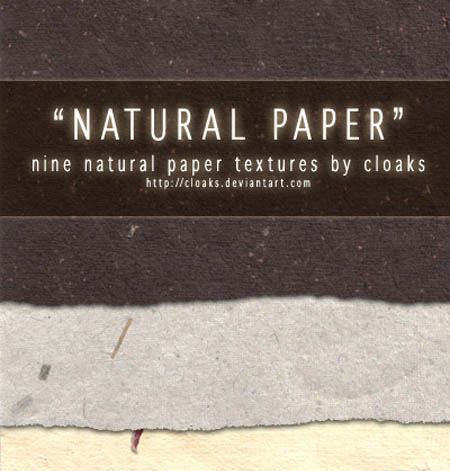 Texture Source
Paper Textures 01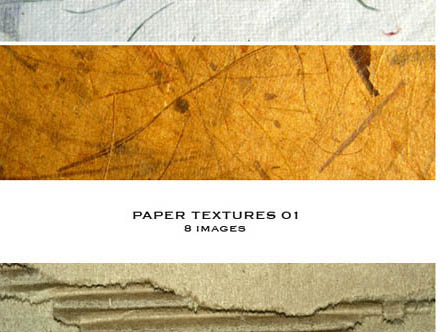 Texture Source
6 Old Sheets of Paper Textures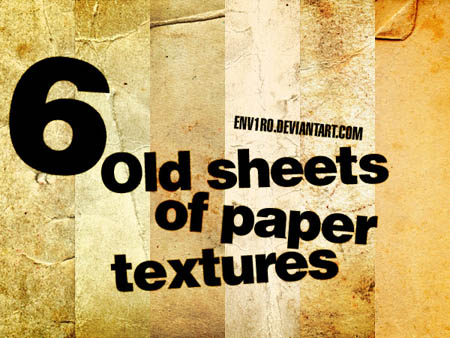 Texture Source
Vintage Paper Texture Pack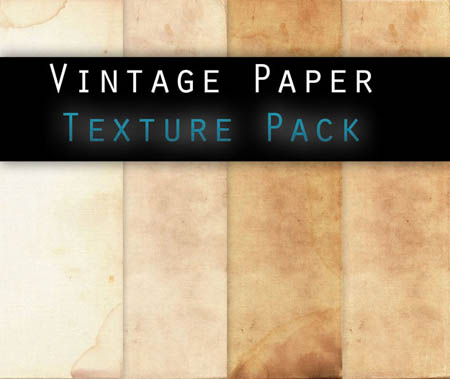 Texture Source
Paper Bag Texture Pack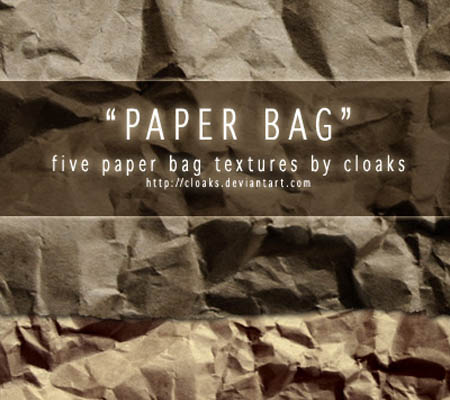 Texture Source
Grunge Paper Textures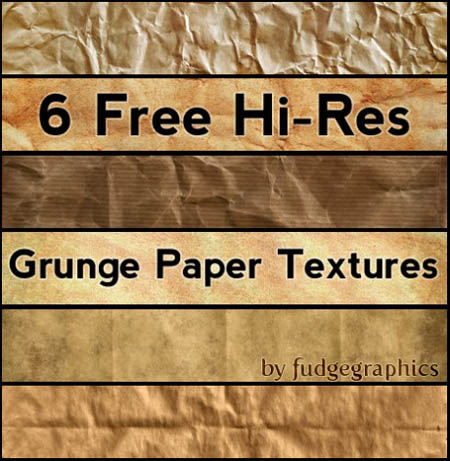 Texture Source
Raw Paper Texture Pack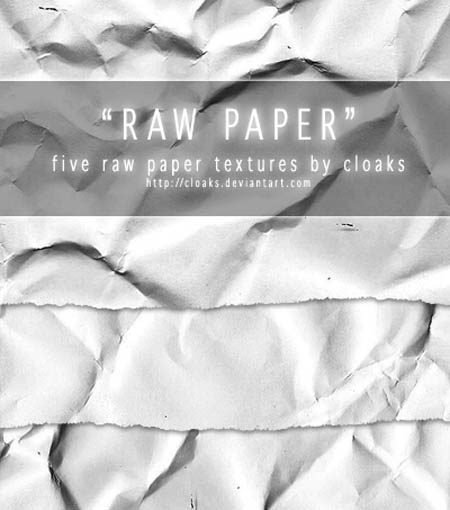 Texture Source
Vintage Paper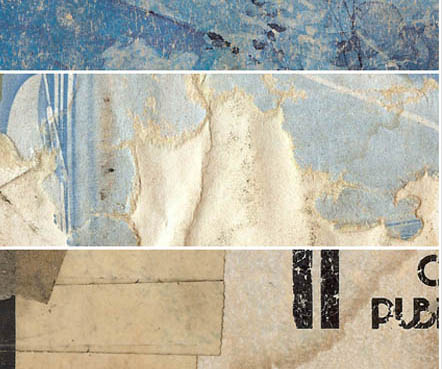 Texture Source
Old paper Textures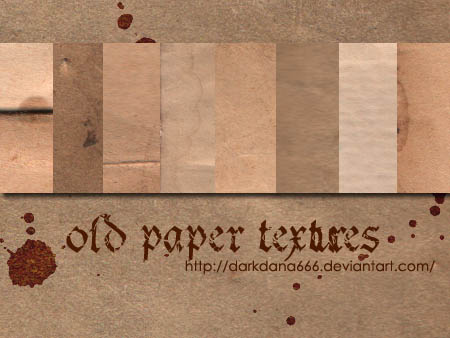 Texture Source
Vintage Paper II Texture Pack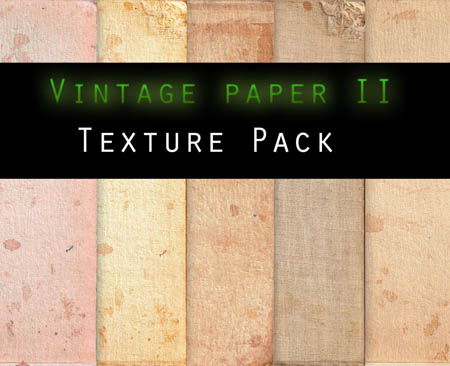 Texture Source
Crumpled Paper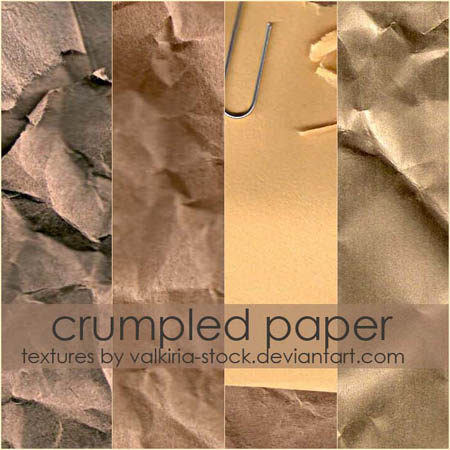 Texture Source
Old Paper ll Pack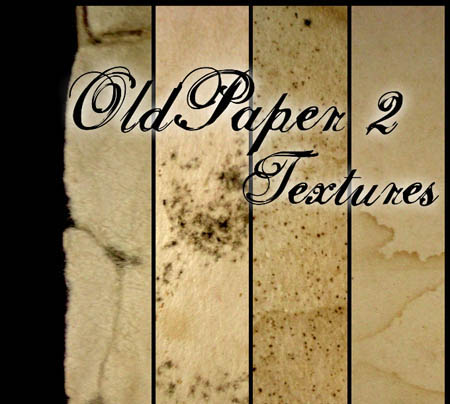 Texture Source
Old Paper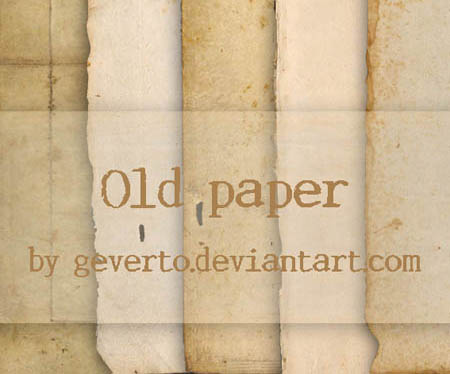 Texture Source
6 Paper Textures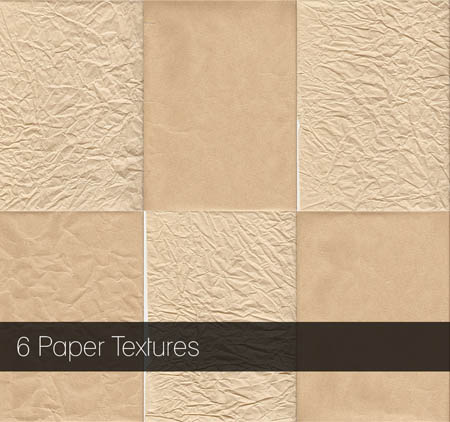 Texture Source
6 Wrinkled Paper Brushes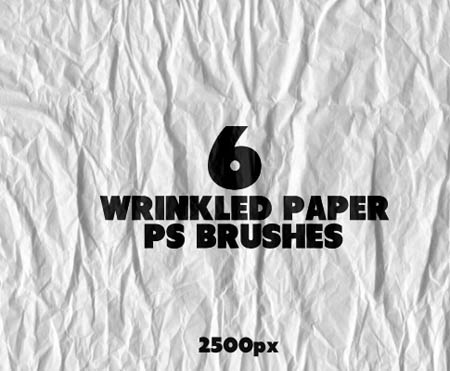 Texture Source
5 Dirty Vintage Paper Brushes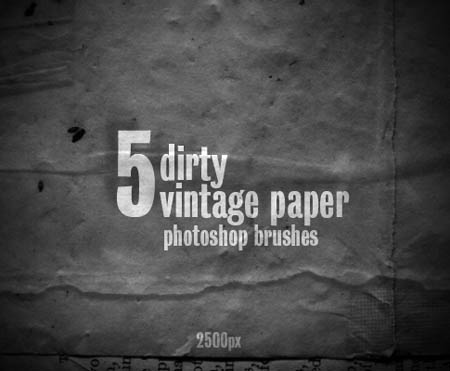 Texture Source