Photoshop brushes are great time savers for designers and they make the design process a lot easier.Applying various effects to your design can totally change the overall look of your designs and make them more appealing.So Photoshop brush tool is one of the most helpful and essential tool for all of us.
Having a huge brush library is a must for all Photoshop users and it's always good to update your brushes by searching websites offering free Photoshop brushes.
Anyway,every week we bring together free Photoshop brushes for you and this week we have gathered free arrow brushes.Here is the collection of high quality arrow brushes for Photoshop users.
Arrows and Lines Brush Set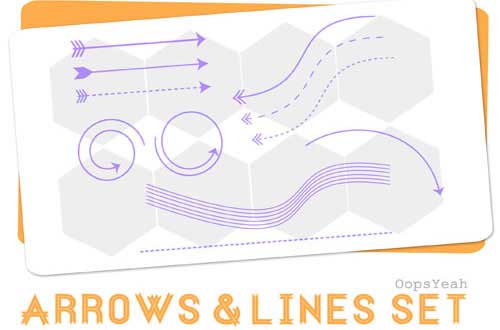 Brush Source
Arrows Brushes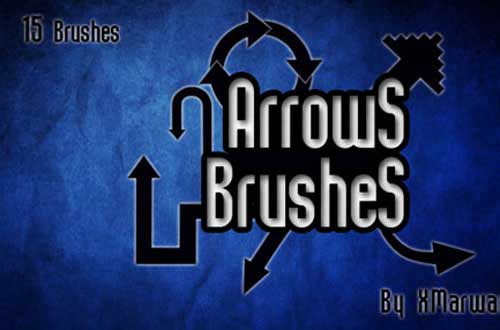 Brush Source
13 Arrow Brush Pack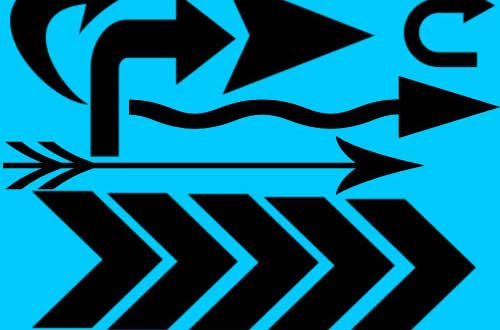 Brush Source
Broken Arrow Brushes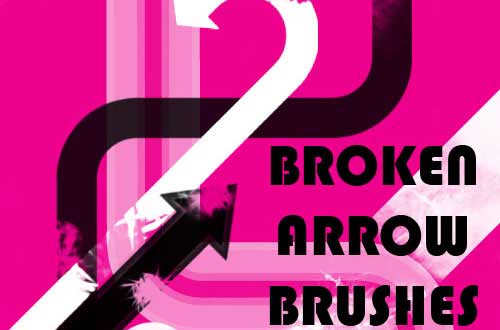 Brush Source
Grungy Arrow Brushes Set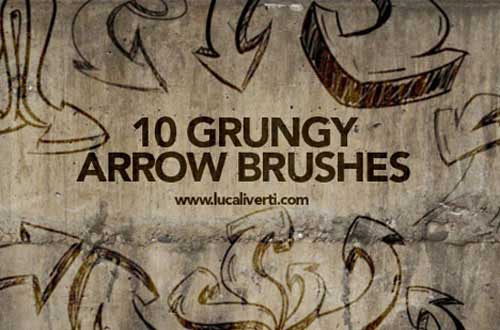 Brush Source
Grungy Hand Drawn Arrow Brushes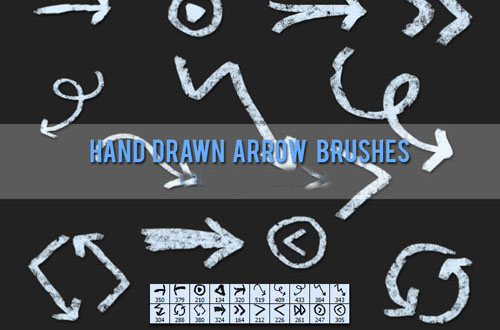 Brush Source
Urban Arrow Brushes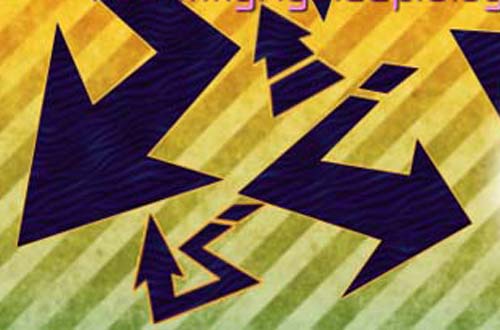 Brush Source
Arrow Brushes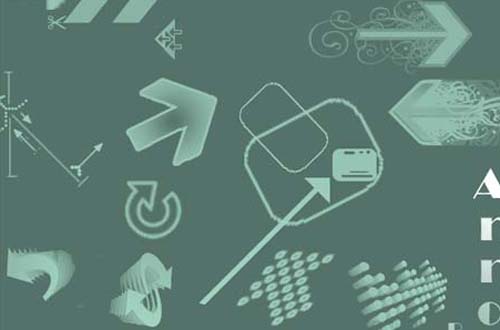 Brush Source
Sketchy Arrow Brushes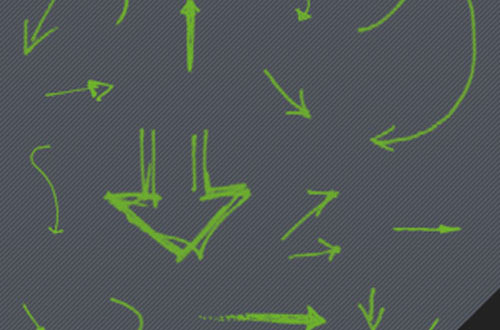 Brush Source
Traffic Arrows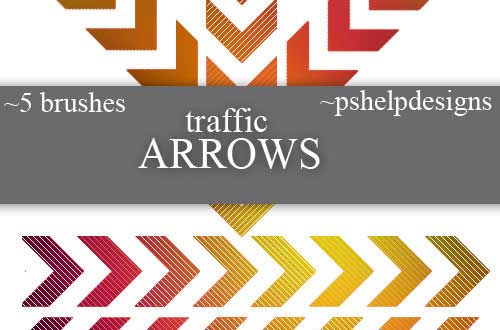 Brush Source
Arrow Brushes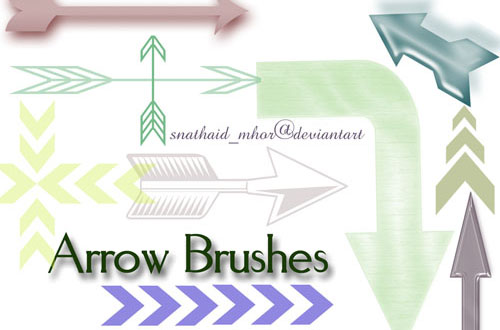 Brush Source
Vector Arrow Brush Set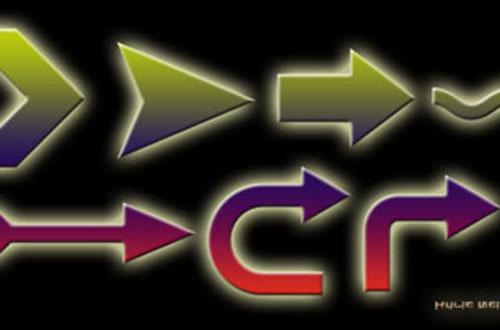 Brush Source
40+ Hand Drawn "Arrow" Photoshop Brushes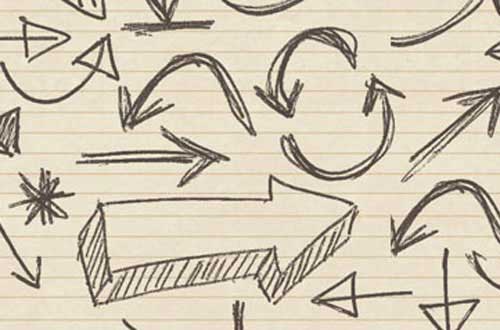 Brush Source
Arrow Doodle Brushes
Brush Source
Graffiti Arrow Brush Pack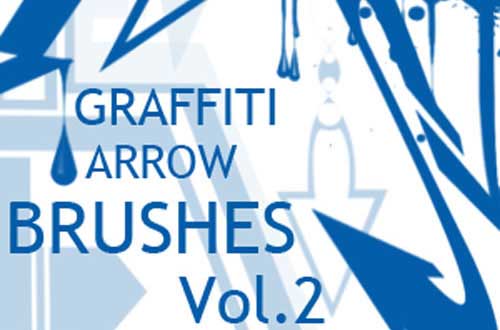 Brush Source
3D-ish Arrow Brushes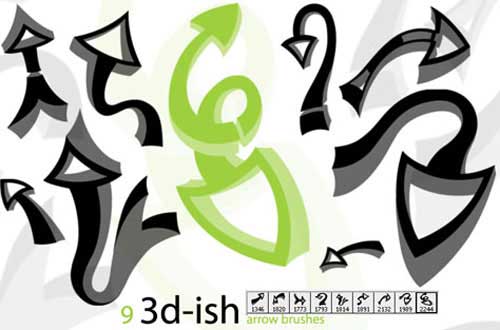 Brush Source
Hand Drawn Arrows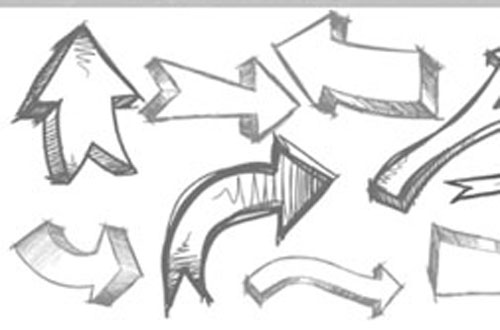 Brush Source