Photoshop brush tool is widely used design component for Photoshop users.And of course probably one of the most time saving tool.With a few clicks of brush tool you can add a very realistic touch and make your design whether web,photography or graphic design more appealing.
You know Photoshop comes with very limited amount of brushes so we always need high quality brushes.Well, Pixelbell is one of the places that you can find handpicked free Photoshop brushes.Every week we bring together a free collection of brushes and today we have gathered free corner brushes for Photoshop.Corner brushes are perfect for your photographs whether to create a modern style or gothic piece of artwork.
Here is the collection of free corner brushes for Photoshop.

Border and Corner Brushes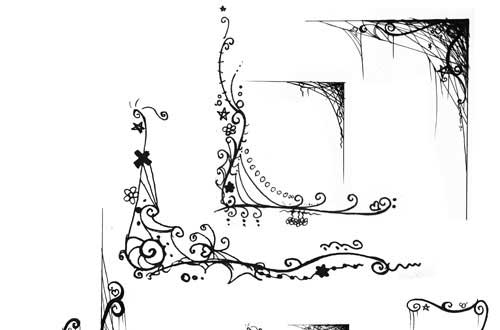 Brush Source
Corner Brushes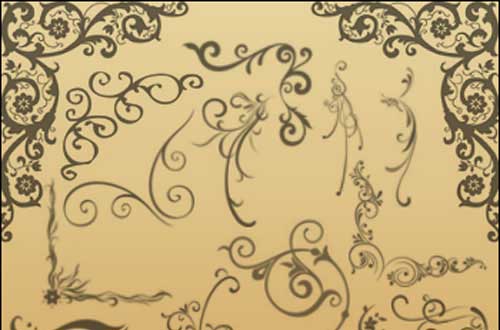 Brush Source
Ornamental Corner Brushes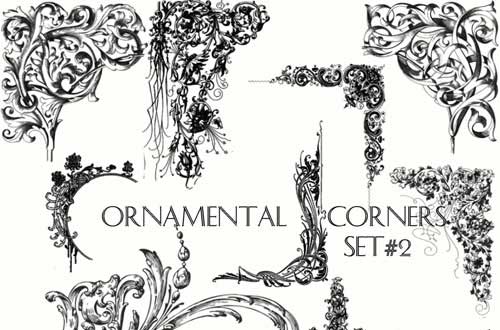 Brush Source
Corner Brushes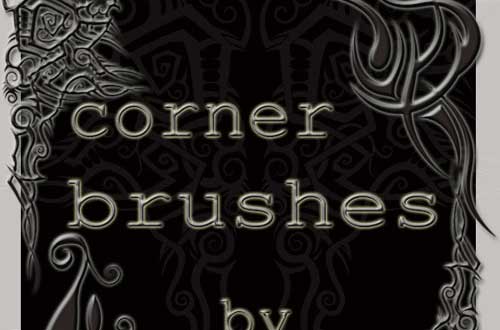 Brush Source
Border and corner Frame Pack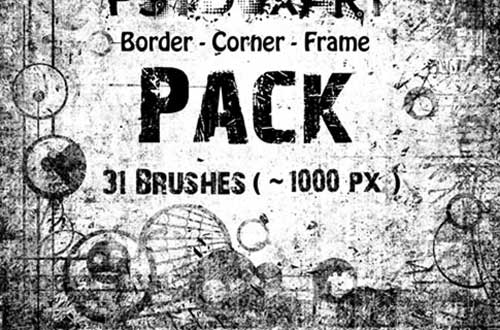 Brush Source
Corner Brushes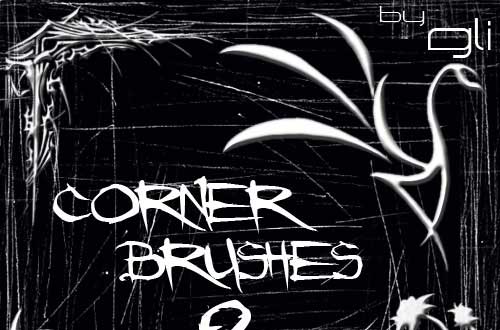 Brush Source
Corner Brushes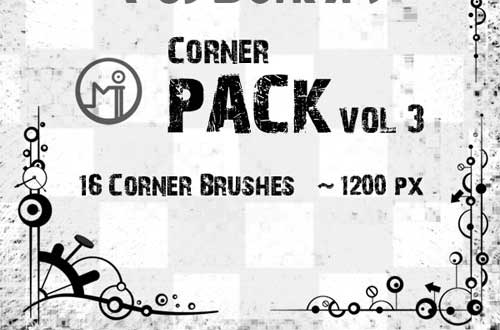 Brush Source
Grunge Corner Brush Pack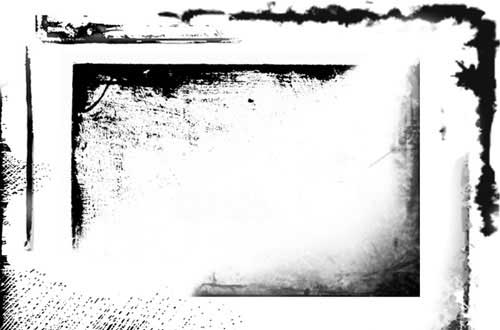 Brush Source
Vector Style Corner Brushes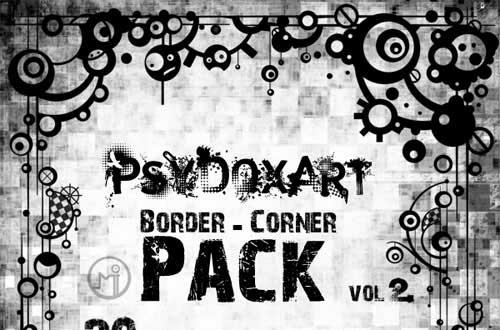 Brush Source
Ornamental Corners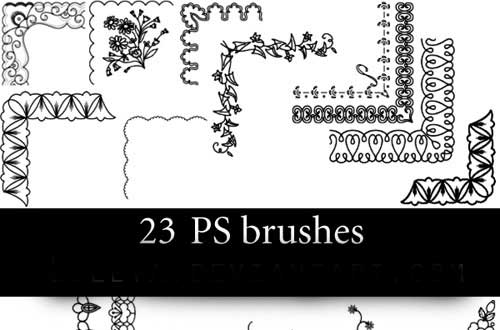 Brush Source
Corners Photoshop Brushes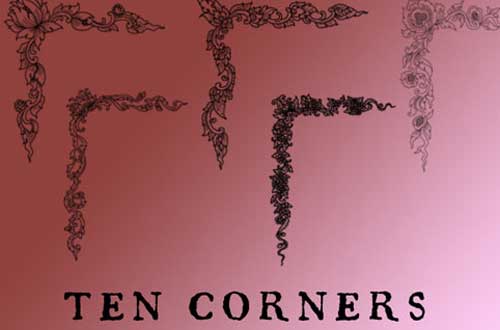 Brush Source
Floral Corners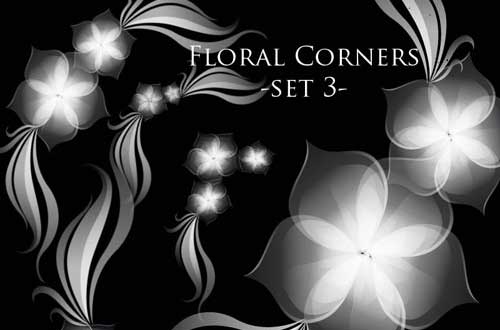 Brush Source
Corner Brushes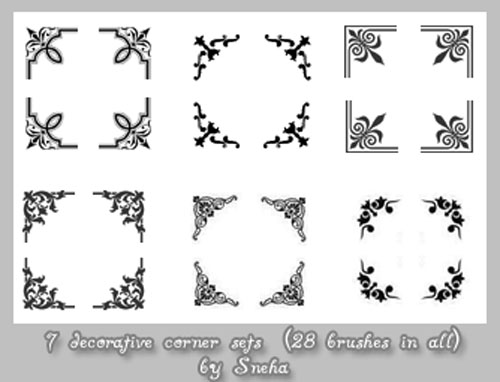 Brush Source
Energy Corner Brushes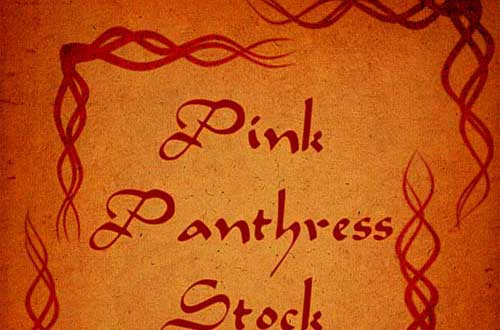 Brush Source
Corners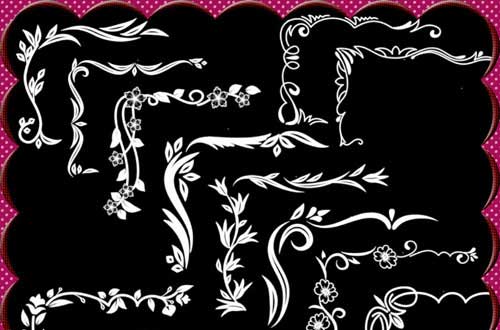 Brush Source
Valentine's Day Corners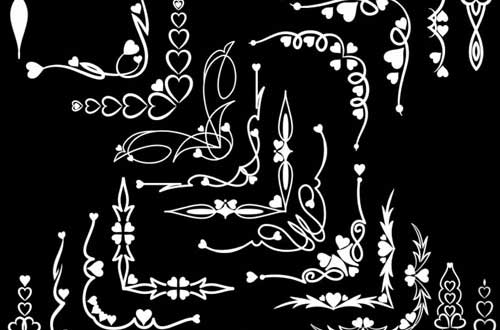 Brush Source
Corners Brushes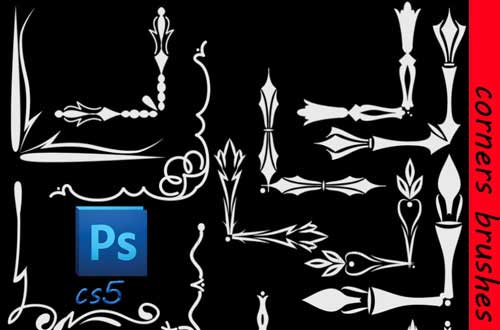 Brush Source
Corner Brushes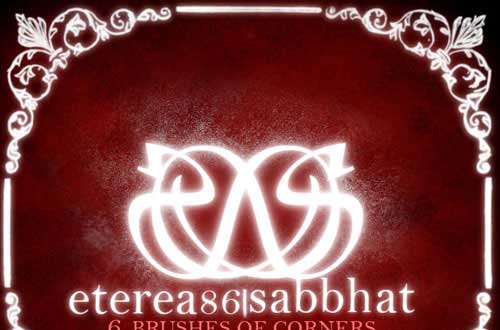 Brush Source
Scroll Banner Corners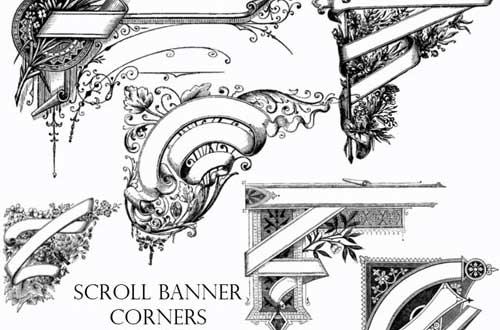 Brush Source
Corners Photoshop Brushes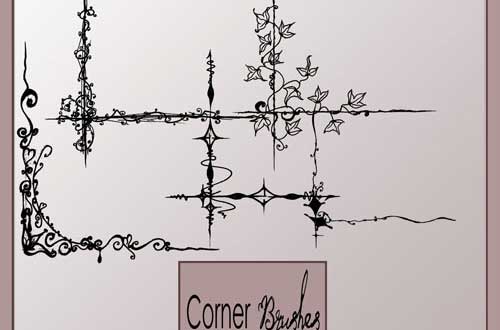 Brush Source
Brush Pack – Corners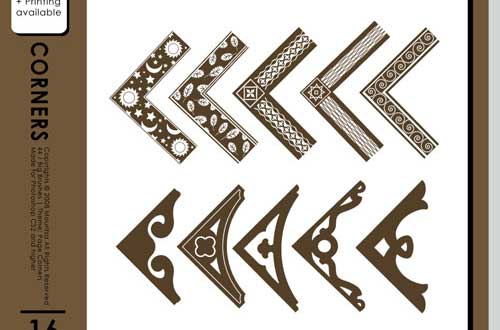 Brush Source
Gothic PS Corner Brushes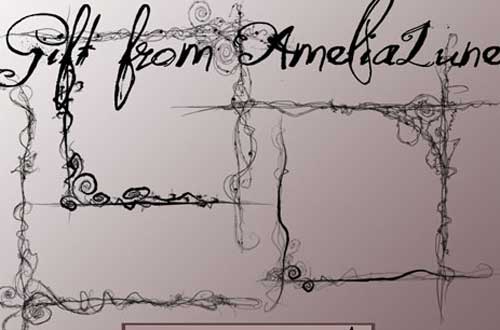 Brush Source
Corners with Birds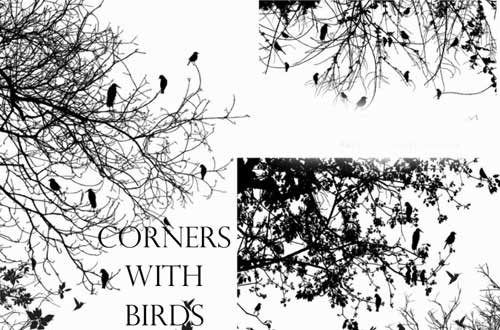 Brush Source
Victorian Accents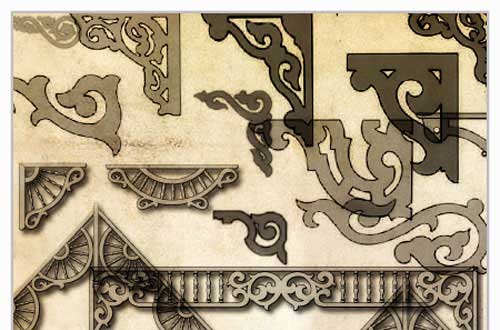 Brush Source
Tree Borders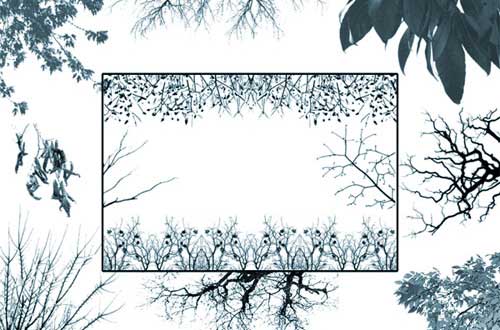 Brush Source
Corner Brushes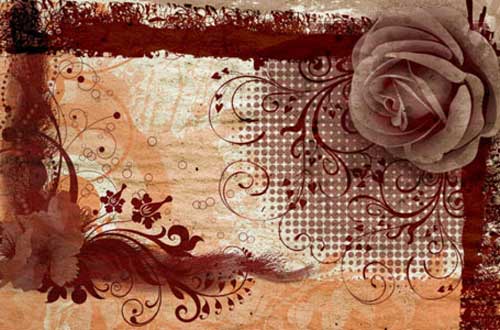 Brush Source
Corner Brushes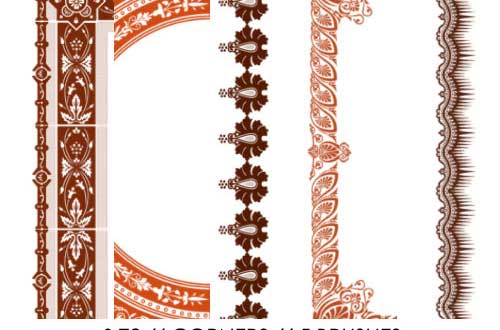 Brush Source
Decorative Corner Brushes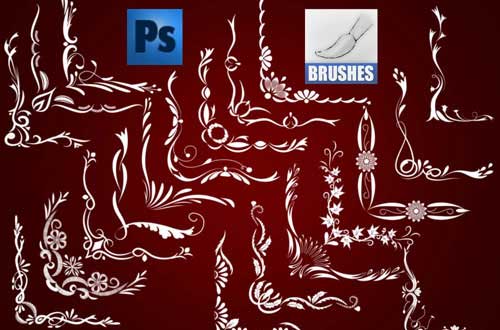 Brush Source
Elegant Snowflake Corners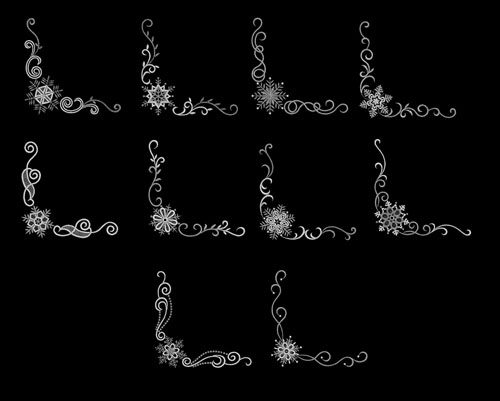 Brush Source
Clown Corners Brushes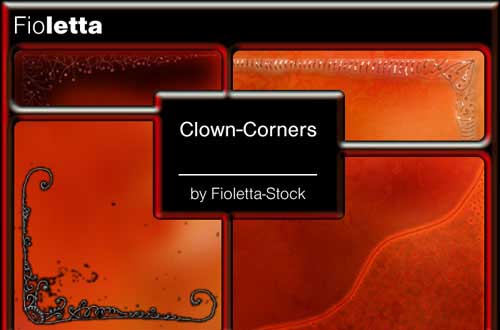 Brush Source
Floral Corners Brushes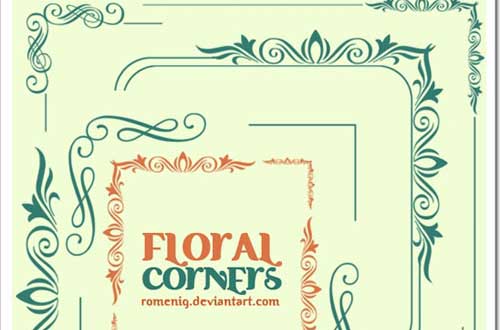 Brush Source
Corners For CS6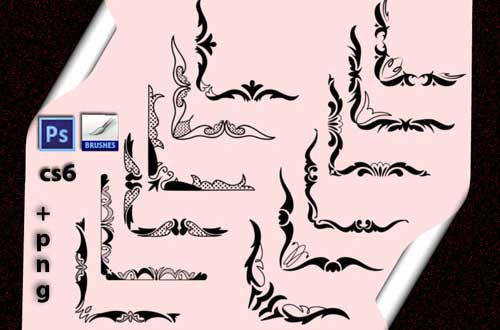 Brush Source
Corner Brushes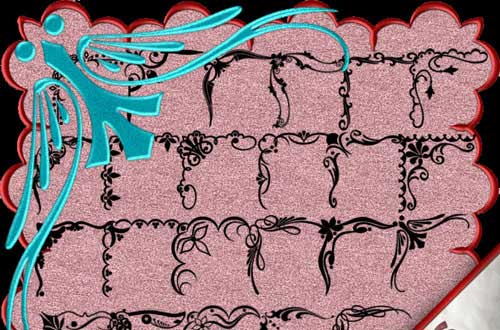 Brush Source
Corners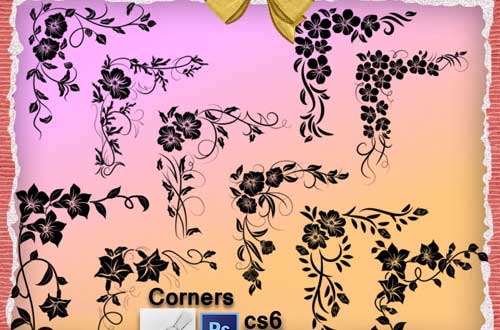 Brush Source
Photo Corners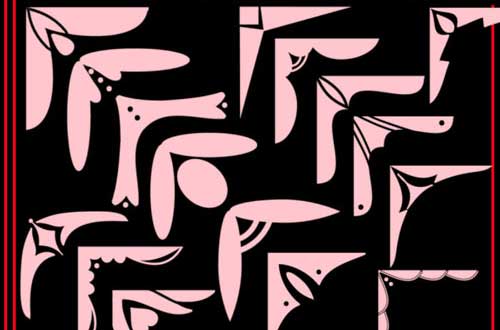 Brush Source