This is our weekly free texture collection for your web and graphic design projects.Every Monday we bring together free textures for designers to save the time.We find freebies in various websites offering free resources for designers and this is the handpicked collection for you.
Today we have gathered roof textures.If you need this kind of texture to add realistic touches to your design just take a look at the below free textures.
Although all are free please check license agreements for commercial use.
Tiled Roof Texture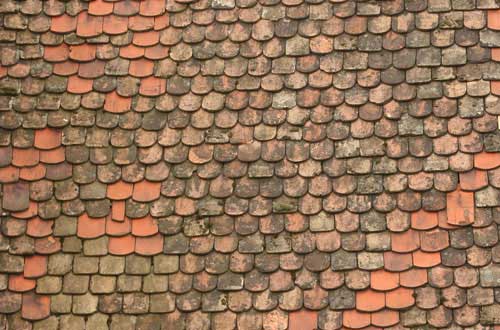 Texture Source
Roof Texture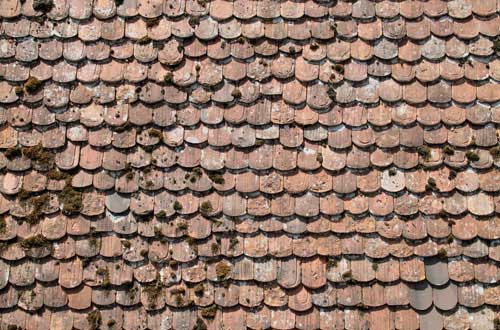 Texture Source
Roof Texture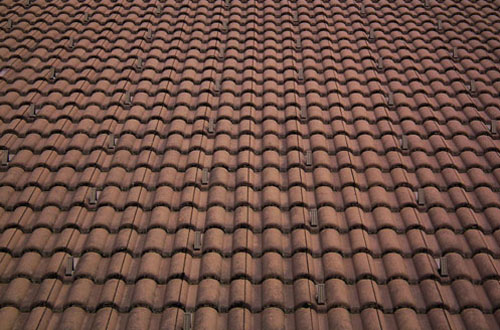 Texture Source
Cedar Shingle Roof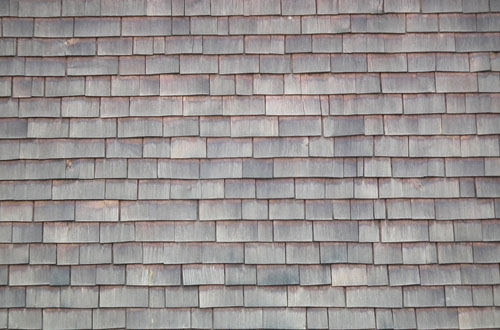 Texture Source
Shingles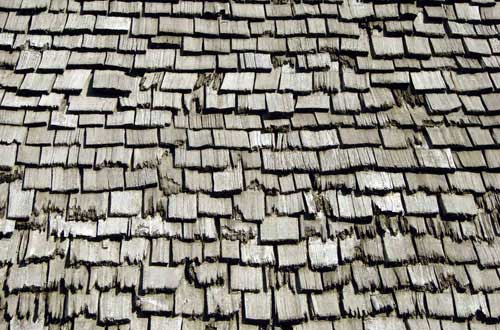 Texture Source
Roof Shingles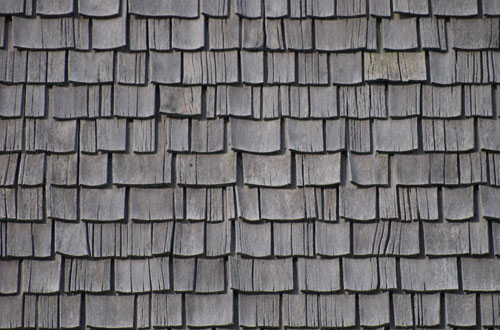 Texture Source
Green Shingles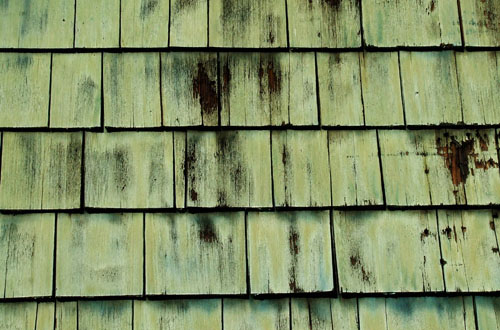 Texture Source
Ancient Wall Quaddles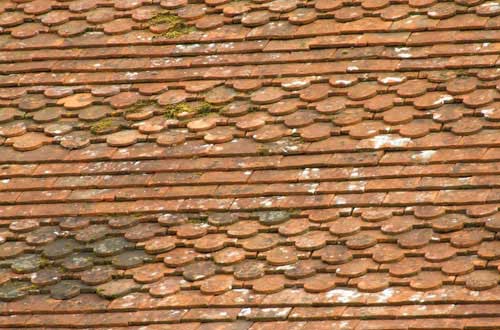 Texture Source
Roof Tiles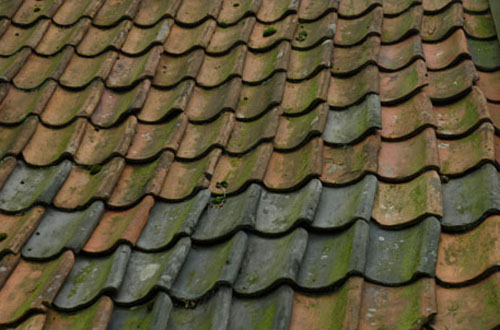 Texture Source
Seamless Roof Tiles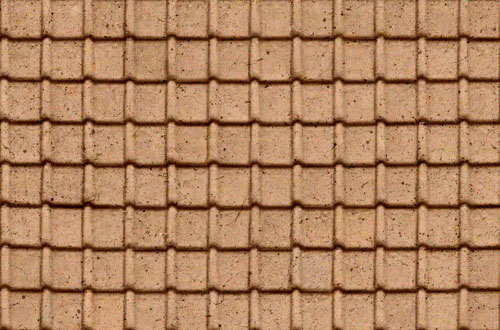 Texture Source
Roof Tiles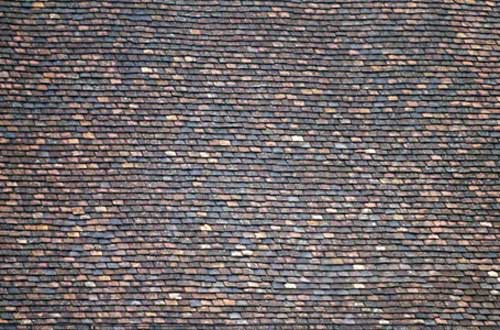 Texture Source
Roof Texture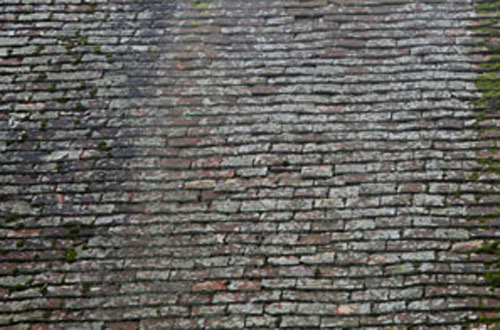 Texture Source
Roof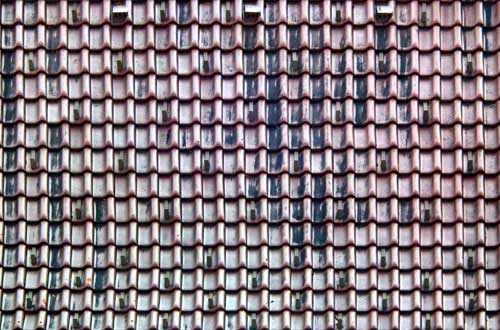 Texture Source
Roof Shingles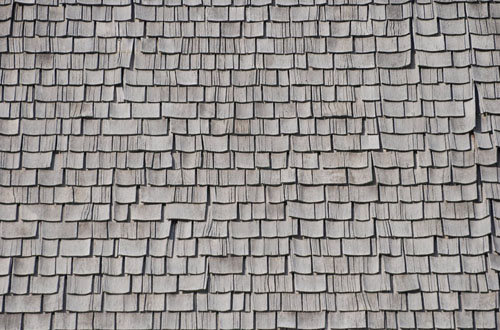 Texture Source
Roof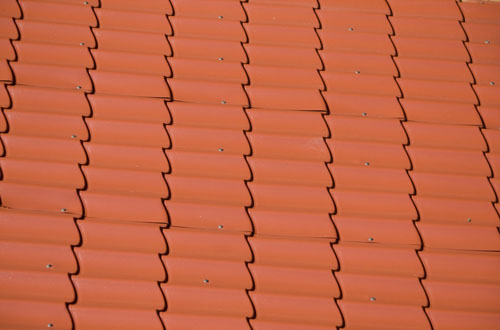 Texture Source
Wet Tiles
Texture Source
Tile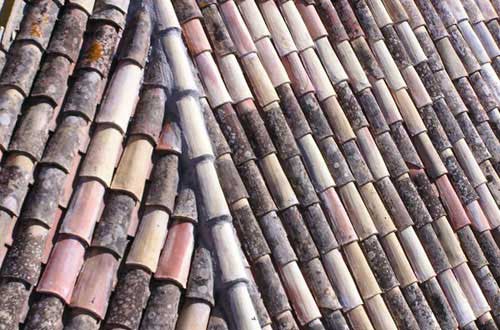 Texture Source
Wet Tiles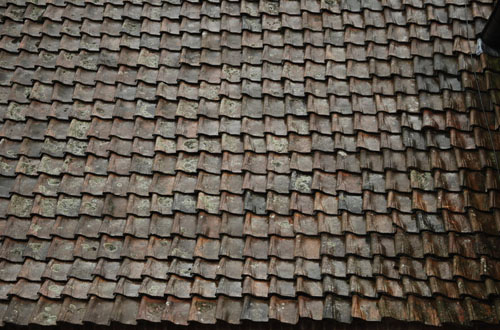 Texture Source
Old Tile Roof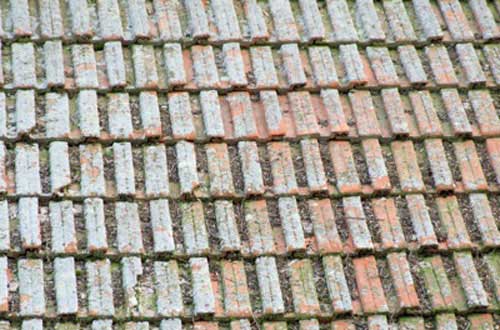 Texture Source
Castle Roof Tiles Texture
Texture Source
Roof Texture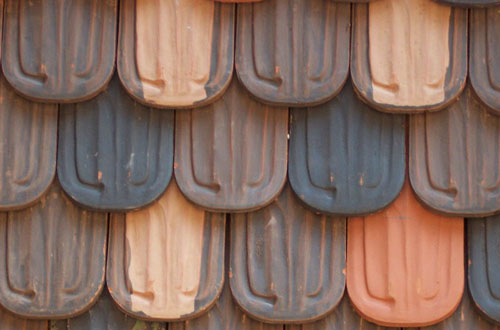 Texture Source