Spring is the time of renewal and also it is the time of the year people in northern part of the world begin to feel cheerful and happy.You again begin to see shiny colors in the nature.For most of us,spring brings a new growth and new action in our lives.Nature beauty surrounds us.
So what about some colorful spring inspired free vector graphics?Well,today we have gathered free vectors for spring time like flowers,trees,landscapes,nature etc.
Here is the collection of spring vectors to use in your upcoming design projects.The list contains 20+ free spring vectors.Although they are all free for personal projects,please check our license agreements for commercial use.
Blooming Spring Vector Graphic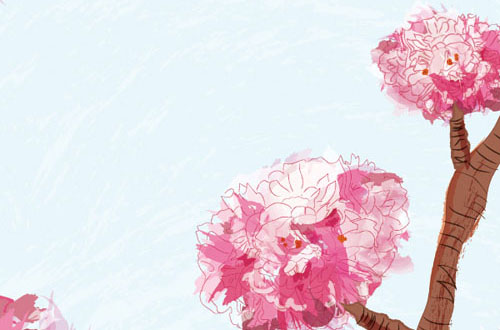 Vector Source
Spring is Coming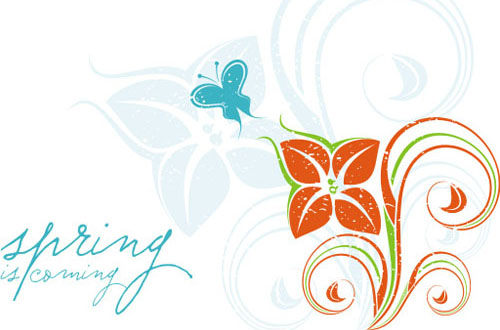 Vector Source
Colorful Spring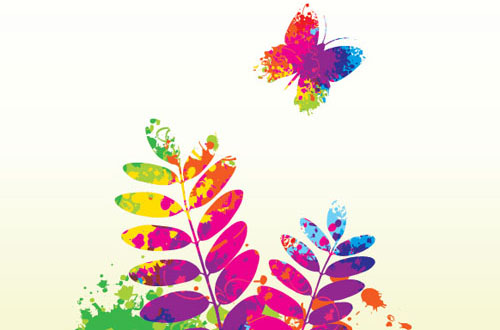 Vector Source
Spring Announcement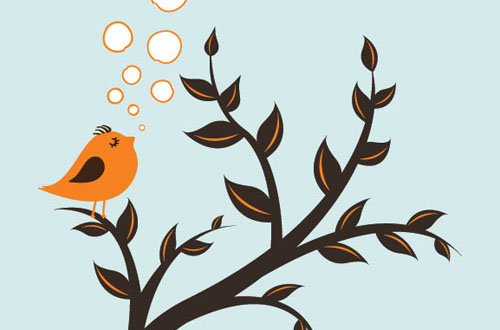 Vector Source
Spring Landscape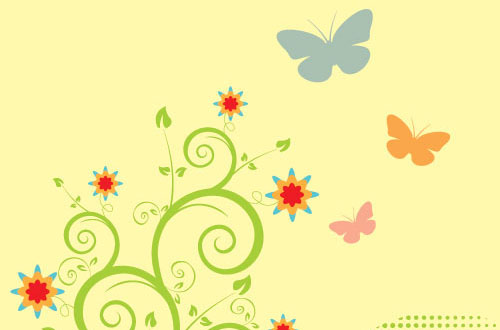 Vector Source
Butterfly Dance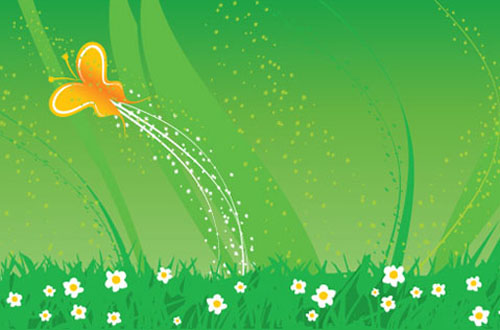 Vector Source
Spring Vector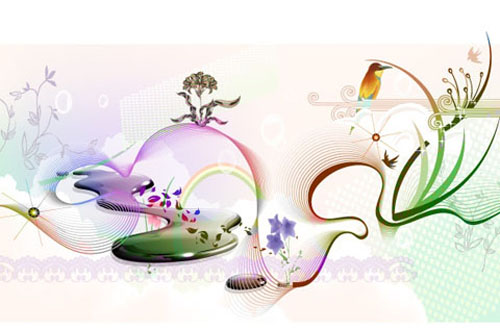 Vector Source
Spring Flowers Vase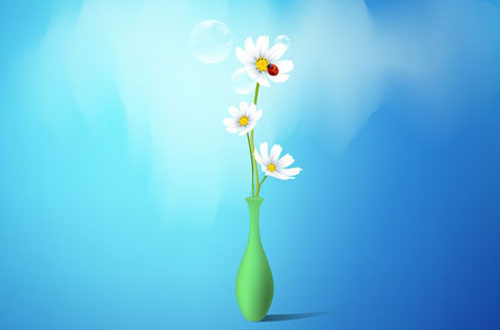 Vector Source
Rose on Blue Background with Water Bubbles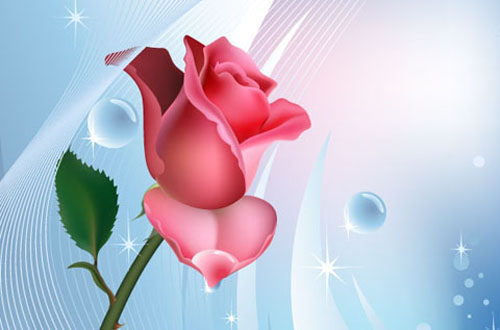 Vector Source
Green Floral Background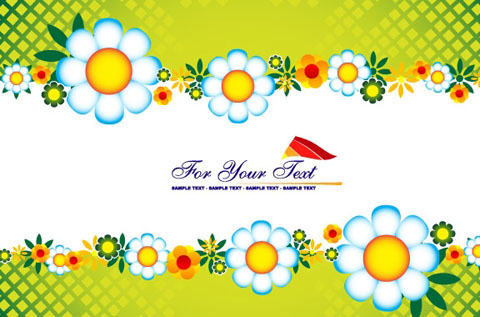 Vector Source
Abstract Floral Background
Vector Source
Abstract Floral Background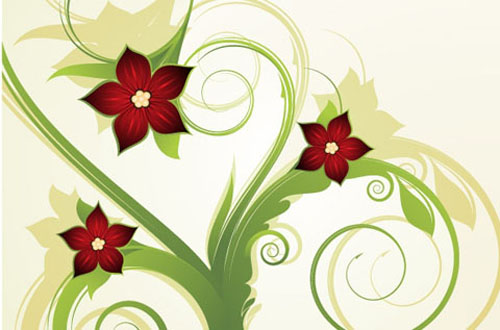 Vector Source
Butterfly on Flowers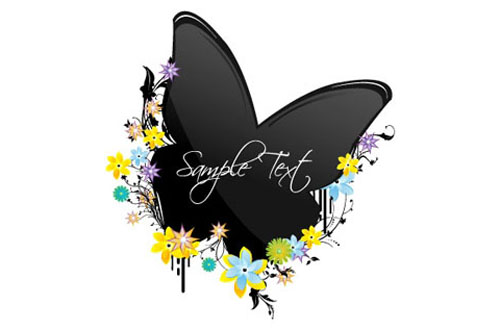 Vector Source
Abstract Green Swirl Floral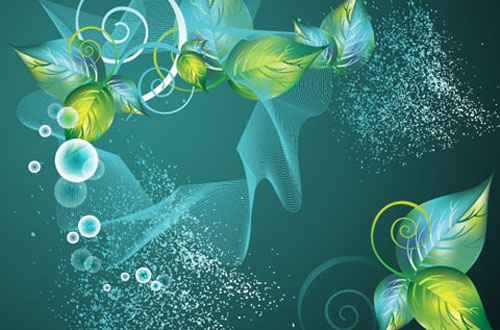 Vector Source
Flower Vector Illustration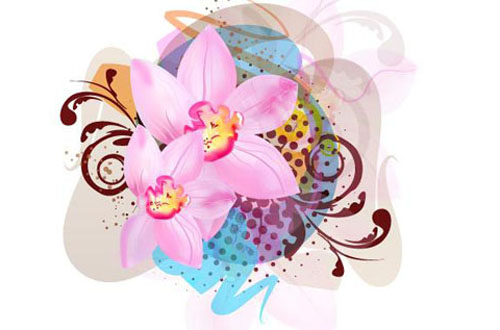 Vector Source
Flower Vector Cartoon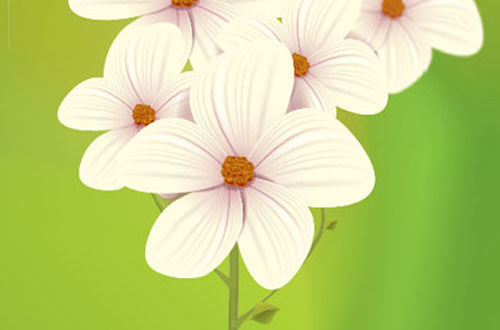 Vector Source
Here Comes the Sun
Fresh Spring Nature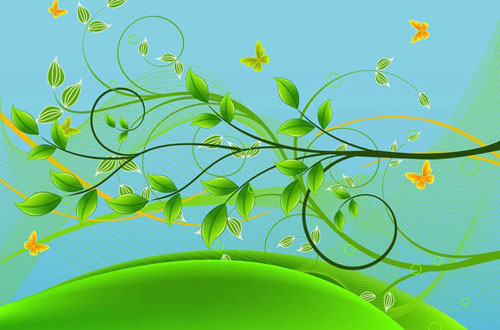 Vector Source
Spring Tree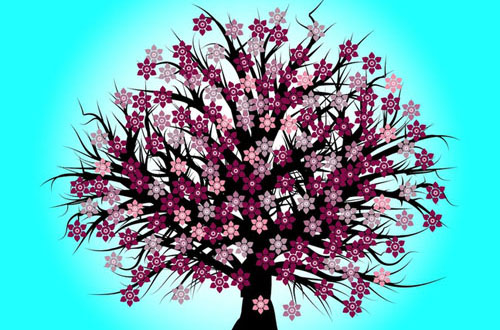 Vector Source
Springtime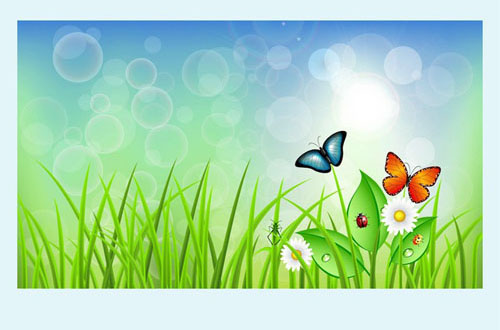 Vector Source