Photoshop is one of the most popular – probably best popular software and it offers extremely useful tools to designers.All these tools help designers to make the design process simpler and time saving.
Without a doubt Photoshop brush tool is one of them and you can really save your time with a few clicks by using the right brushes.
You know Photoshop comes with a very limited amount of brushes so we all need a huge brush library.
Today we are again bring together free brushes to use in your design projects.This time we have gathered free stamp brushes.Stamps are widely used design components especially in vintage-retro style design.
Here is the collection of free stamp brushes for Photoshop.
Bank Stamps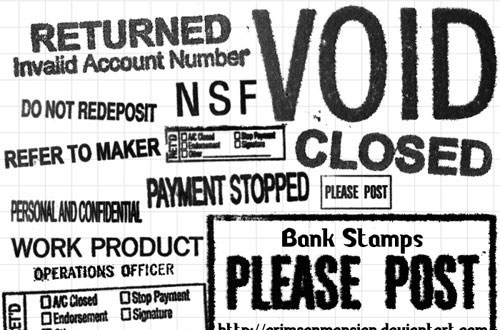 Brush Source
12 Post Stamps Photoshop Brushes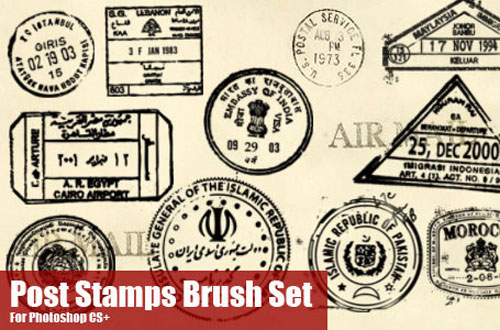 Brush Source
Office Stamp Brushes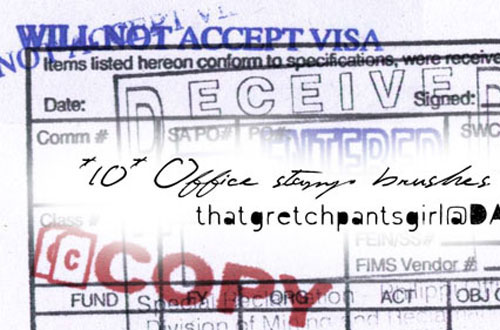 Brush Source
Postage Stamps Brushes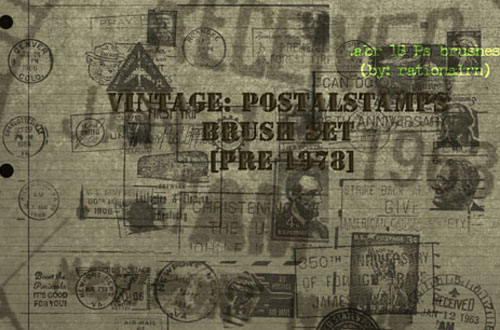 Brush Source
Rubber Stamps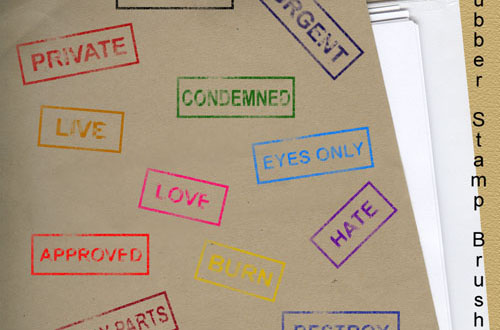 Brush Source
Postal Stamp Brushes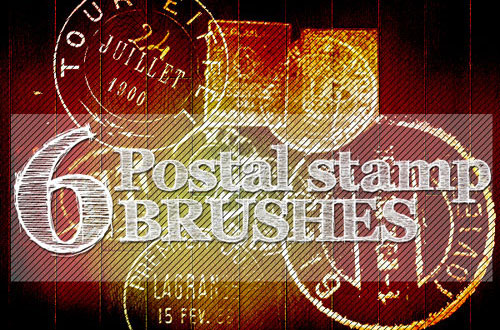 Brush Source
Photoshop Stamps Letters and Envelope Brushes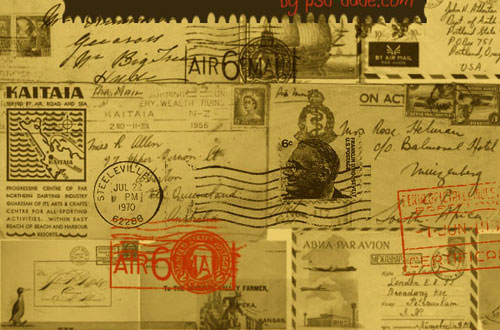 Brush Source
Stamps Brushes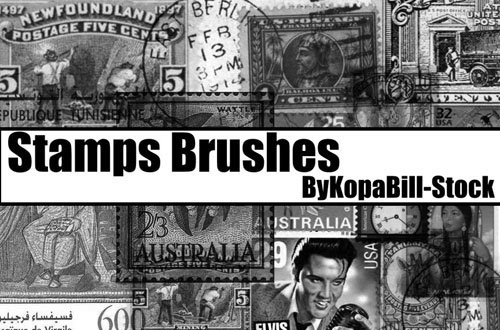 Brush Source
Stamp Brush Pack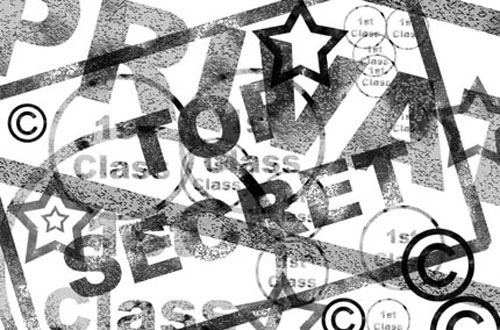 Brush Source
Vintage/Old Text Brushes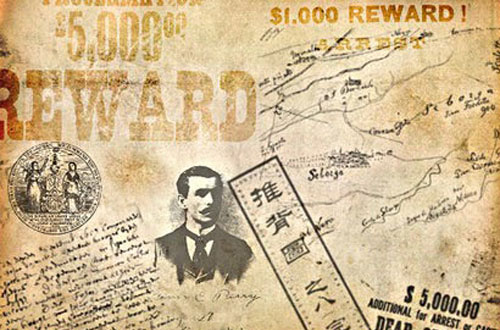 Brush Source
Vintage Stamp Brushes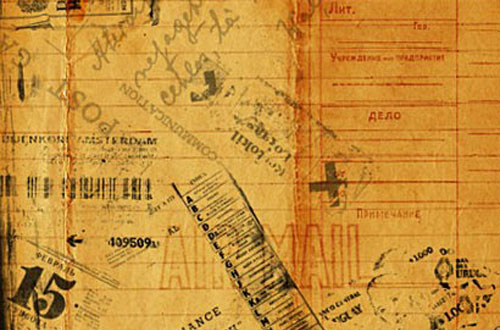 Brush Source
Chinese Stamp Brushes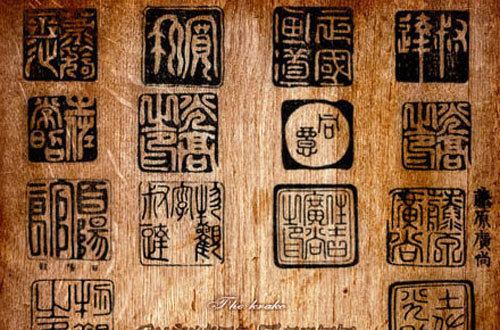 Brush Source
Old Stamp Brushes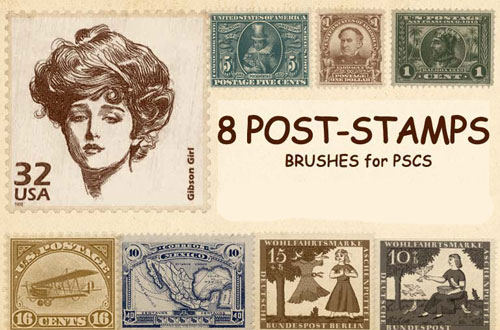 Brush Source
Vintage Office Rubber Stamps Brushes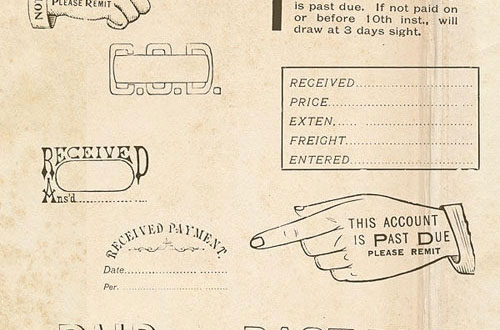 Brush Source
Christmas Stamp Brushes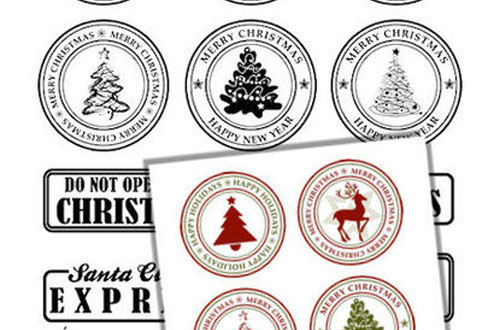 Brush Source
Confidential Stamp Photoshop Brushes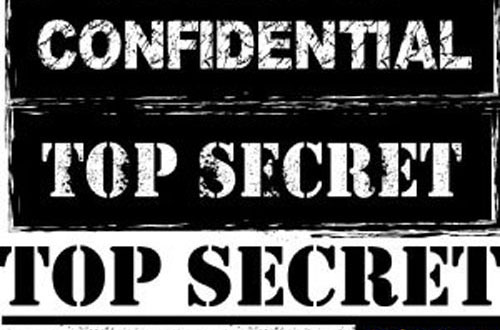 Brush Source
Photoshop Stamp Brushes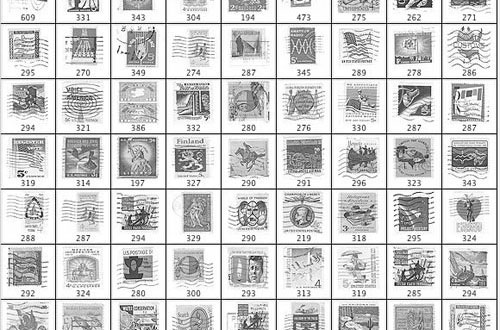 Brush Source
Stamp Brushes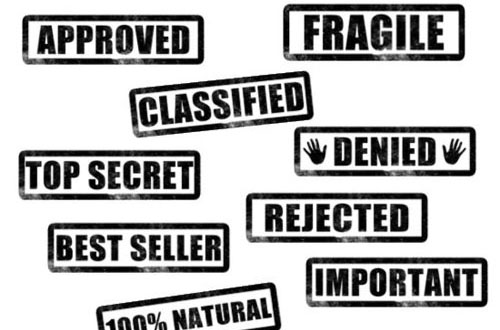 Brush Source
Post Stamp Brushes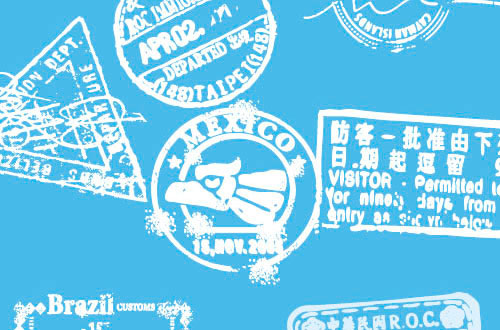 Brush Source
World Postage Stamps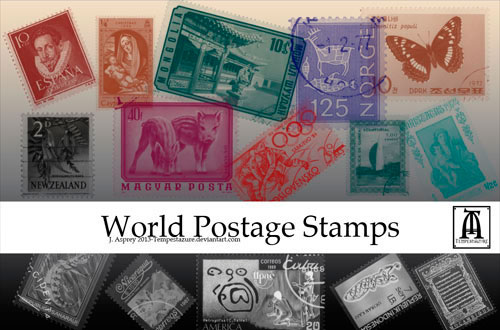 Brush Source
Memories Photoshop Vector Brushes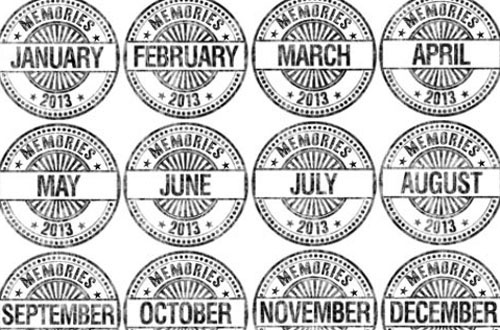 Brush Source
Stamp Brushes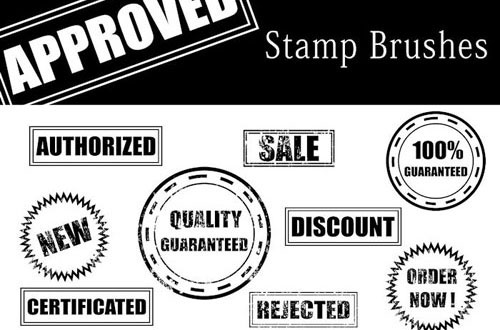 Brush Source
Photoshop Stamp Brushset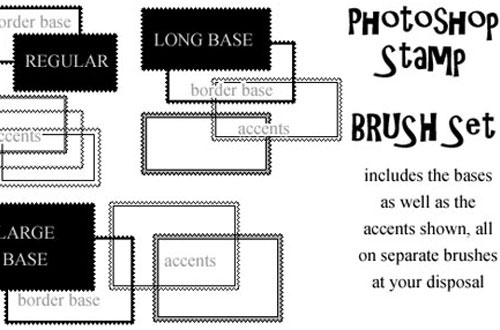 Brush Source