Photoshop brush tool is one the most useful tool for designers.With only a few click you can totally change the look of your design whether your photos,graphic design or website design.So having a huge brush library is essential for every designer.
We regularly bring together free Photoshop brushes here and today we are sharing fabric brushes to download and use in your designs.
Fabric brushes are very popular among designers and it is one of the most needed brush.Fabric brushes can be used can be used in various designs so if you need high quality fabric brushes then just take a look at the below free brush sets.
Rough Fabric Brush Set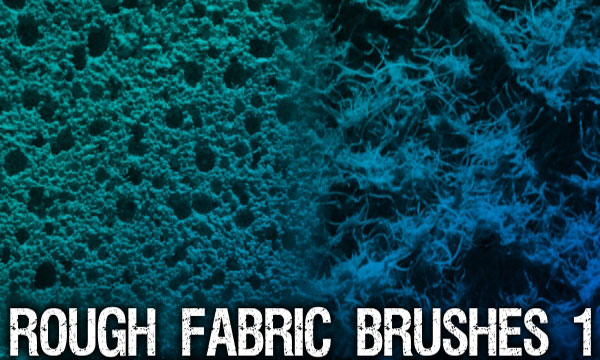 Source
Fabric Brushes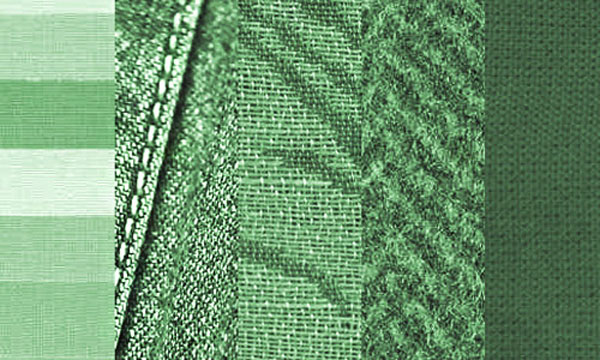 Source
Vintage Fabric Brushes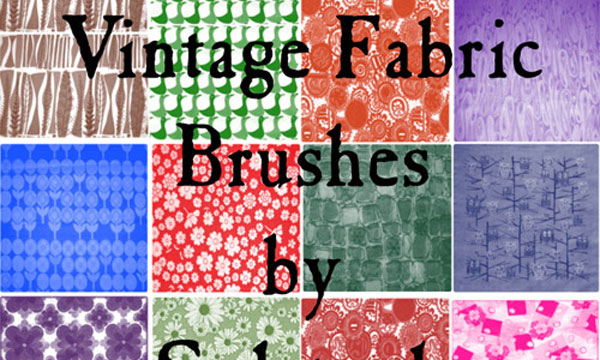 Source
Fabric Tela Brushes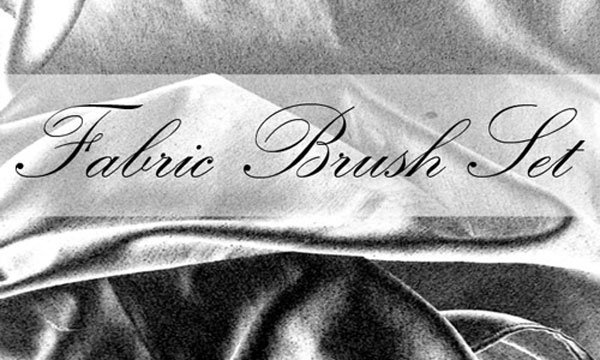 Source
Fabric Texture Brushes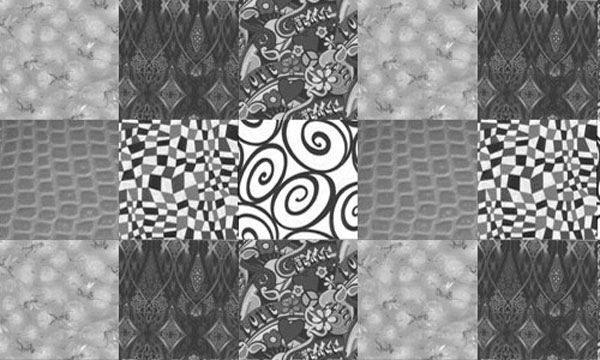 Source
Fancy Fabric Photoshop Brushes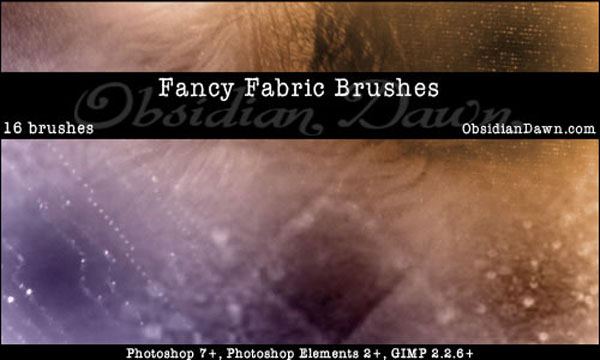 Source
Fabric Brushes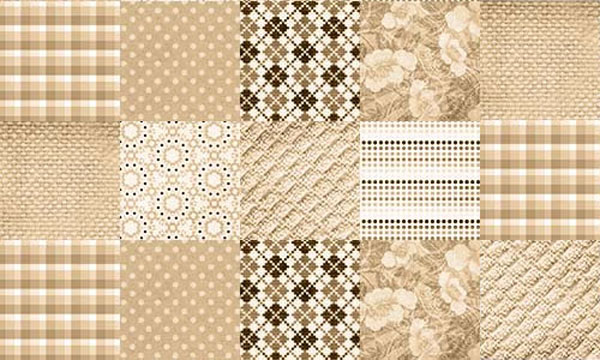 Source
Fabric Texture Brush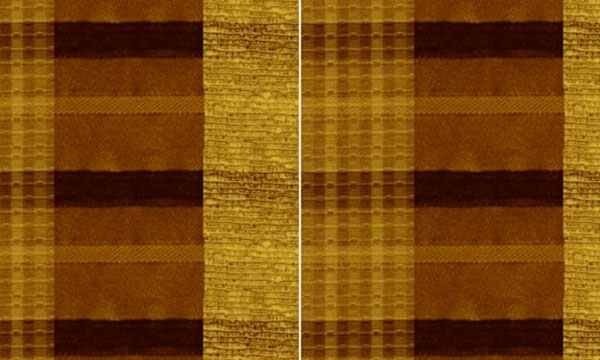 Source
Plain Fabric PS Brush Set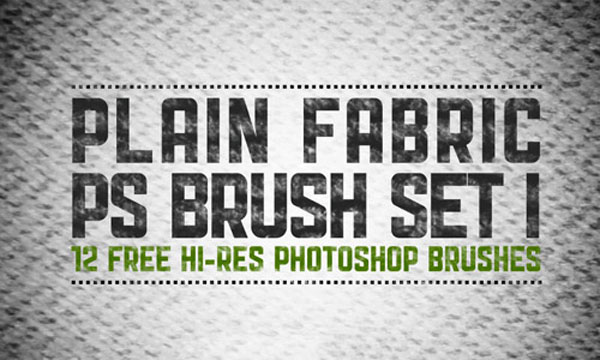 Source
Photoshop Brushes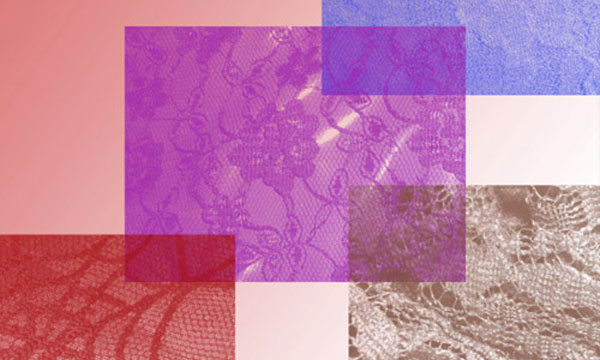 Source
Fabric Texture Brushes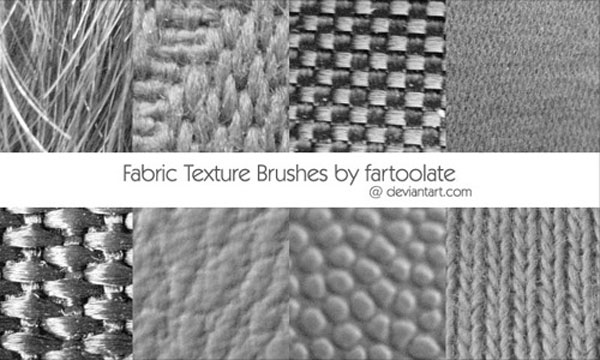 Source
Fabric Brushes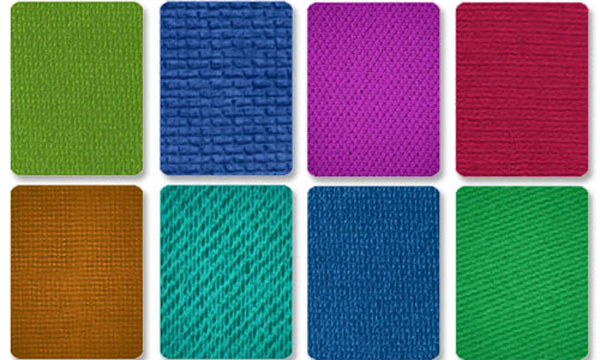 Source
Fabric Brushes Set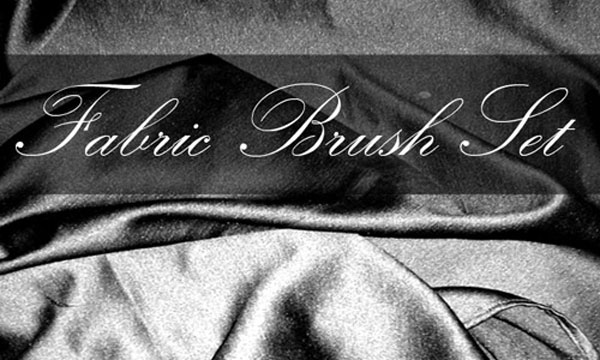 Source
Fabric Texture Brushes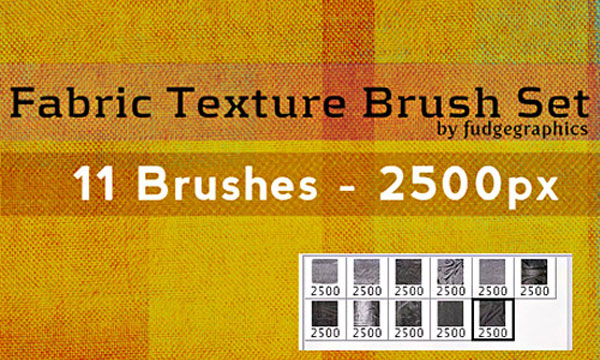 Source
Plain Fabric Photoshop Brushes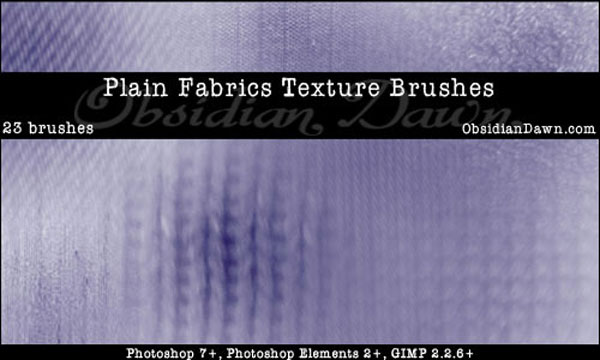 Source
Simple Fabric Brushes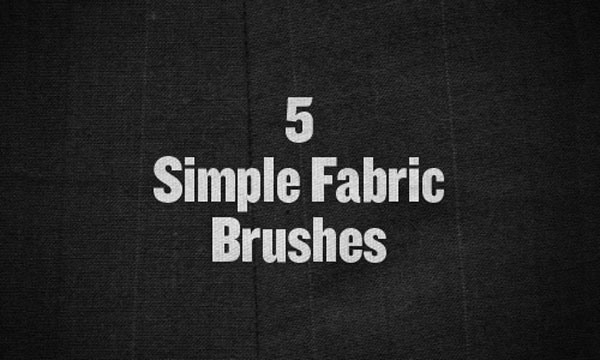 Source
Fabric Texture Photoshop Brushes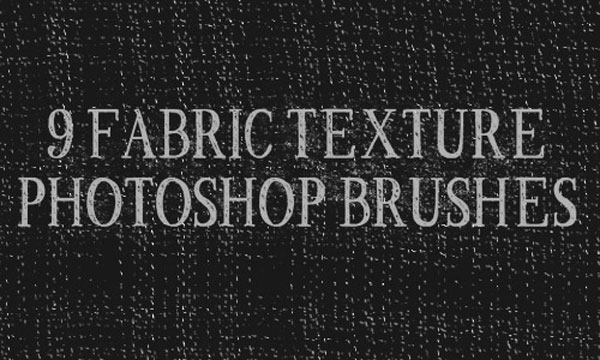 Source