A remote desktop tool is ideal to enable access to a PC when physically away from the PC itself. These can be used to log in to a relative's computer to aid them with a technical problem, access a work PC when home for the weekend or simply to access some files that are only being stored on the PC at home.
These kind of tools were once the province of system administrators who needed to access computers on networks across a number of company buildings in the same city, different states or around the world. But since this time they're now become easier to use and a far wider base of users now try remote desktop tools out for themselves.
Here is a round up of a few of the better ones to consider when looking for a remote desktop app to use:
Teamviewer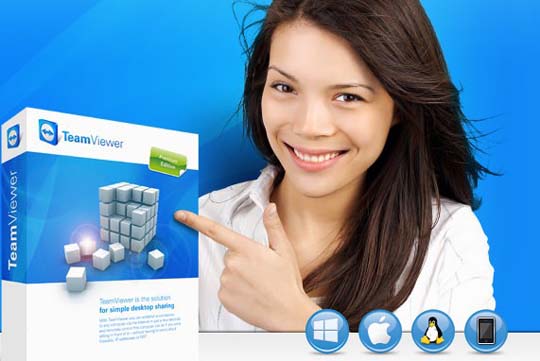 TeamViewer is a popular choice. It provides access to Windows PC, Mac PC and also now have mobile apps to help users connect from an Android or iOS device to a PC. It is necessary to have the app installed on the present computing device and the destination device. Log ins can be created for one time use or ongoing access. The access is well thought out, colorful and clear.
Splashtop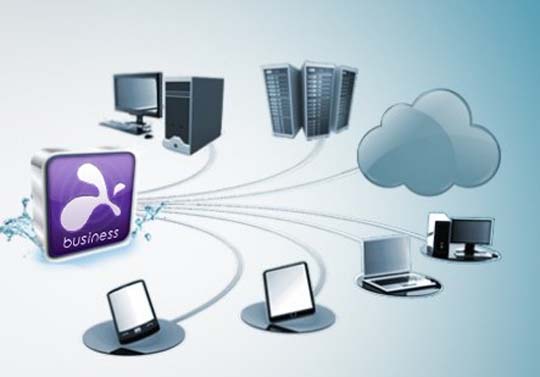 Splashtop is not as well known in some markets but it actually have over 16 million users already. The software is used effectively as a remote desktop, but also with remote support uses too. There is a Windows, Mac, iOS and Android app that can help to connect remotely between different types of computer devices.
Chrome Remote Desktop App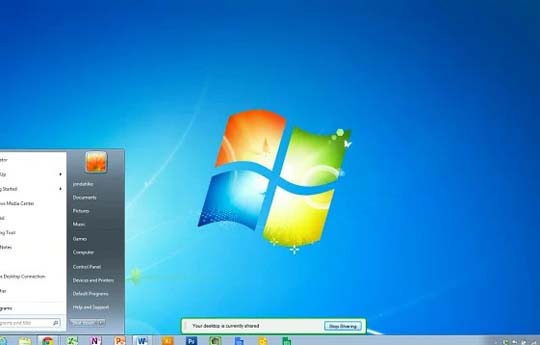 For users of the Google Chrome web browser the Chrome Remote Desktop is a useful addition. Using it can help to remotely access the PC across different PCs. Temporary access can be provided to a friend or colleague for those times when you need help solving a problem and only seeing the problem can help them to determine a solution that will work.
Logmein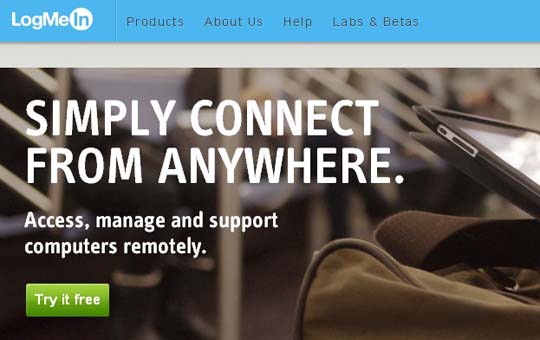 LogMeIn is a very popular choice. There are several packages to choose between including Rescue, Central and Pro. With Central, a user can automate certain tasks so they take up less of their valuable time. Rescue provides a remote access option across mobile devices, PCs, Macs and more. Pro provides more of an enterprise level option.
Gotomypc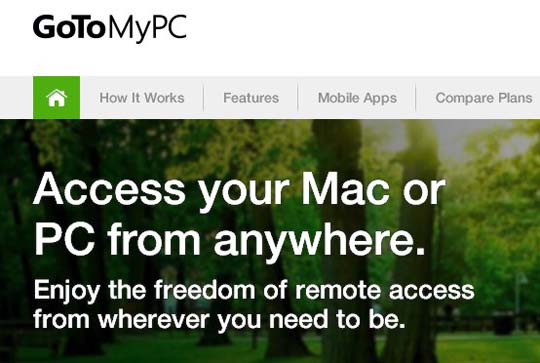 GotoMyPC is designed for mobile users who wish to access work or personal computers from their smart phone or tablet device. There are accounts for individuals and teams of people, plus several levels of plan available depending on how many people need to access.
Radmin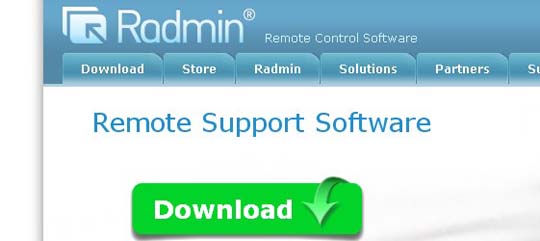 Radmin is a good remote access tool that access a computer from any location. Transfer files around, run administrative tasks and share the remote desktop to help resolve issues.
UltraVNC
UltraVNC is another choice of tool to access a computer across a LAN network or over the internet. Use the mouse and keyboard to control the PC being accessed. Easy to use and advanced options for remote desktop access.