All Photoshop users deal with brush tool and it is one of the most time saving tool for designers.Whether you are a graphic designer or a web designer you need high quality brush library.You know Photoshop comes with a limited amount of brushes and we can find the brushes (mostly free) we need in various websites and our blog is one of them.
Today we are showcasing free stain brushes to use in your design projects.The below Photoshop brushes are all free to use both for personal and commercial projects.
Here is the collection of free stain brushes for Photoshop users.
Coffee Stain Brushes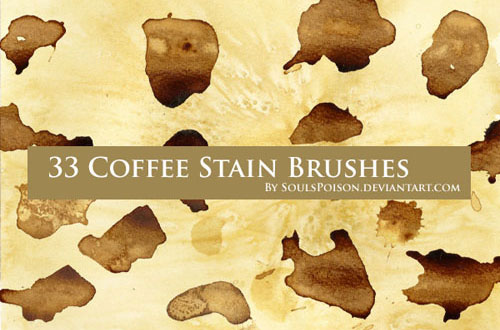 Brush Source
40 Hi Res Stain Brushes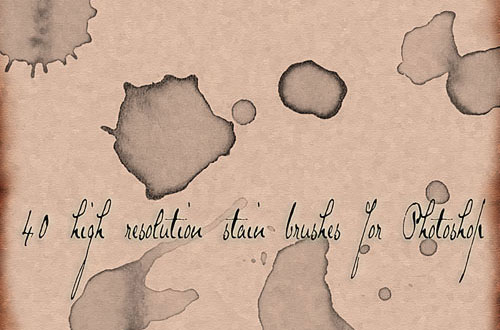 Brush Source
Coffee Stains Photoshop Brush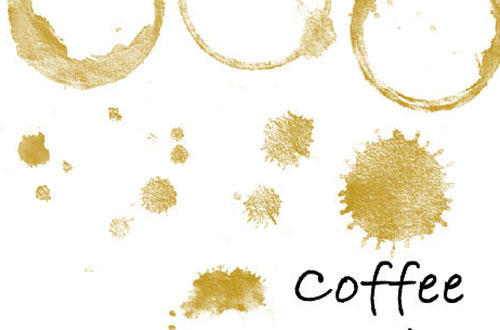 Brush Source
Grungy Coffee Rings and Stains
Brush Source
Coffee Stain Brush Set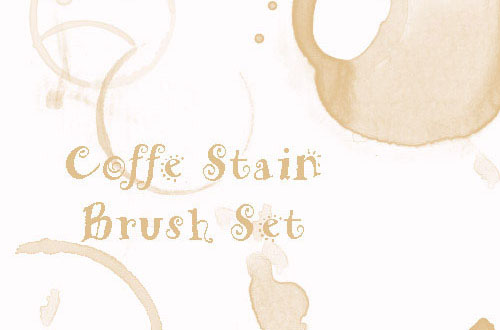 Brush Source
Waterstains Photoshop Brushes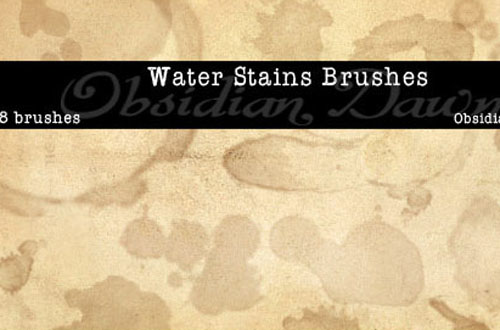 Brush Source
Tea Stain Brushes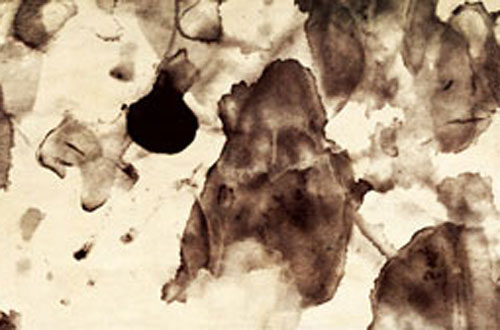 Brush Source
Coffee Stain Brushes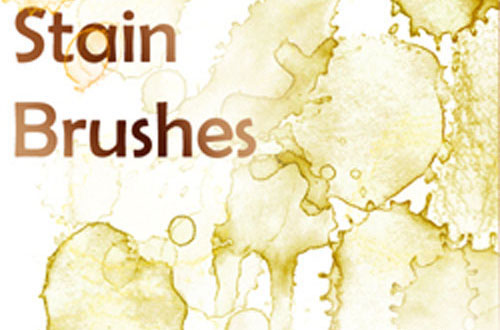 Brush Source
Stains Brush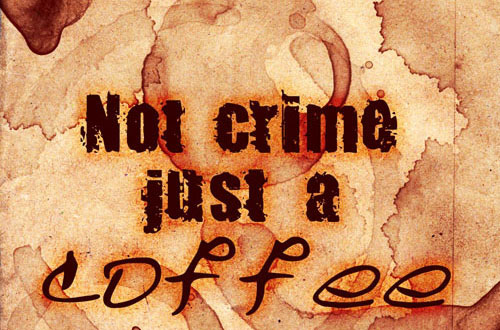 Brush Source
CoffeeHappens RELOADED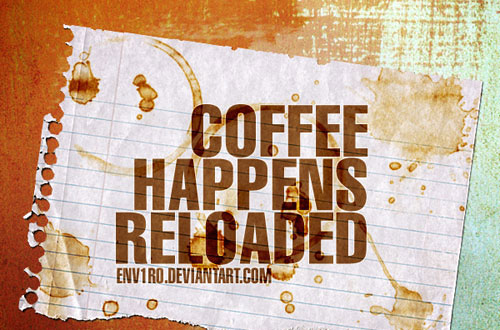 Brush Source
Coffee Stains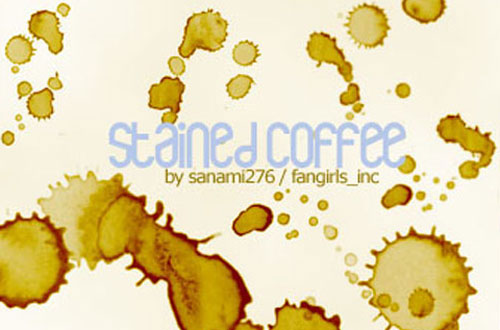 Brush Source
Mug Stains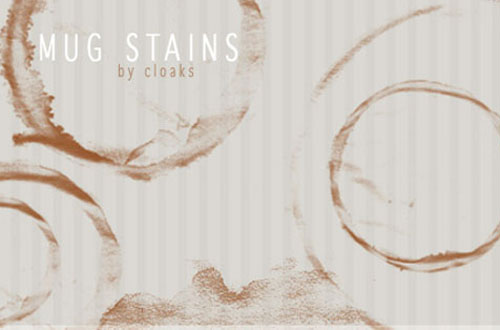 Brush Source
Coffee and Tea Stain Brushes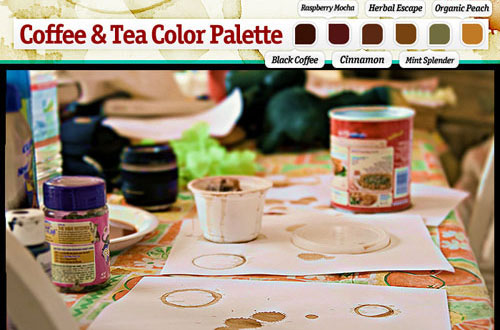 Brush Source
Morning Coffee-PS Brush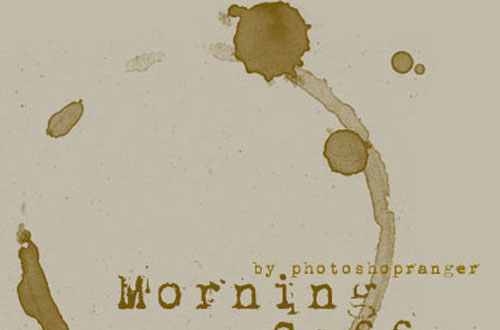 Brush Source
Coffee Stains Brushes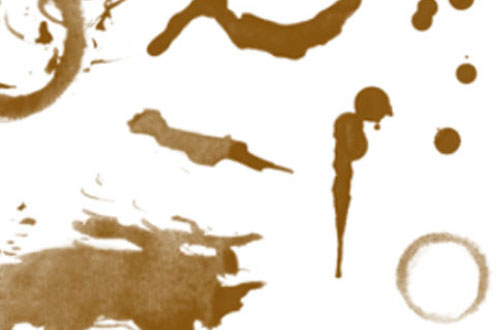 Brush Source
Stains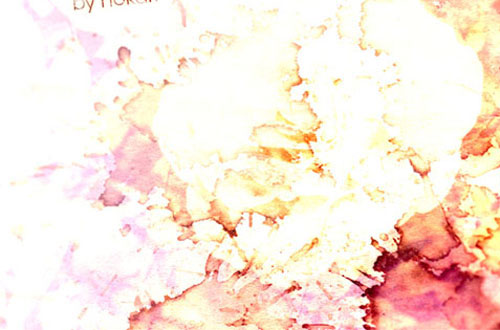 Brush Source
Hot Mess Coffee Stain Brushes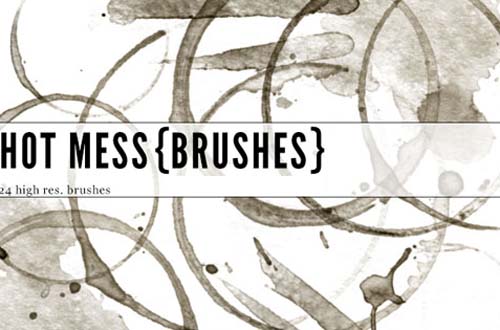 Brush Source
Coffee Stains Brushes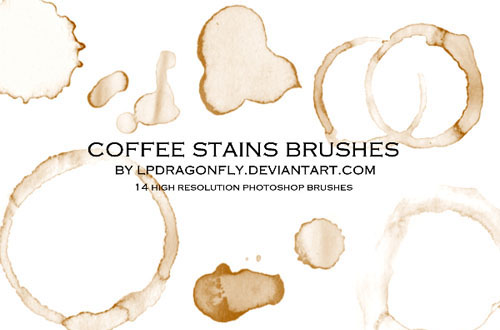 Brush Source
Coffee Stains Photoshop Brushes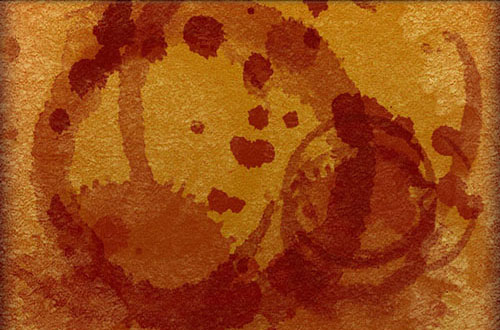 Brush Source
Coffee Stains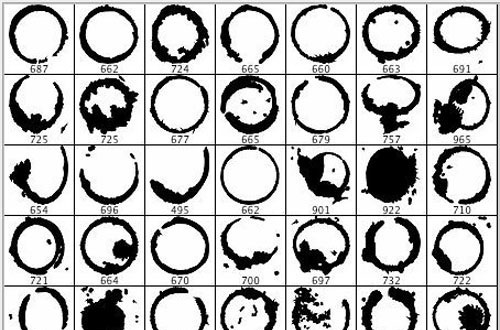 Brush Source