We regularly bring together beautiful website design examples for inspiration.And today here is another really great collection.This time we bring together monochromatic web design examples.
You mostly see colorful designs around the net and probably you like them.But what about minimal websites or websites with less colors.I mean one base color and another one to change the shade of the color.
Basically Monochromatic colors are all the colors (tints, tones, and shades) of a single hue.
Monochromatic color schemes are derived from a single base hue and extended using its shades, tones and tints. Tints are achieved by adding white and shades and tones are achieved by adding a darker color, gray or black.
So here is the collection of beautiful monochromatic website design to get inspired.
World of Swiss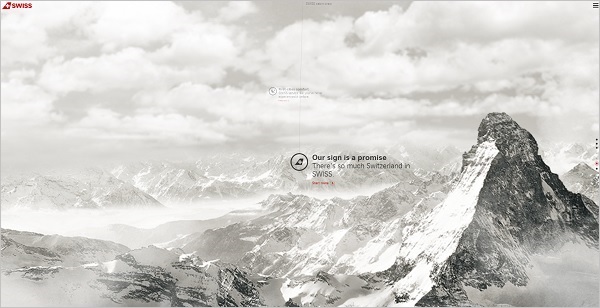 3Minute inc.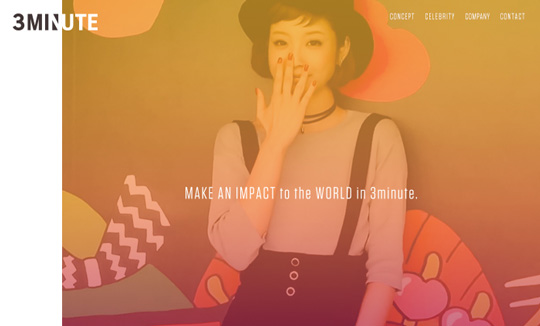 Lucas Nikitczuk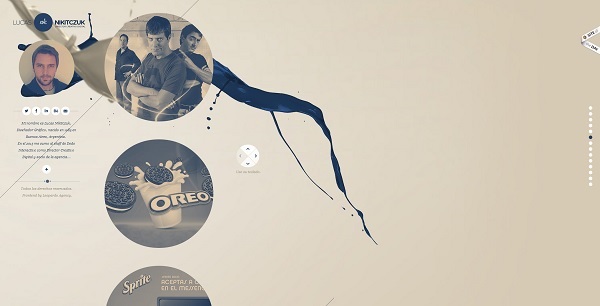 Dock
Beatbox Academy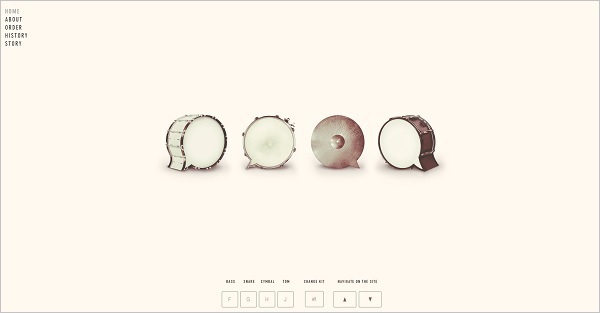 Edge Magazine
Shure Asia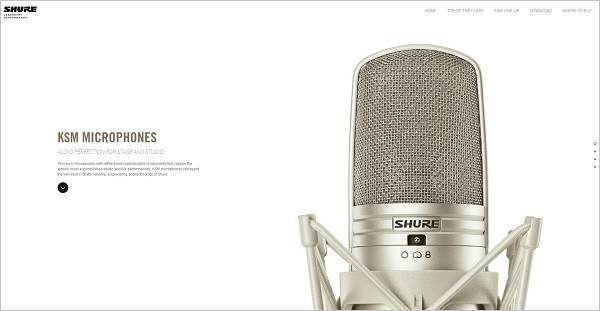 Lobagola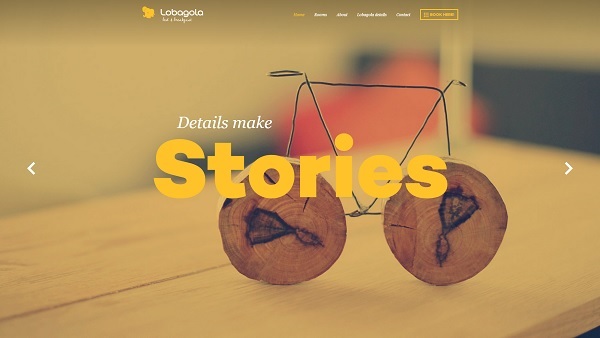 Blank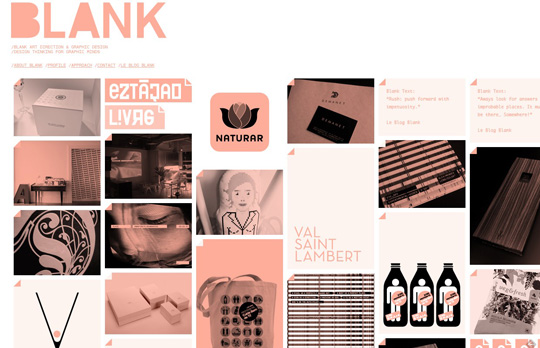 3Coasts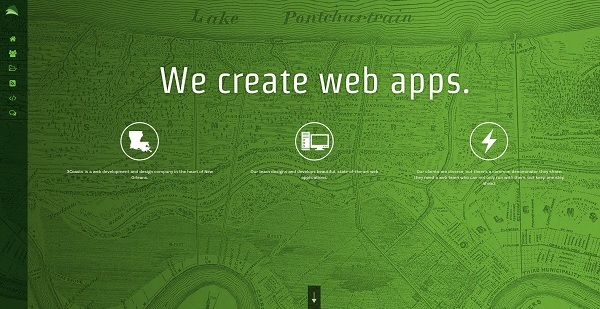 Eleks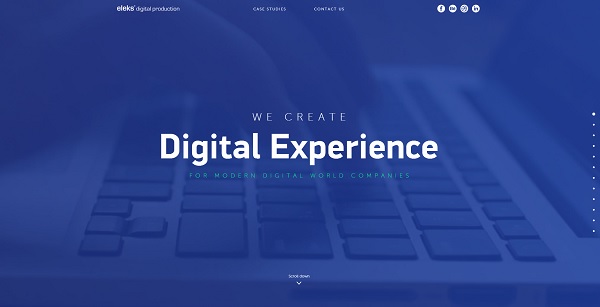 Lovedays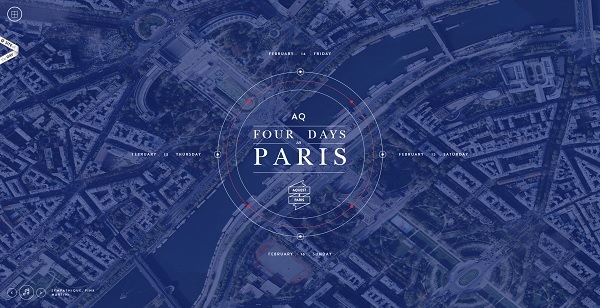 Man Over Board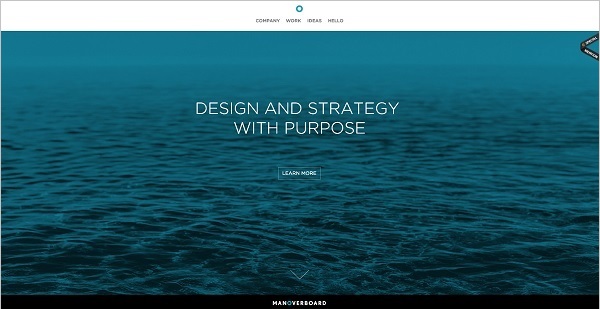 JWI Louvres