Photoshop brush tool is one of the most time saving tool that it offers to designers but actually Photoshop comes with very limited amount of brushes so you always have to look for right brushes to use in your design projects.Whether you are a web designer or a digital artist brushes have always been perfect friend for us.
With only a few click,you can totally change the look of your designs and make them more appealing and of course realistic.Today many websites offer free photoshop brushes but we hand slecet best brushes for you and in today's post we have gathered free cloud brushes for Photoshop users.Cloud brush is a must for designers cuz i'm sure you need one day.
Here are 21 sets of free cloud brushes.The collection contains 100+ cloud brushes and feel free to use them in your design projects.

Cloud Brushes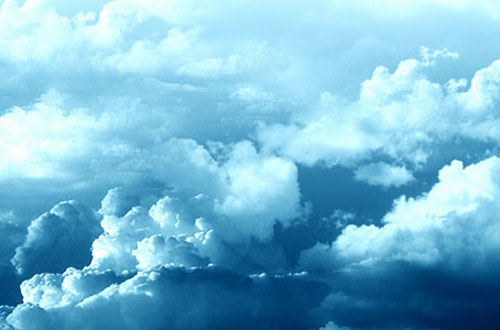 Brush Source
Cloud Brushes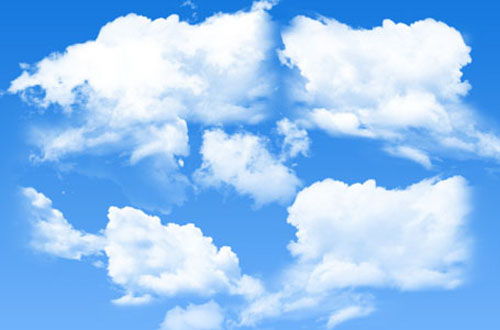 Brush Source
Cloud Brush Set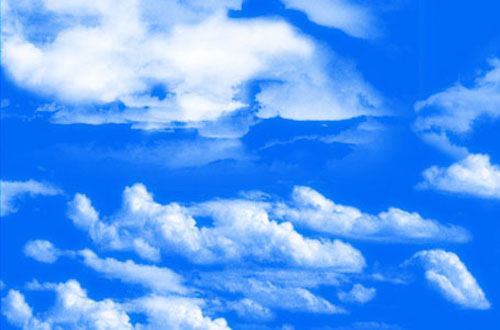 Brush Source
12 High Res. Cloud Brushes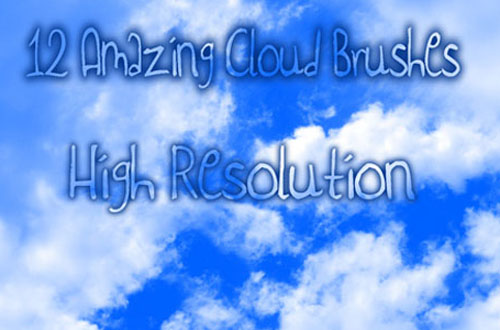 Brush Source
Clouds Pack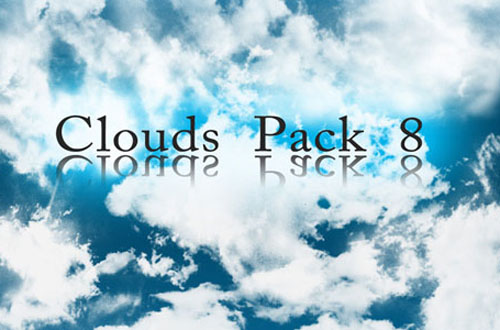 Brush Source
Clouds Brushes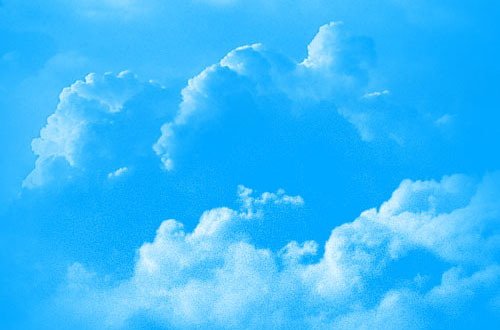 Brush Source
24 Clouds – Photoshop Brushes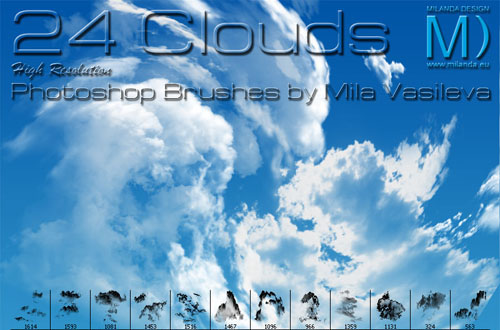 Brush Source
6 High Res Cloud Brushes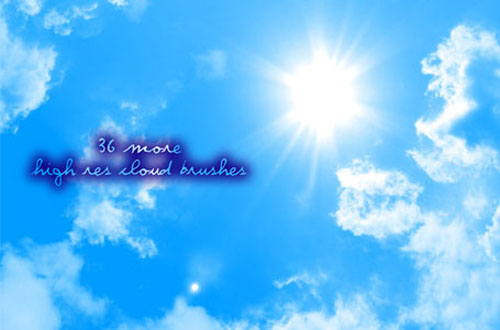 Brush Source
Clouds Photoshop Brushes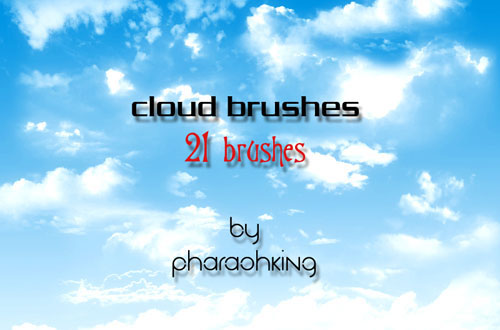 Brush Source
Cloud Brushes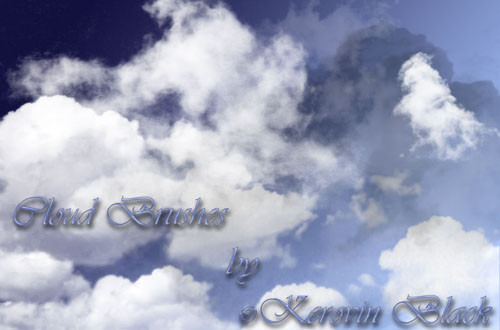 Brush Source
22 Cloud Brushes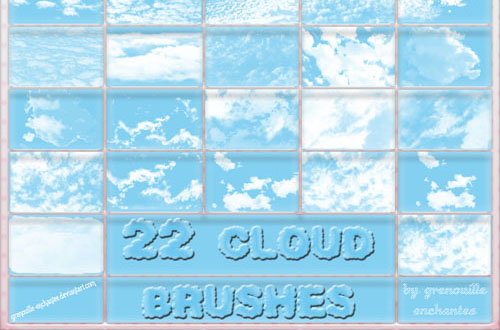 Brush Source
Real Cloud Brushes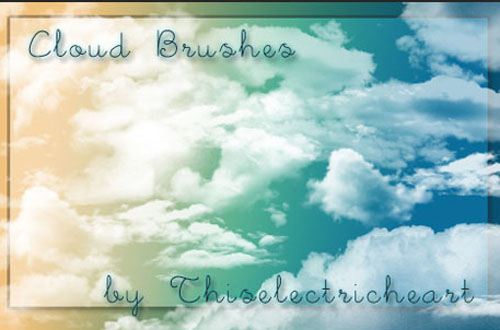 Brush Source
Cloud Brush Pack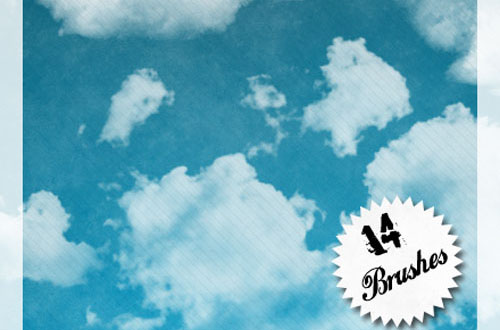 Brush Source
Cloud Brushes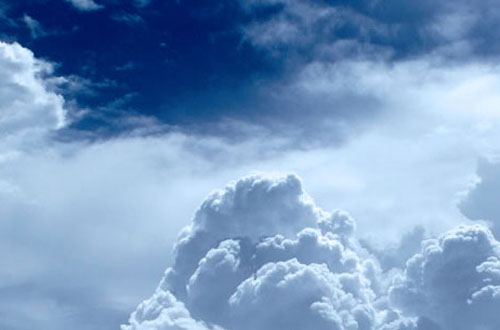 Brush Source
Clouds and Sky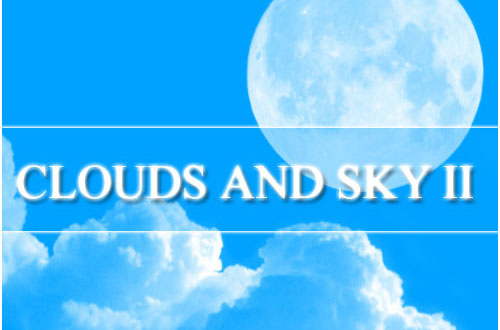 Brush Source
Clouds Brushes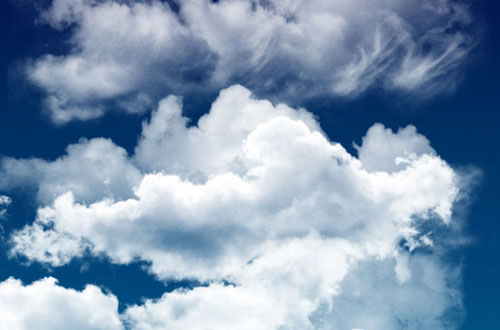 Brush Source
Hi Res. Cloud Brushes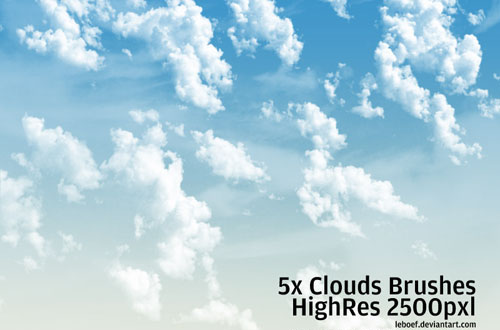 Brush Source
Clouds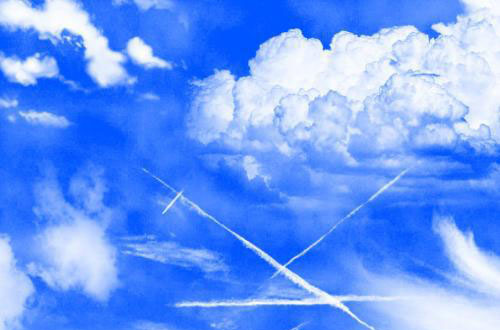 Brush Source
Cloud Brushes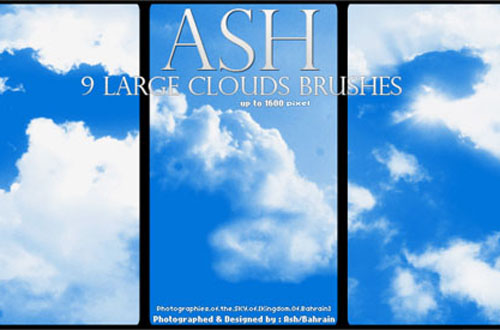 Brush Source
Vector Cloud Brushes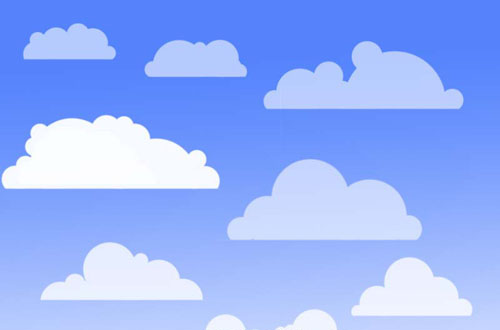 Brush Source
Hi-Res Clouds Brushes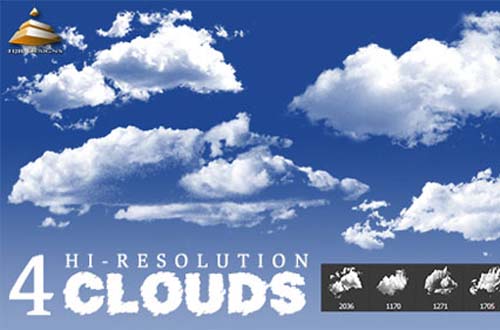 Brush Source