Flat web design is a growing trend that shows no sign of stopping. With the Windows 8 Metro UI new look for the latest Windows operating system and Apple's iOS 7 soon to launch, web site designers have not wanted to miss out on the move towards flat design that is stretching well beyond operating systems and apps. Now flat design is moving to the web site arena too.
In the past, shadows, gradients, textures and other elements were used to imply depth in the image and often to make up for a lack of clarity due to low screen resolutions. Now that the issue of low resolutions has been largely done away with, these extra visual cues can now finally be removed in favor of a cleaner, brighter look.
As graphic designers play around with the very idea of flat web design, they are starting to develop some interesting new concepts for how to better organize and present information on a web page. Focusing on minimization, simplicity and elegance as watch words, designers around the world have been trying their hand at redesigning web sites in a visually simpler way. Some of the early results were interesting, but with more practice, we are now finally beginning to see some stunning designs.
We have put together our collection of the best of what has been produced recently in the area of flat web design. We hope you enjoy the collection and find inspiration too.

Gimme Bar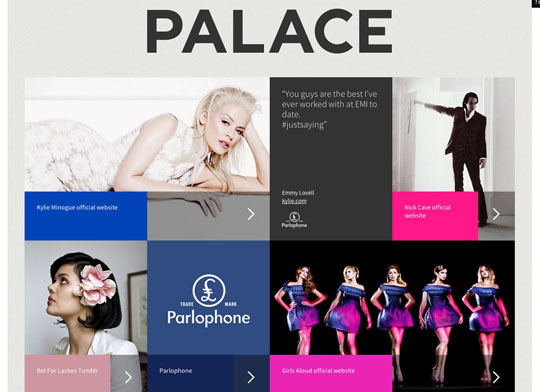 Visit Gimme Bar
TriplAgent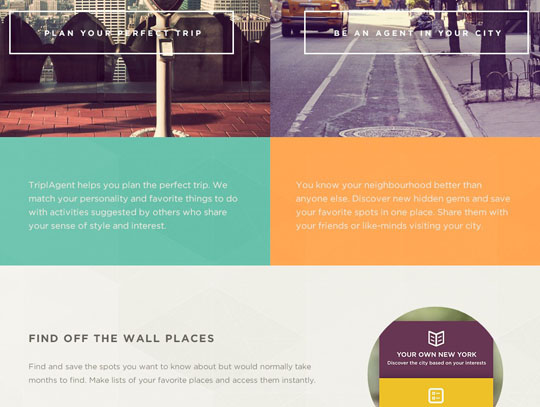 Visit TriplAgent
Snapwire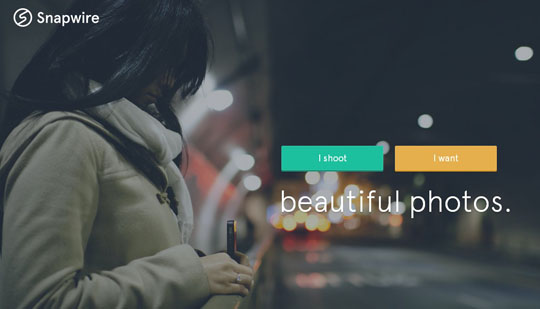 Visit Snapwire
Pragmatic Lab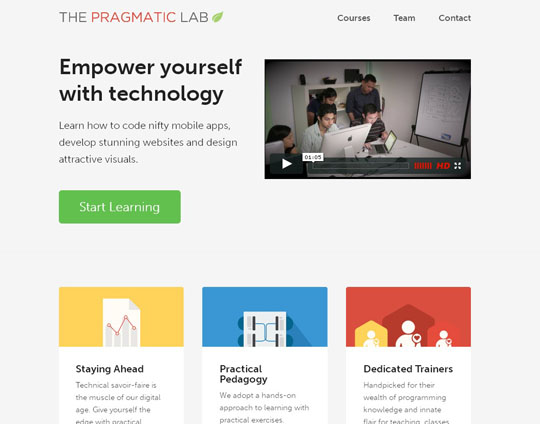 Visit Pragmatic Lab
At First Sight Films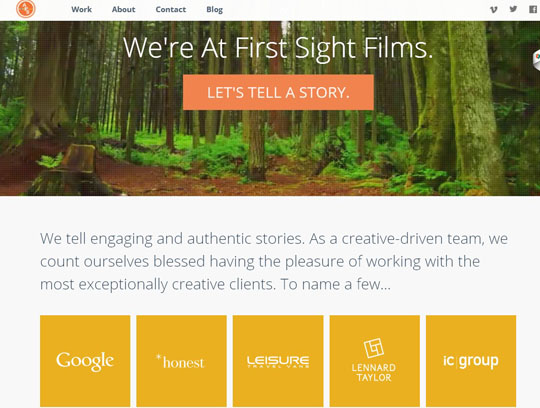 Visit At First Sight Films
Parall.ax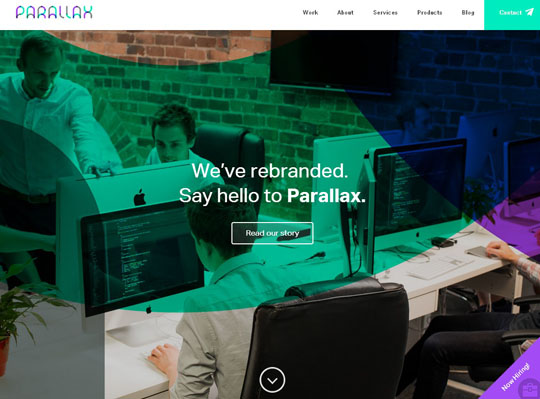 Visit Parall
Collector
Visit Collector
Ruy Adorno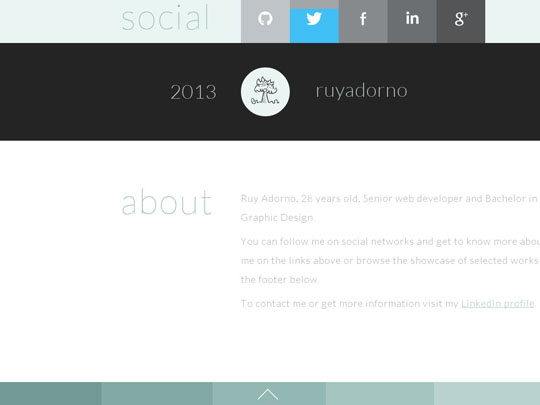 Visit Ruy Adorno
Dolox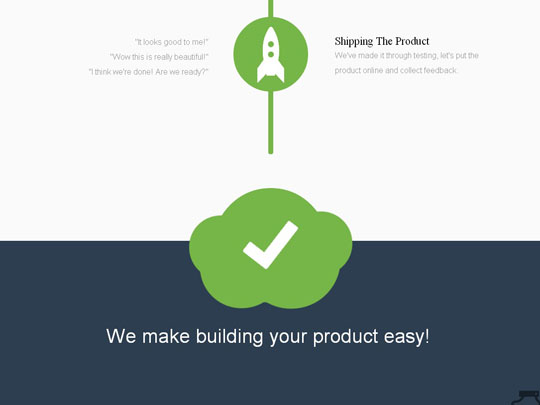 Visit Dolox
Blocklevel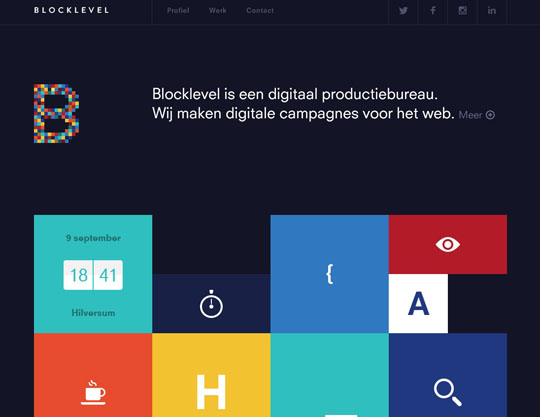 Visit Blocklevel
Enixel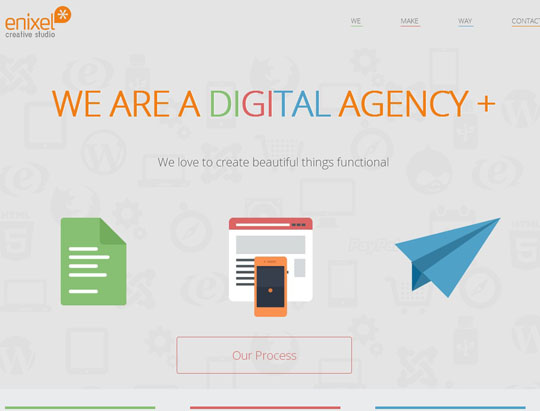 Visit Enixel
Fluky Factory
Visit Fluky Factory
Fostr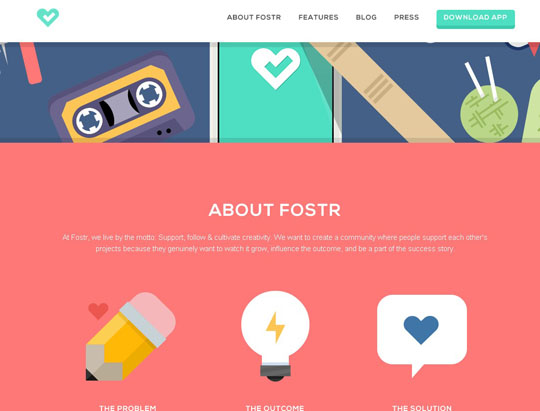 Visit Fostr
Wistia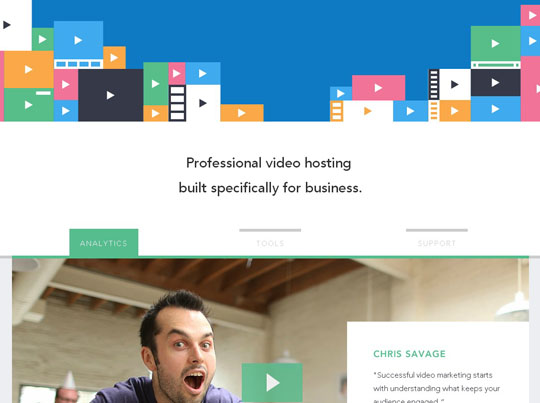 Visit Wistia
LayerVault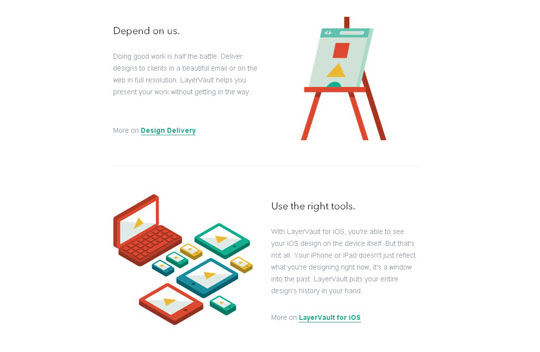 Visit LayerVault
Oak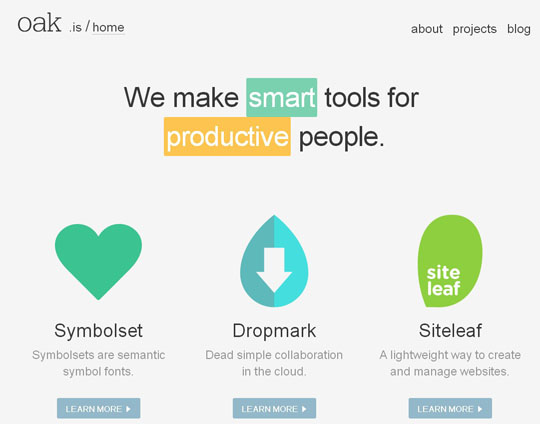 Visit Oak
Coloured Lines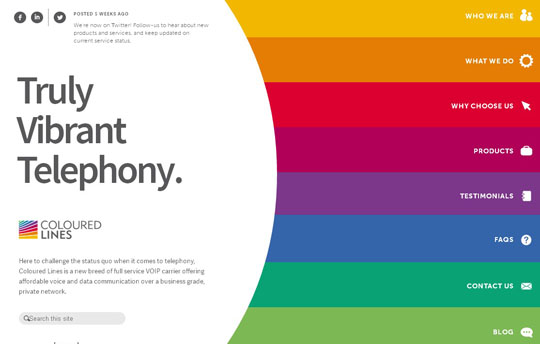 Visit Coloured Lines
The Ecology Center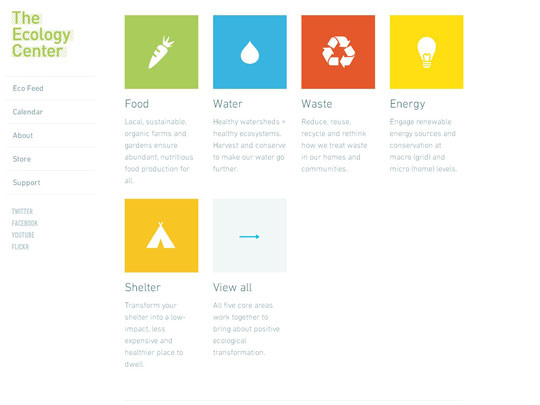 Visit The Ecology Center
Etch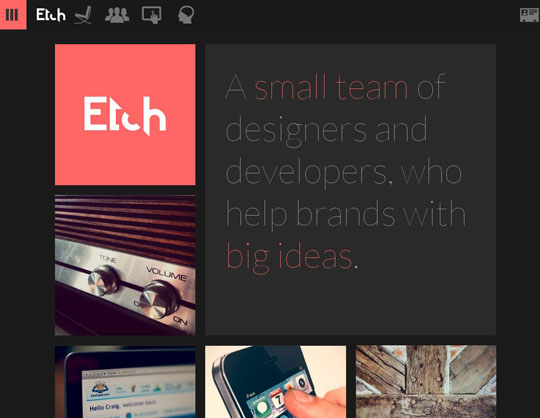 Visit Etch
Lowdi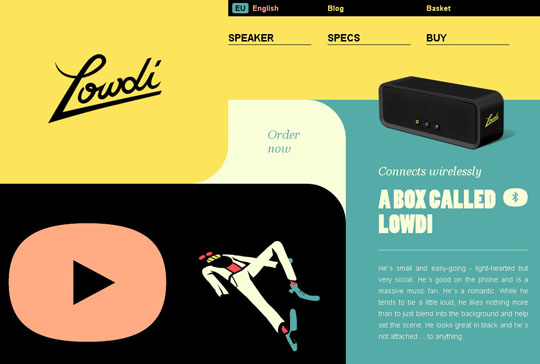 Visit Lowdi
Fhoke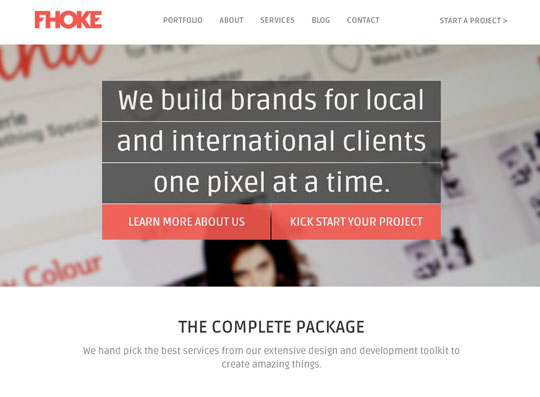 Visit Fhoke
Fitbit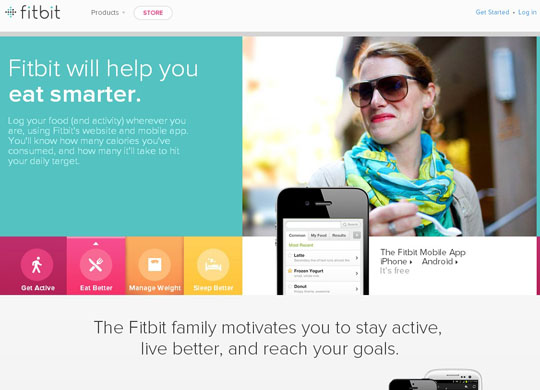 Visit Fitbit
Who Wanna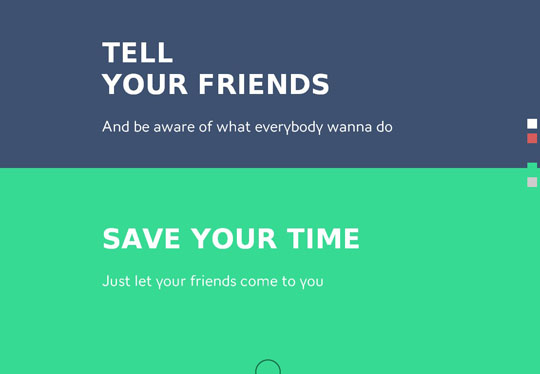 Visit Who Wanna
SpellTower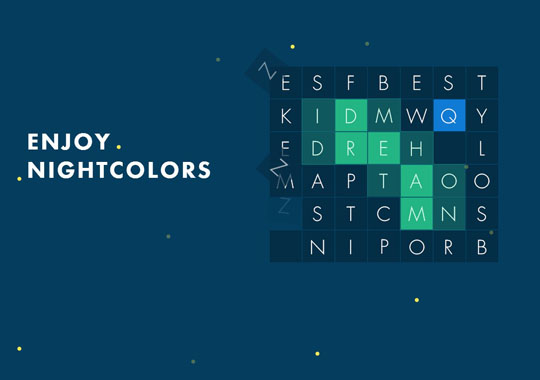 Visit SpellTower
Minimal Monkey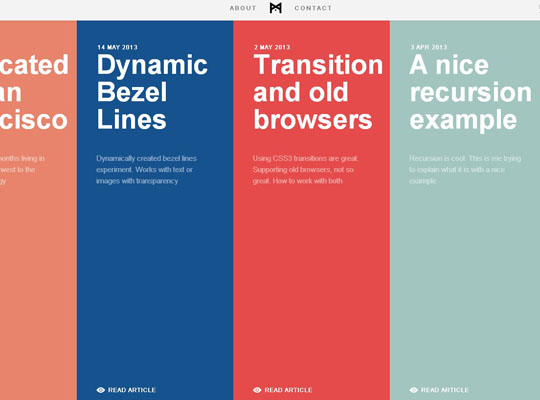 Visit Minimal Monkey
January Creative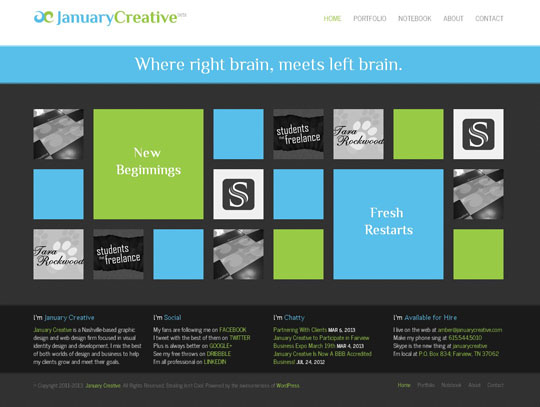 Visit January Creative
Neue Yorke
Visit Neue Yorke
Palace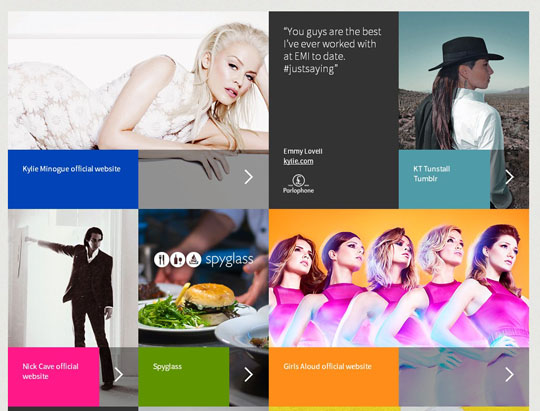 Visit Palace
Invoisse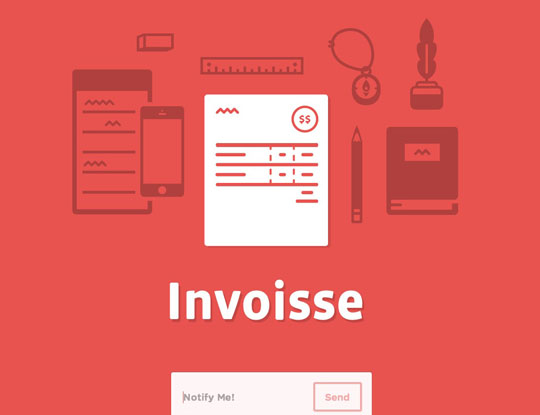 Visit Invoisse
Symbolset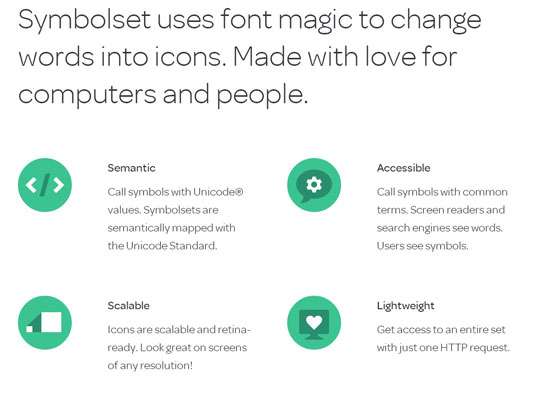 Visit Symbolset
Very-Make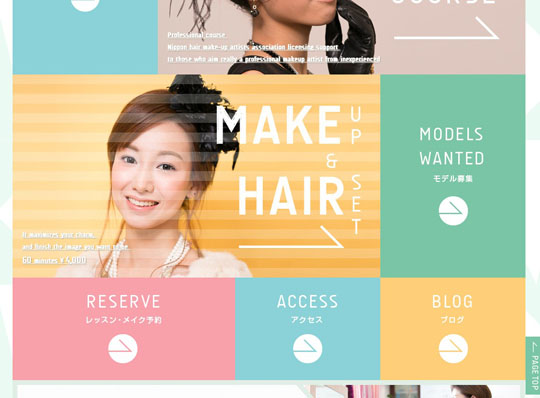 Visit Very-Make
Landor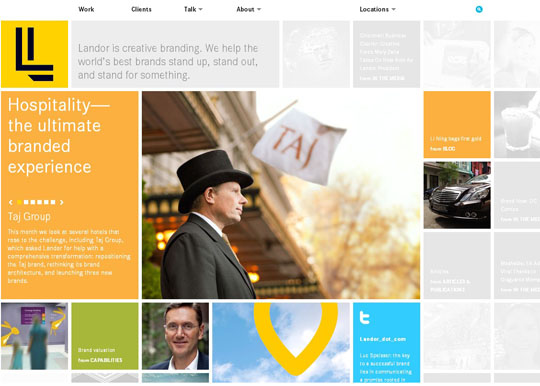 Visit Landor
MapBox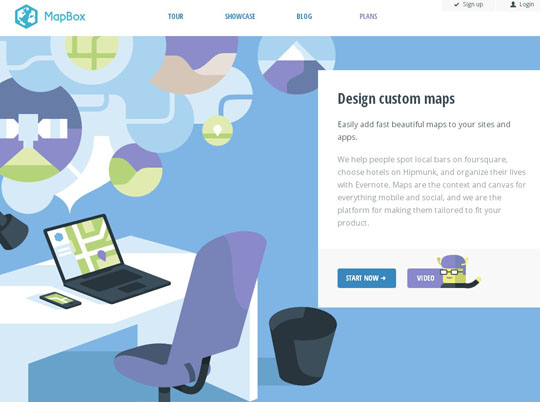 Visit MapBox
Works Medical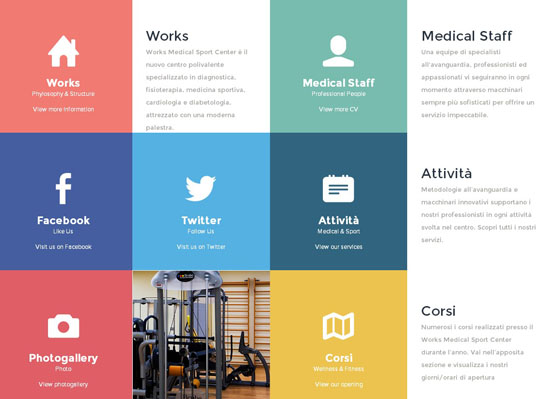 Visit Works Medical
GidMotion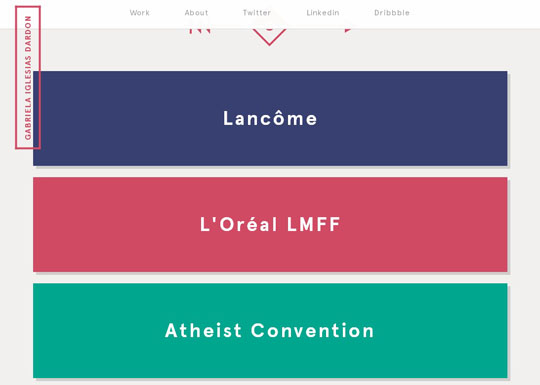 Visit GidMotion
Tipos Libres
Visit Tipos Libres
Touch For Diffusion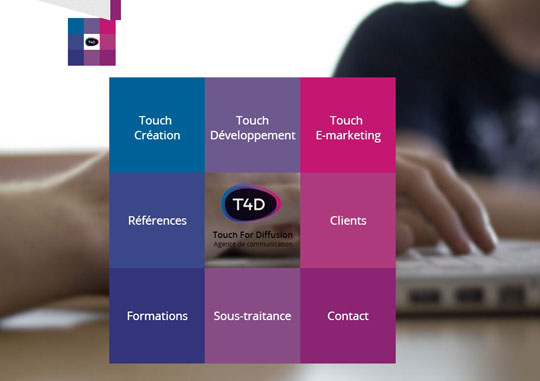 Visit Touch For Diffusion
VK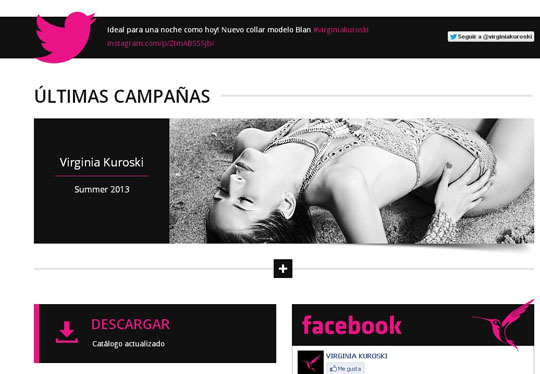 Visit VK
Portably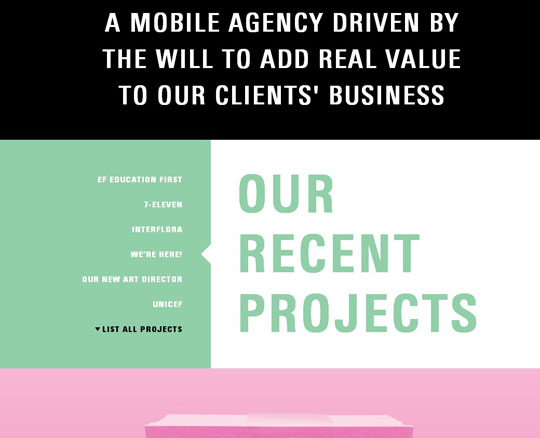 Visit Portably
Tequilla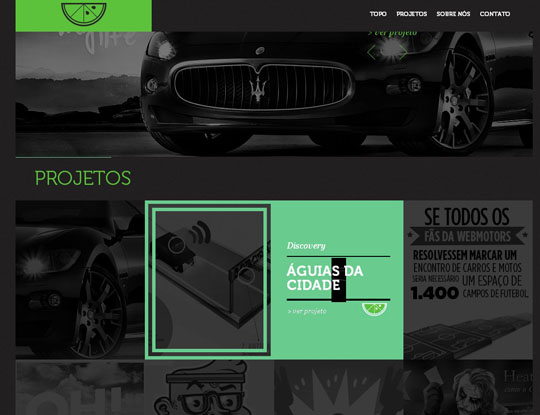 Visit Tequilla
Nicholas Jackson Design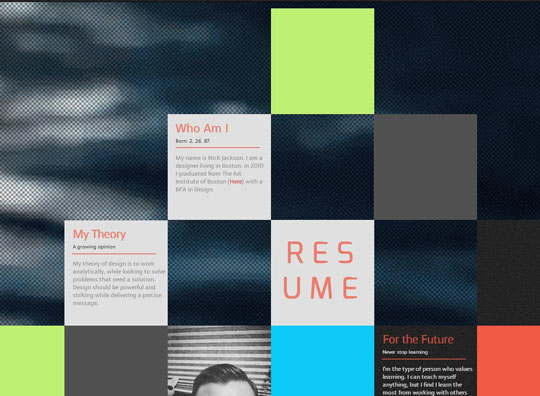 Visit Nicholas Jackson Design
Global Compact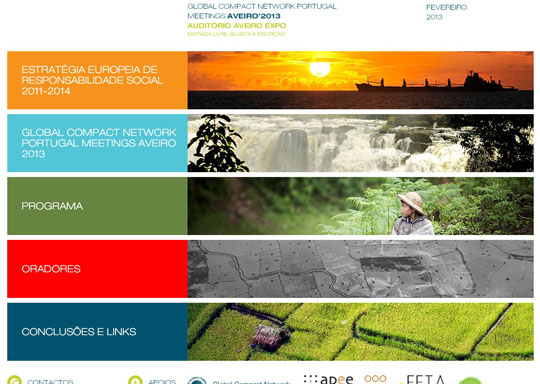 Visit Global Compact
Moddit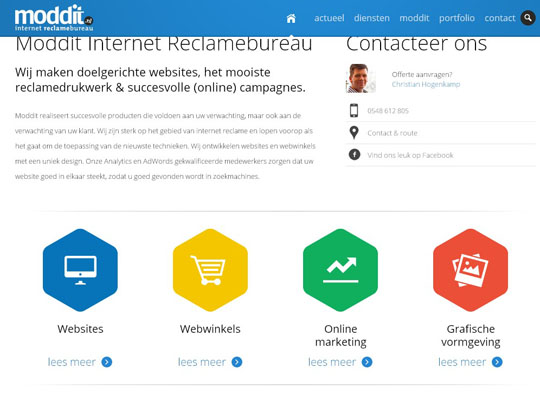 Visit Moddit
Blind Alterations
Visit Blind Alterations
Cool Design Jobs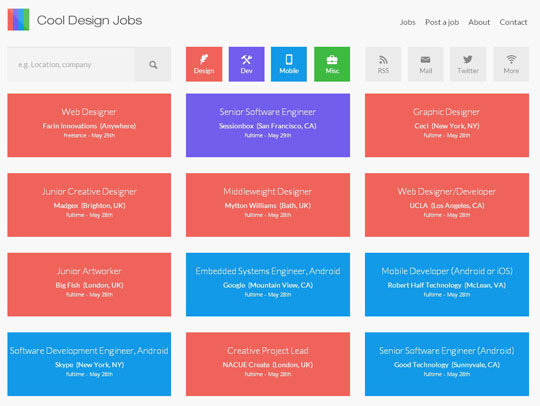 Visit Cool Design Jobs
Flat UI Pro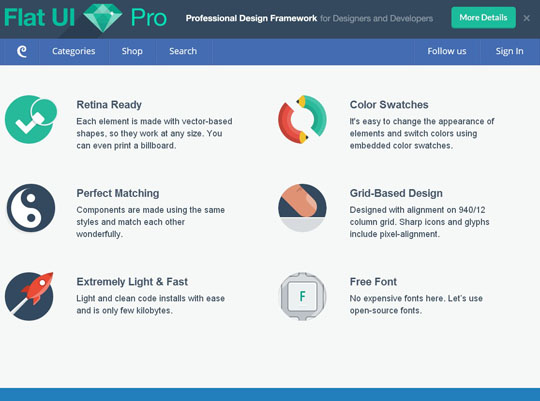 Visit Flat UI Pro
Nineswiss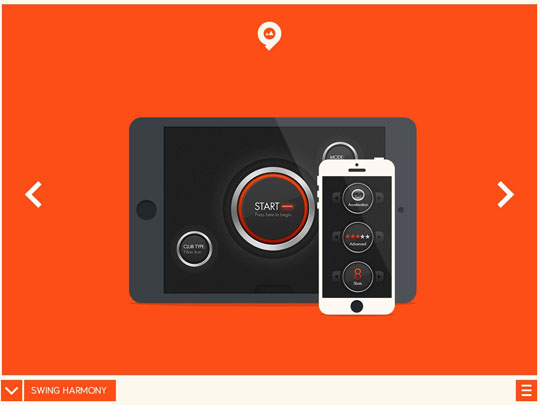 Visit Nineswiss
Kyle Thacker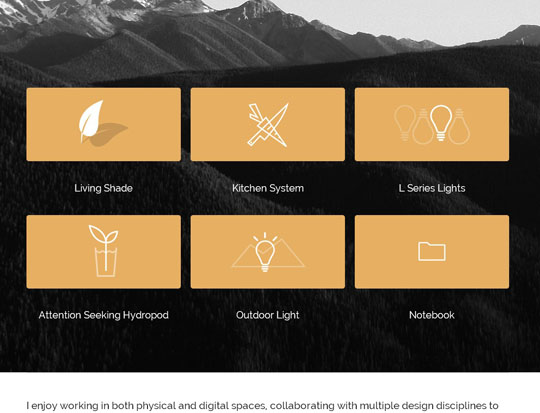 Visit Kyle Thacker
Our Little Projects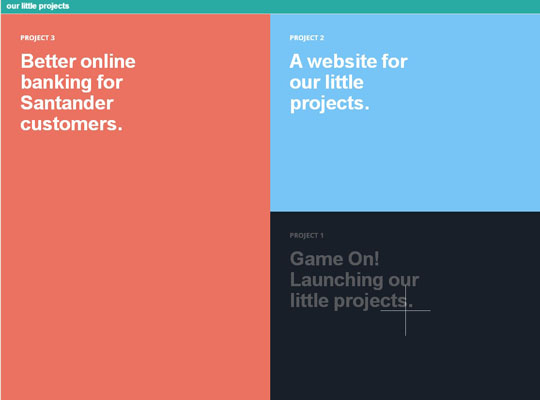 Visit Our Little Projects
Mustache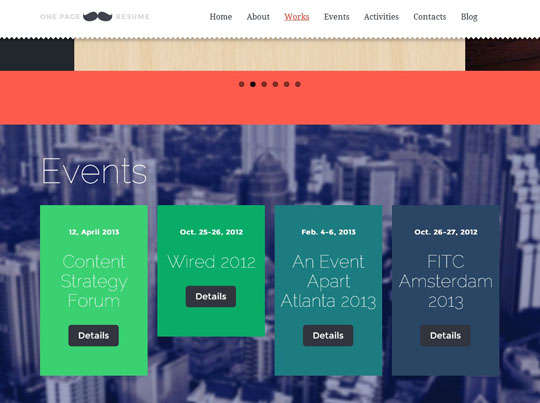 Visit Mustache
SoftwareMill
Visit SoftwareMill
The Paint Drop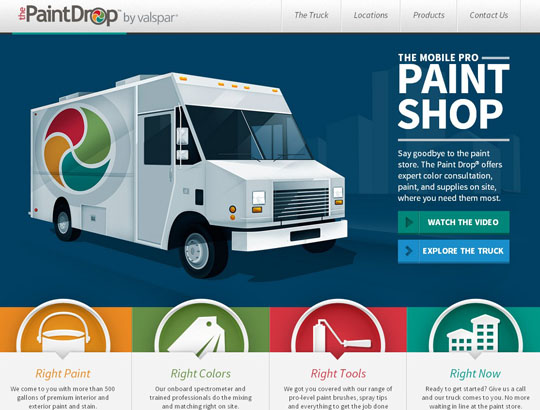 Visit The Paint Drop
Tiny Big Studio
Visit Tiny Big Studio
Appstronauts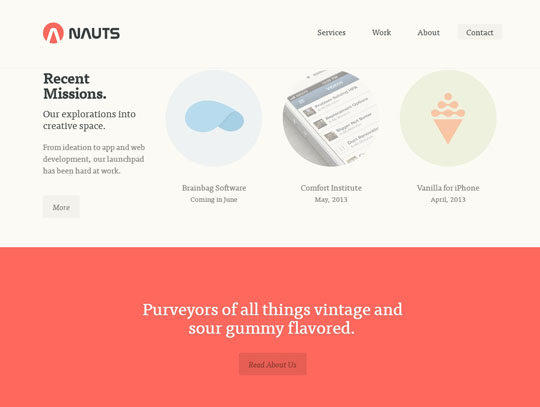 Visit Appstronauts
Big Data Mornings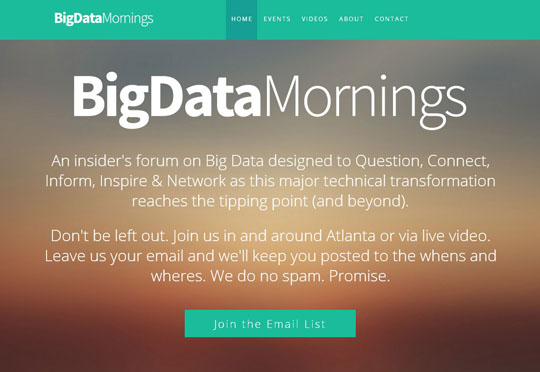 Visit Big Data Mornings
Involvio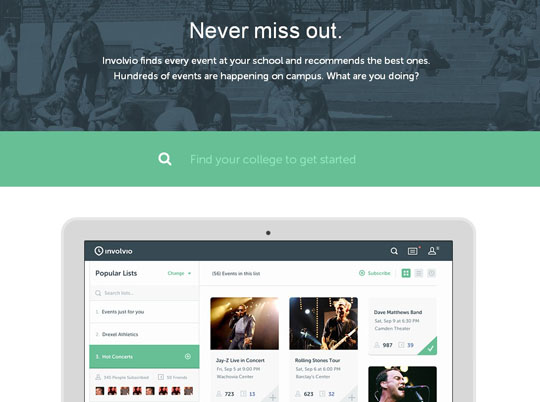 Visit Involvio