Joomla is one of the popular open source content management system.From simple websites to more advanced websites Joomla can be a great solution for you.Today 25 million websites are powered by Joomla and it seems that Joomla will increase its popularity.
Like WordPress,you don't need coding skills to create a professional website.All you need is a hosting,Joomla and of course a suitable template.Today you can find dozens of free and premium Joomla templates but if you are a first-time user or even an inexperienced Joomla user then using a free Joomla template seems better for you.
In today's post we bring together free Joomla templates to use in your projects.Here is the collection 77 absolutely free Joomla templates.
Diamonds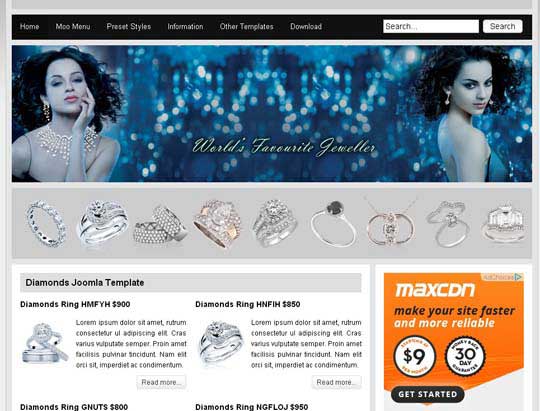 Source
Blaskern Blue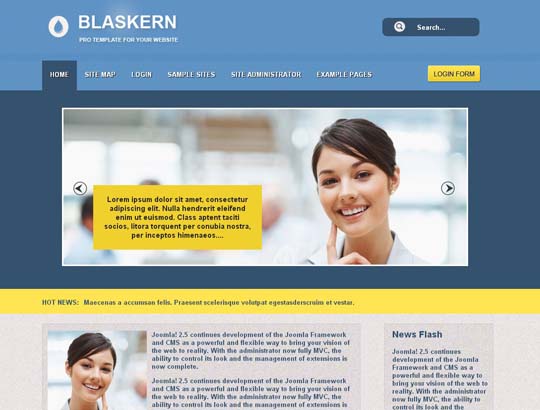 Source
Dark City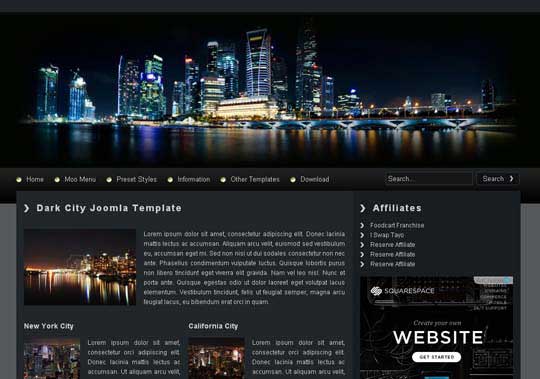 Source
Blogging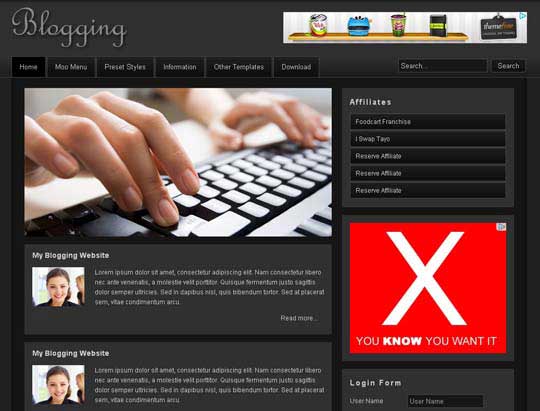 Source
Law Firm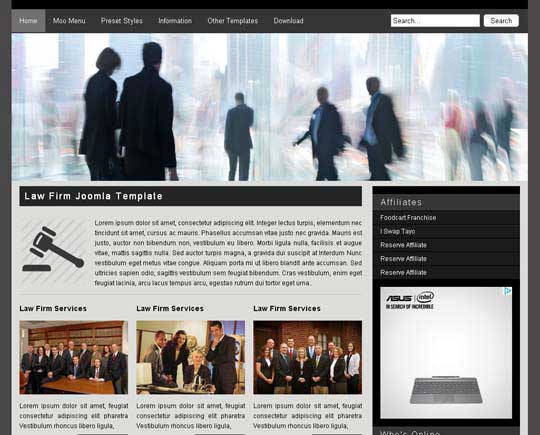 Source
Music Store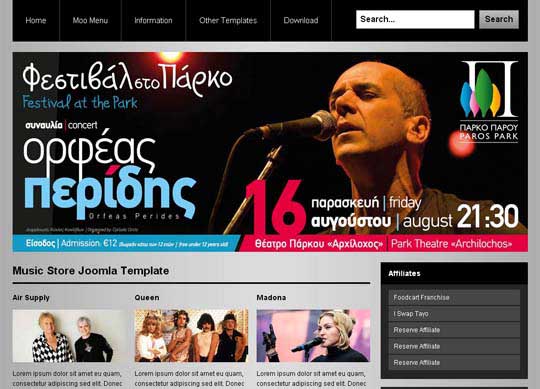 Source
Hotel Realtor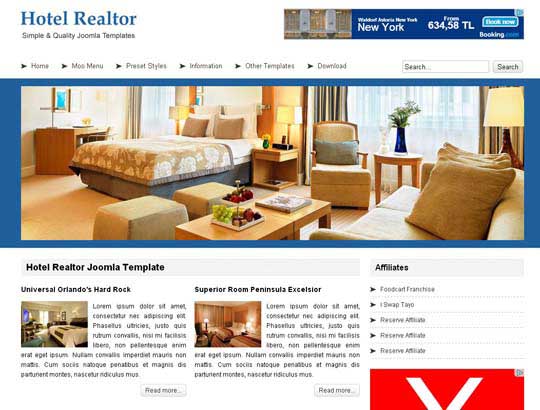 Source
Business Theme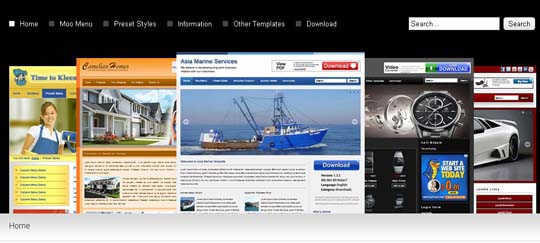 Source
Food Cart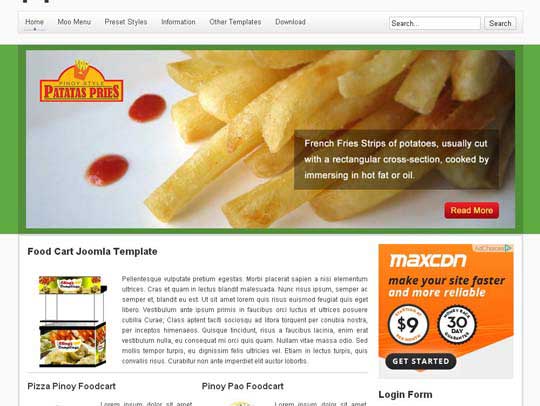 Source
Web Hosting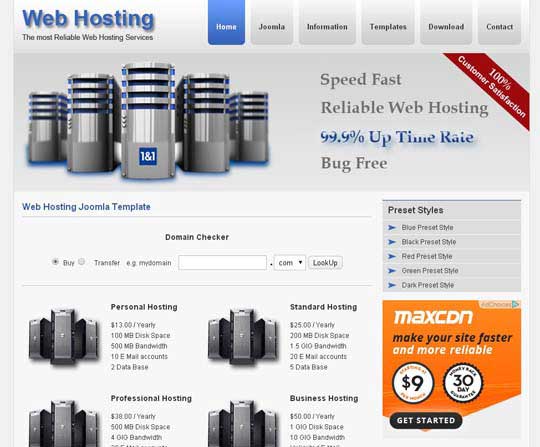 Source
Car Deluxe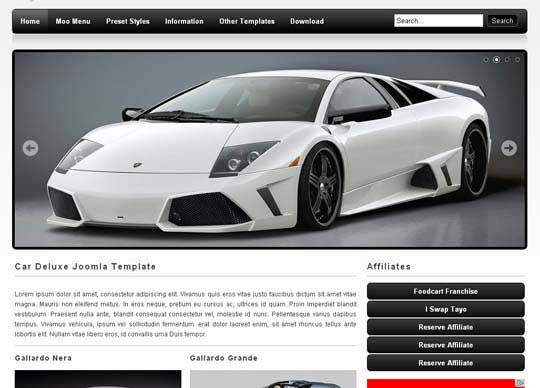 Source
Time To Kleen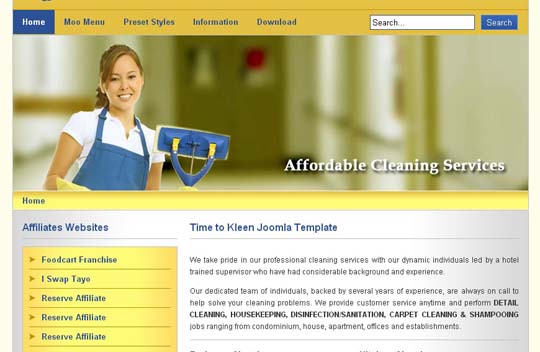 Source
Asia Marine
Source
Simple Design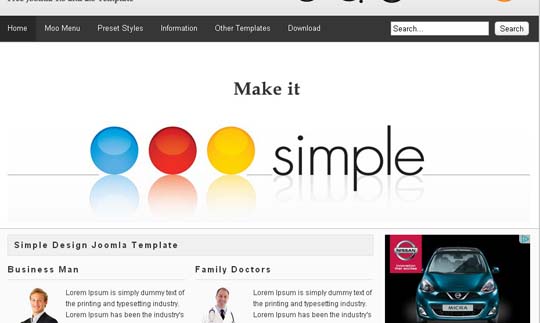 Source
Notebook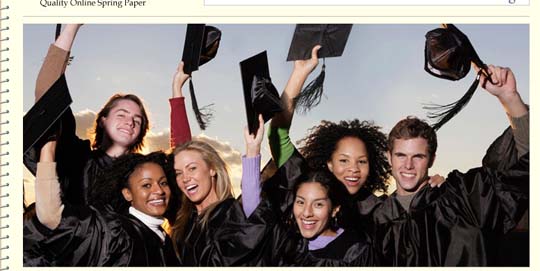 Source
Nascar Sprint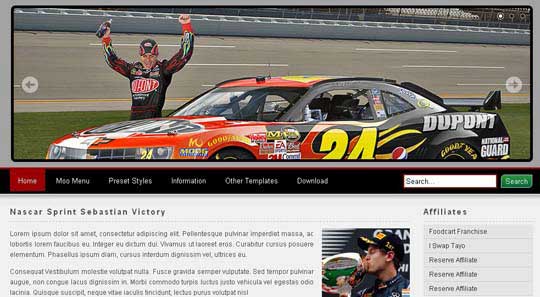 Source
Camelian Homes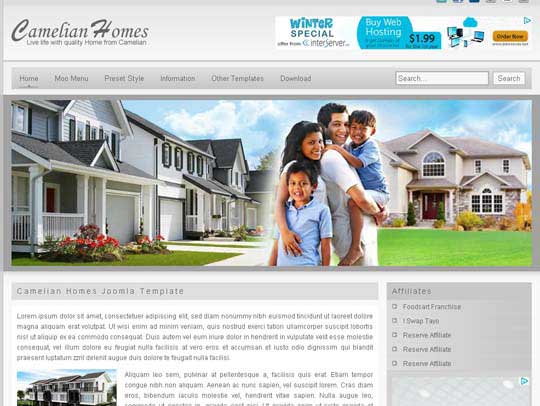 Source
Silverado Compaq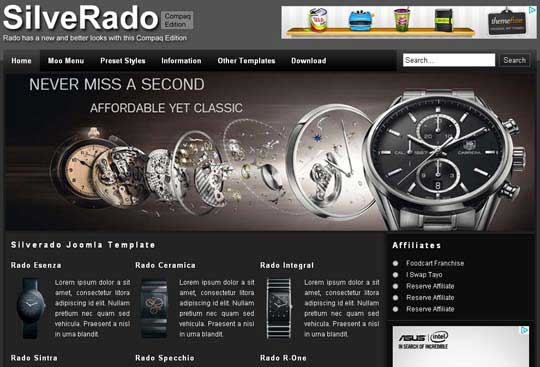 Source
JSN Glamo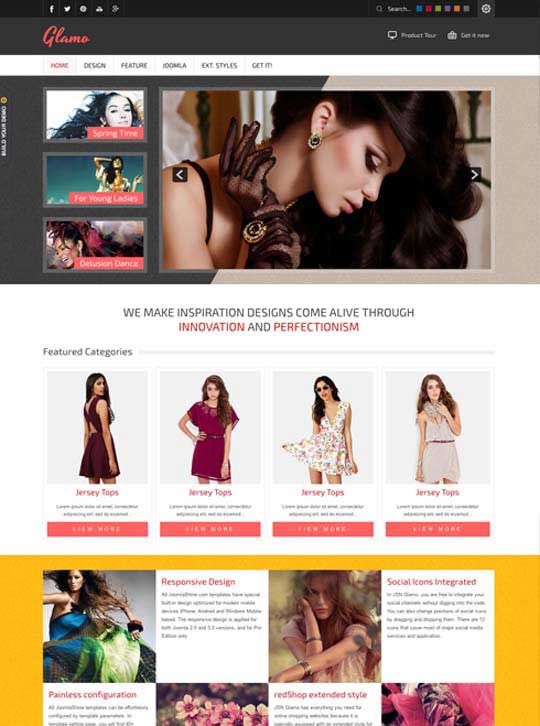 Source
Yoyo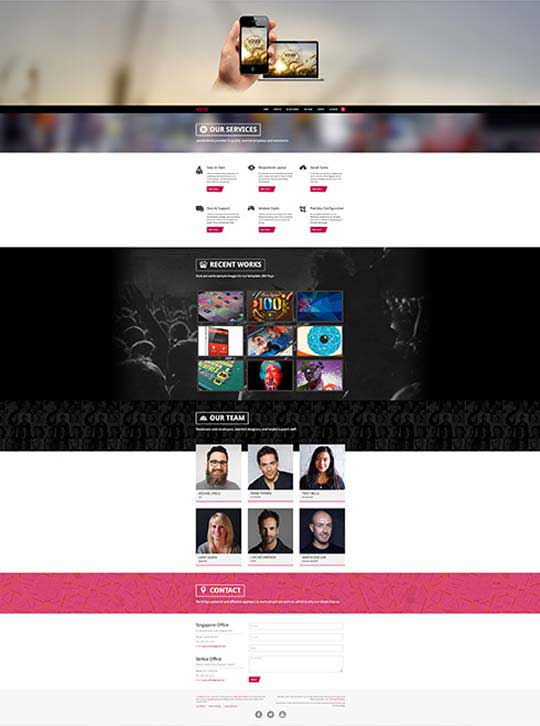 Source
Metro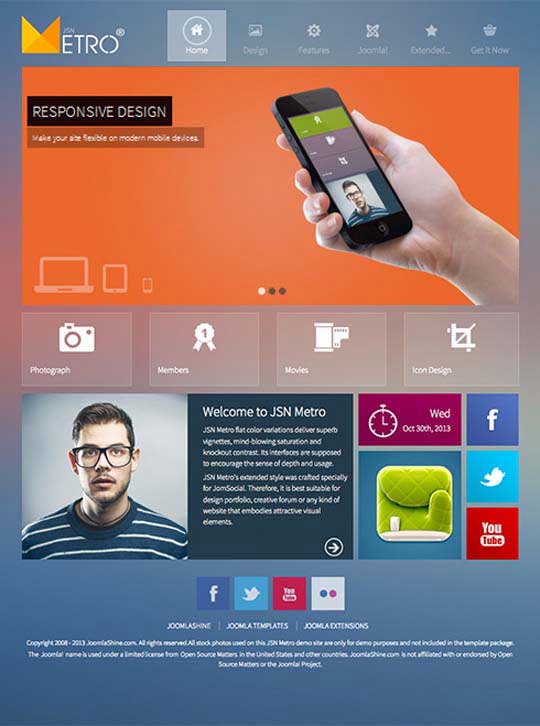 Source
Nuru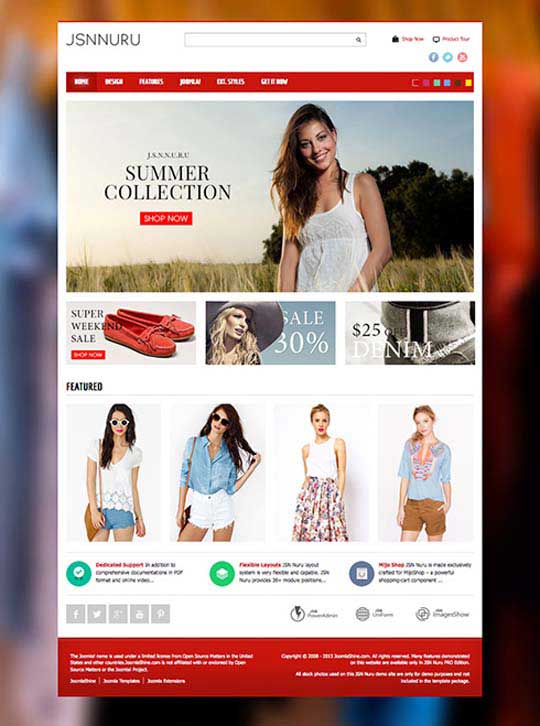 Source
Epic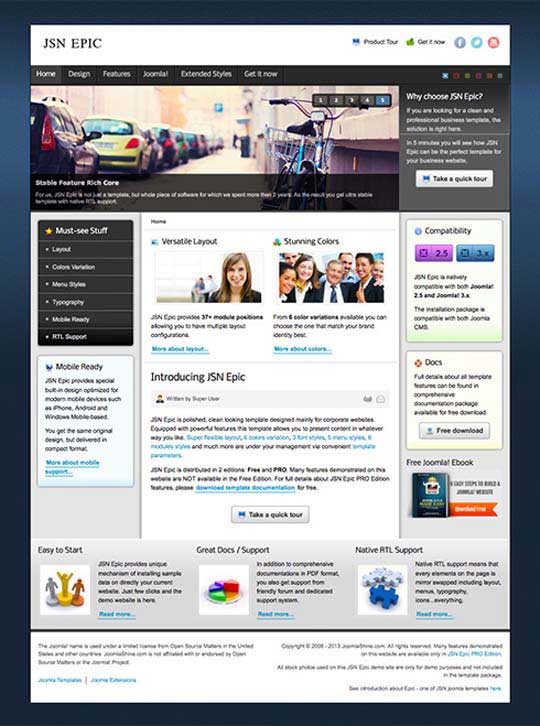 Source
Glass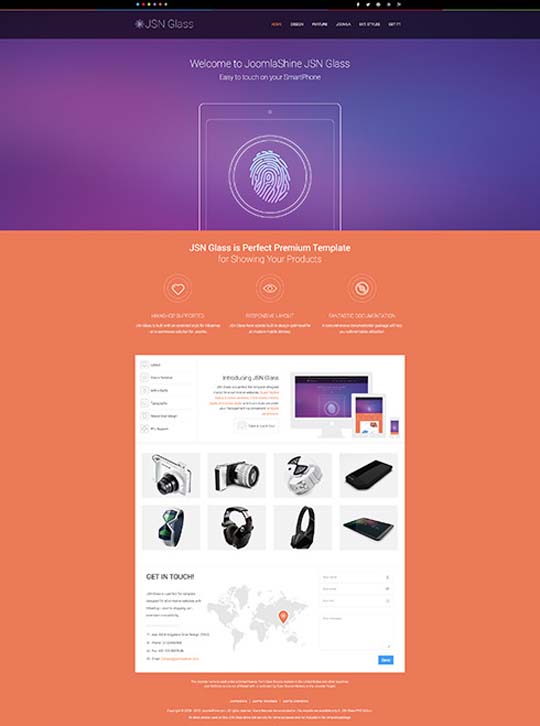 Source
Sky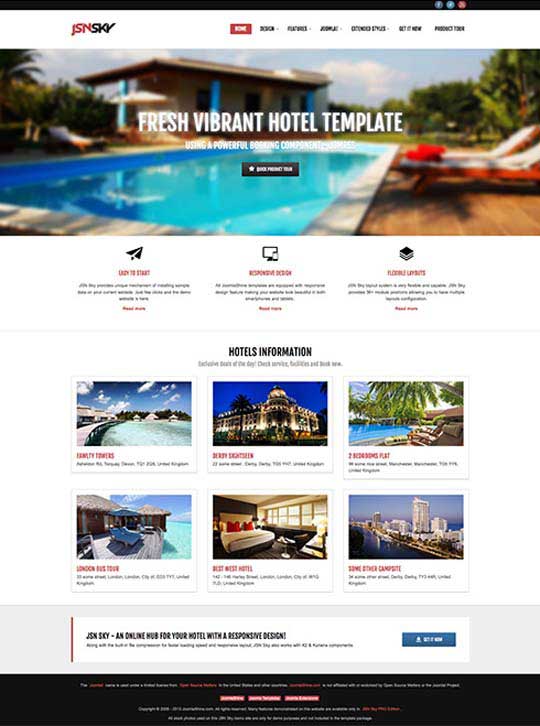 Source
Escape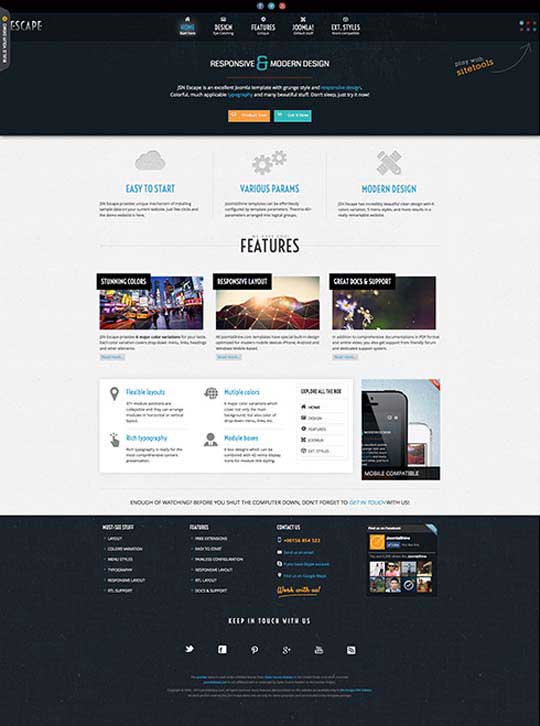 Source
Neon
Source
Boot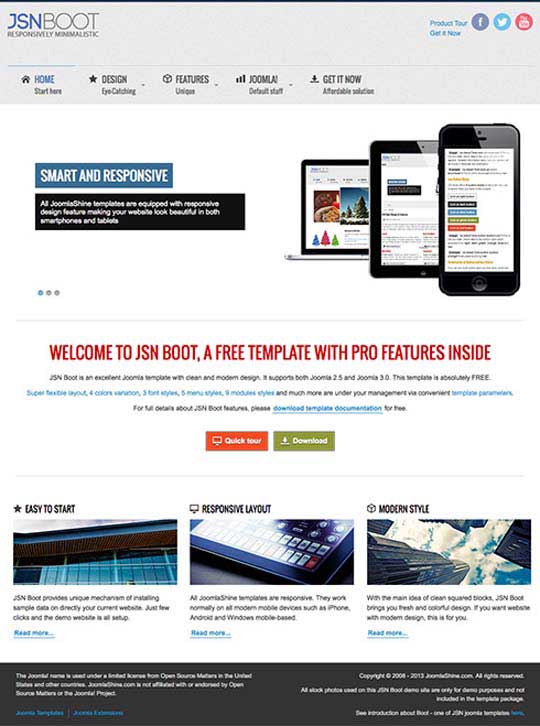 Source
Pixel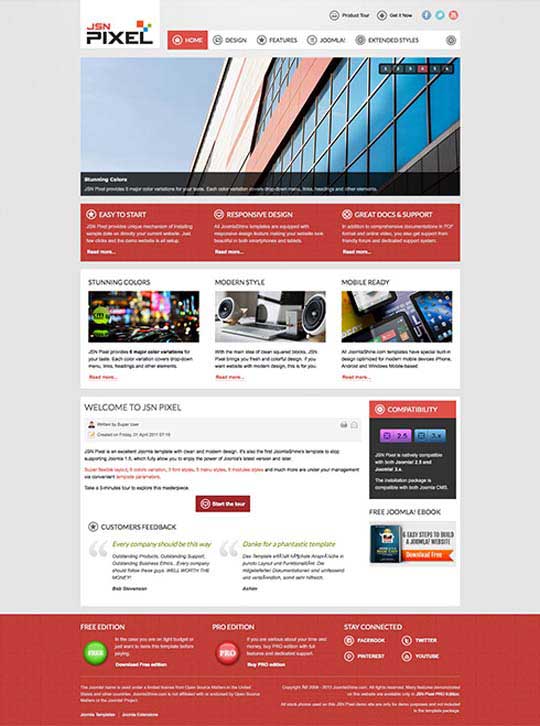 Source
Gruve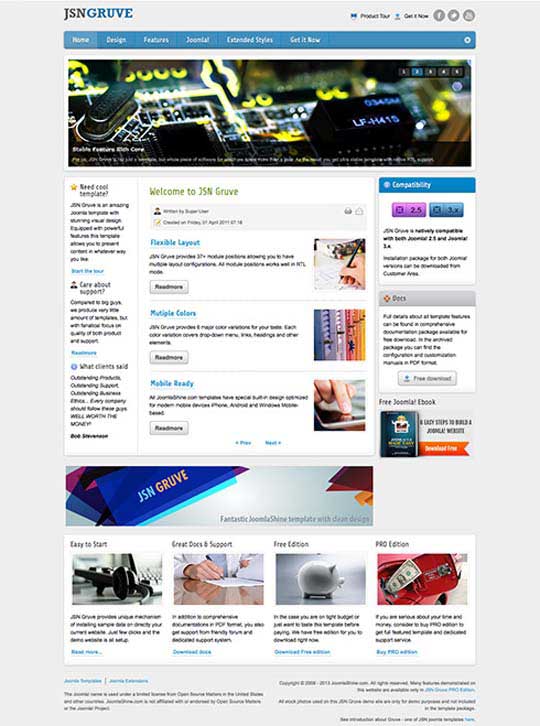 Source
Cube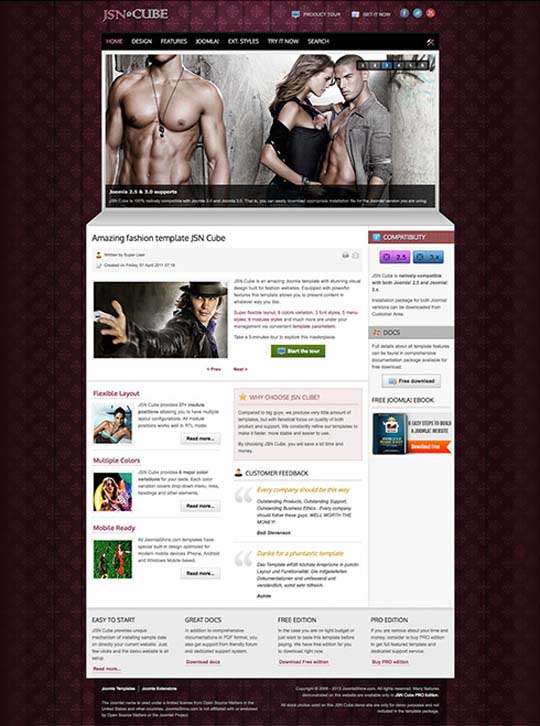 Source
Teki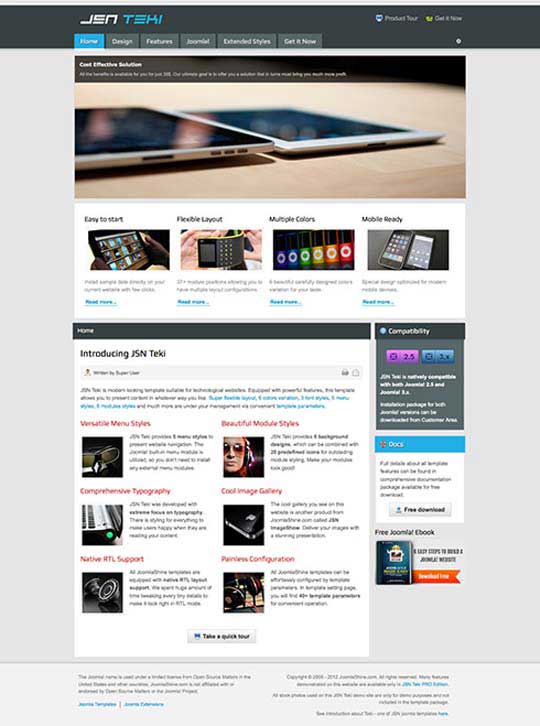 Source
Dome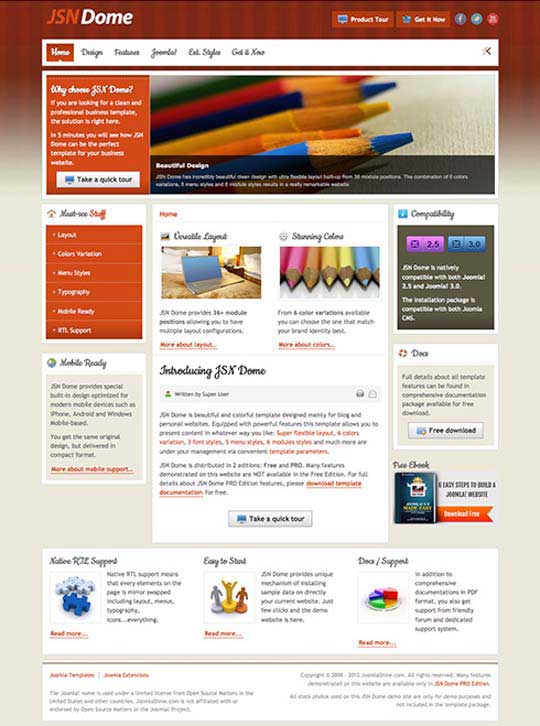 Source
Kido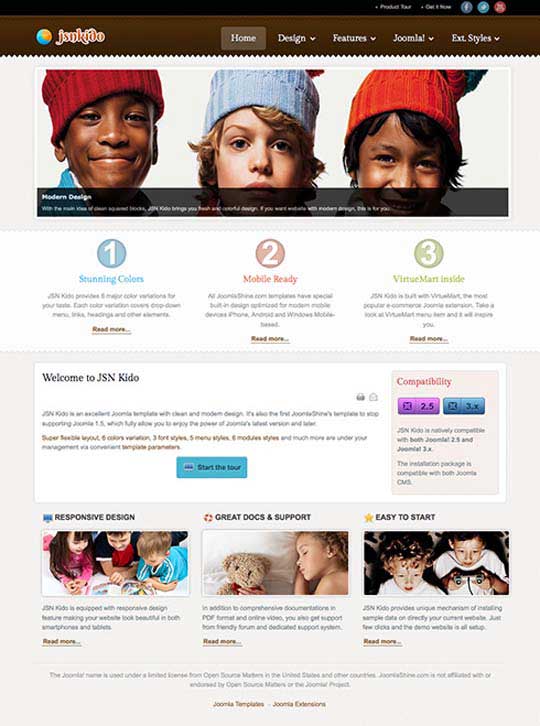 Source
Solid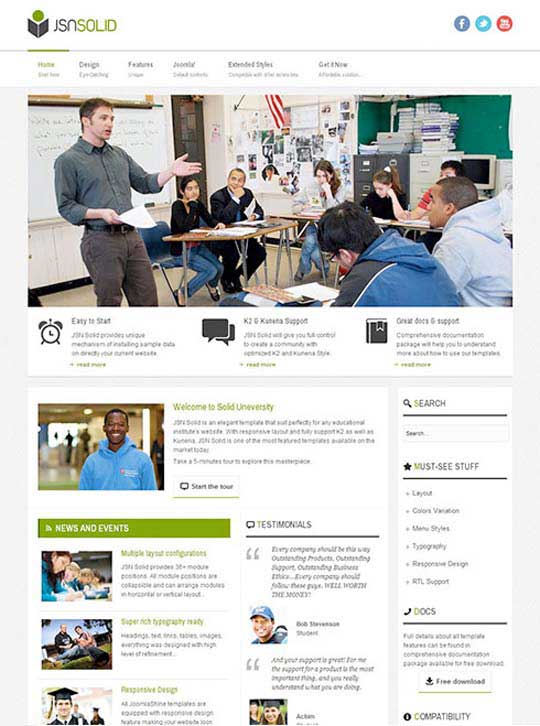 Source
Vintage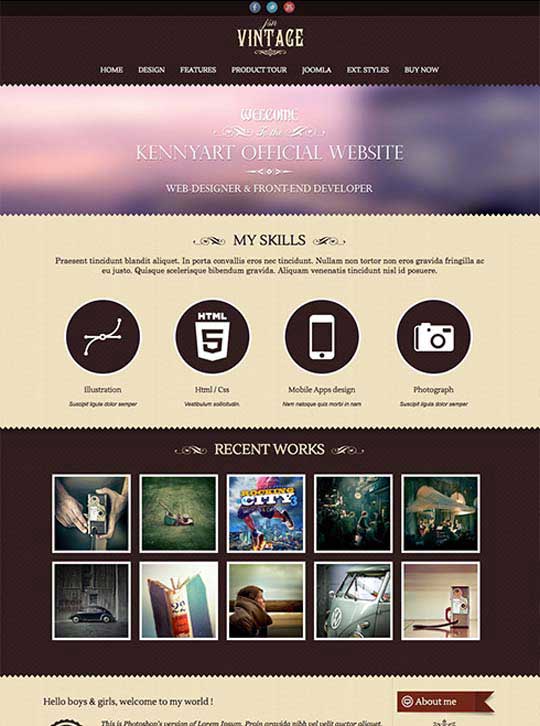 Source
Corsa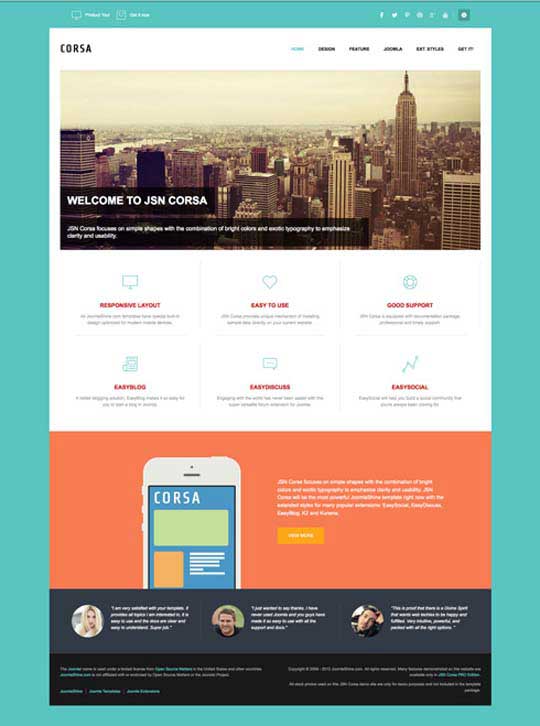 Source
Venture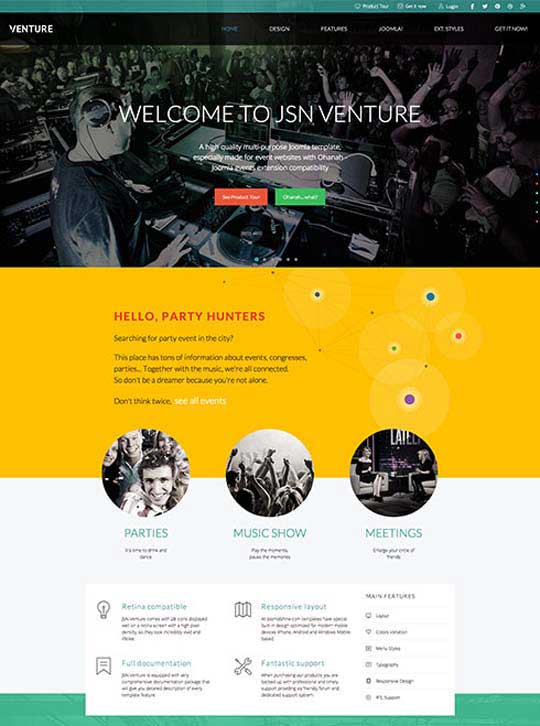 Source
ST Movies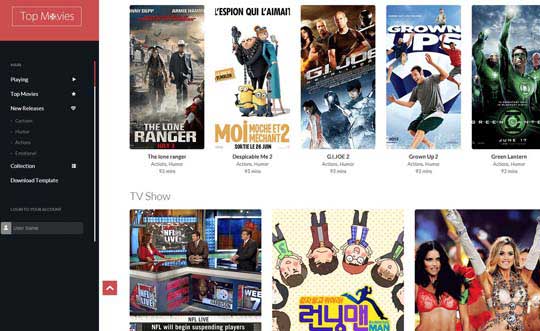 Source
ST AV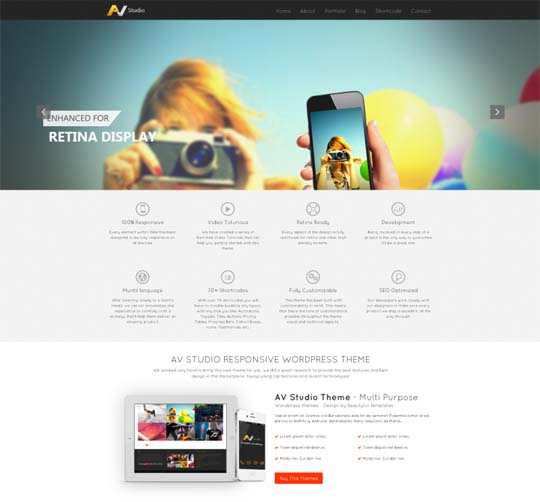 Source
Vela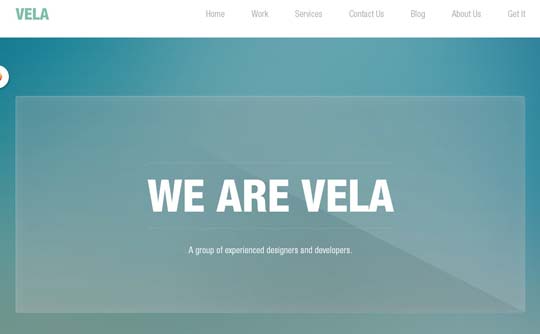 Source
Tyneo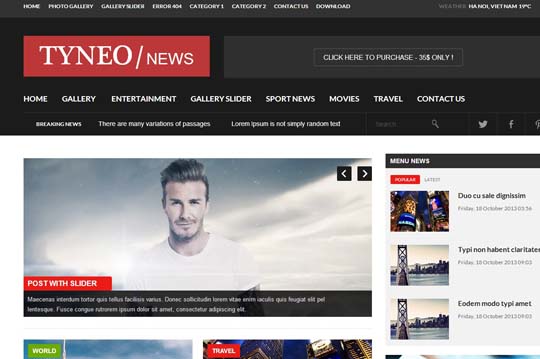 Source
Hexagon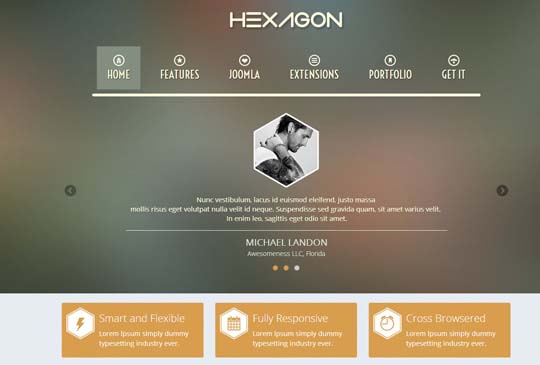 Source
Magazine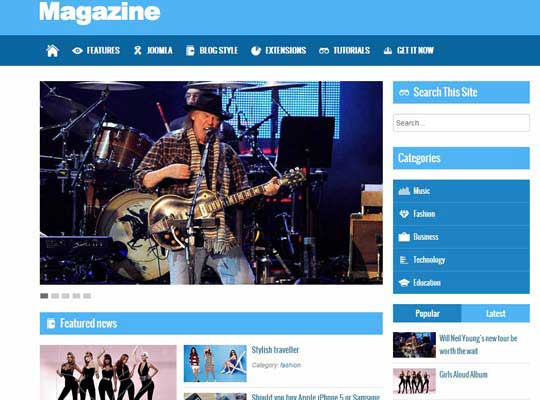 Source
Business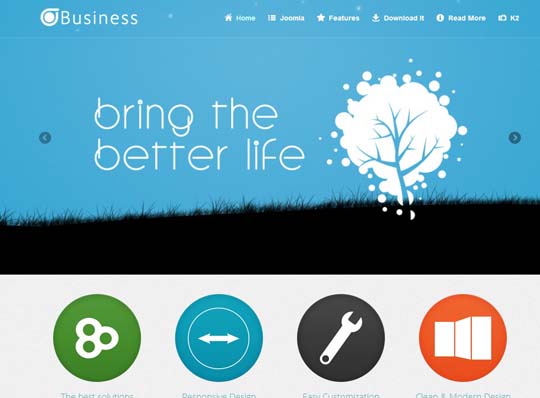 Source
King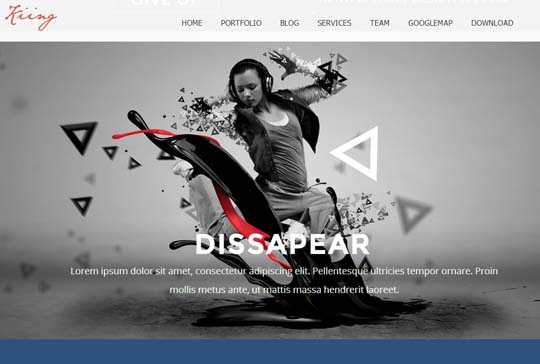 Source
Buzz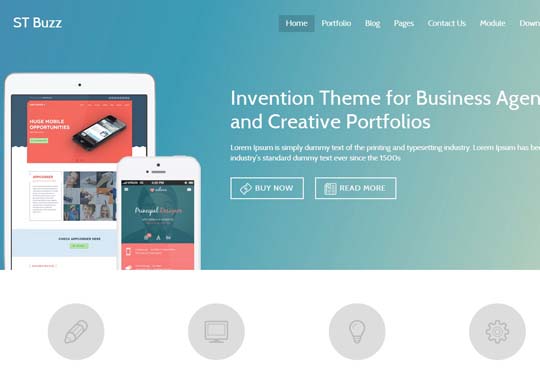 Source
Green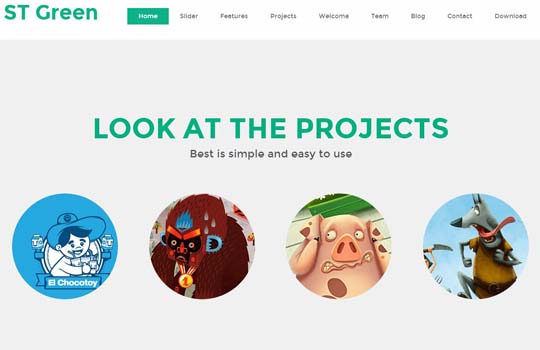 Source
Orddie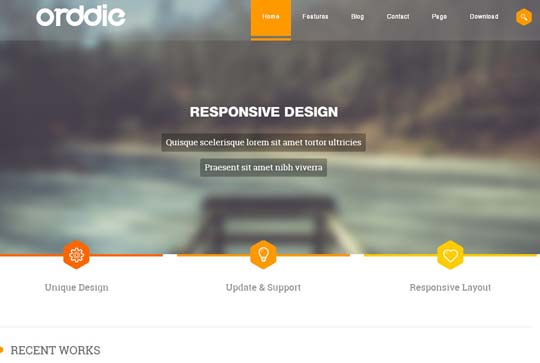 Source
Venus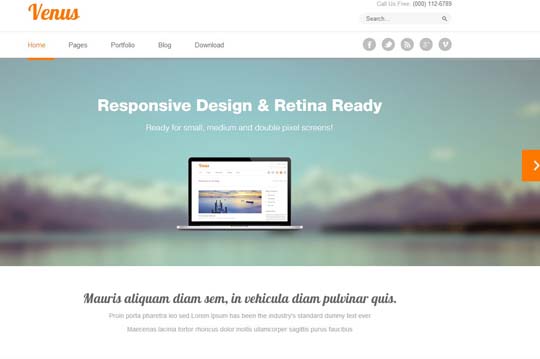 Source
Edu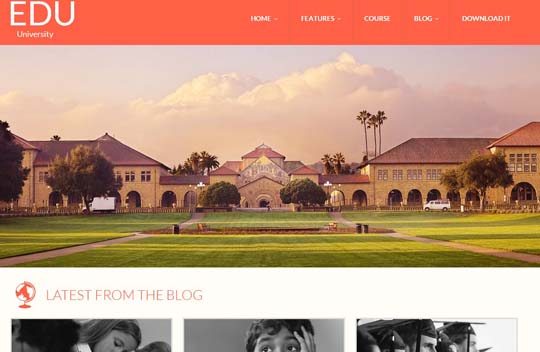 Source
Birdsign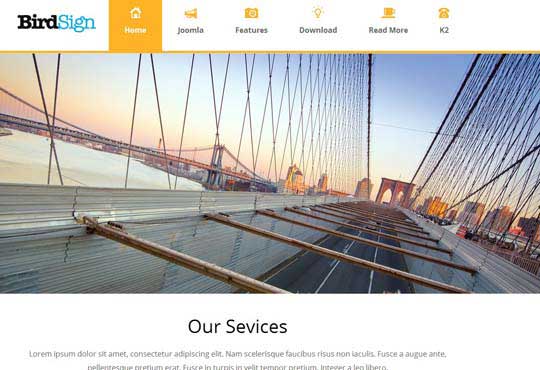 Source
Vina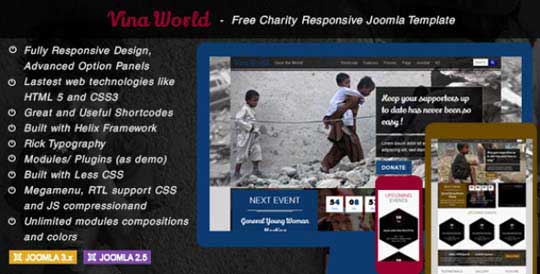 Source
Suzida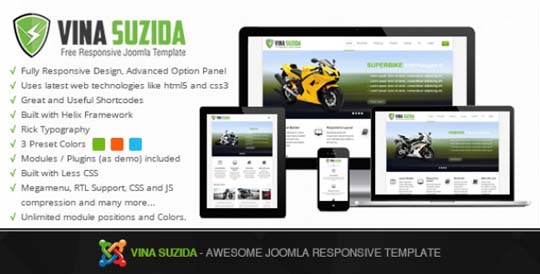 Source
Builder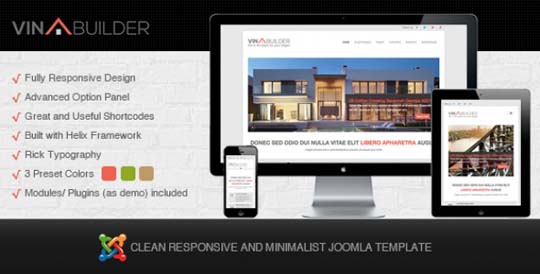 Source
Alevel Shop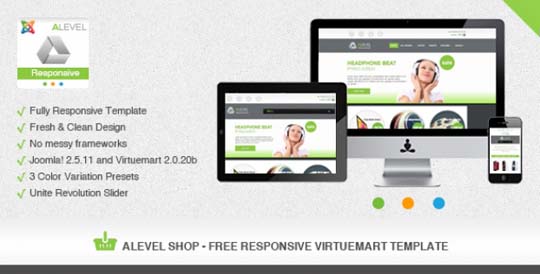 Source
Blue Design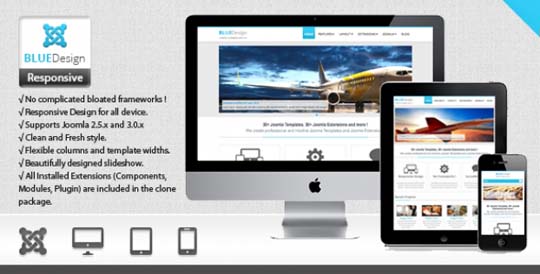 Source
Business Plan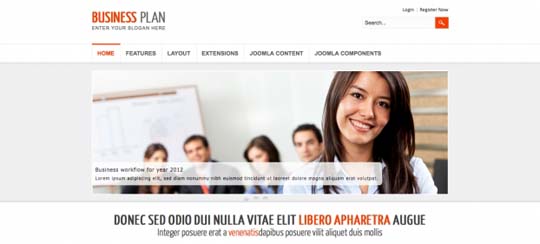 Source
Mountains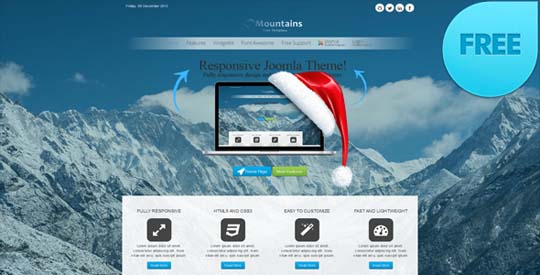 Source
Td Corcha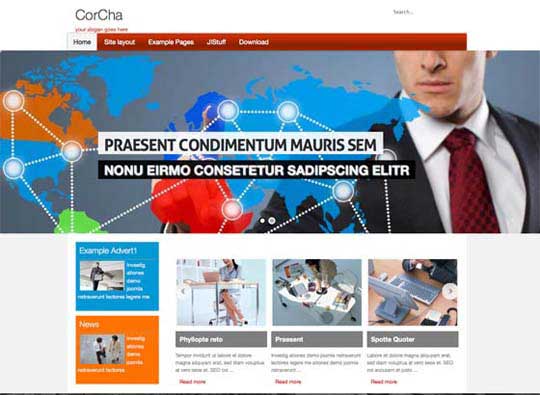 Source
Gemenis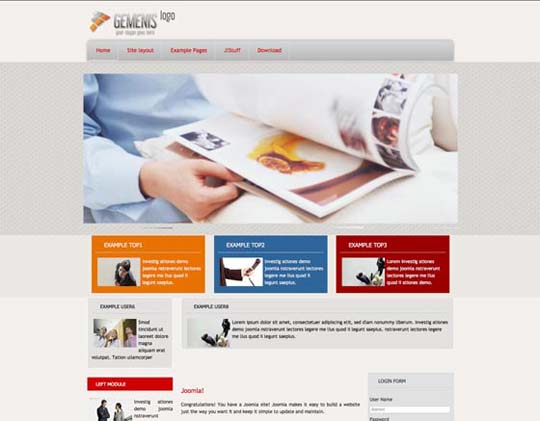 Source
Cletra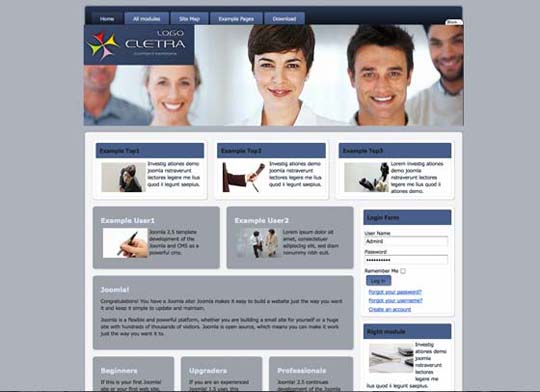 Source
Combeta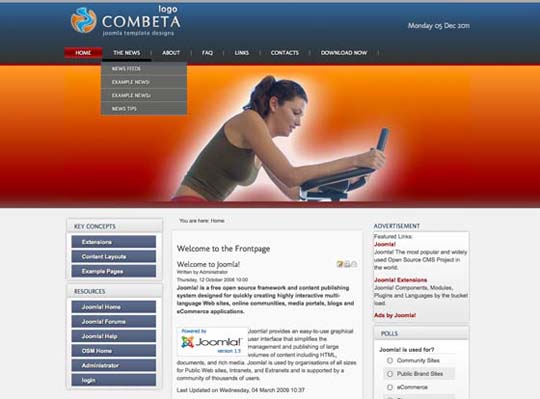 Source
Curov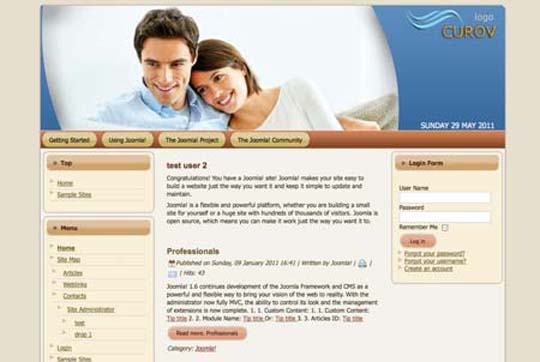 Source
Maydit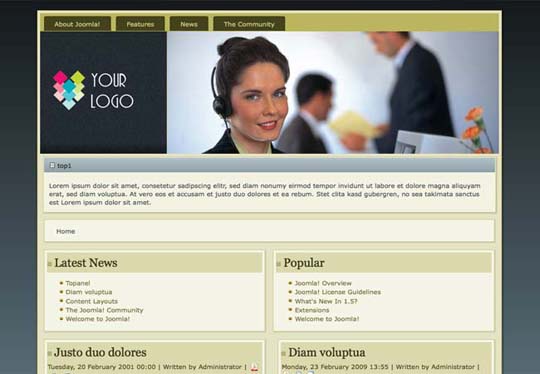 Source
Zanet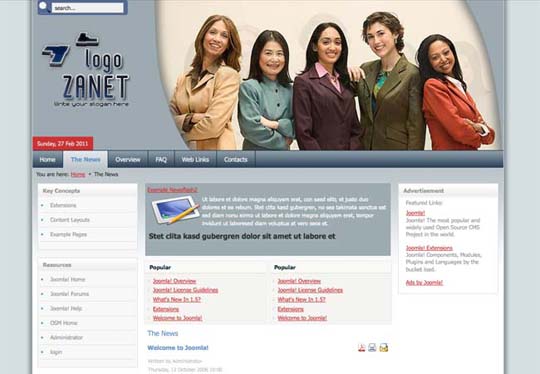 Source
Dimje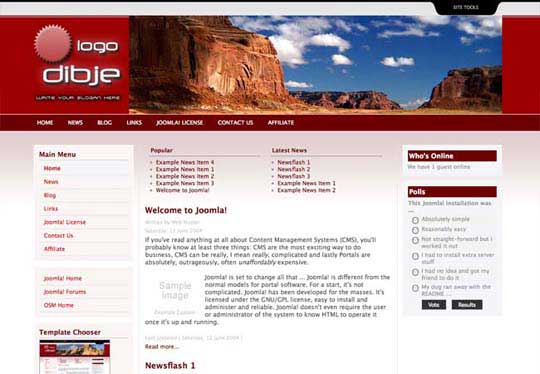 Source
Palta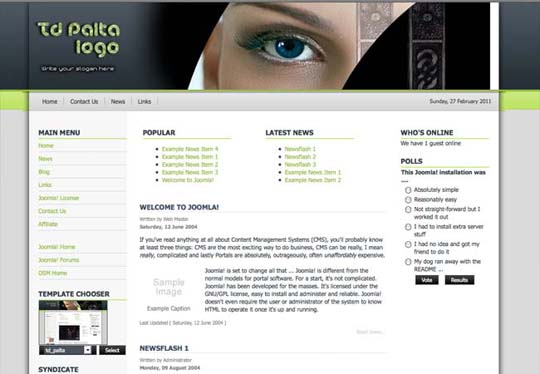 Source
Coral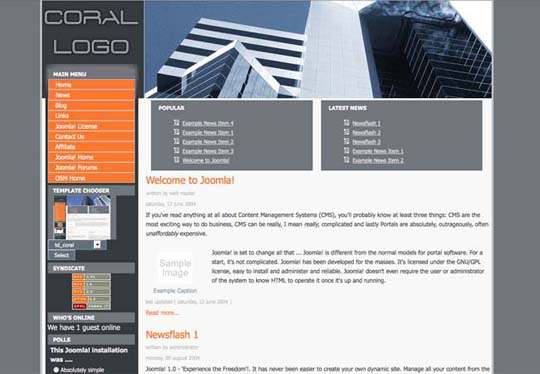 Source
AS Template 002032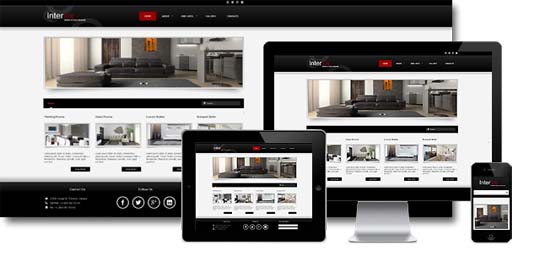 Source
Joomla! 3 Bootstrapped Template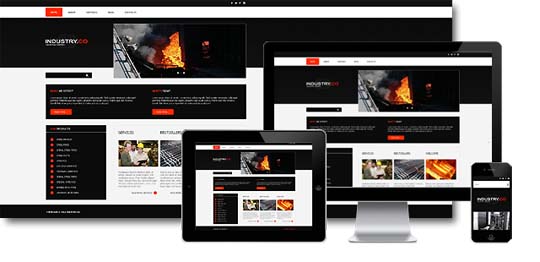 Source
Joomla! 2.5 – 3 Template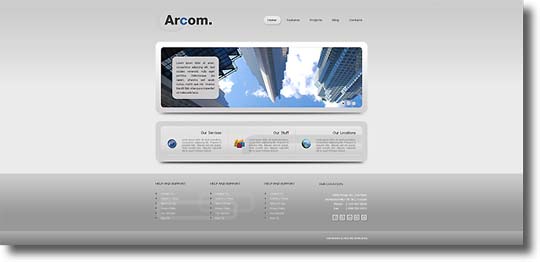 Source
Joomla! 3 Bootstrapped Template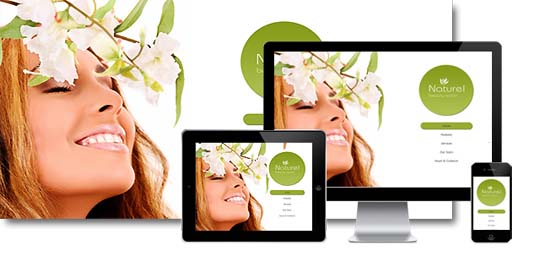 Source
002022 Responsive Joomla Template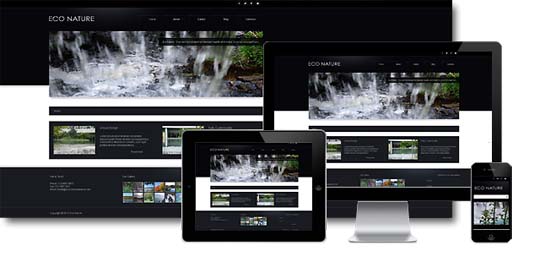 Source
AS Template 002044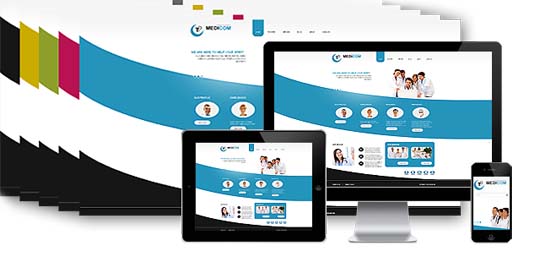 Source
002046 Joomla Template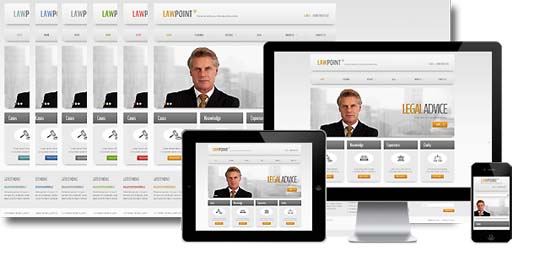 Source
Business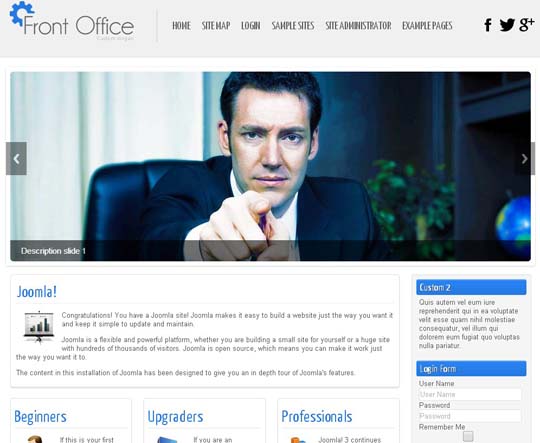 Source