Photoshop actions are great time savers especially for photography artists.With a single click you can get amazing results and totally change the overall look of any photograph.
From vintage effect to a makeup retouching action you can find dozens of free Photoshop actions in various websites and today we have gathered the most popular and time saving Photoshop actions to help you get great results.
All you have to do is to download the action (.atn file) and load it into your Photoshop.That's all.
Here is the collection absolutely free Photoshop actions for photo retouching.

Clouds Effects 3.5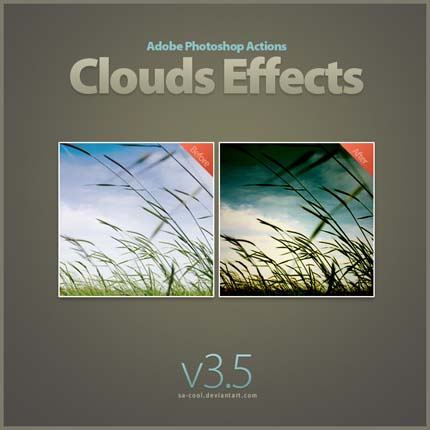 Download Source
Powerful Colors 3.2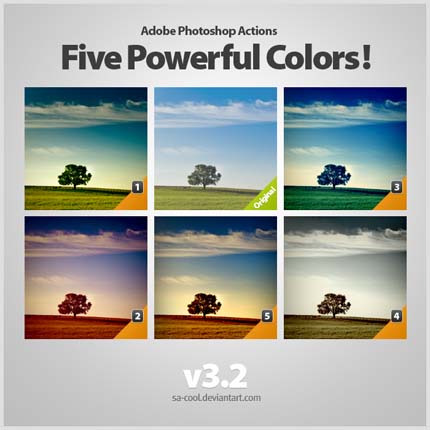 Download Source
Portrait Action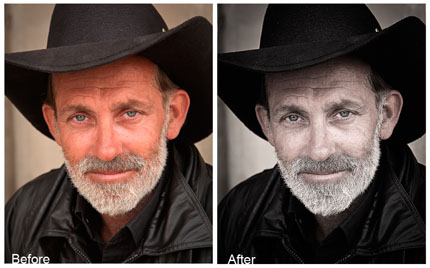 Download Source
CoLoR effect 4.5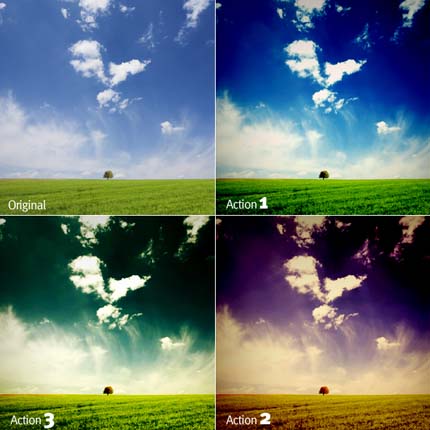 Download Source
Magical Effect 4.2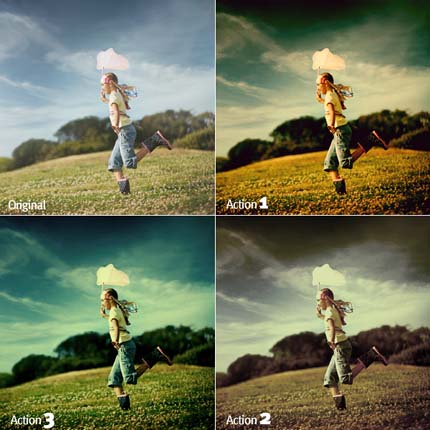 Download Source
Close up BA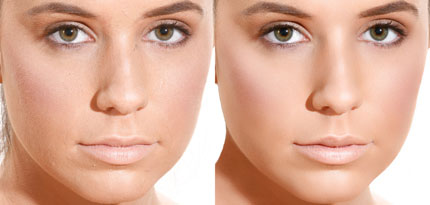 Download Source
LT's Marshmallow Action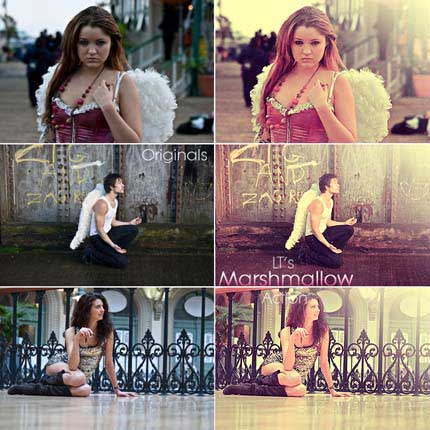 Download Source
Faiis – '80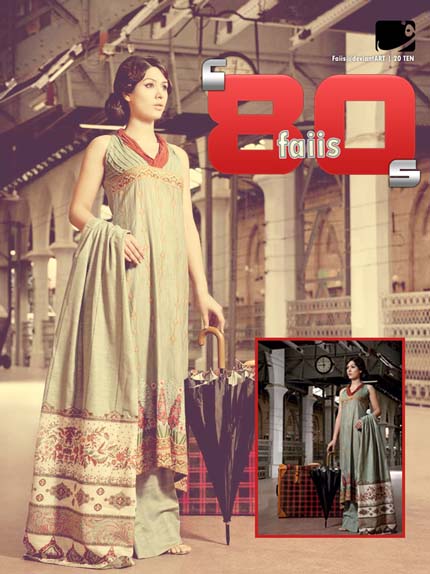 Download Source
Vibrant Sunsets Action Set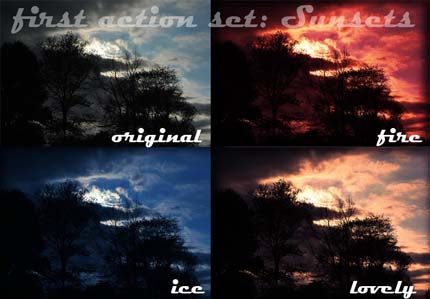 Download Source
Elegance Actions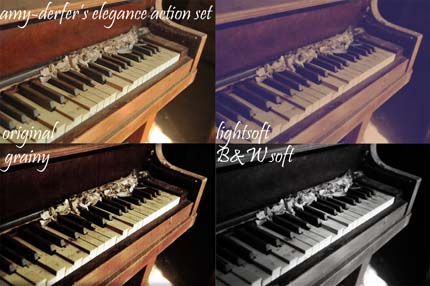 Download Source
Wedding Theme Action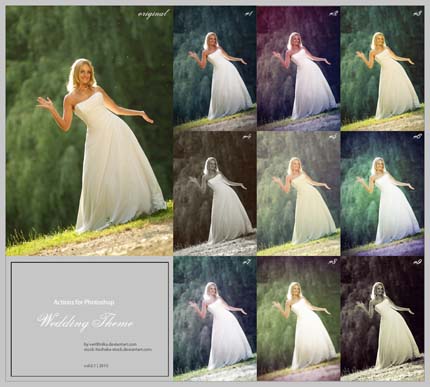 Download Source
Lights, action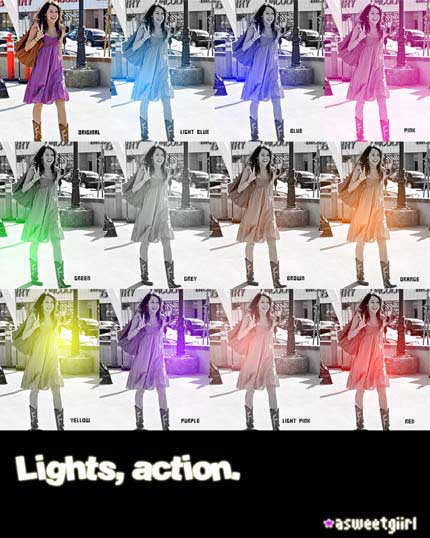 Download Source
50 Photoshop Postwork Actions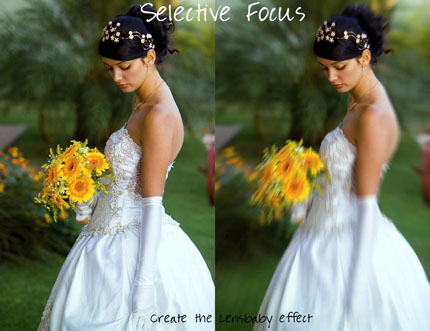 Download Source
Selective Focus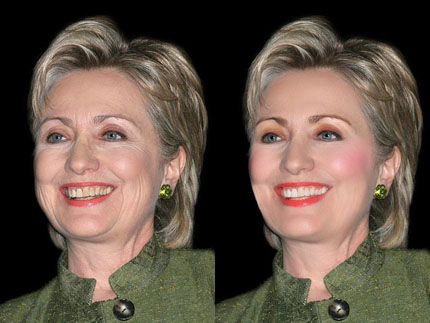 Download Source
Photoshop Facelift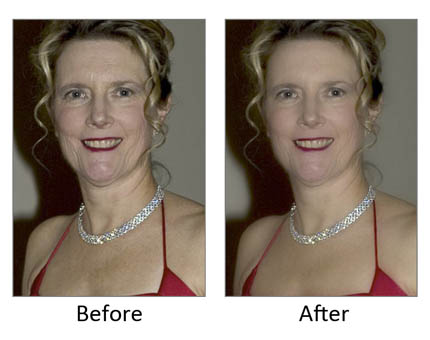 Download Source
Kent's Skin Fix v.1

Download Source
Gothic Glow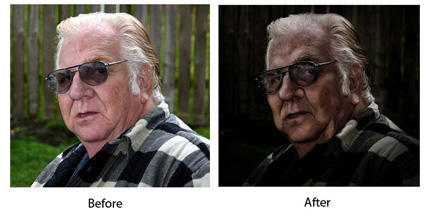 Download Source
Draganizer

Download Source
Contrast Mask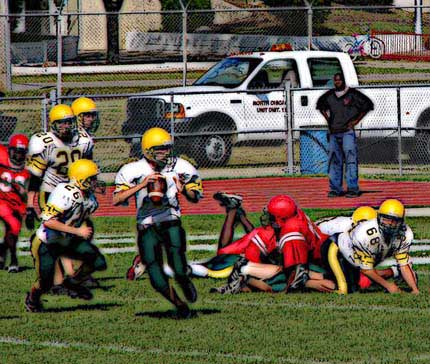 Download Source
Cartoon Action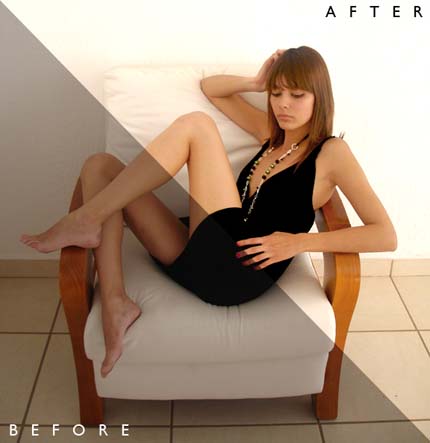 Download Source
Photoshop Action – Bright Eyes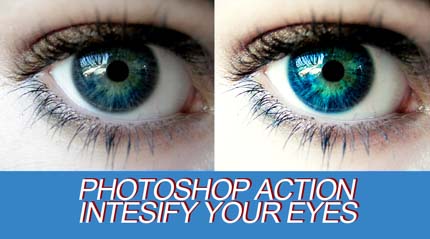 Download Source
Gum Bichromate Print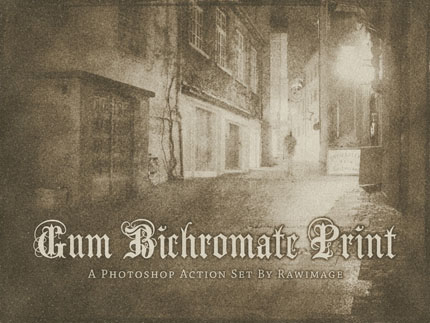 Download Source
Photoshop Action 2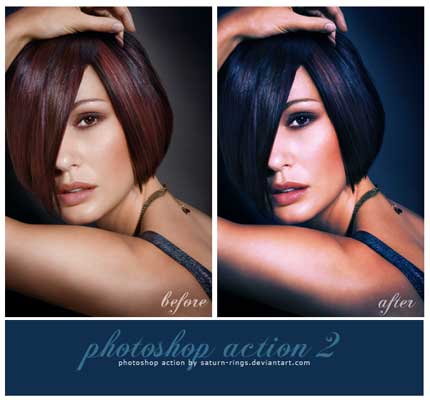 Download Source