In manufacturing and design, a mockup, or mock-up, is a scale or full-size model of a design or device, used for teaching, demonstration, design evaluation, promotion, and other purposes.
Mock-ups are used by designers mainly to acquire feedback from users. Mock-ups address the idea captured in a popular engineering one-liner: You can fix it now on the drafting board with an eraser or you can fix it later on the construction site with a sledge hammer
The most common use of Mockups in software development is to create user interfaces that show the end user what the software will look like without having to build the software or the underlying functionality.
In today's post we have gathered free Photoshop PSD mokcup to use for your upcoming design projects.The collection contains business card mockups,iPhone mockups as well as daily gadget mockups.

16 Folder Design Mockup Templates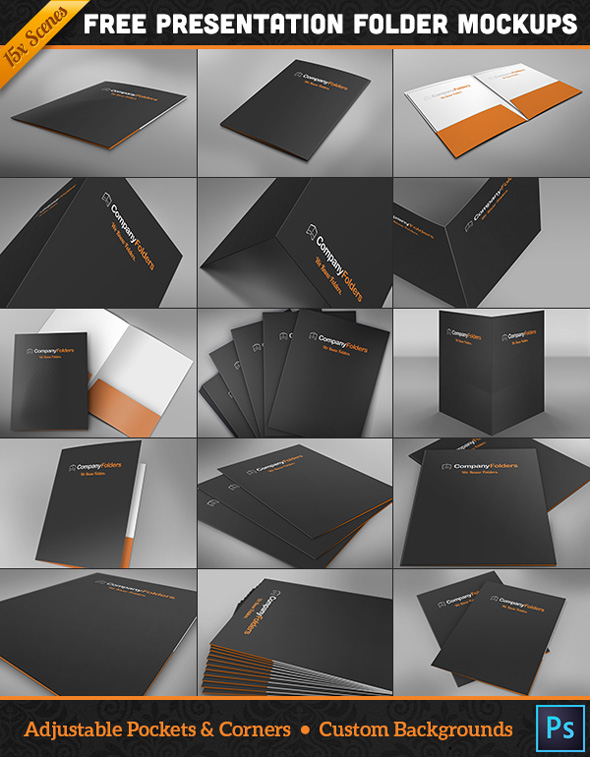 iPhone Mockup PSD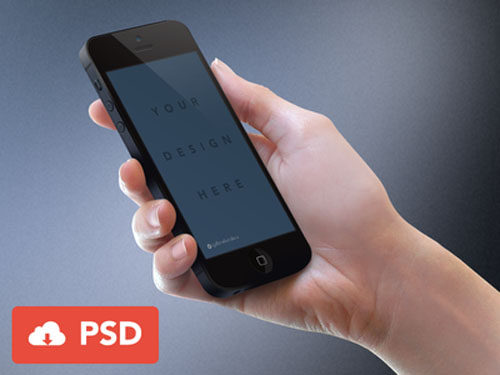 Source
Simple Scene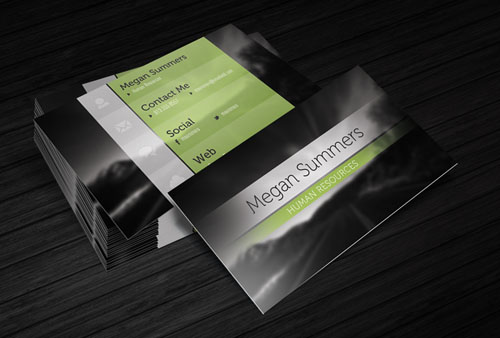 Template Source
Basic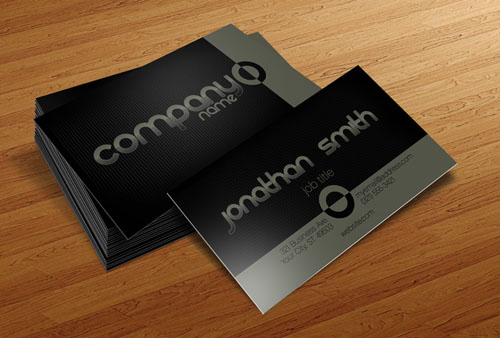 Template Source
Playing Card Business Card Free Template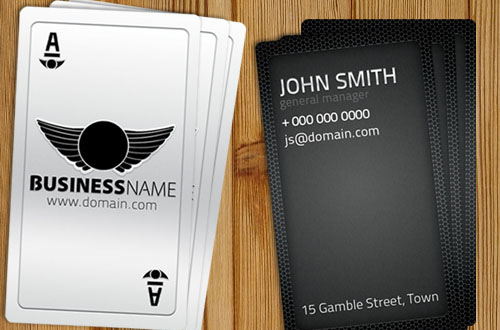 Template Source
Free iPhone Mockup PSD White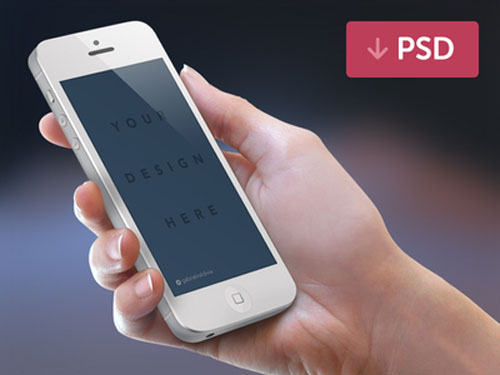 Source
Free iPhone Mockups – PSD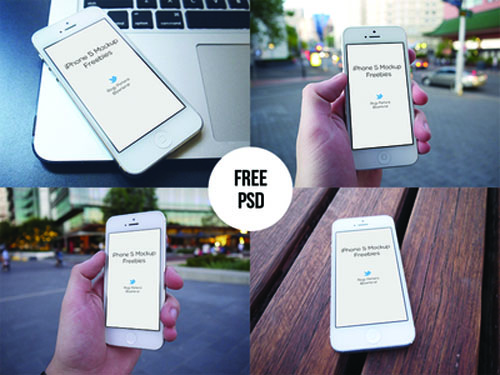 Source
Macbook Air – Fully Scalable PSD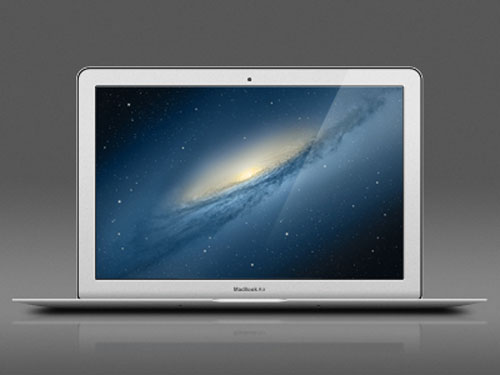 Source
Creative Ring Business Cards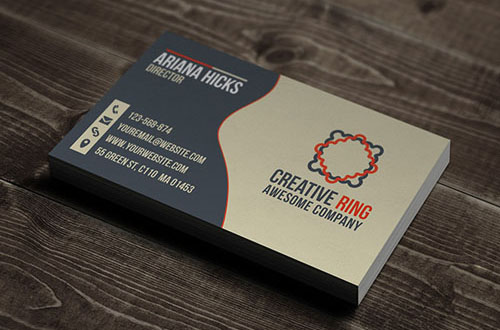 Template Source
Retro Business Card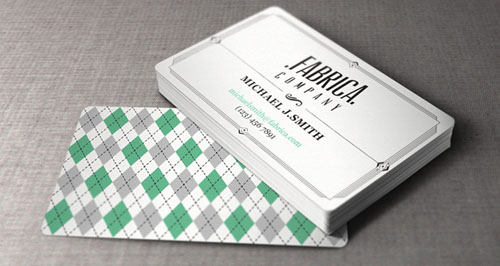 Template Source
Industrial Business Card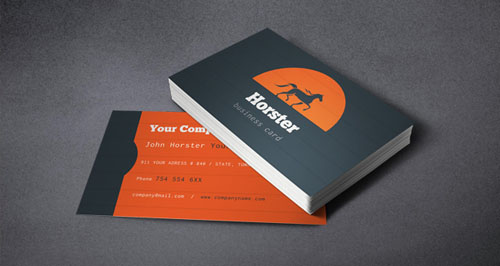 Template Source
Corporate Business Card Template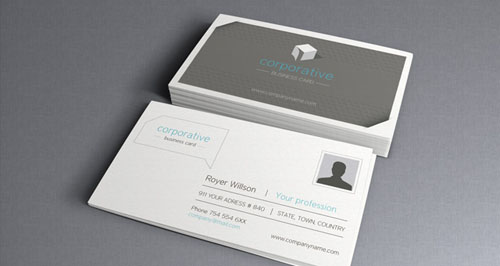 Template Source
Flat Devices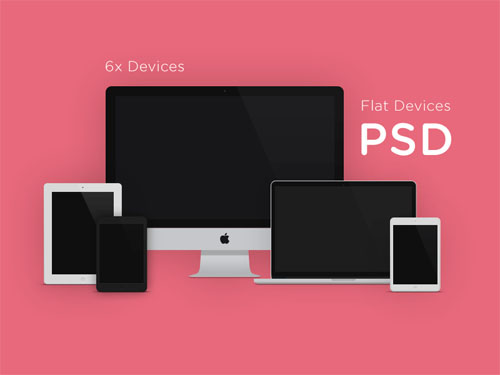 Source
Minimal iPhone 4 / iPhone 5 Templates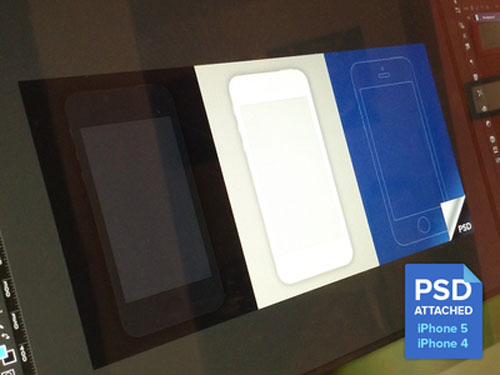 Source
iPhone 5S Psd Vector Mockup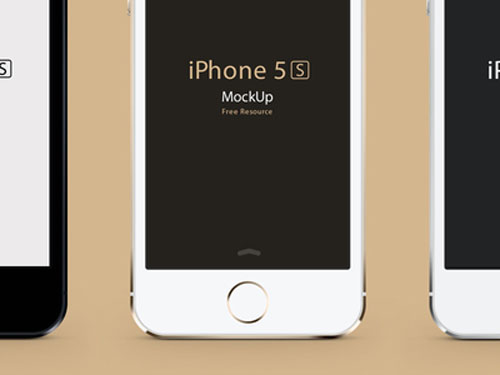 Source
Colorful Business Card Template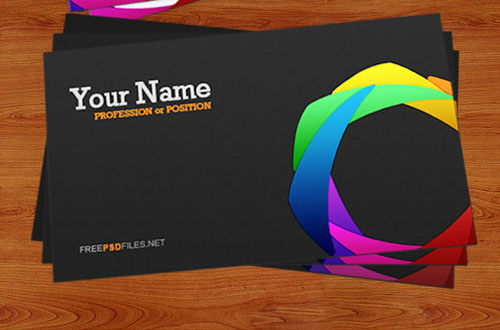 Template Source
PSD Business Card Template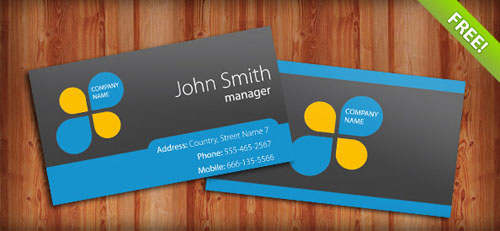 Template Source
Retro Style Business Card Template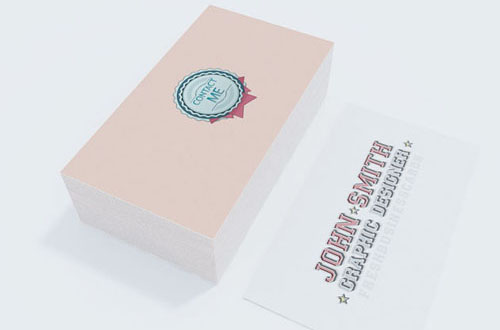 Template Source
Business Card Template for Design Studio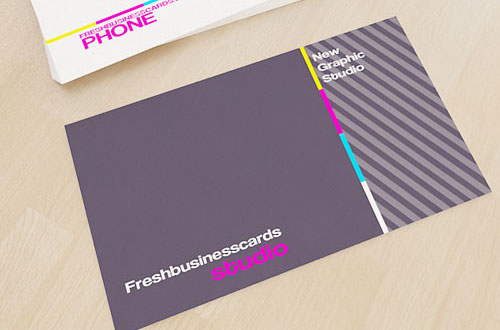 Template Source
3D View iPhone 5 Psd Vector Mockup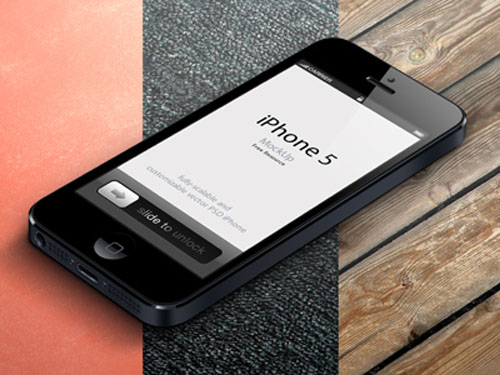 Source
MacBook Pro – 15 Scalable Mock-ups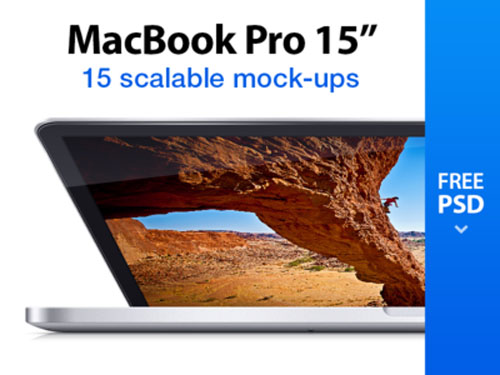 Source
Photo Business Card Template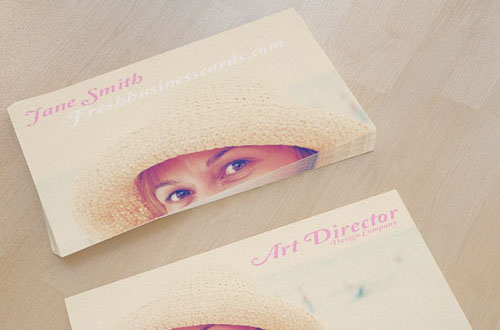 Template Source
Typography Business Card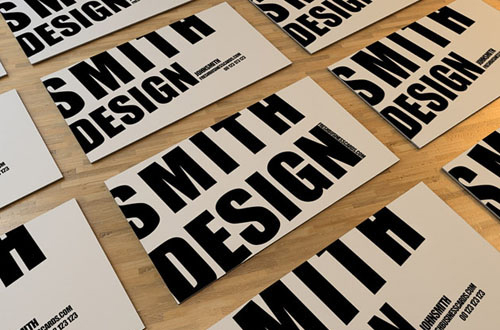 Template Source
Vintage business card PSD
(front & back)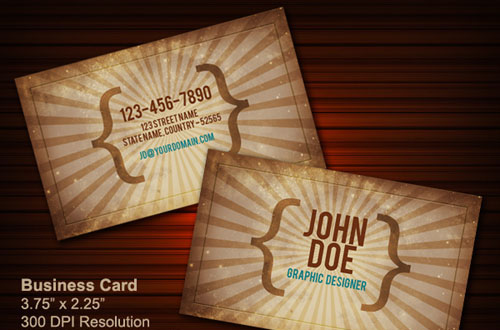 Template Source
Business Card PSD Templates
(front & back)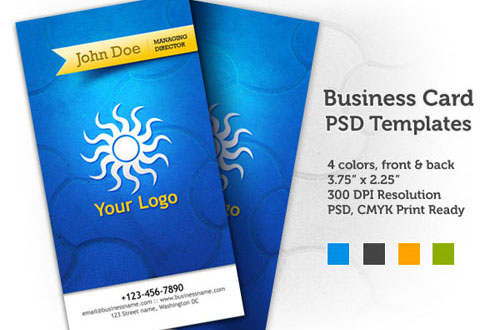 Template Source
Nail Salon Business Card Templates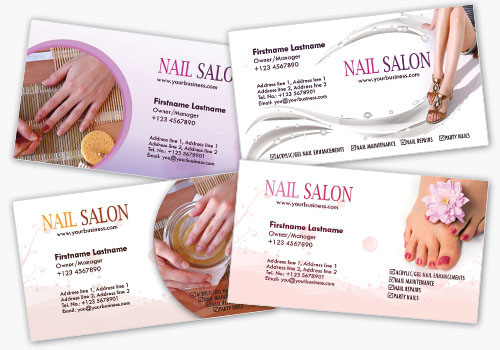 Template Source
iPhone 5 Psd Flat Design Mockup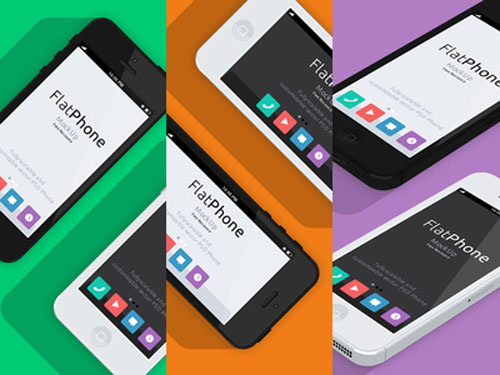 Source
Isometric Perspective Screens Mock-Up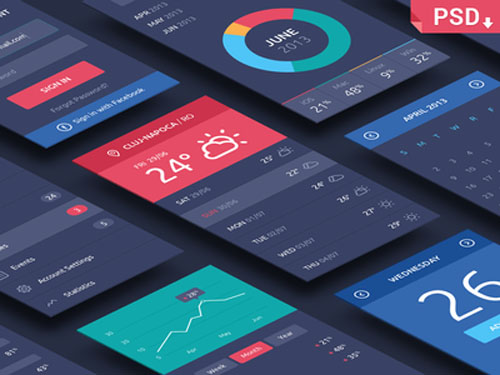 Source
Free iPad & iPhone 5s Mockups – PSD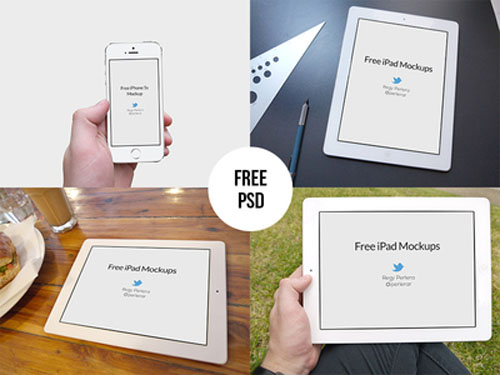 Source
Wide iPhone Mockup (PSD)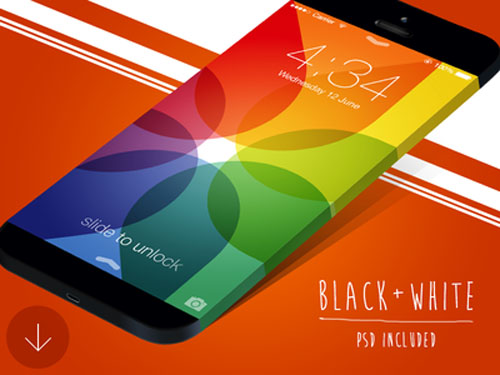 Source
App Screen PSD Mock-Ups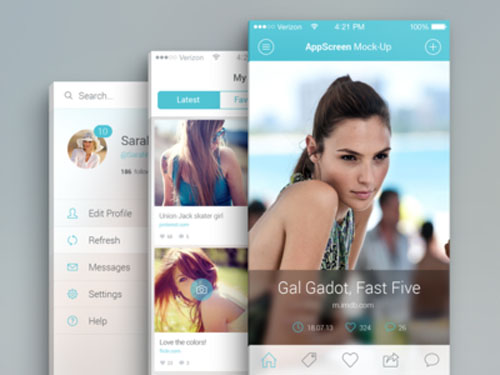 Source
Isometric Perspective Screens Mock-Up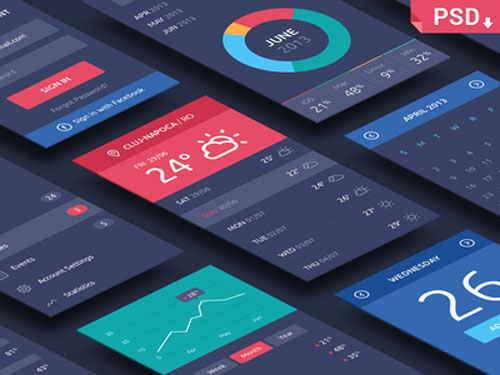 Source
Macbook Template PSD – FREE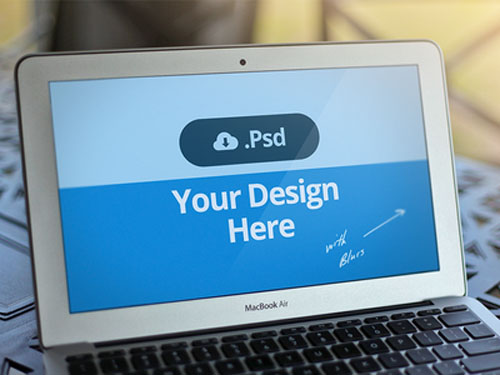 Source
Apple Keyboard, Free .PSD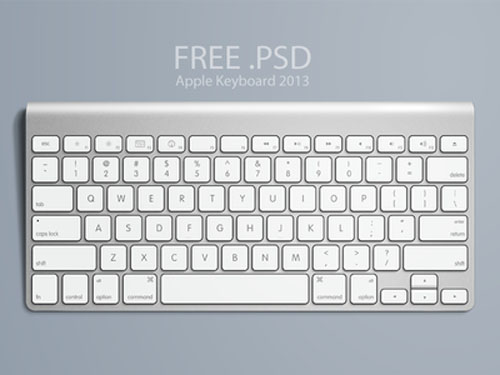 Source
Free 3D Perspective Mockup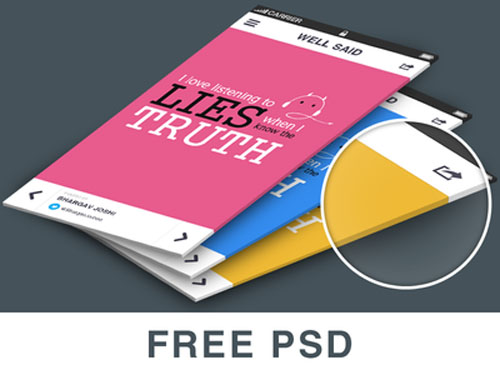 Source
Soda Can Mockup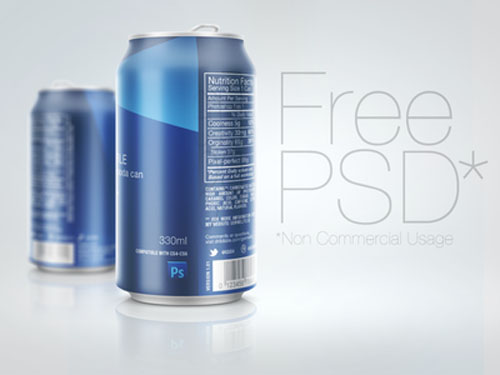 Source
Free Stationery Mockup PSD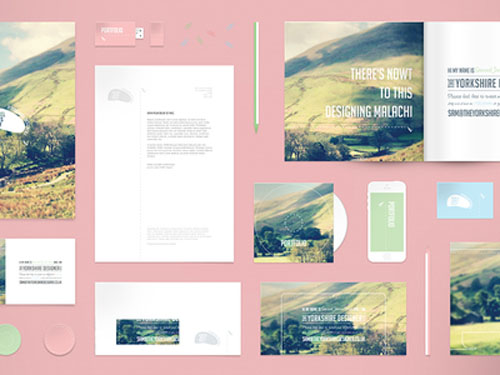 Source
Landing page mockup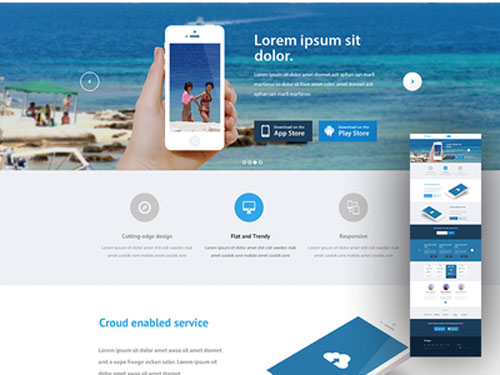 Source
Stationary Mockup PSD-Template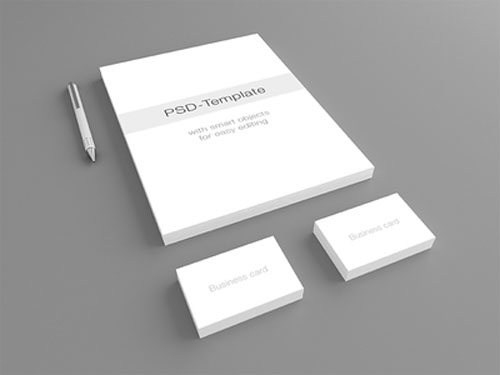 Source
MacBook Air Mockup PSD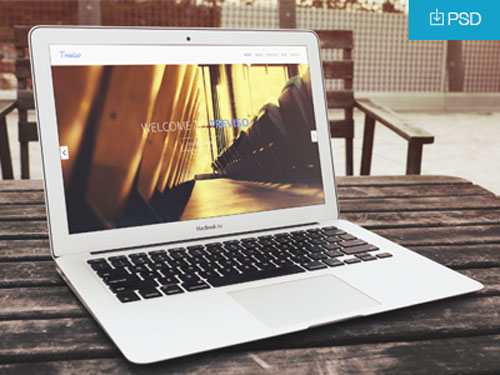 Source