This is our daily web design inspiration article.We regularly look for brand new,well designed and developed websites for your inspiration from various web design galleries and bring them together in one place.
Some of the below websites have been awarded as website of the day or website of the month etc.
So here is another website collection which we think you will love.Thanks to web designers and developers for these beautiful websites.
Anakin Design Studio
Anakin is a design studio specializing in design craftmanship and creative use of digital technology.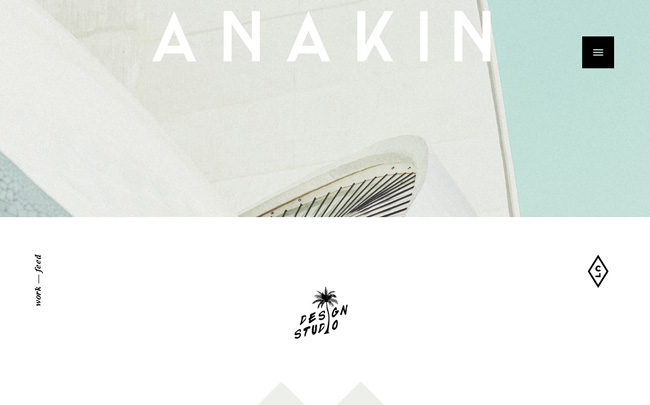 Wonderland
a small, independent creative company that supports brands by adding some serious design expertise to their digital approach.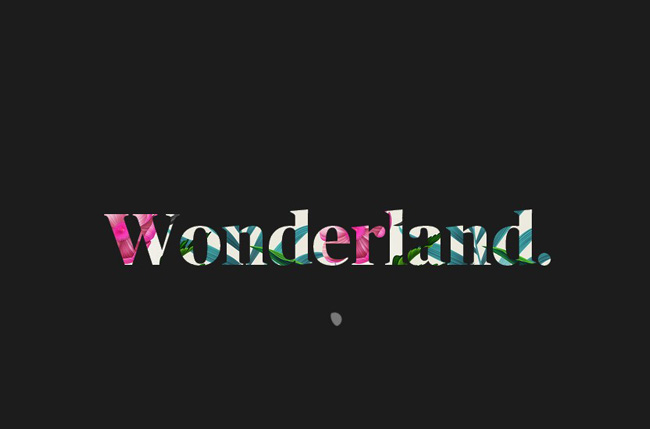 Blossomtype
Alphabet made of natural flowers, all letters are handcrafted.Photoshop has been used for color correction only.Every user could make an individual phrase made of natural flowers and share it with friends.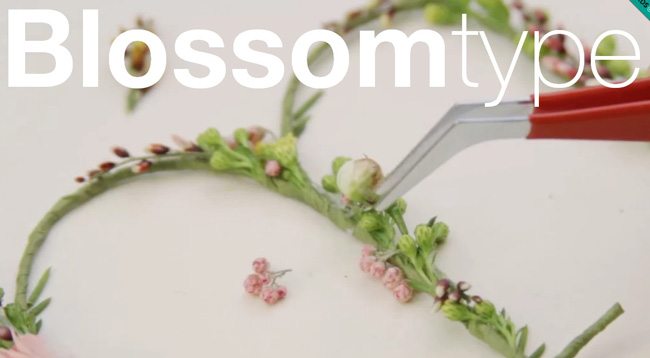 Printemps du Polar
Printemps du Polar by Arté