We continue to collect and share free .PSD files with our readers and today we have gathered free weather widget PSDs to use either in your web applications or mobile applications.
In recent years showing the instant weather condition have become very popular and especially almost every mobile phone user downloads a weather widget.
The below weather widget UI's are all fee to download and use in your design projects.

Mojito UI Weather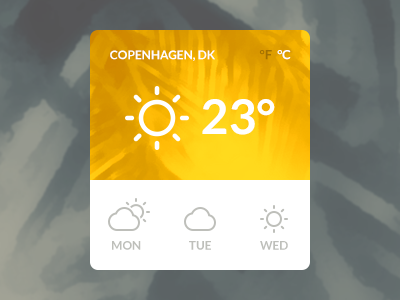 Source
Weather Pop-up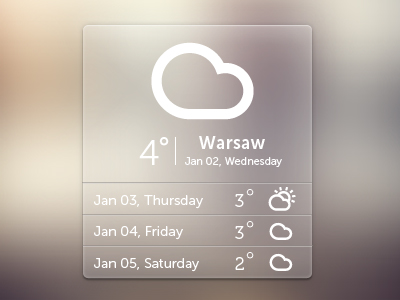 Source
Weather Widget Freebie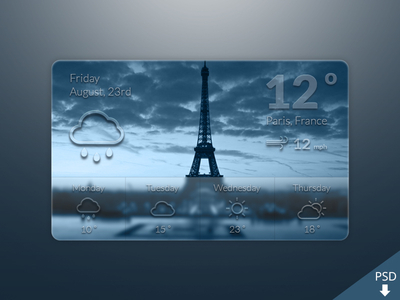 Source
Weather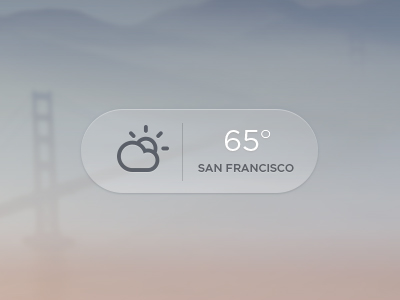 Source
Retina Ready Flat Weather Widget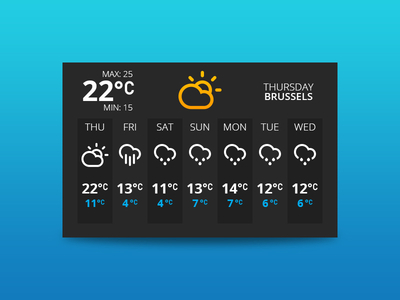 Source
Flat UI Weather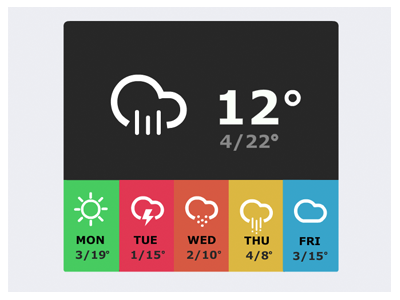 Source
Weather Widget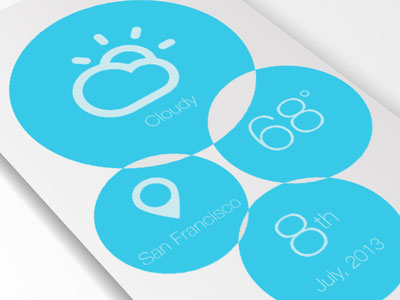 Source
UI Kit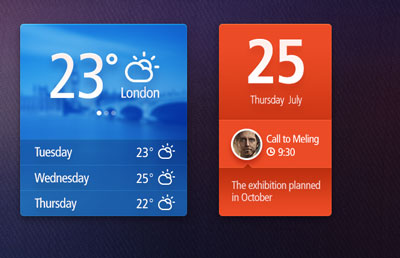 Source
For sometimes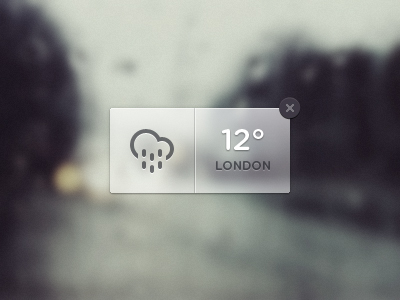 Source
Free Weather App PSD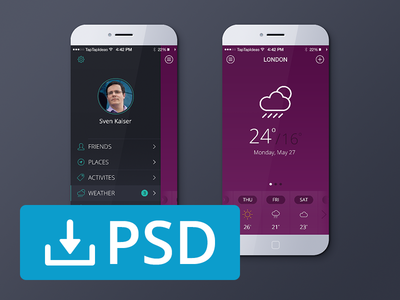 Source
Weather Widget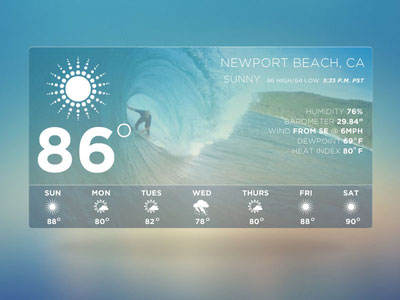 Source
Weather [free psd]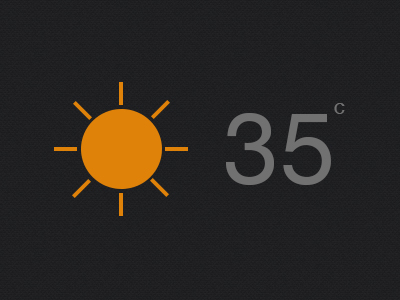 Source
Weather Widget PSD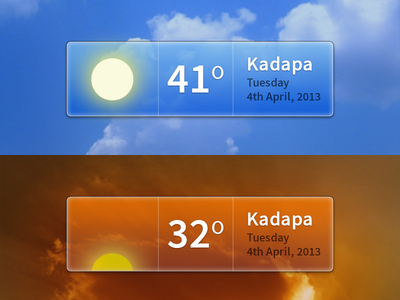 Source
Weather Widget Free PSD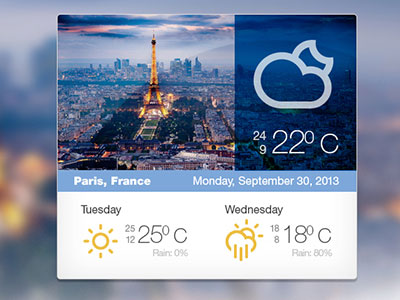 Source
Weather Widget (freebie)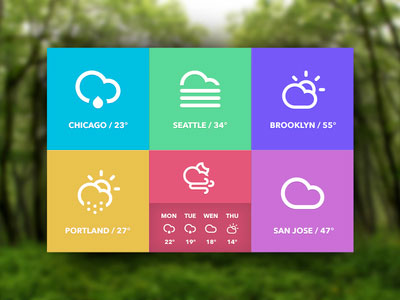 Source
Weather Widget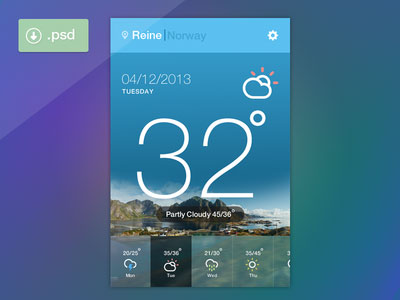 Source
Weather and Time psd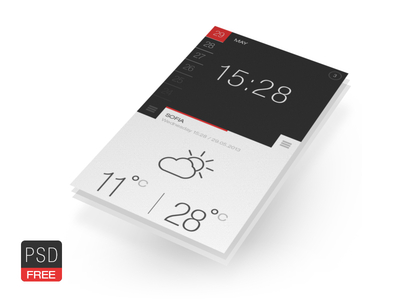 Source
iOS 7 Weather App Free .PSD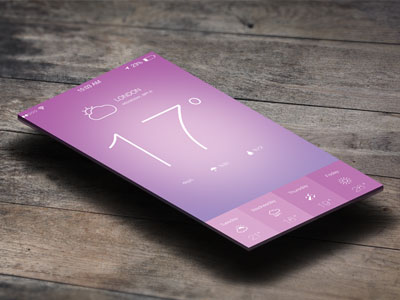 Source