Textures play vital role in both web and graphic design projects.Choosing and applying the right texture to your designs is extremely important to make them more appealing and realistic.So having a huge texture library is essential for every designer.
Today you can fing thousands of free textures around the net and here on Pixelbell we also bring together high quality free textures to use freely.
In today freebie post we have gathered free grunge textures that deserve to be downloaded.
The below grunge textures are all free to download and use for your both personal and commercial projects.
Here is the collection of 30+ free hight quality grunge textures.

Grunge Textures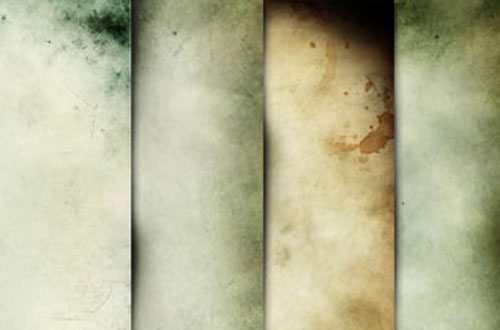 Texture Source
Grunge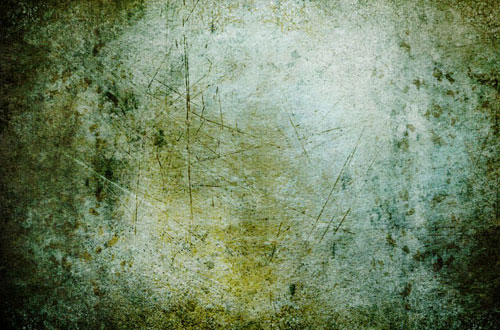 Texture Source
Grunge Texture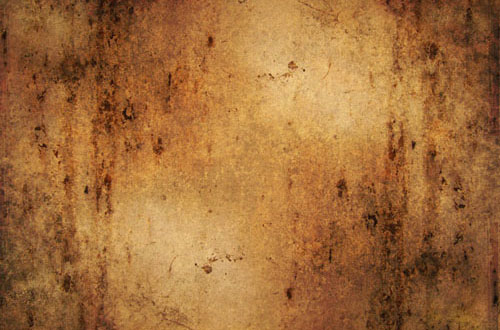 Texture Source
Grunge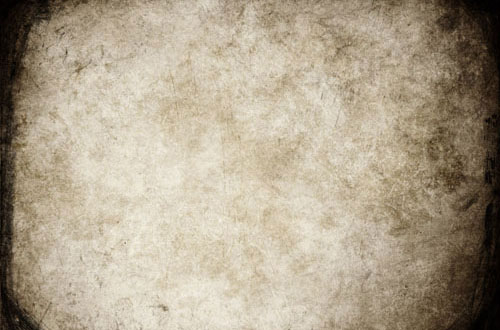 Texture Source
Grunge Paper Texture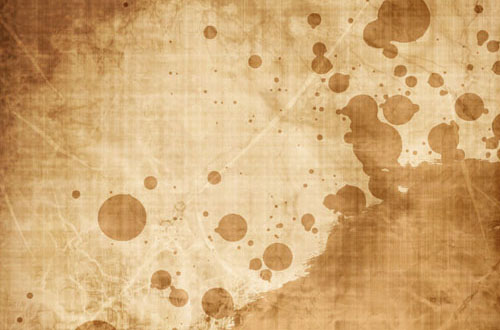 Texture Source
Grunge v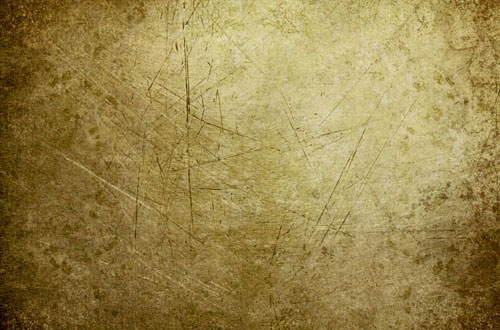 Texture Source
Brown Grunge Texture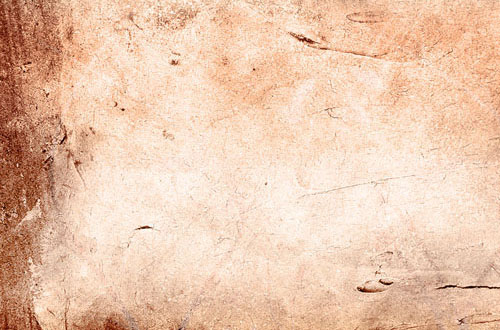 Texture Source
Colour Grunge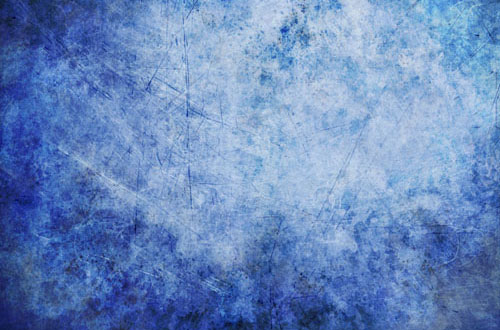 Texture Source
Grunge Texture Pack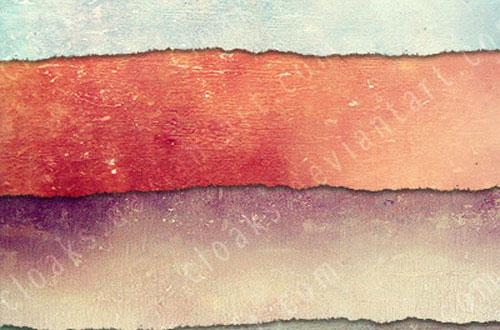 Texture Source
Grunge ii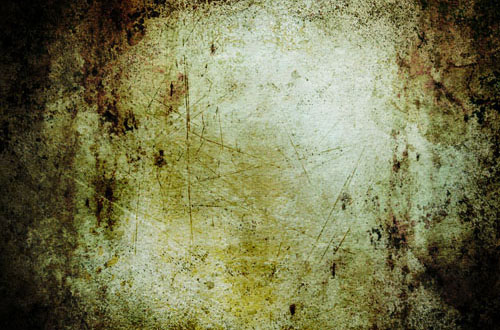 Texture Source
Grunge Texture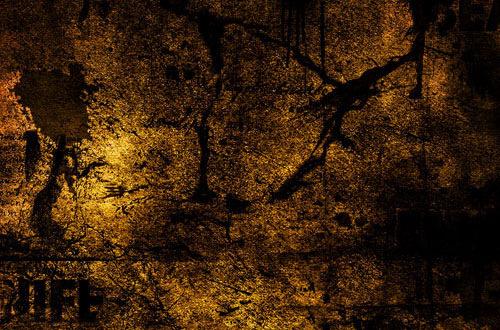 Texture Source
Grunge Floral Paper Texture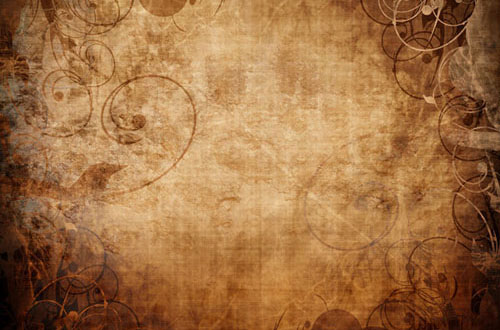 Texture Source
Grunge Texture 01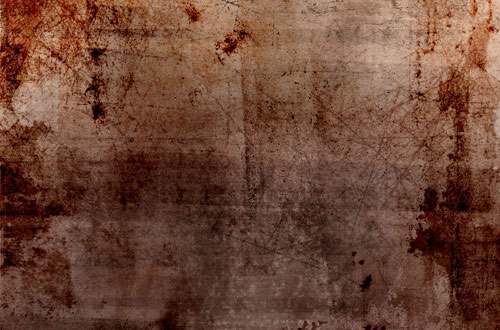 Texture Source
Grunge Background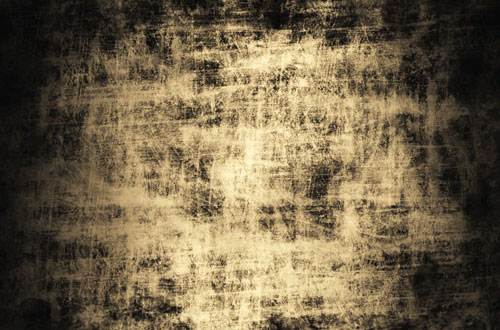 Texture Source
Bokeh Grunge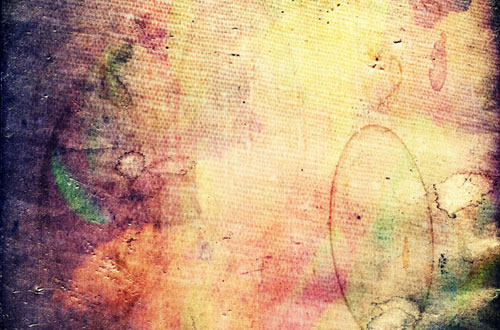 Texture Source
Victorian Grunge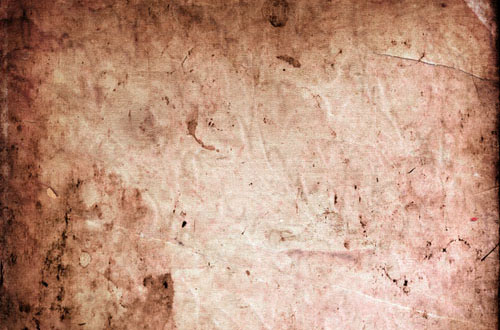 Texture Source
Vintage Musk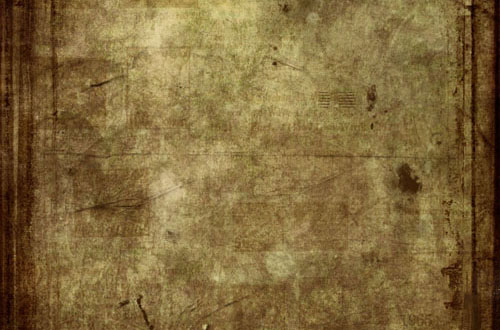 Texture Source
Grunge Texture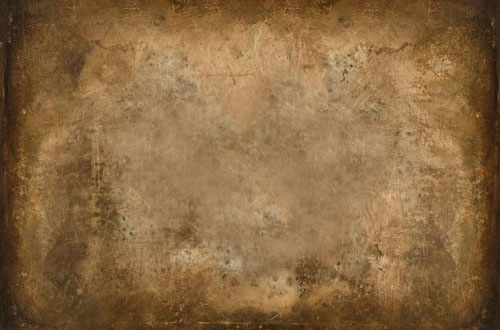 Texture Source
Natural Grunge Texture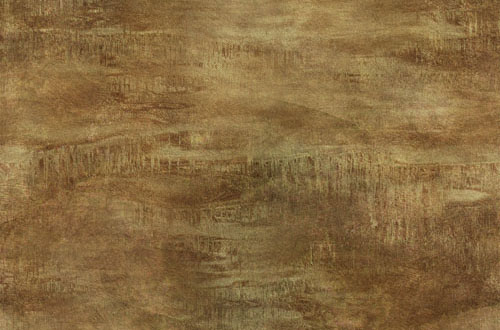 Texture Source
Tileable Grunge Texture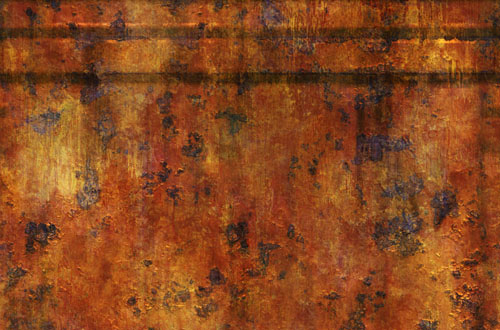 Texture Source
Hot Pink Industrial Grunge Texture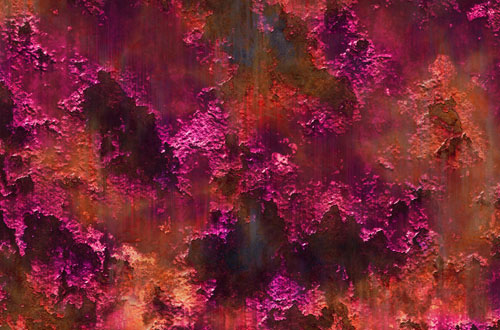 Texture Source
Burnt Orange Industrial Grunge Texture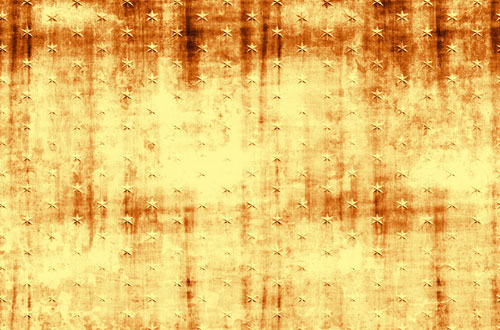 Texture Source
Greyscale Natural Grunge Texture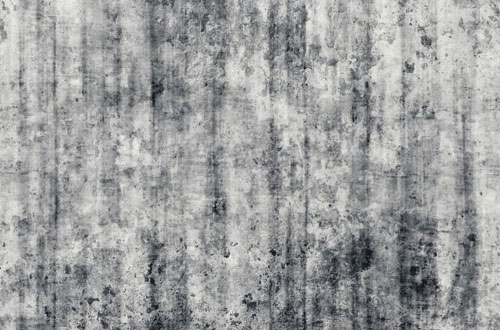 Texture Source
Deep Crimson Red Grunge Texture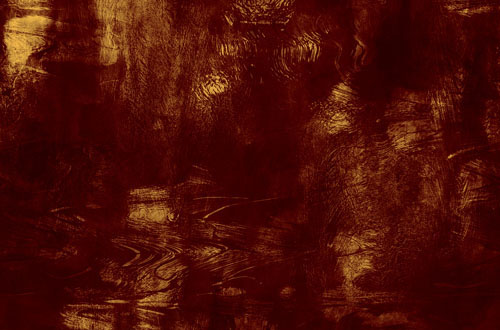 Texture Source
Abstract Grunge Painted Texture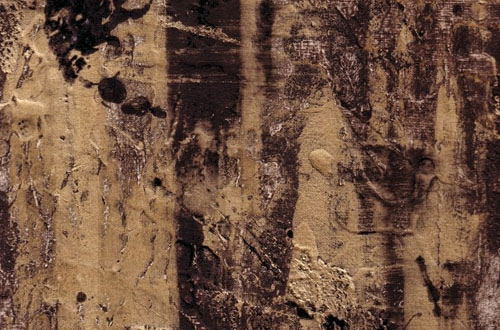 Texture Source