This is our weekly free vector collection.This week we have gathered very popular and widely used vector frames to use in your design projects.These kind of frames are mostly used for notifications,advertisements,promotional products or even as a banner in website.
You know vectors are scalable graphics that you don't lose quality so it is more popular in print design.If you need something like these you can use them freely.However some of them are not for commercial use so please check license agreements for your commercial projects.

Here is the collection of attractive vector banners.
Pinky Frame
Vector Source
Autumn Green Frame
Vector Source
Circular Frame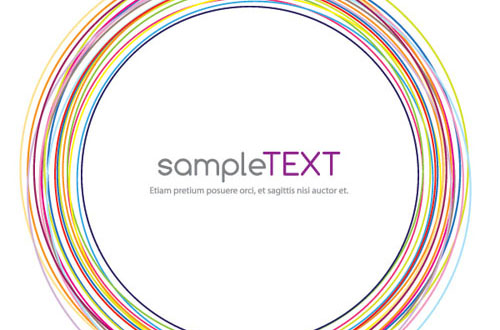 Vector Source
Graffiti Frame
Vector Source
Grunge City and Nature Frame
Vector Source
Vintage Floral Frame
Vector Source
Frames With Flowers
Vector Source
Swirl Frame
Vector Source
Letter Banner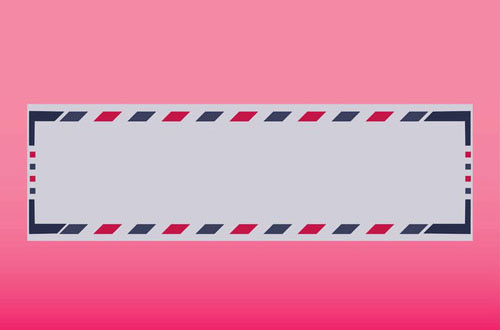 Vector Source
Text Badge Scroll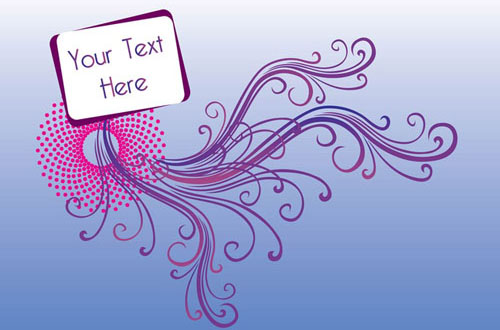 Vector Source
Golden Frame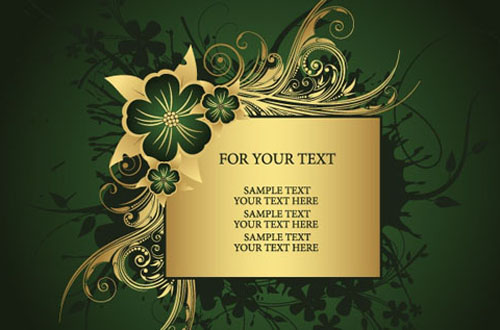 Vector Source
August Frame
Vector Source
Romantic Frame
Vector Source
Square Flower Badge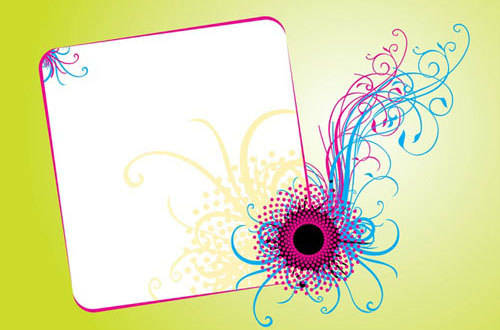 Vector Source
Grungy Frame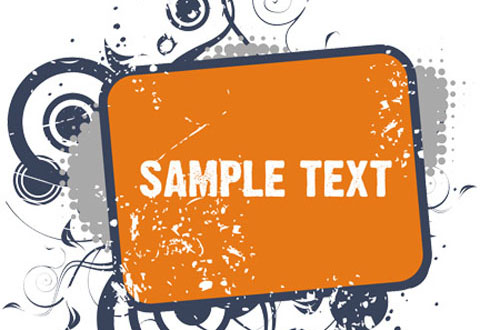 Vector Source
Floral Frame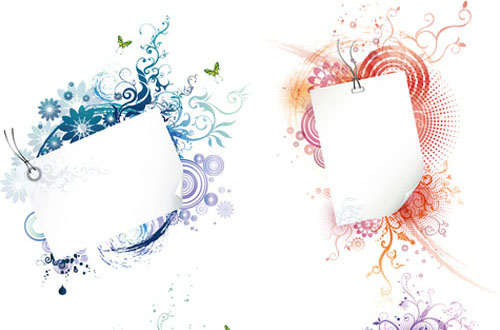 Vector Source
Frame In Velvet
Vector Source
Bubble Frame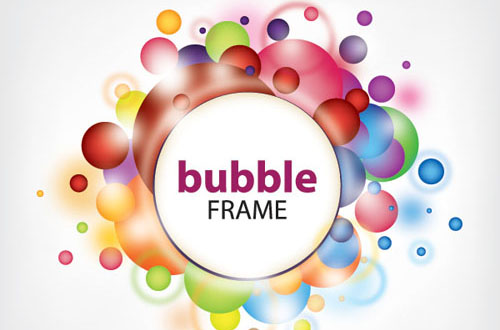 Vector Source
Cute Frame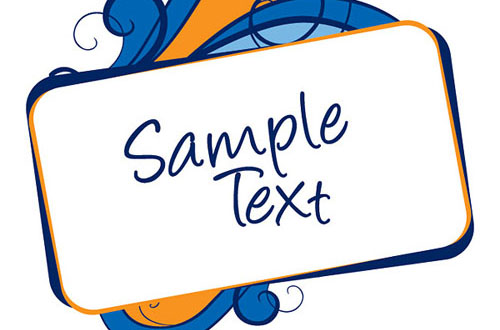 Vector Source
Abstract Frame
Vector Source
Summer Floral Frame
Vector Source
Cloud Frame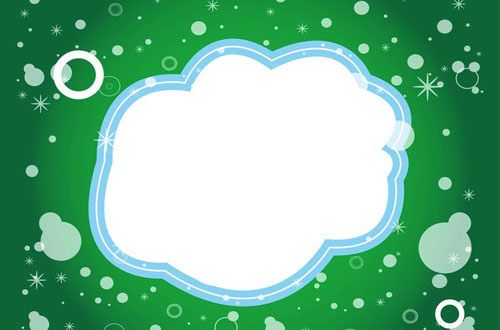 Vector Source
Wood Frames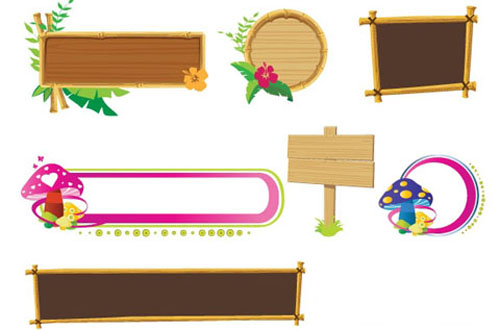 Vector Source
Grunge Floral Frames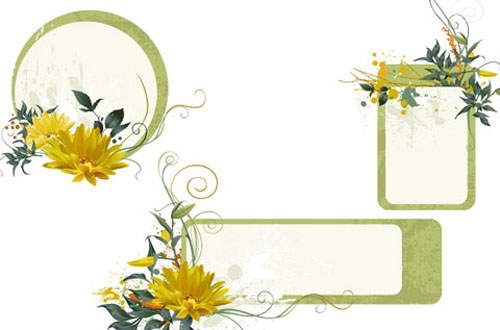 Vector Source
Floral Frames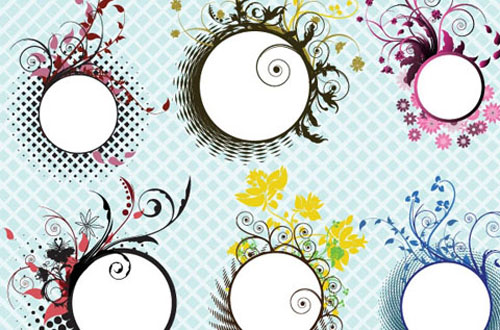 Vector Source