Today we've pulled the top 5 online payment system tools which can be trusted in every way.We are all familiar with PayPal – a widely recognized online payment system that has processed an average of $4 billion transactions last year alone.
But what about some other safe online payment systems? So here is the list of safe and trustable companies for your global online payments.
Skrill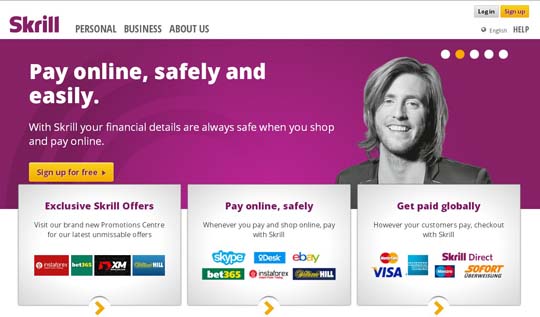 Skrill has been moving money digitally since 2001 and is now one of world's leading digital payments companies, with 560 people from 30 nationalities working in London headquarters and our offices throughout Europe and the USA.
Payoneer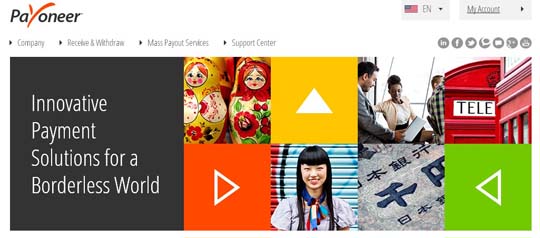 Payoneer empowers global commerce by connecting businesses, professionals, countries and currencies with its innovative cross-border payments platform. In today's borderless digital world, Payoneer enables millions of businesses and professionals from more than 200 countries to reach new audiences by facilitating seamless, cross-border payments. Additionally, thousands of leading corporations including Google, Airbnb, Elance-oDesk and Getty Images rely on Payoneer's mass payout services.
Payza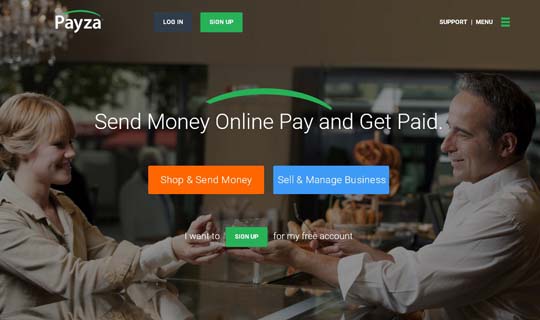 Payza is the one of the leading global online payment platform that specializes in e-commerce processing, corporate disbursements, and remittances for individuals and businesses around the world. The e-wallet platform provides Payza members worldwide with convenient and flexible loading and withdrawal options, such as localized bank transfers, global bank wires, credit/debit card, checks, prepaid cards, among others.
Google Wallet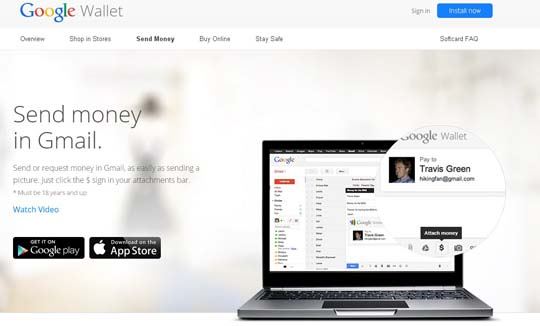 You can send money to friends using the Google Wallet application, site, or by attaching money in your Gmail account.
2Checkout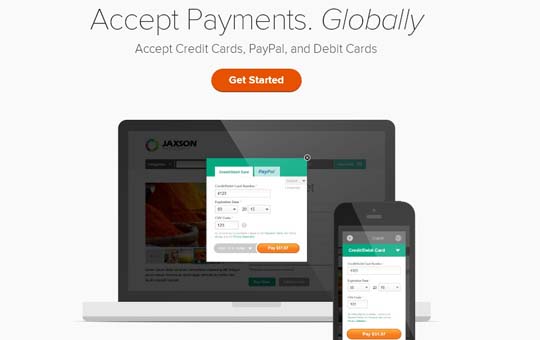 A worldwide leader in payment services, 2Checkout maximizes online sales conversions by giving global buyers localized payment options. Trusted by over 50,000 merchants, 2Checkout supports transactions in 196 countries through 8 payment methods, 26 currencies, and 15 languages, forming one of the leading processors of online transactions in the world.