Textures are great design components for designers.First of all applying textures can give endless possibilities and textures can easily turn your artworks into a very realistic form.So having a huge texture library is one of the most essential thing for designers.
Here on Pixelbell we love to share free resources for designers and developers and today we are bring together free sponge textures for you.The below sponge textures deserve to be added into your texture library.
Here is the collection of colorful sponge textures for your designs.

Blue Sponge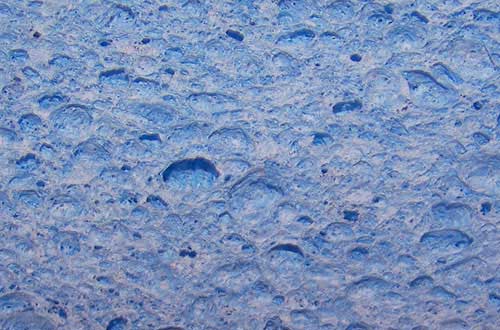 Texture Source
Sponge Texture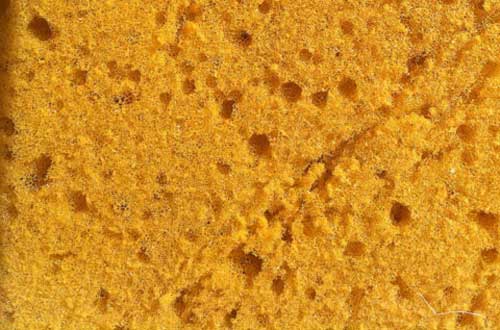 Texture Source
Red Sponge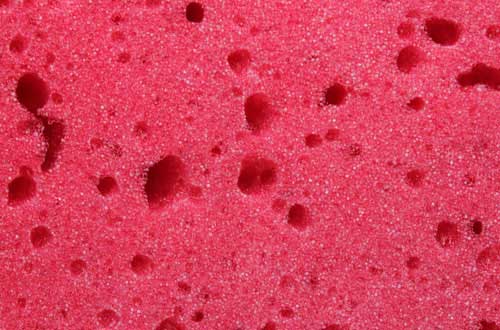 Texture Source
Blue Texture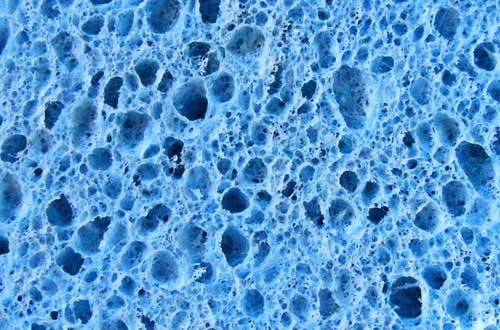 Texture Source
Sponge Texture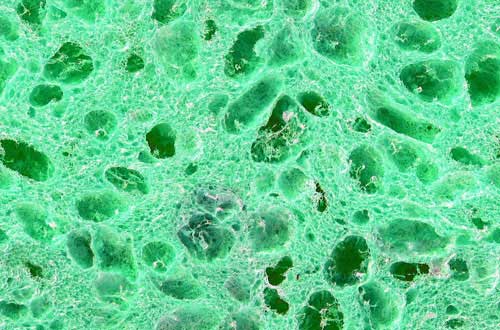 Texture Source
Wet Sponge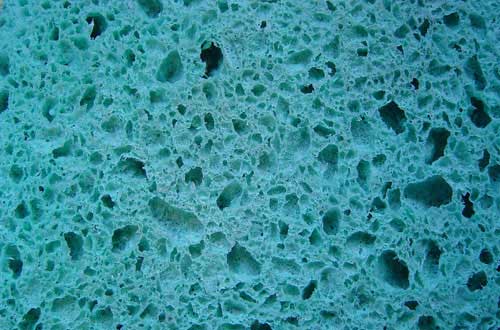 Texture Source
Dry Sponge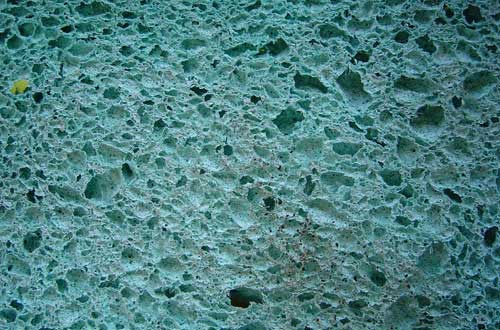 Texture Source
Pottery Sponge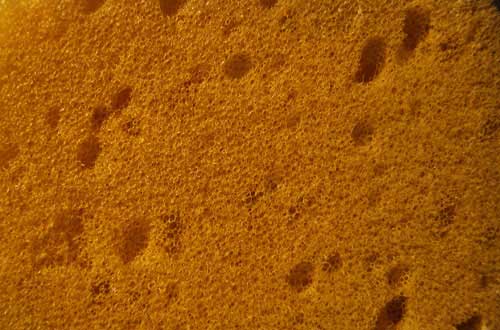 Texture Source
Soft as Sponge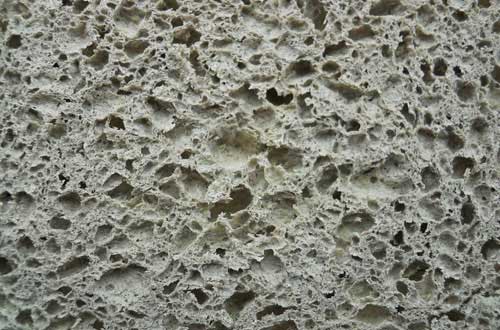 Texture Source
Sponge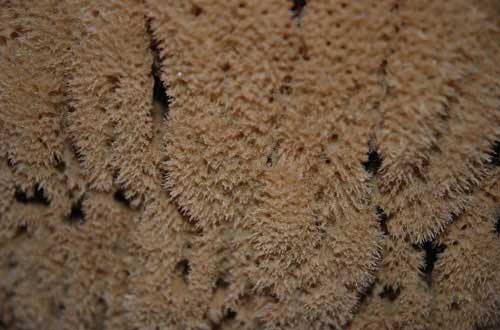 Texture Source
Sponge Texture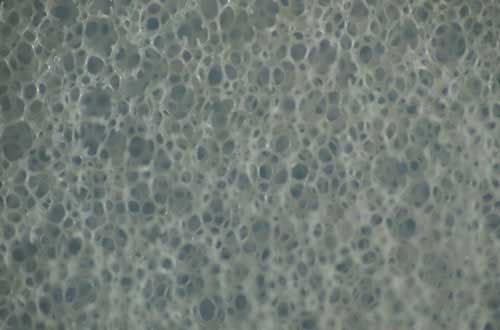 Texture Source
Old Sponge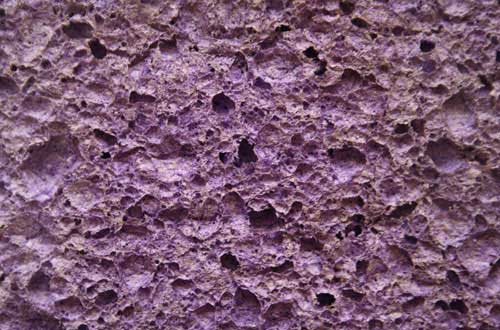 Texture Source
Sponge Texture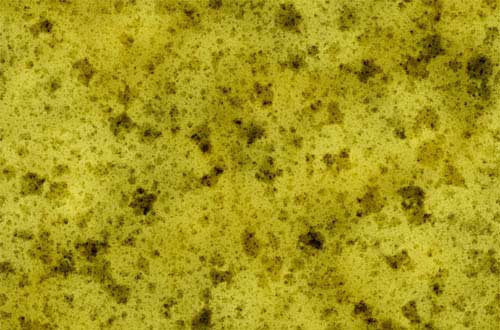 Texture Source
Sponge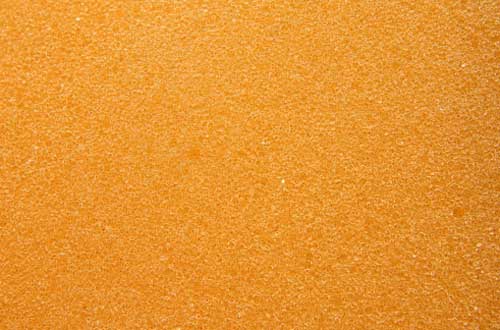 Texture Source